BE AMAZED
BY THE NATURE
APPRECIATION OF
THE LOCAL CULTURE
Payment 100%
Secured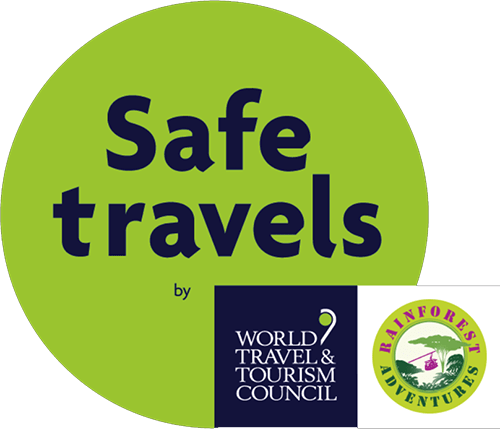 Overview
Gamboa Rainforest Resort is located in the vicinity of the historic Chagres River, alongside the Panamá Canal, in the midst of the fifty-five thousand-acre Soberanía National Park. The Aerial Tram allows you to discover the secrets of the upper forest canopy. Each gondola takes you from the shadowy forest floor through the under story and into the sun-drenched canopy. The boat trip on Gatun Lake slowly cruises the back channels, island and bays that make up this unique ecosystem all the way to the Monkey Island, get your camera ready for a close up! To complete your day, at the Sloth rescue center, you can learn how these adorable creatures which are usually sick, injured or orphaned, are rehabilitated and prepared to get back to their natural habitat. This center is run by run by the Pan-American Conservation Association this is the first sloth sanctuary in Panama.
Tours Activities
Boat trip on gatun lake
aerial tram
sloth rescue center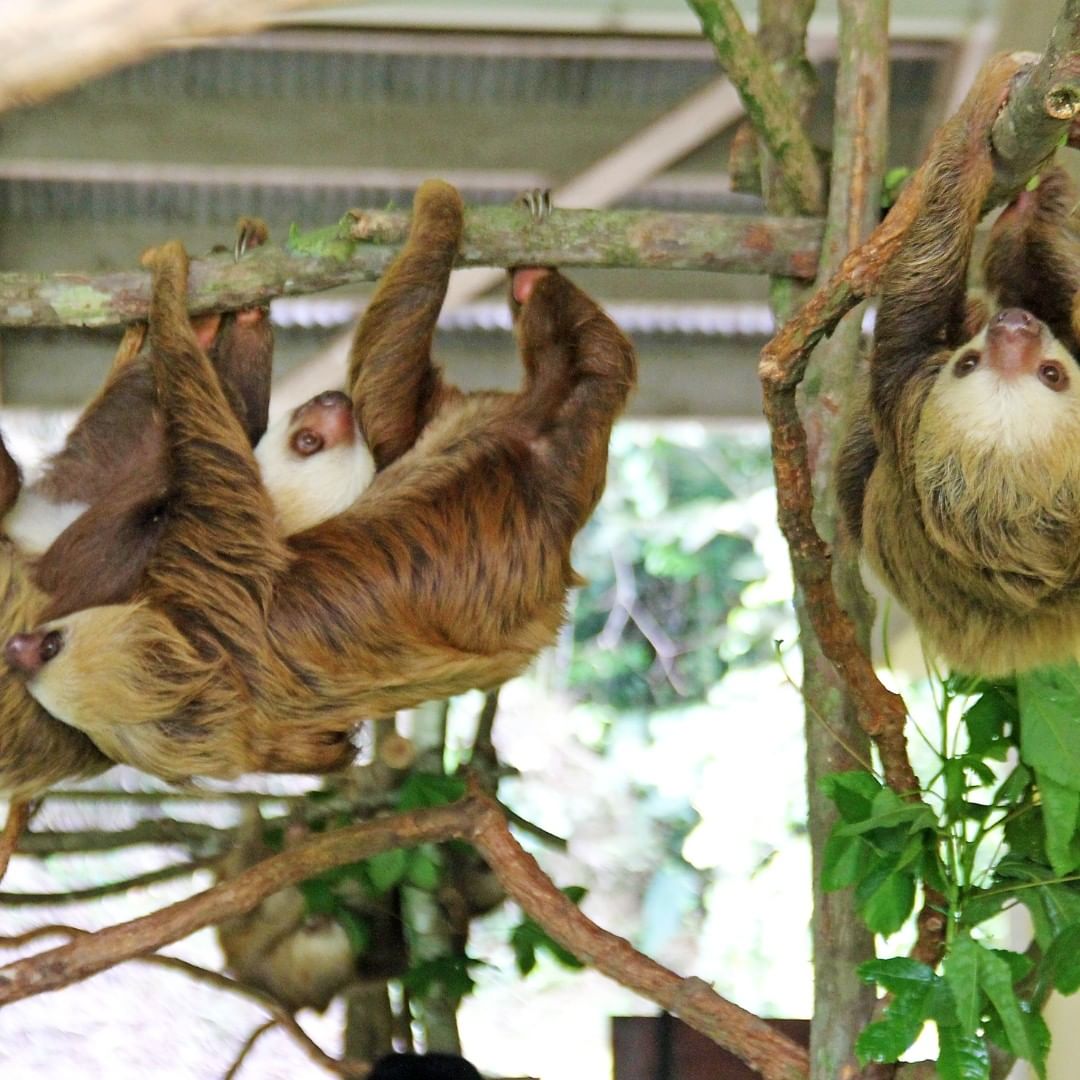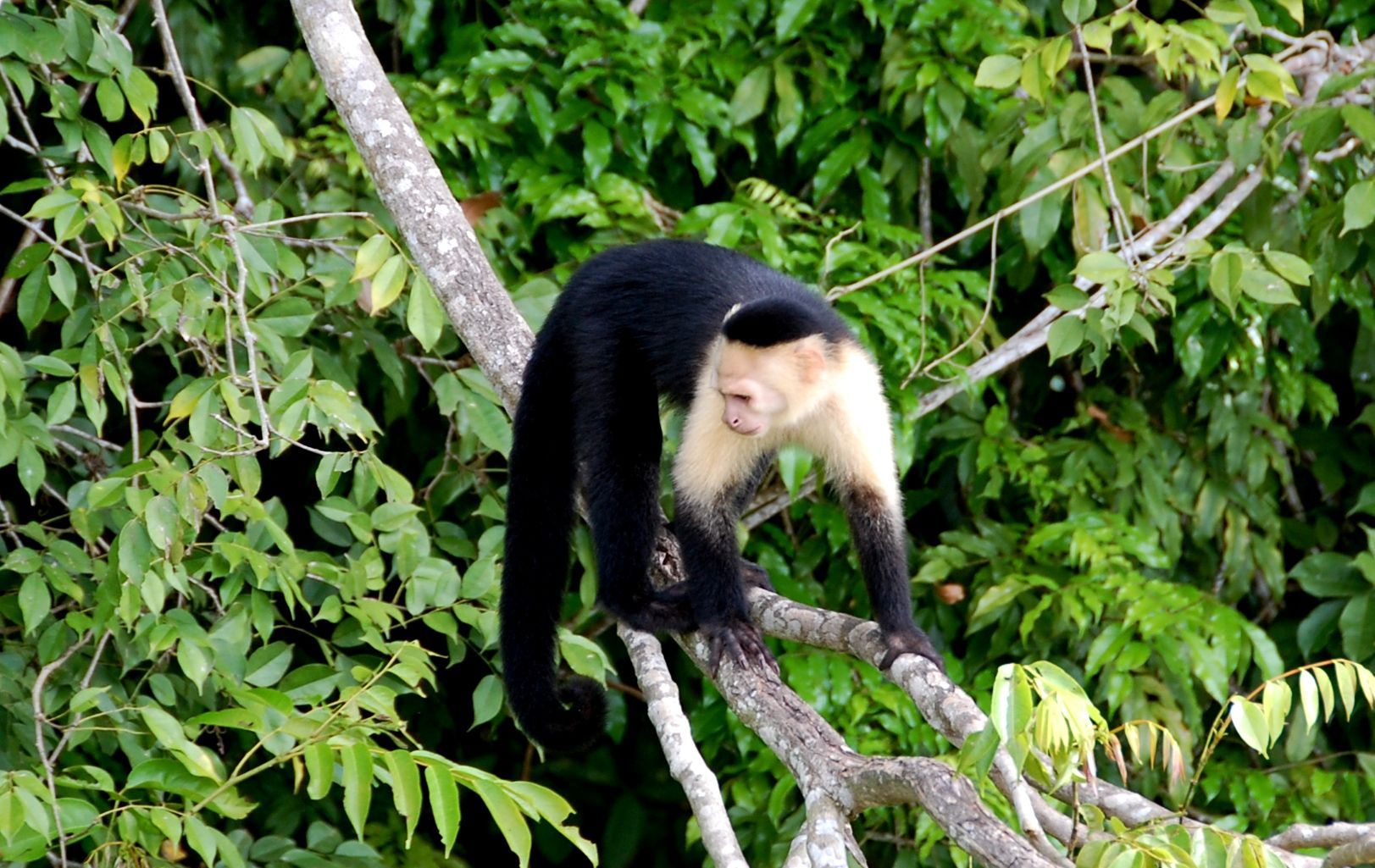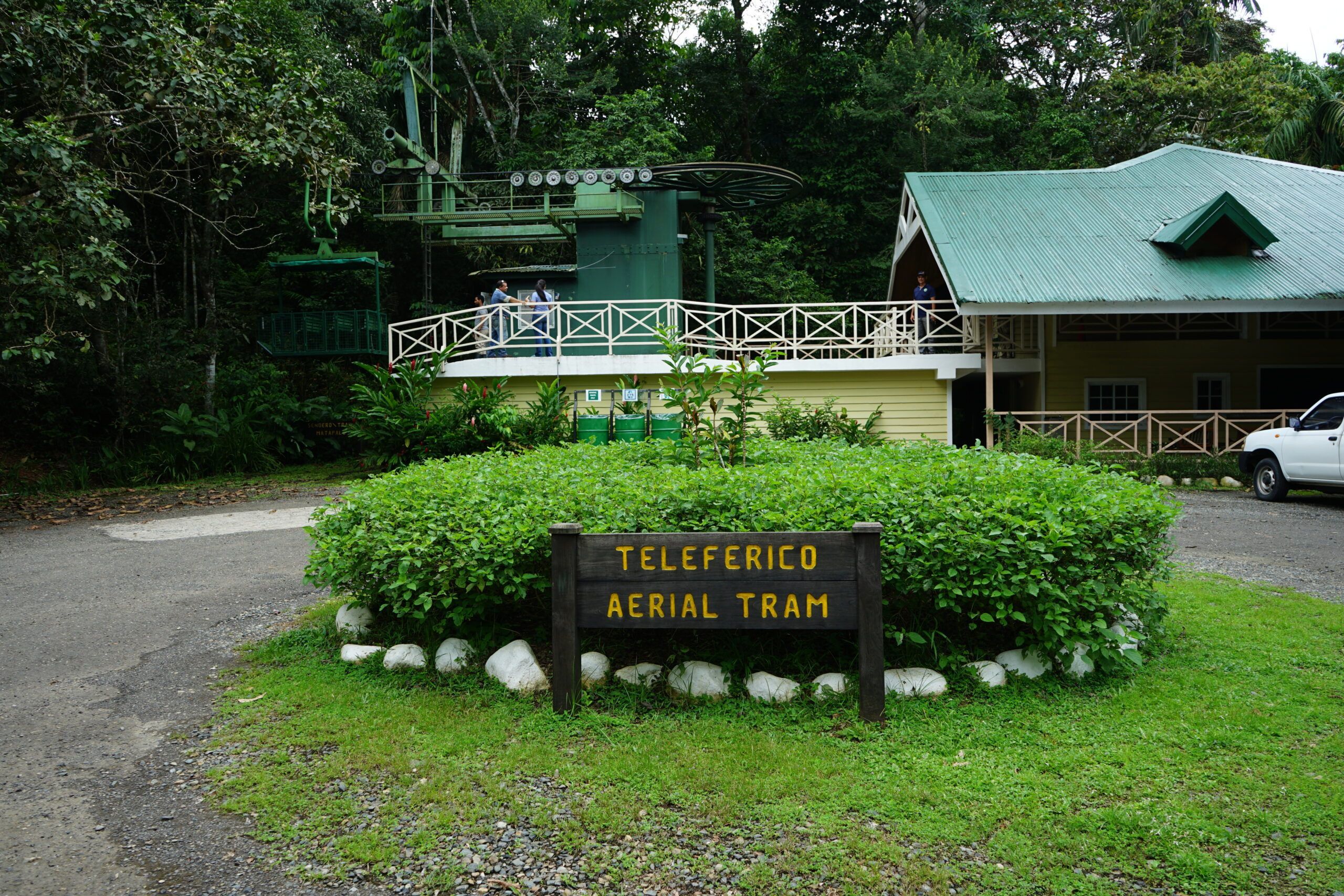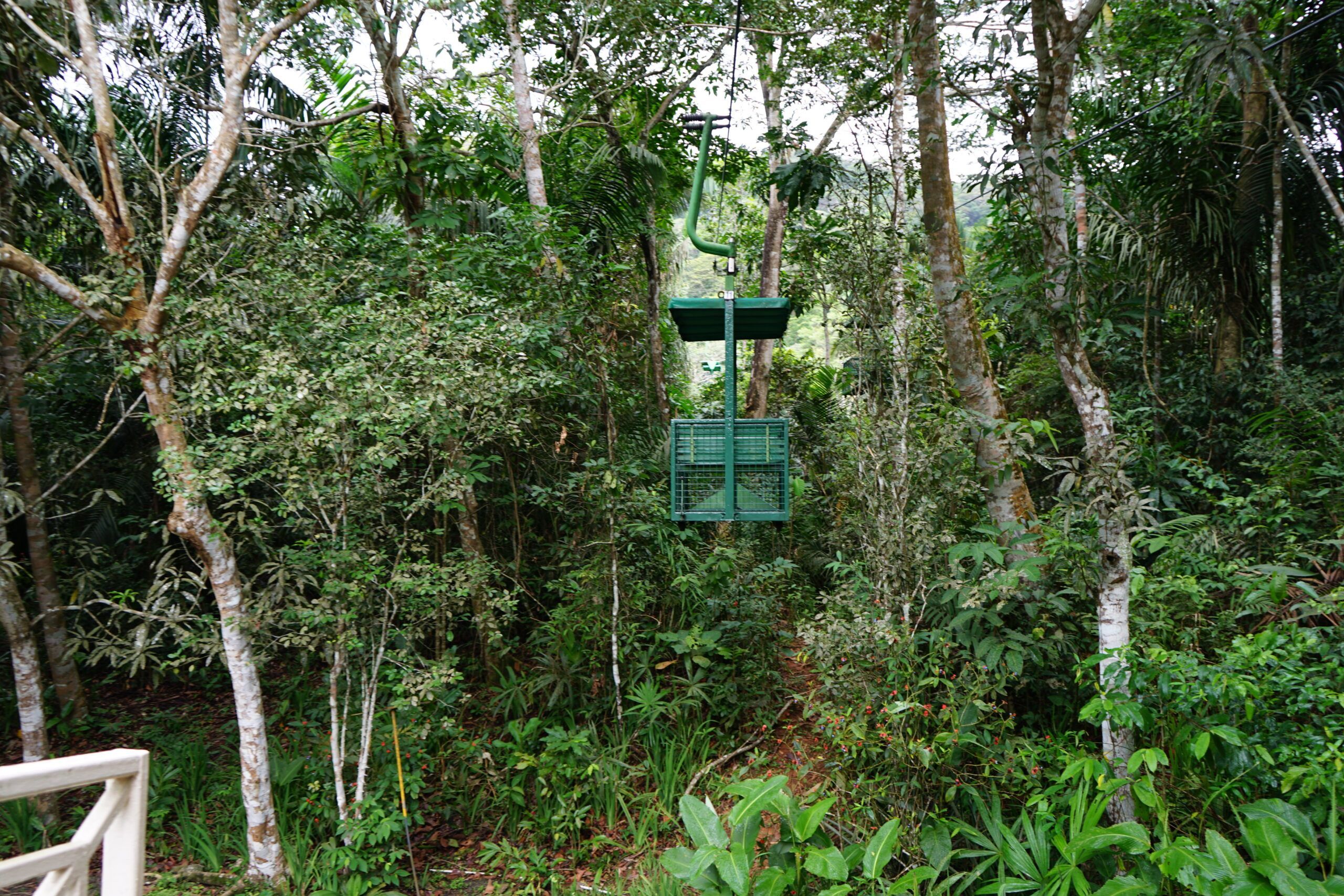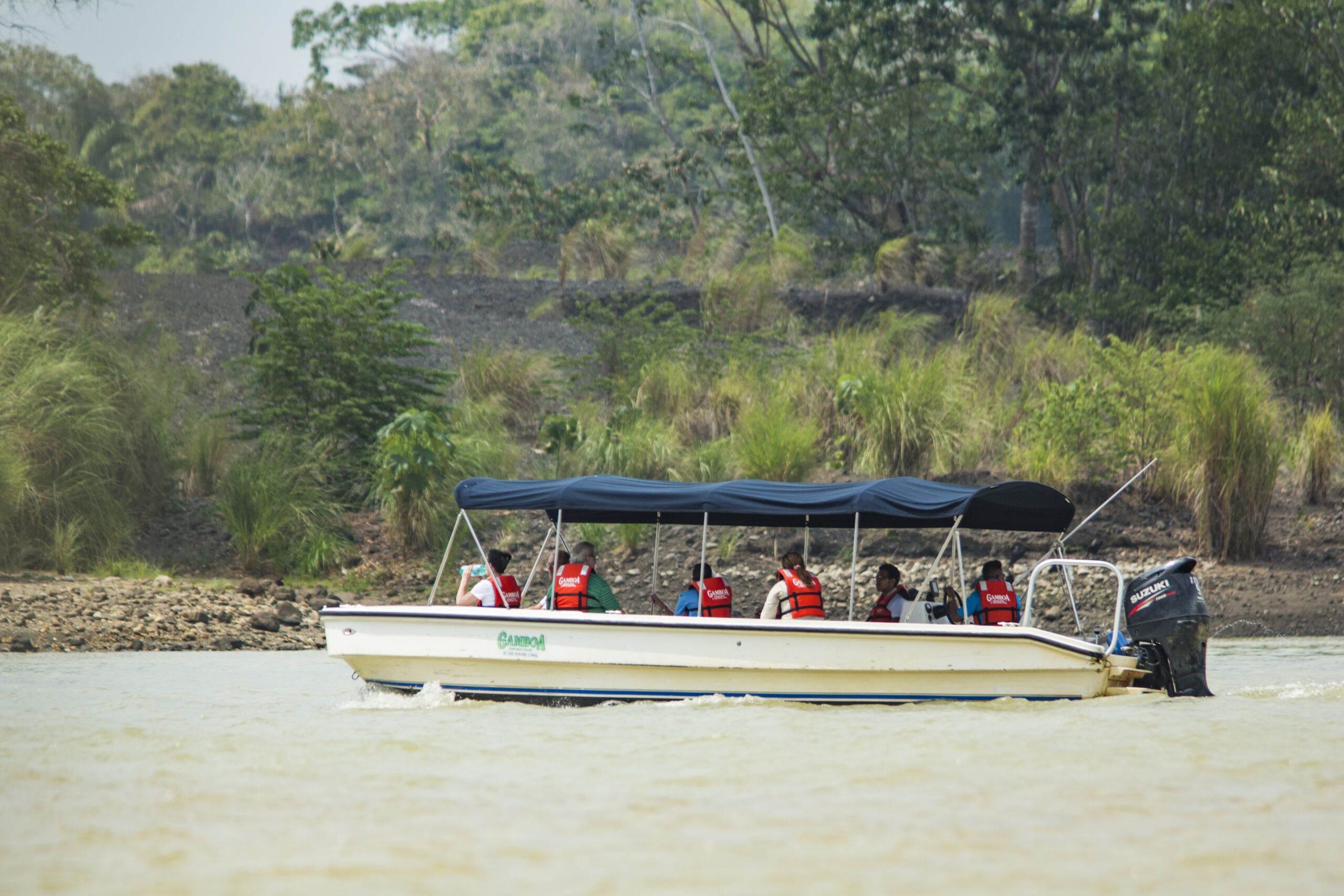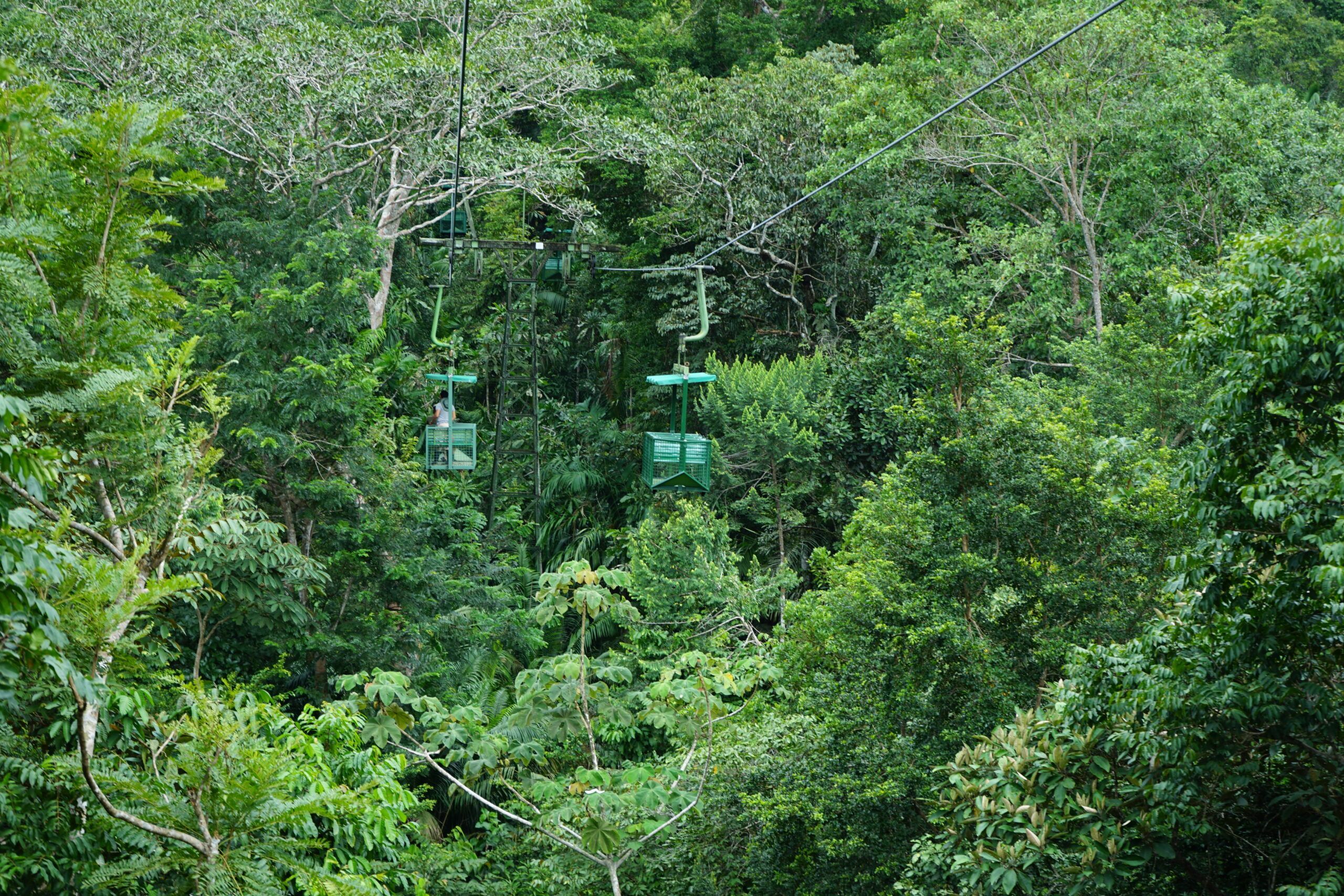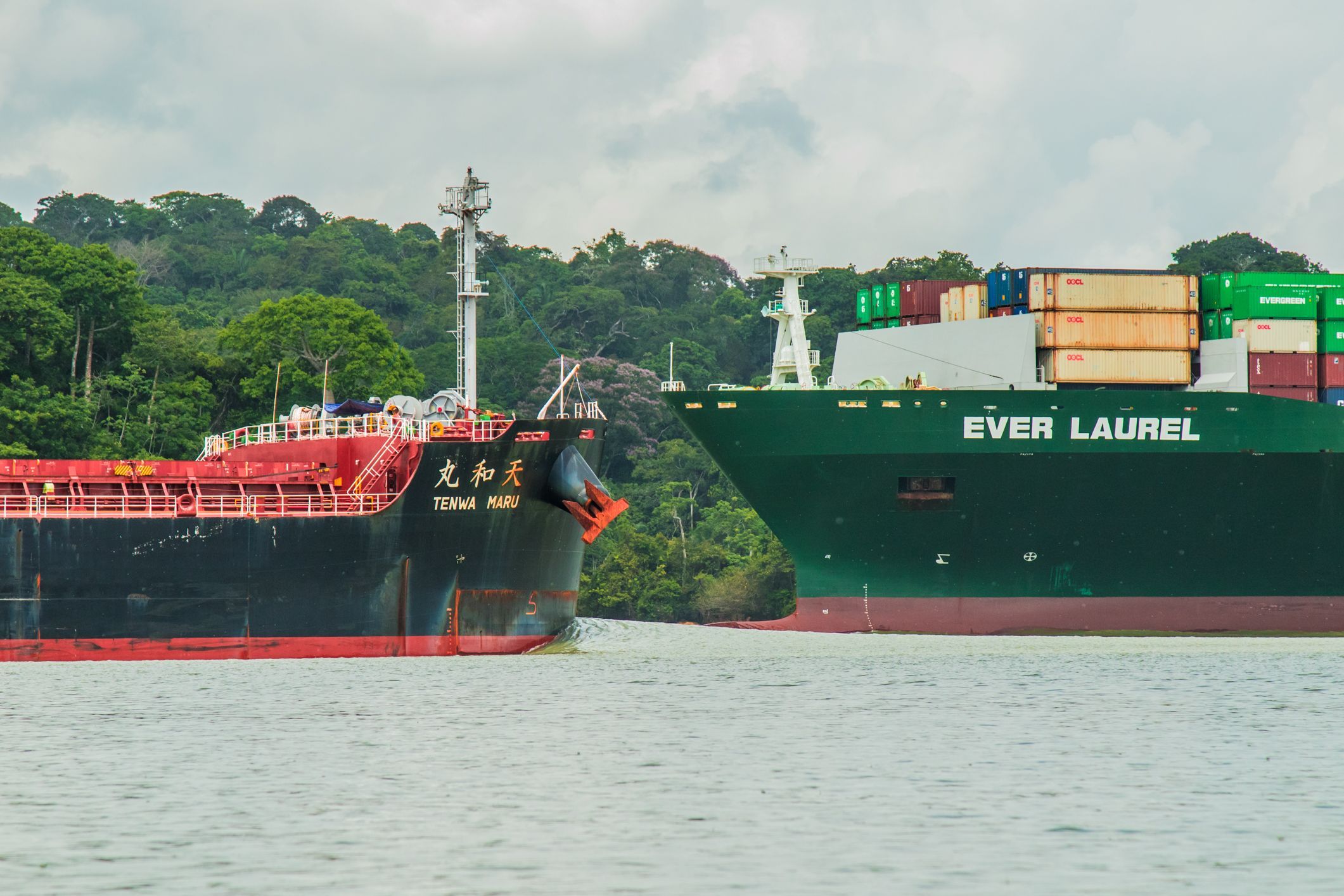 Book Your Adventure
we are the official website.