BE AMAZED
BY THE NATURE
APPRECIATION OF
THE LOCAL CULTURE
Payment 100%
Secured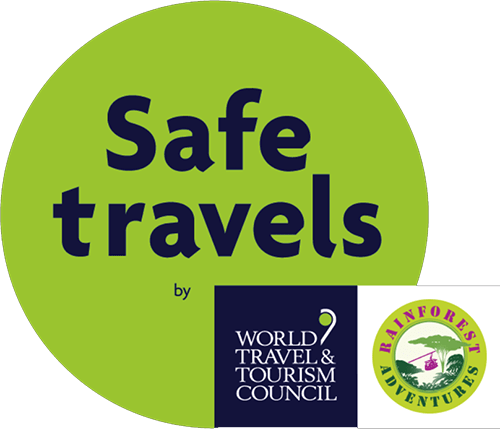 Overview
Representing Panama's vibrant Caribbean culture, the Bocas Del Toro province comprises part of Panama's mainland, as well as a chain of islands in the Caribbean Sea. In Bocas, expect to find a relatively undeveloped landscape, and a friendly, laid-back vibe. Bocas Del Toro is home to a natural laboratory for evolutionary study and climate change, as well as Panama's first Mission Blue Hope Spot, a program that focuses on the rehabilitation and preservation of the marine ecosystem.
Tours Activities
Day 1 - arrival at tocumen international airport
day 2 - local flight to bocas del toro (afternoon jungle hike and snorkeling)
day 3 - adventure in the jungle and the bat cave
day 4 - manatees and sea turtle rescue center
day 5 - depart bocas del toro
day 6- panama culture and the canal
day 7 – end of your visit to panama
Included
Round trip flight to Bocas del Toro - Includes 2 free checked baggage (23 kg each)
Deluxe a/c vehicle for tours and transfers
English speaking tour guide for tours and transfer
Tours and meals mentioned in the description
High end accommodations at Bocas del Toro and Panama City:

Hotel Sofitel Legend Casco Antiguo – Breakfast included

Uniquely located on a waterfront enclave, once the site of the former Club Union of Panama and a designated UNESCO World Heritage Site, the hotel will stand apart, bringing undeniable French savoir-faire to one of the world's most sought-after destinations

Hotel Bocas Bali

Unlimited five-star dining at The Elephant House overwater restaurant
Breakfast, lunch, and snacks at The Coral Café - Villa fridges stocked with drinks and snacks
Unlimited premium liquors and wines
Paddleboarding -Kayaking the mangroves-Snorkeling, including equipment is available upon request at no additional cost
Fitness center
Free high-speed WIFI in rooms and common areas - Concierge service - Room service
Important Information
Minimum 2 participants
Rates and times are subject to change and will be confirmed upon request of the program
Rates do not apply for the holidays season: Christmas, New year and Eastern Week.
Full payment 40 days prior to arrival
Cancellations received 30 or more days before the guest's arrival will be 100% refundable. Cancellations received 29 or fewer days prior to guest arrival are non-refundable.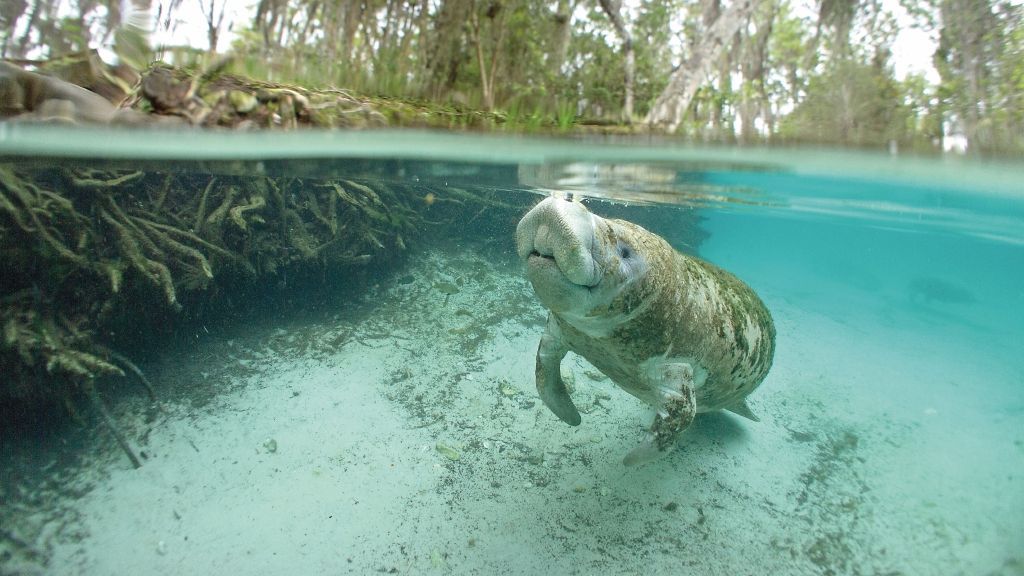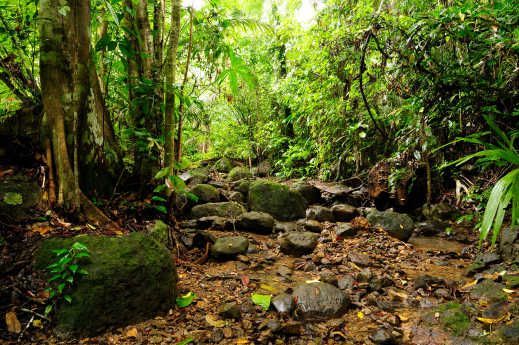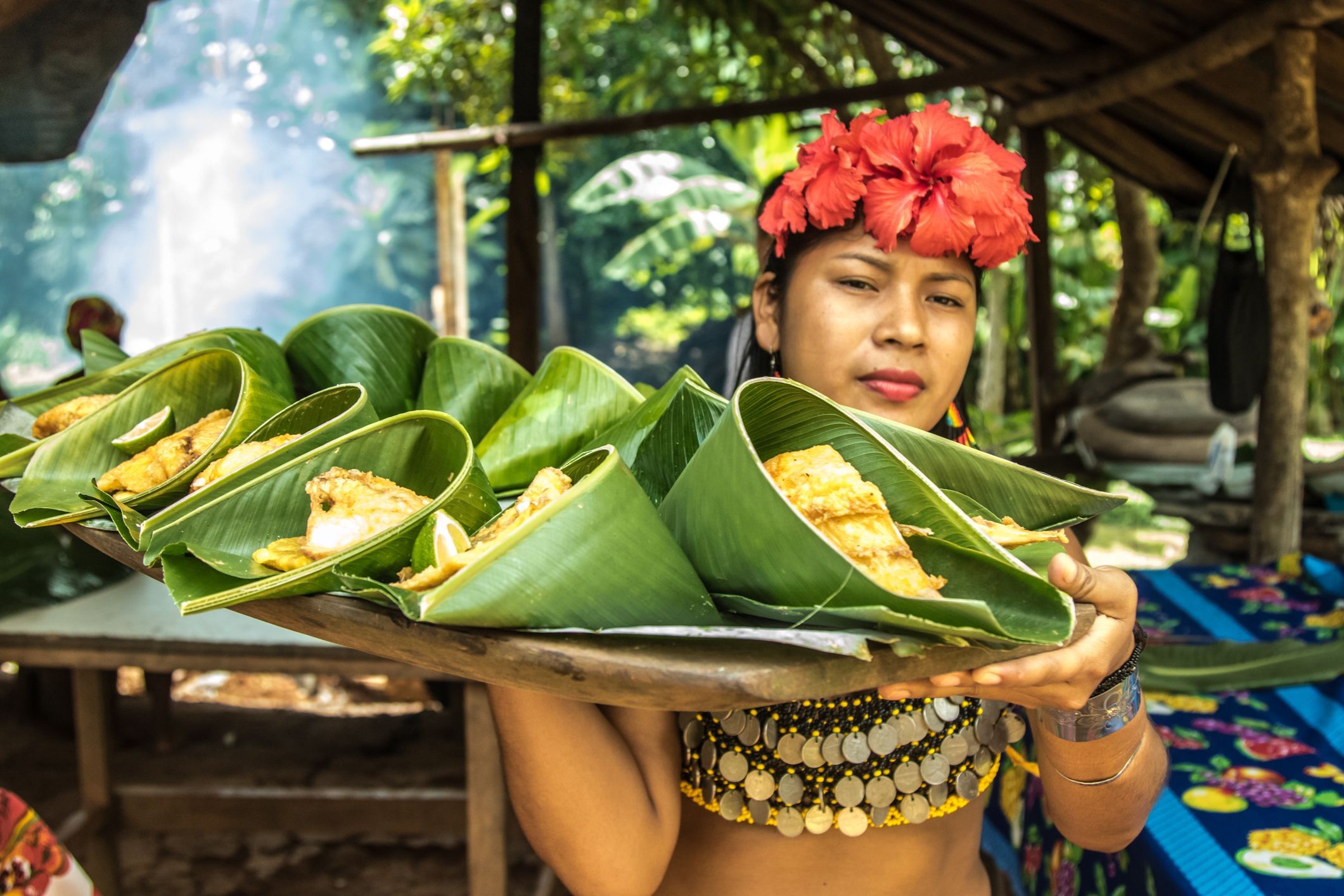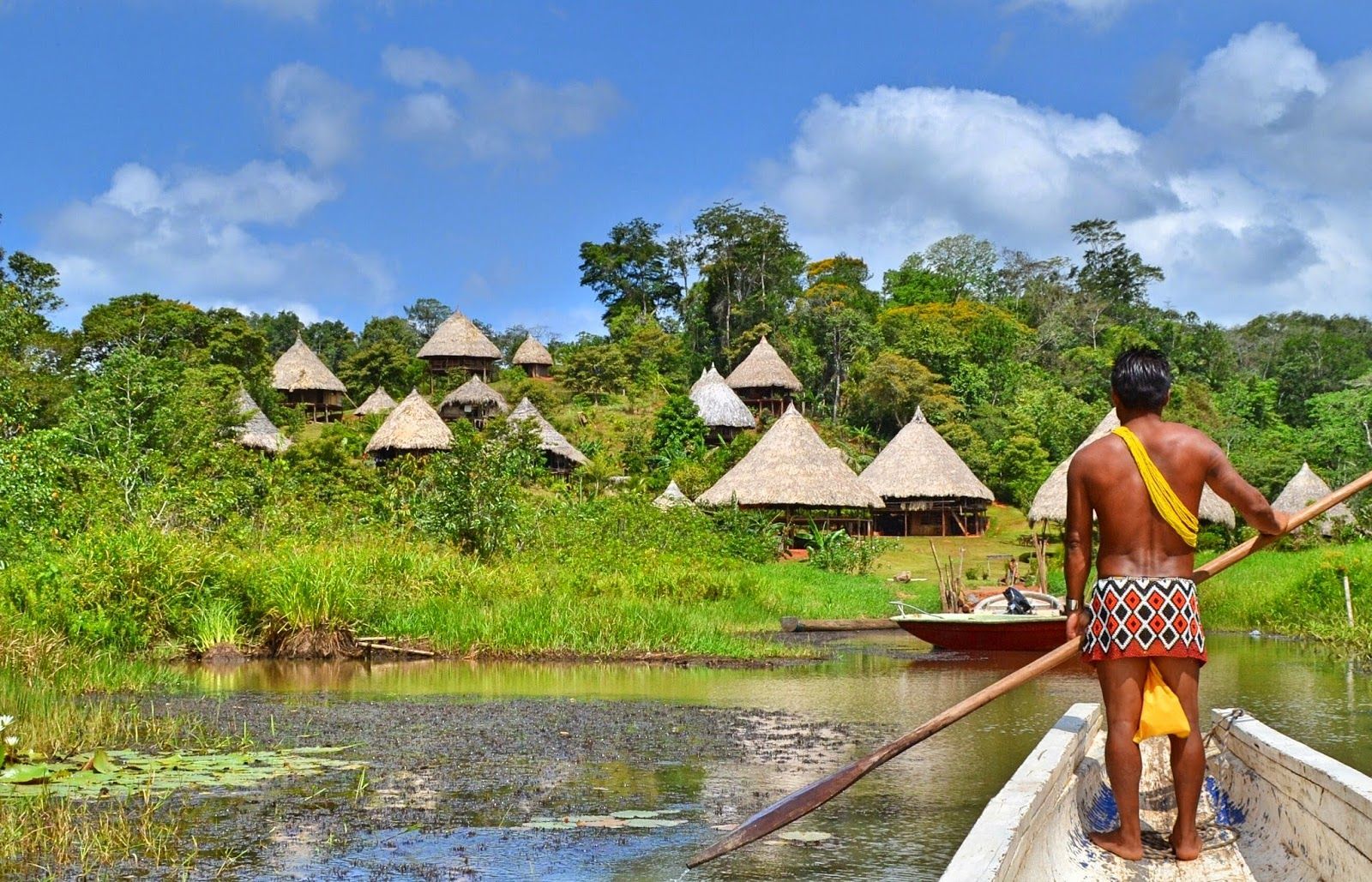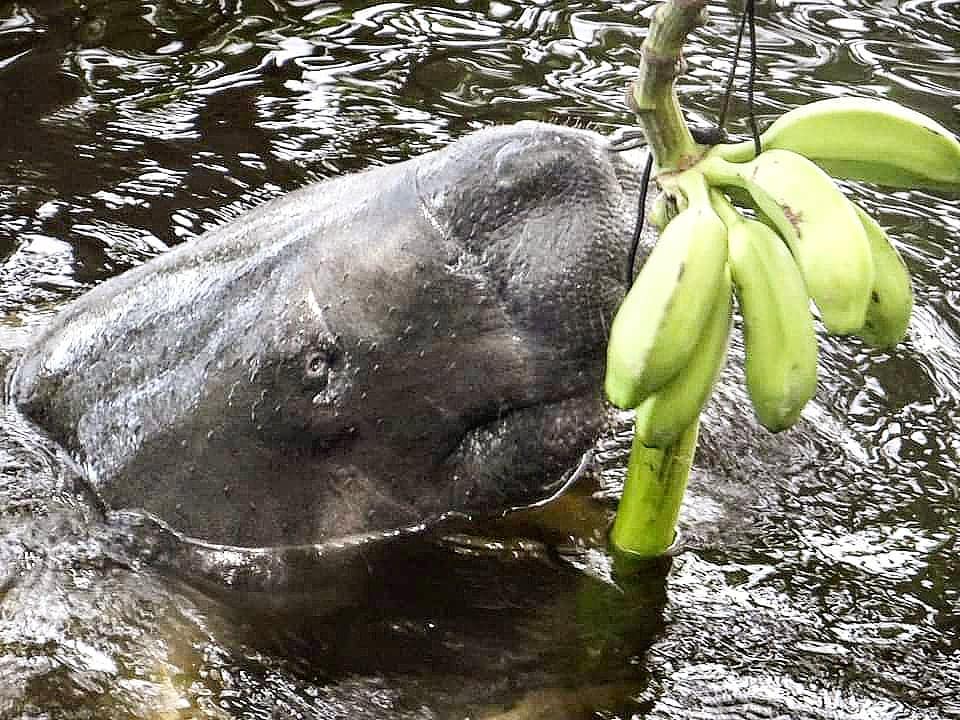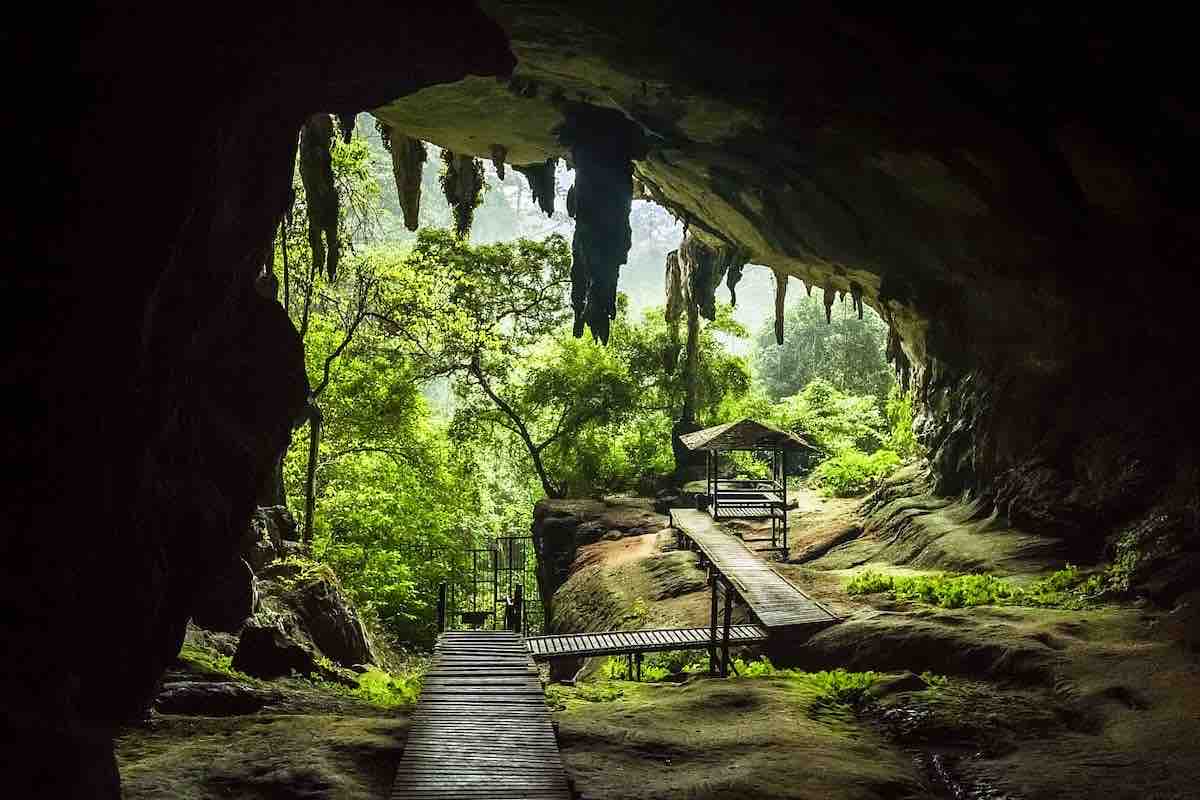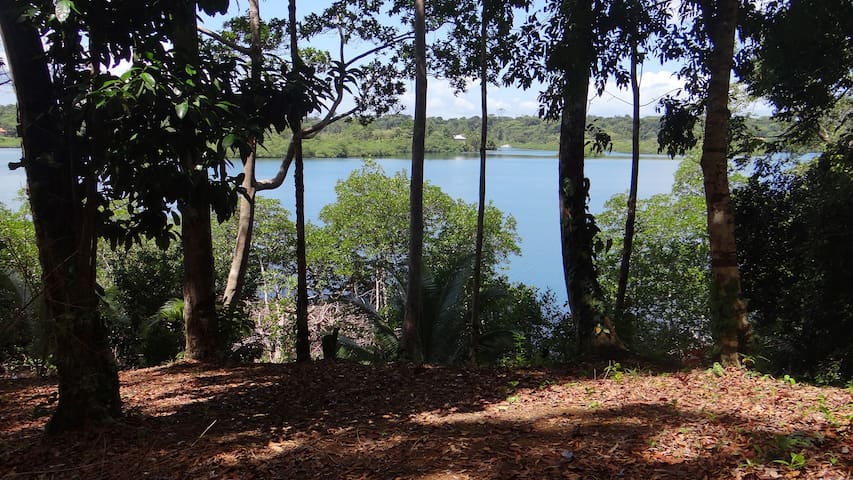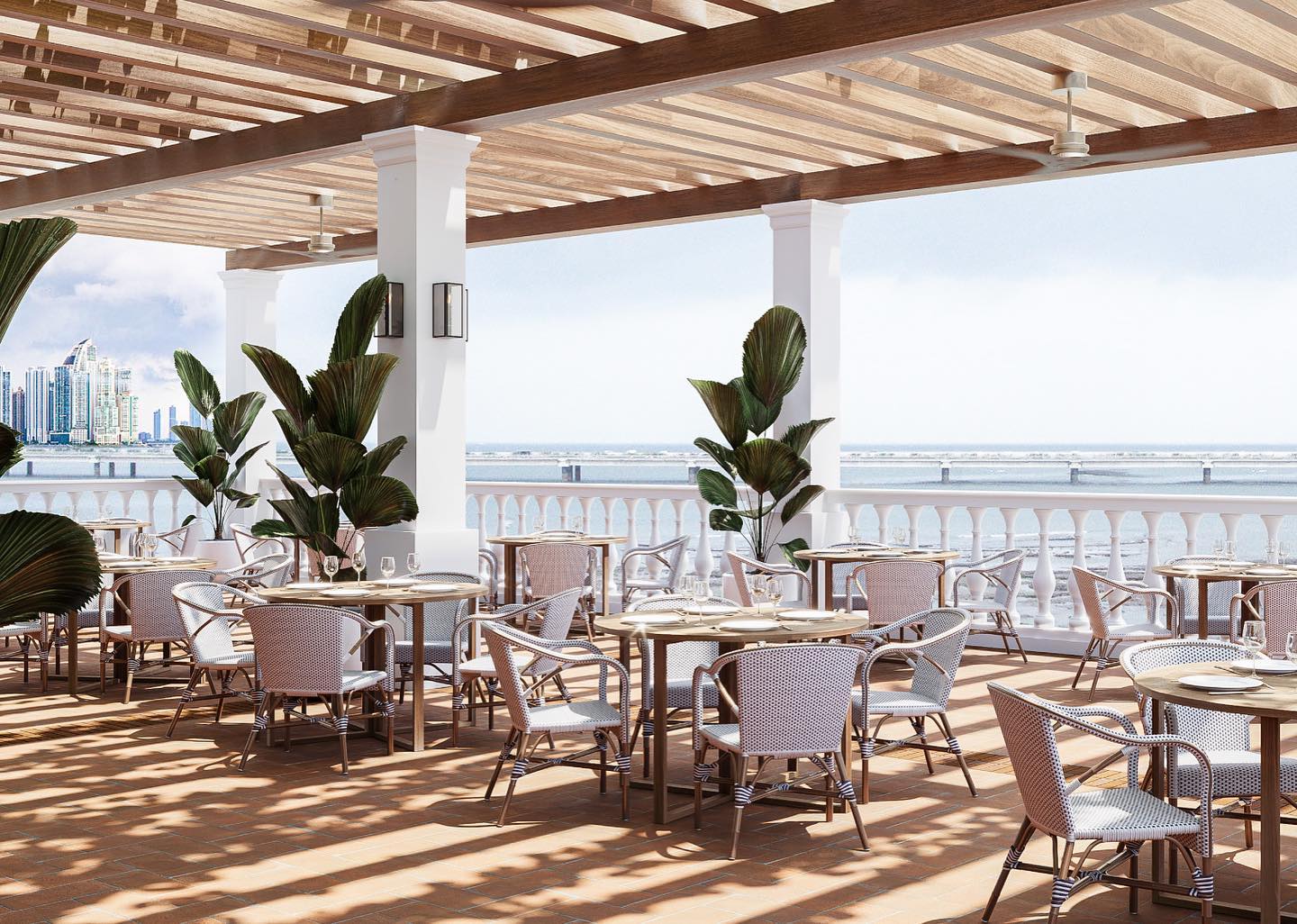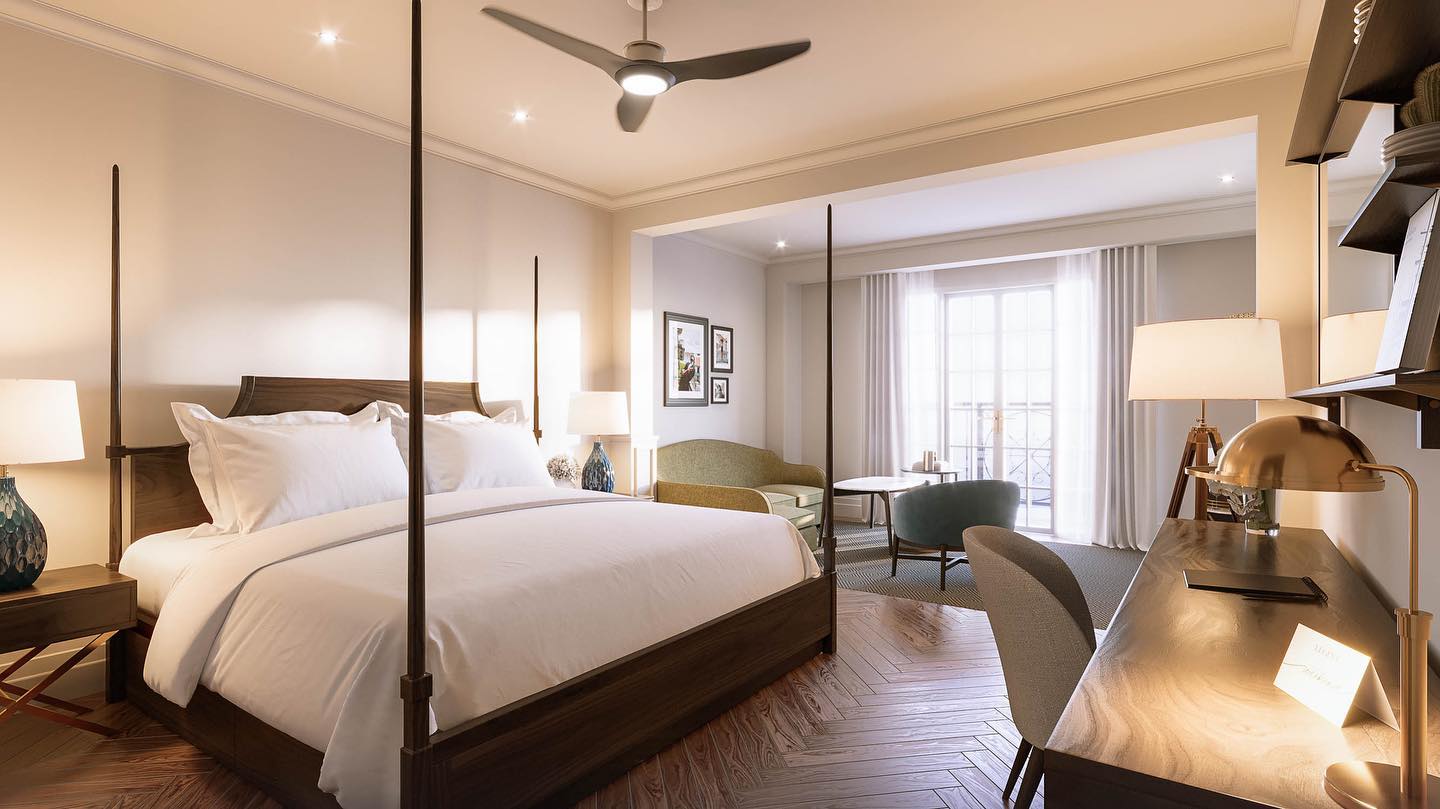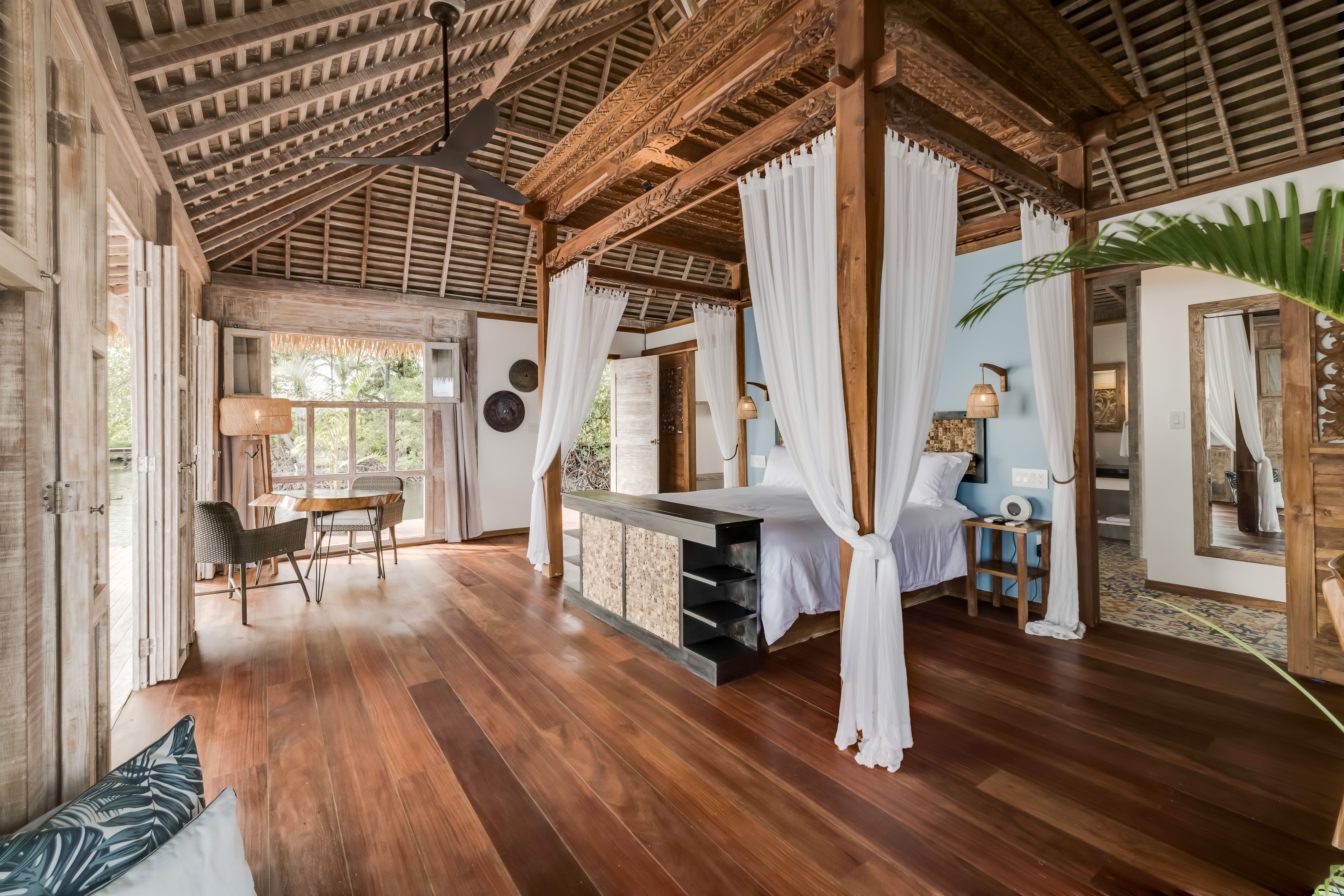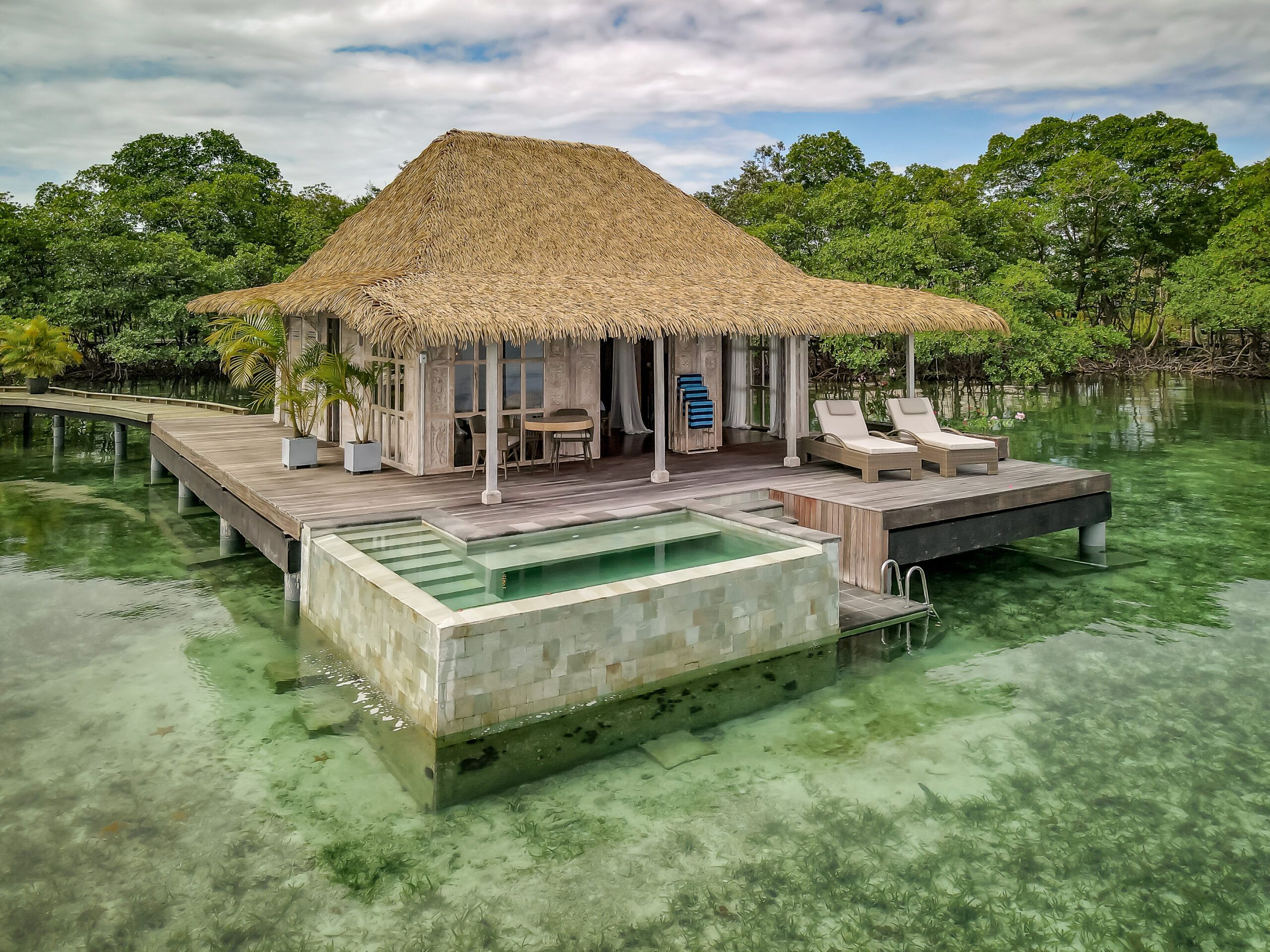 Itinerary
Day 1 - Arrival at Tocumen International Airport

Upon arrival at the airport in Panama City, you will be greeted by your tour guide and escorted to your hotel in the city
Overnight at Sofitel Legend Casco Antiguo

Day 2- Local Flight to Bocas del Toro

Pick up at the hotel for a 20 minutes transfer to Albrook airport
Flight departure time: will be confirmed once the package is booked
Flying time: 1 hour
Bocas Bali personnel will pick up guests at Bocas del Toro airport for a short land transfer and boat transfer to the water villas

Afternoon Jungle Hike and snorkeling

On a 2-hour guided walk at San Cristobal Island, discover a variety of birds, frogs, sloths and monkeys, a break to enjoy a fresh snack of local exotic fruits will be made, a cayuco trip will take you, with your guide paddling for you, on the river to go back to the sea to do snorkeling in an untouched coral garden
Duration: 4 hours
Departure: 2:00 pm
Overnight at Bocas Bali

Day 3- Adventure in the jungle and the bat cave

At Punta Hospital you will enjoy an amazing variety of underwater creatures, masks and tubes will be provided
Then you will reach Bastimentos Island where you can observe dolphins in Bahia Honda baye before plunge into mangroves, a sensation of green Venice Panamanian jungle version, monkeys, sloths, caimans and red frogs, is some of the wild life that can be observed
You will then arrive at the entrance of Ngöbé-Buglé Commune oh Bahia Honda where a local guide will receive you. A short hike in the forest with the guide will allow you to discover the wildlife and plant life before arriving in front of the famous bat cave
At the end of the visit, the more adventurous can jump from a rock to a natural swimming pool located inside of the cave
Lunch will be prepared by the community
Departure: 9:30am
Duration: 5 hours approximately
Overnight at Bocas Bali

Day 4- Manatees and Sea Turtle Rescue Center

We leave the archipelago of Bocas del Toro towards the border with Costa Rica on a river where the manatees live. You will start with educational videos about manatees and sea turtles, do not hesitate to ask questions and converse with the volunteers for more information
You will continue by boat along the river, during this trip you will may see sloths, maybe some monkeys and different types of birds, habitants of the mangrove, disembarking at the manatees observatory, you will learn all about this amazing creature
Cold lunch is included on this tour
Then head to San San beach where you can visit the sea turtles rescue center
Departure: 8:30am
Duration: 8 hours
Overnight at Bocas Bali

Day 5--Depart Bocas del Toro

Bocas Bali personnel will arrange your transfer to Bocas del Toro Airport
Fight out from Bocas is around 11:40 am
Upon arrival at Albrook airport in Panama City you will be transported to Sofitel Legend Casco Antiguo
Afternoon tour: Guided walk tour at Casco Antiguo

Day 6- Panama Culture and the Canal

The image conjured by Panama is generally that of the spectacular Canal, considered by many as one of the eighth wonder of the world, and rightly so. The Panama Canal cuts through one of the narrowest saddles of the Isthmus of Panama approximately 80 kilometers long, joining North & South America with the Atlantic & Pacific Oceans, bisecting the Continental Divide in short; The Land Divided, The World United, at Miraflores Locks you will have the opportunity to observe the gargantuan ships that make their way through the Panama Canal
On the cultural part of today you will visit the Embera Quera Village, a journey into the lives of the Embera Quera Tribe, which for its attachment to the ancestral culture, residents educated in tourism, located in the tropical forest, its hygienic facilities, artisan variety, good service and constant improvement, links with universities and research centers, indigenous culture and environmental conservation, this village was chosen by the experts of the Sustainable Tourism Master Plan of Panama, as the Model Village of Indigenous Tourism in the Republic of Panama
When you arrive at the Chagres National Park, you will leave the comfort of your vehicle to board the dugout canoes that will take you to the village. After motoring up river, you will see the village emerge from the jungle as if by magic, in the Village, the Chief will welcome you with traditional Embera hospitality. A series of dances have been arranged to add to this cultural exchange. Fresh fruit and a snack of fried fish and plantain prepared by the Indians will be served during your visit.

Day 7 – End of your visit to Panama

Transfer to the airport will be schedule 3 hours prior flight departure.
Book Your Adventure
we are the official website.