BE AMAZED
BY THE NATURE
APPRECIATION OF
THE LOCAL CULTURE
Payment 100%
Secured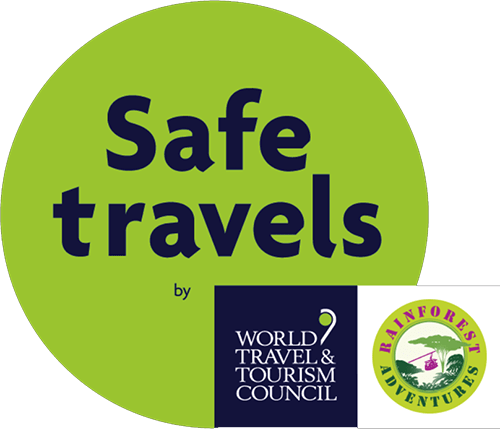 Overview
Copa Airlines offers you the option of making a stop in Panama at no cost to your fare. You can stay from 24 hours to 7 days, choose your stop on your outbound or inbound flight at no additional cost. Plan your stay before buying your ticket to any of our destinations, plan the days you would like to stay in Panama at no additional cost in the fare. The Stopover can be from 24 hours to 7 days, making a stop on the outbound or inbound portion of your trip with Copa Airlines. Should you prefer a shorter stay or an extended stay, contact us for a customized itinerary.
Tours Activities
Day 1-arrive in panama city
day 2-panama city history tour: colonial quarter and the panama canal locks
Day 3- a day with nature
Day 4- end of your visit to panama
Included
Deluxe a/c vehicle for tours and transfers
English speaking tour guide for tours and transfer
Tours & Meals mentioned in the description
Important Information
Minimum 2 participants
Rates and times are subject to change and will be confirmed upon request of the program
Rates do not apply for the holidays season: Christmas, New year and Eastern Week.
Cancellations received 5 or more days before the guest's arrival will NOT be charged. Cancellations received 9 or fewer days prior to guest arrival are non-refundable.
Full payment 7 days prior to arrival.
Terms and Conditions
One (1) stopover in Panama is permitted for no additional airfare only if the stopover is requested when the ticket is originally purchased and issued.
You must pay the applicable taxes for entering and exiting Panama (FZ, AH, F3), which are approximately US$50.
The Panama Stopover program is available through Copa Airlines' sales channels (the Copa Airlines Reservation Center, ConnectMiles Service Center, and sales offices, and at Copa.com). The program is also available through travel agencies.
The Panama Stopover program is applicable to:
All public fares, except promotional class T
Group reservations (+10 passengers) made through the Copa Airlines Reservation Center
Tickets issued by Copa Airlines that include code-share or interline flights
Once your ticket has been issued or your trip has begun, a stopover cannot be added free of charge, and change surcharges will apply based on your purchased fare (difference in fare, penalty fees, etc.).
You can request a stopover on a one-way itinerary or on a round-trip itinerary.
Copa Airlines baggage allowances and excess baggage charges will apply. Baggage surcharges will apply again when you check your bags at Tocumen International Airport in Panama following your stopover.
Special services must be requested on a per-segment basis, and charges for such services will apply on the same basis, except in the case of connections. The first charge will be paid at the point of departure, and the second charge will be paid in Panama.
If you wish to stay for more than 7 days, the Panama Stopover program does not apply. Your reservation will be booked as a regular multi-city itinerary, with no restriction on the length of your stay, and the fare quoted by the system will apply.
You are responsible for complying with any immigration and health requirements for your entry to Panama, including having a valid passport, visa, and tourism card, having an international certificate of vaccination against yellow fever, and complying with any additional or special requirements or documents that may be necessary under current laws and regulations.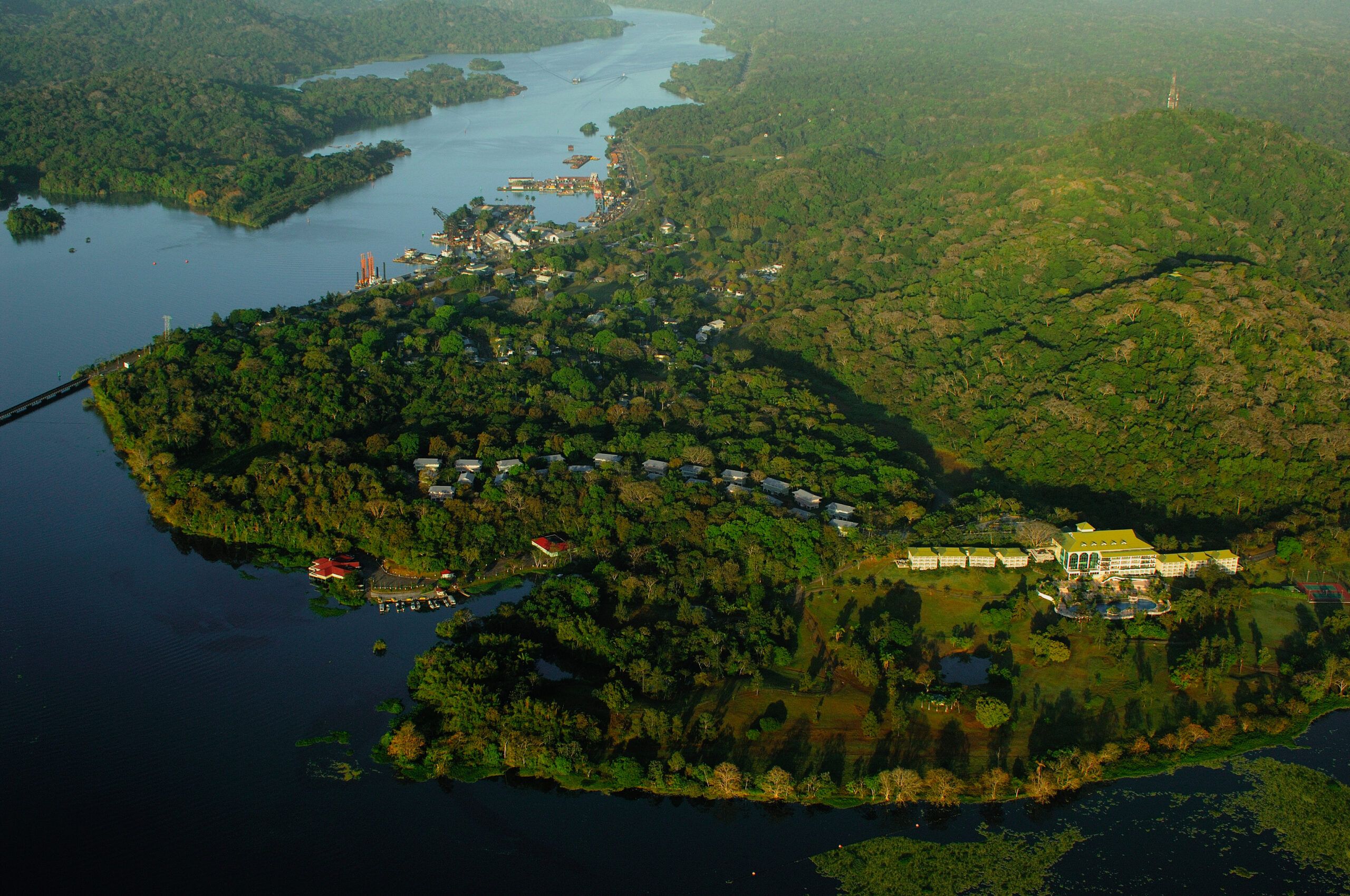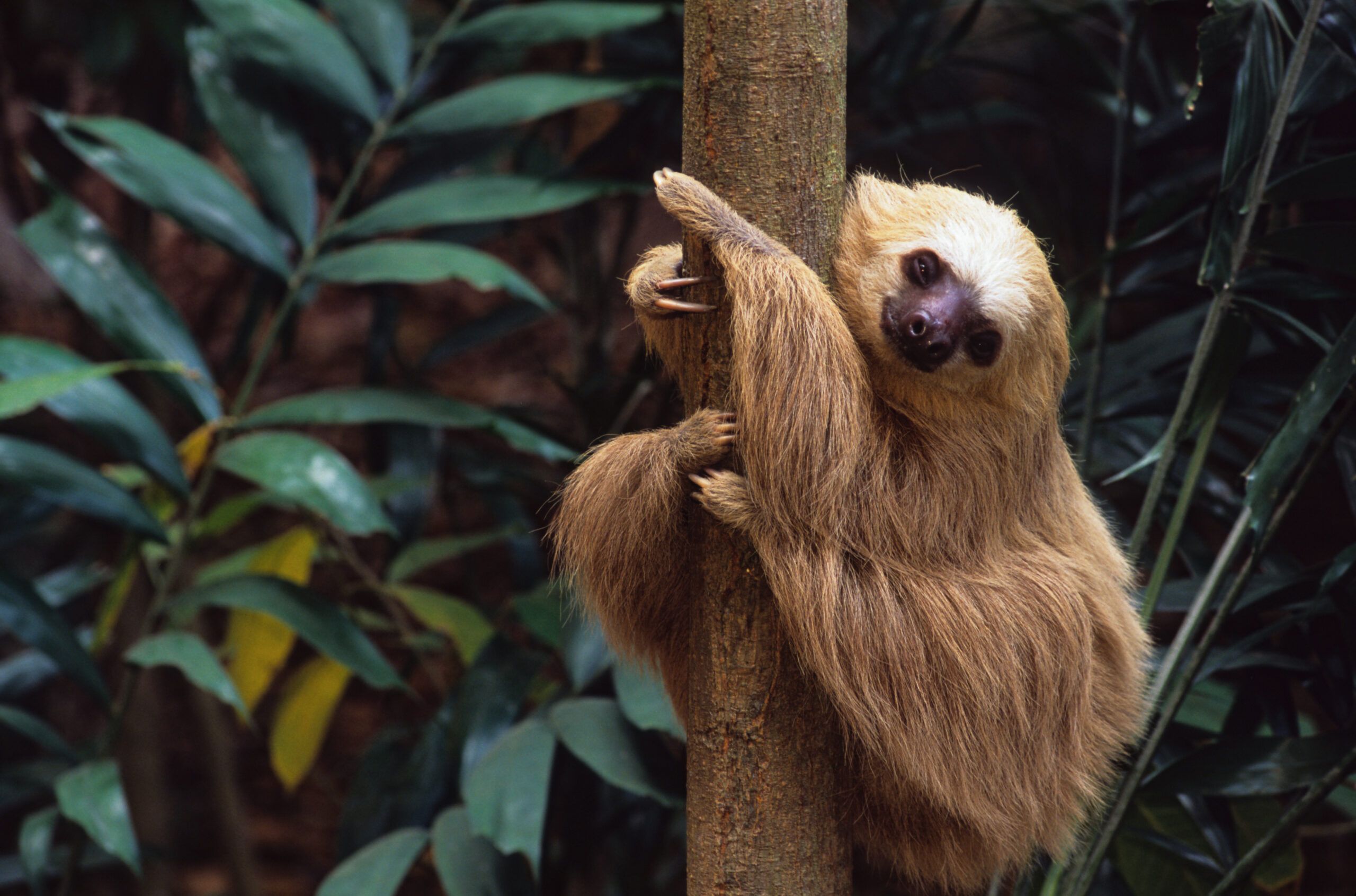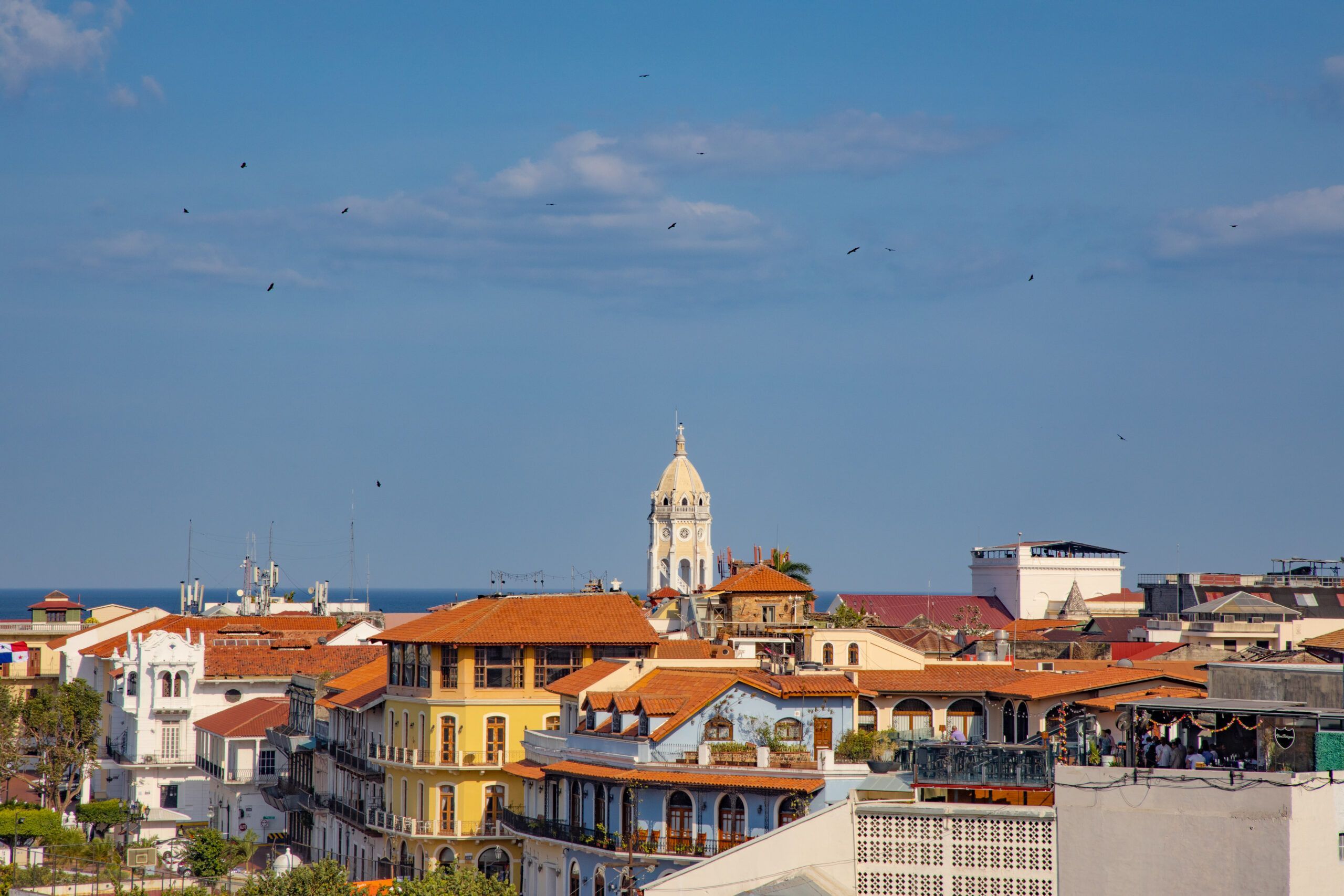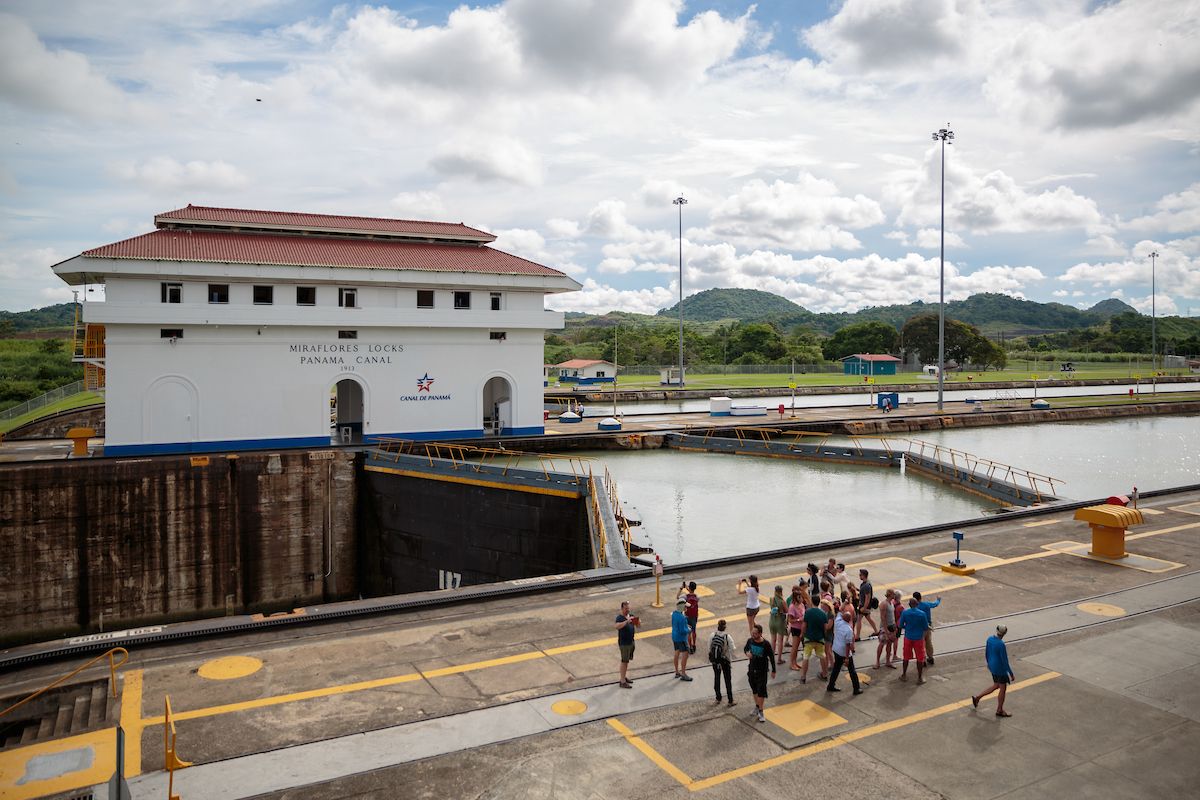 Itinerary
Day 1-Arrive in Panama City:

Upon arrival at the airport in Panama City, you will be greeted by our local crew and escorted to your hotel in the city.
Overnight at Tryp by Wyndham Panama Centro.

Day 2- Day 2-Panama City History Tour: Colonial Quarter and the Panama Canal Locks

At Miraflores Locks, massive vessels are lifted to make the transit between two great oceans in one of the world's greatest engineering feats. Your will be there to watch it, from the vantage point at the first floor of the visitor´s area.
Then, stroll around Casco Antiguo, the beautiful Old Quarter, traveling back in time as you admire the lovely, restored colonial mansions, French balconies, narrow alleys, and impressive churches. Listen to the city's fascinating history during your visit to San Jose Church and its golden altar, French Plaza, the city walls, and the Central Plaza.
You can enjoy your lunch in one a classic, fresh and casual, icon restaurant in Panama City located in the historical center in front of plaza Bolívar. founded in september 2005, providing an excellent gastronomic experience.
Time at leisure will be allowed to explore some more Casco Antiguo.
Departure: 8am
Duration: 6 hours
Overnight at Tryp by Wyndham Panama Centro

Day 3- A Day with nature

The Gamboa Rainforest Resort is located in the vicinity of the historic Chagres River, alongside the Panamá Canal, in the midst of the fifty-five thousand-acre Soberanía National Park. Enjoy a day with nature experiencing two of the most popular attractions in Panama: boat trip on Gatun Lake and The Aerial Tram and its exhibits. The Aerial Tram allows you to discover the secrets of the upper forest canopy. Each gondola takes you from the shadowy forest floor through the under story and into the sun-drenched canopy. The boat trip on Gatun Lake slowly cruises the back channels, island and bays that make up this unique ecosystem all the way to the Monkey Island, get your camera ready for a close up!
To complete your day, at the Sloth rescue center, you can learn how these adorable creatures which are usually sick, injured or orphaned, are rehabilitated and prepared to get back to their natural habitat. This center is run by run by the Pan-American Conservation Association this is the first sloth sanctuary in Panama.
You can enjoy your lunch in one of the restaurants of the Hotel Gamboa Resort. In the afternoon, we will take you back to your hotel in Panama City.
Departure: 8am
Duration: 7 hours
Overnight at Tryp by Wyndham Panama Centro
Book Your Adventure
we are the official website.