BE AMAZED
BY THE NATURE
APPRECIATION OF
THE LOCAL CULTURE
Payment 100%
Secured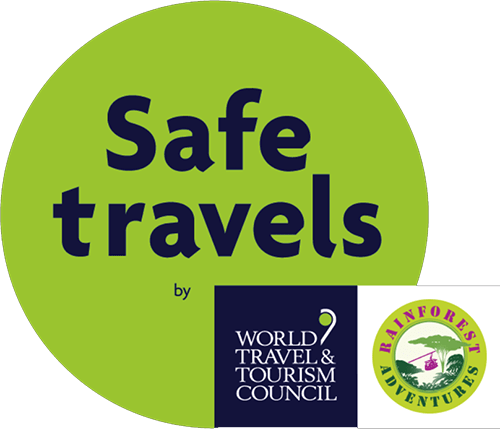 Overview
Bocas Del Toro is home to a natural laboratory for evolutionary study and climate change, as well as Panama's first Mission Blue Hope Spot, a program that focuses on the rehabilitation and preservation of the marine ecosystem. As the quaint community of Boquete appears in the horizon you will begin to understand that you are bound for a magical land, one that you may have imagined many times as a child while listening to a fairy tale before retiring to sleep.
Tours Activities
Day 1-arrive in panama city
day 2-panama city history tour: colonial quarter and the panama canal locks
day 3-embera quera indian village
day 4-boquete & local flight to david
day 5- volcan baru
day 6- coffee tour
day 7: across the isthmus and into bocas del toro- chocolate tour en route
day 8: dolphin's bay and zapatilla cayes
day 9: frolicking in bocas del toro
day 10: return to the capital
day 11 -end of your visit to panama
Included
One way flight flight to David - Executive class - Includes 2 free checked baggage (32 kg each)
One way flight flight from Bocas - Includes 2 free checked baggage (23 kg each)
Deluxe a/c vehicle for tours and transfers
English speaking tour guide for tours and transfer
Availability of the vehicle at Boquete, after tours, for transfers to town, lunch or dinner
Tours and meals mentioned in the description
Deluxe accommodations at Panama City, Boquete and Bocas del Toro

Bristol Hotel – breakfast included

With a prime location in the financial center, luxurious amenities, and impeccable service, Bristol Panama, A Registry Collection Hotel offers a sophisticated stay in the capital city

Valle Escondido Hotel – breakfast included

Classic, cozy and inviting, every guest room and suite at Valle Escondido Hotel is different, guaranteeing that each stay is unique
In addition, bright, spacious layouts, and indulgent amenities immerse you in unmatched luxury

La Coralina Hotel –breakfast included

Sitting on an entire bay and one of Bocas del Toro's finest white sand beaches, La Coralina Island House offers the idyllic island escape of days gone by
To a soundtrack of whispering coconut palms and the sigh of the turquoise Caribbean Sea, our house provides spectacular views, seclusion, and the balance of indoor/outdoor living with exceptional private villas and rooms, magical gardens, world class restaurants and bars, and a holistic wellness spa
Important Information
Minimum 2 participants
Rates and times are subject to change and will be confirmed upon request of the program
Rates do not apply for the holidays season: Christmas, New year and Eastern Week.
Full payment 40 days prior to arrival
Cancellations received 30 or more days before the guest's arrival will be charged 25% administrative expenses Cancellations received 29 or fewer days prior to guest arrival are non-refundable.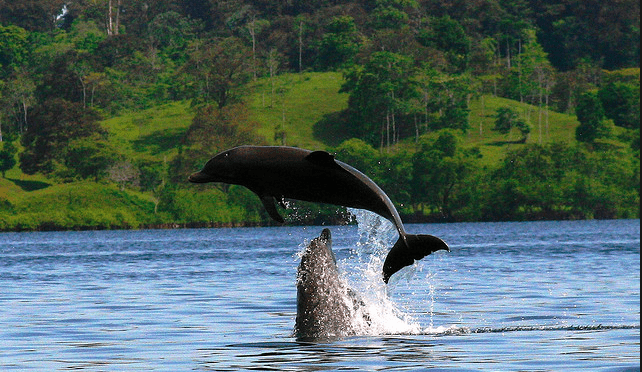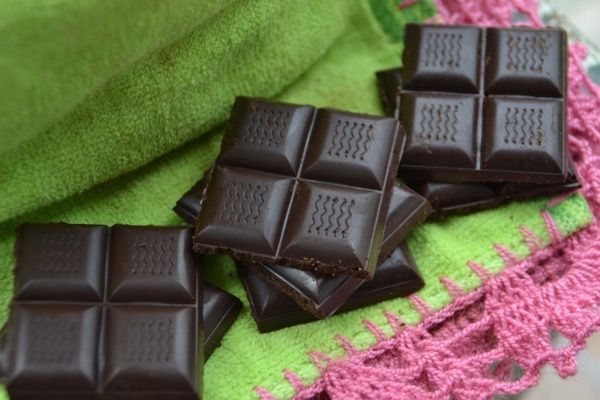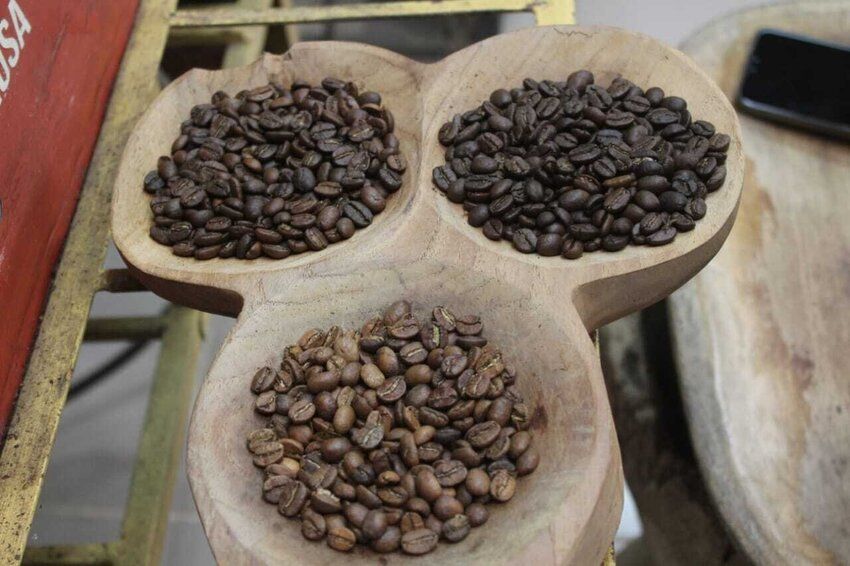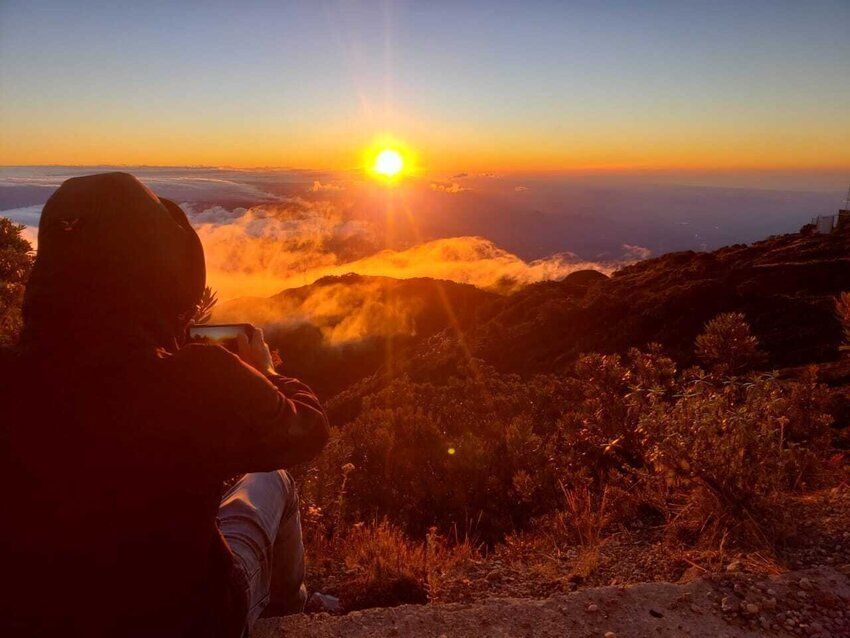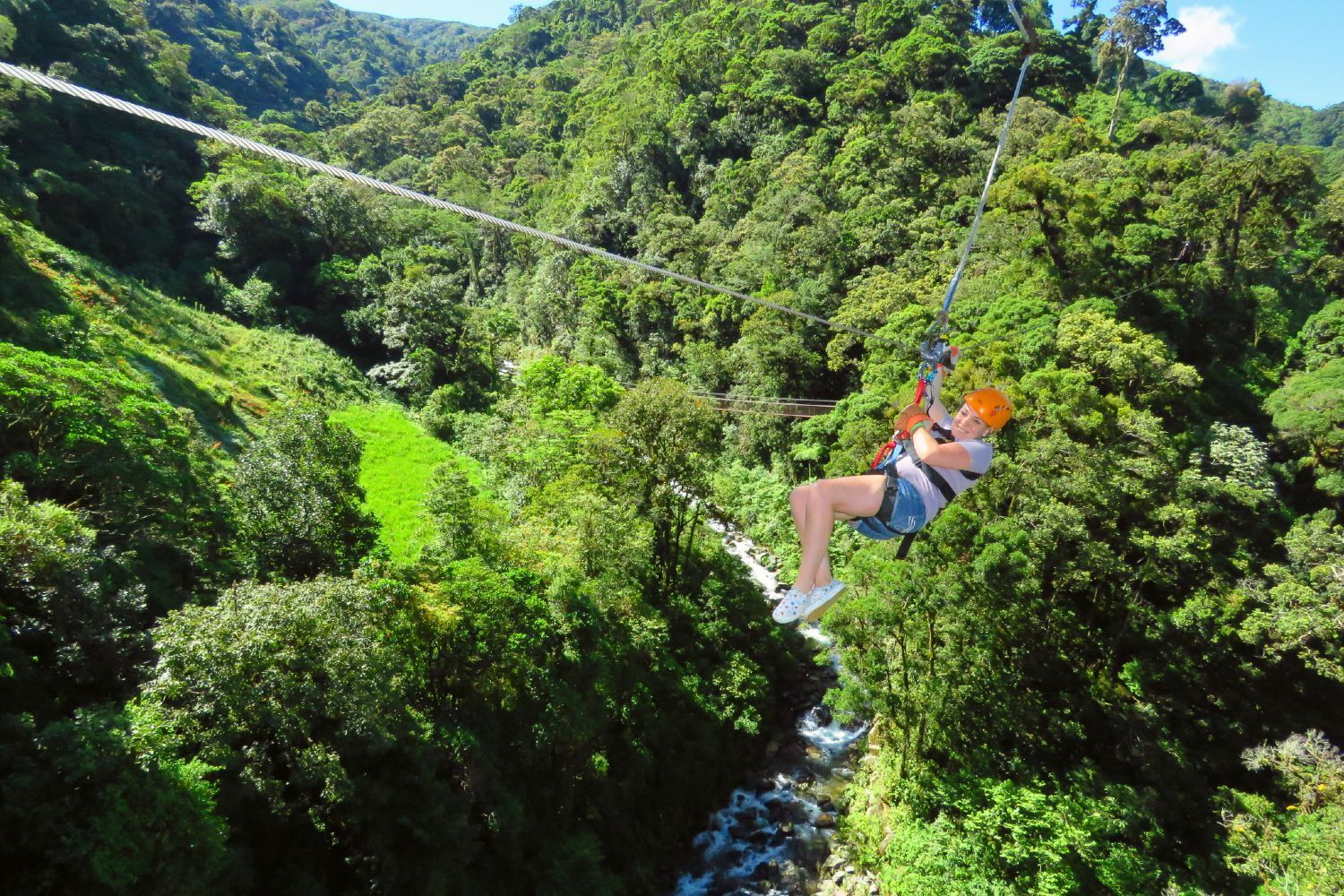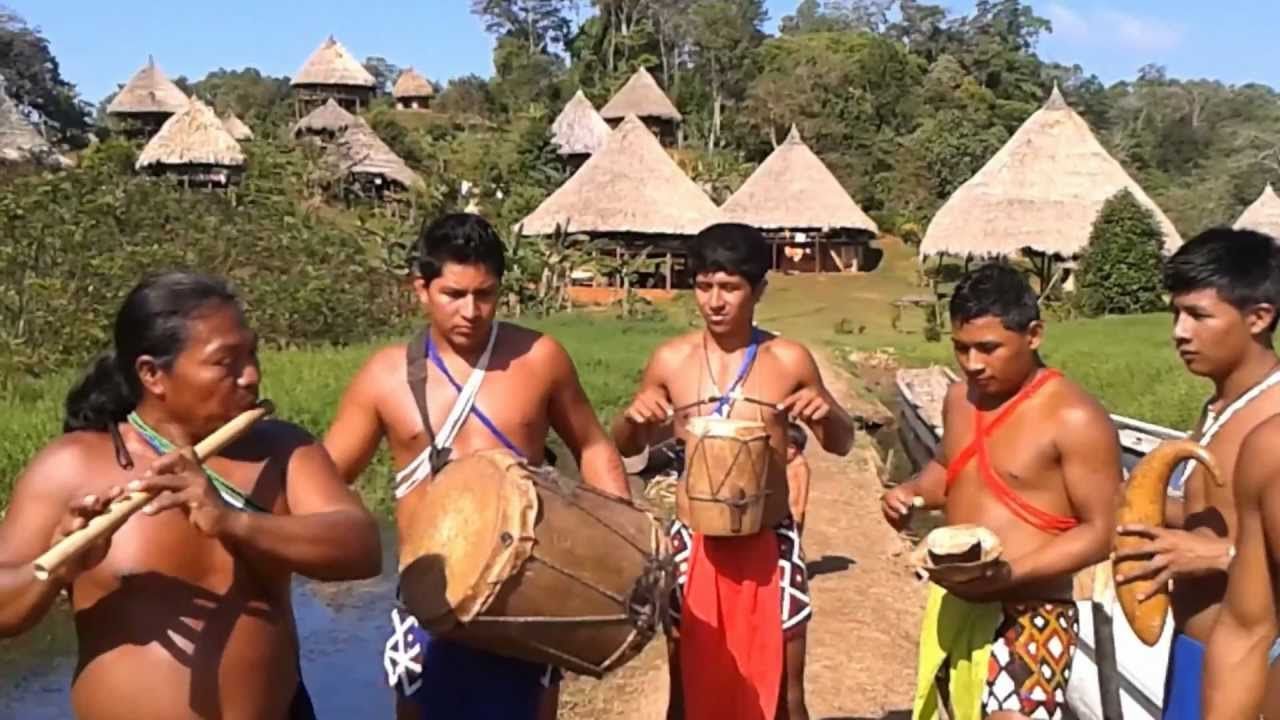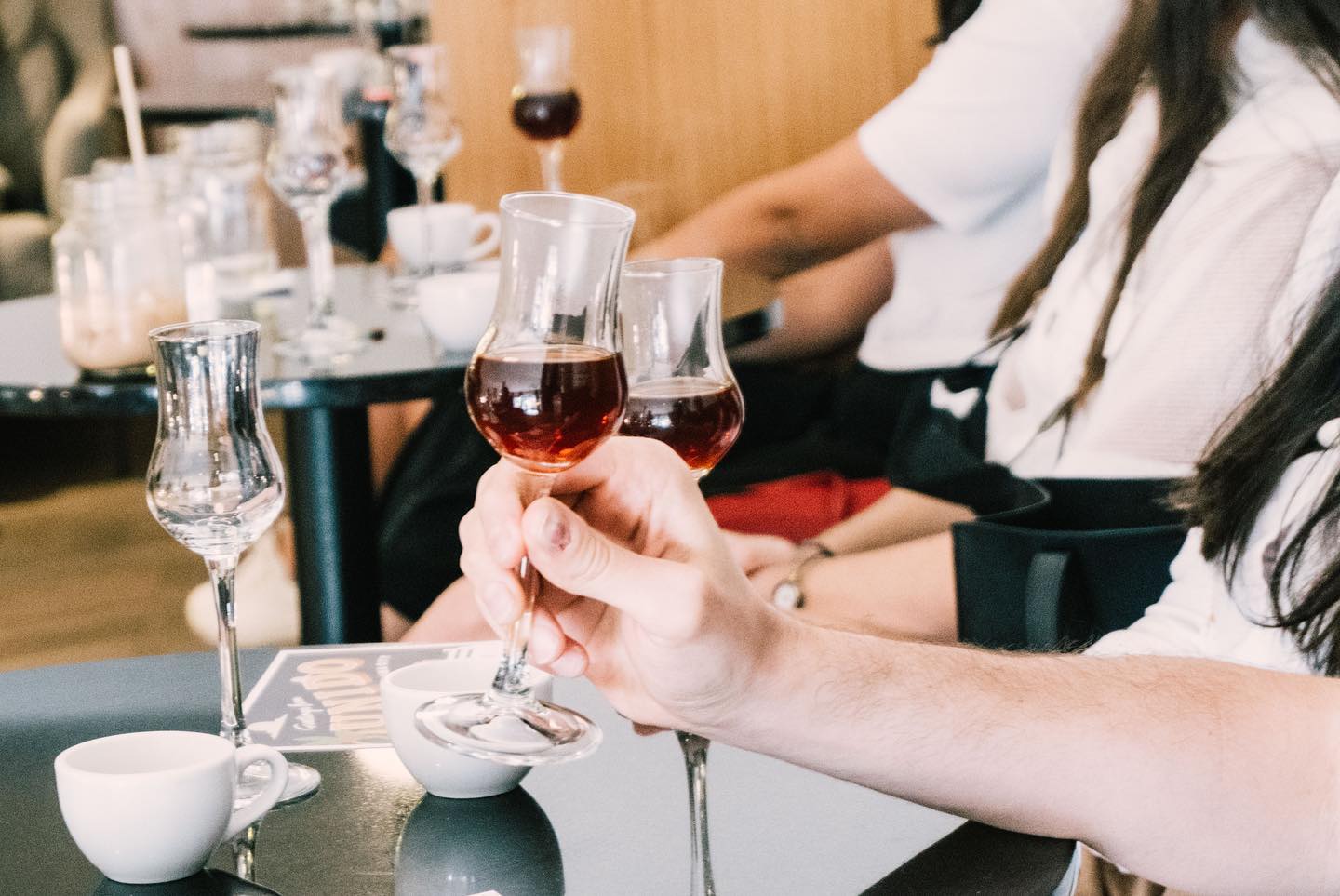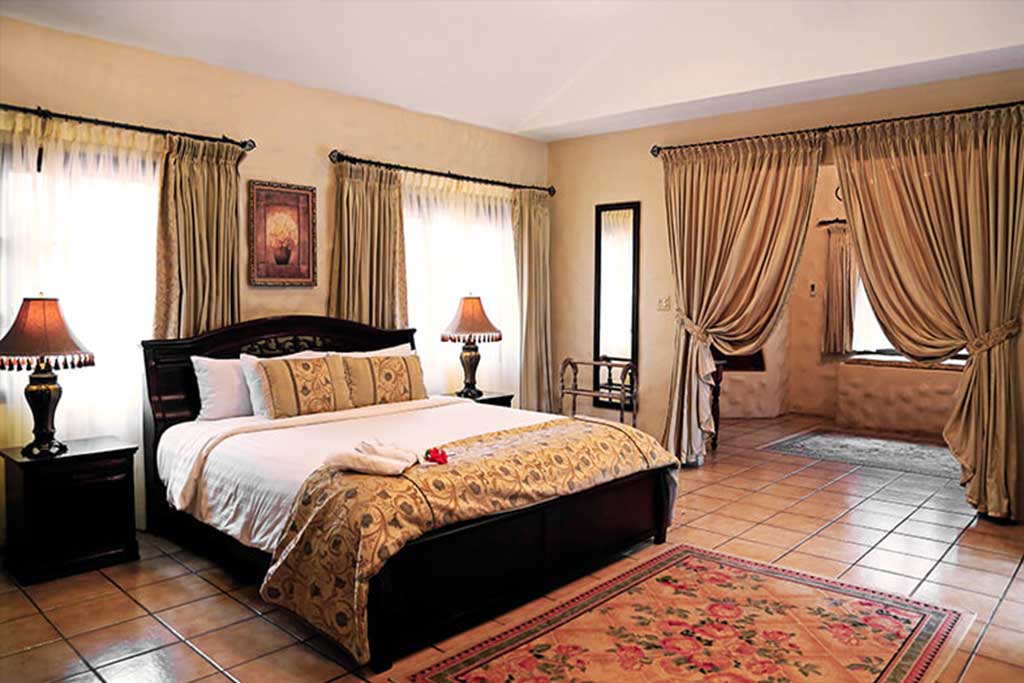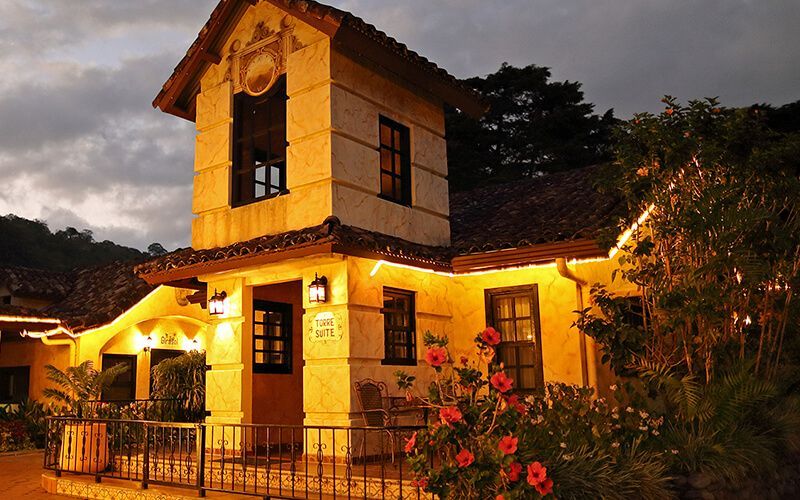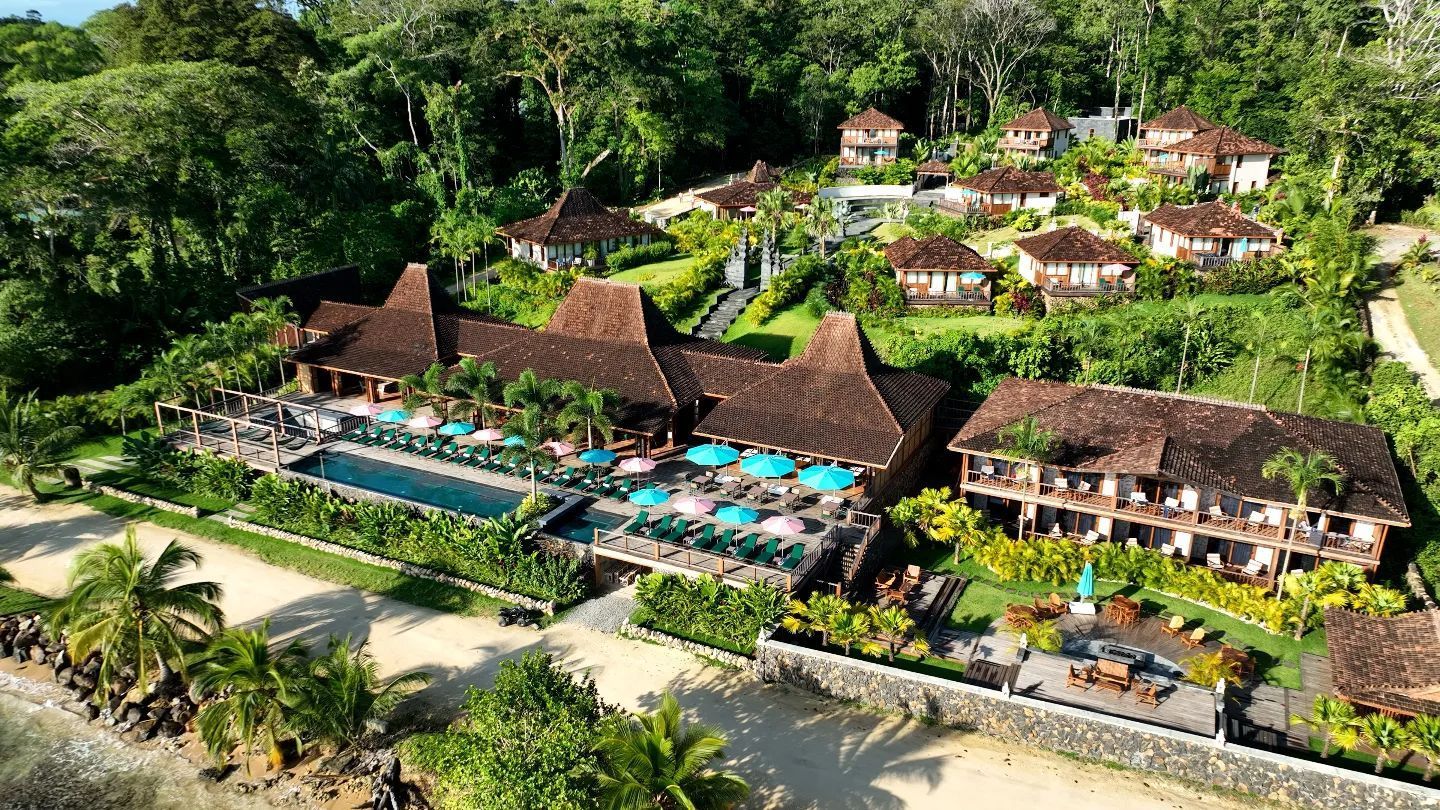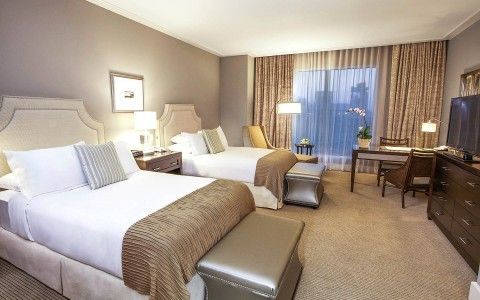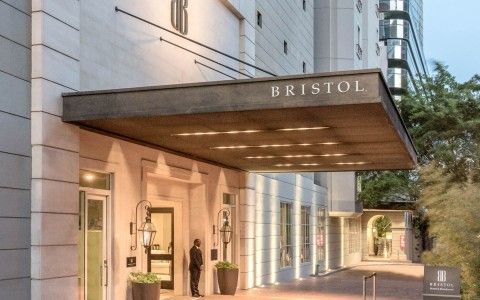 Itinerary
Day 1-Arrive in Panama City

Upon arrival at the airport in Panama City, you will be greeted by our local crew and escorted to your hotel in the city.
Overnight at Bristol Hotel.

Day 2-Panama City History Tour: Colonial Quarter and the Panama Canal Locks

At Miraflores Locks, massive vessels are lifted to make the transit between two great oceans in one of the world's greatest engineering feats. Your will be there to watch it, from the vantage point at the first floor of the visitor´s area.
Then, stroll around Casco Antiguo, the beautiful Old Quarter, traveling back in time as you admire the lovely restored colonial mansions, French balconies, narrow alleys, and impressive churches. Listen to the city's fascinating history during your visit to San Jose Church and its golden altar, French Plaza, the city walls, and the Central Plaza.
Time at leisure will be allowed to explore some more Casco Antiguo.
Departure: 8am
Duration: 4 hours
Overnight at Bristol Hotel.

Day 3-Embera Quera Indian Village

A journey into the lives of the Embera Quera Tribe, which for its attachment to the ancestral culture, residents educated in tourism, located in the tropical forest, its hygienic facilities, artisan variety, good service and constant improvement, links with universities and research centers, indigenous culture and environmental conservation, this village was chosen by the experts of the Sustainable Tourism Master Plan of Panama, as the Model Village of Indigenous Tourism in the Republic of Panama. When you arrive at the Chagres National Park, you will leave the comfort of your vehicle to board the dugout canoes that will take you to the village. After motoring up river, you will see the village emerge from the jungle as if by magic, in the Village, the Chief will welcome you with traditional Embera hospitality. A series of dances have been arranged to add to this cultural exchange.
Fresh fruit and a snack of fried fish and plantain prepared by the Indians will be served during your visit.
Duration: 4 hours
Departure time: 8:00am
Overnight at Bristol Hotel

Day 4-Boquete & local Flight to David

As the quaint community of Boquete appears in the horizon you will begin to understand that you are bound for a magical land, one that you may have imagined many times as a child while listening to a fairy tale before retiring to sleep. Frequently draped in mist and clouds, Boquete emanates a sense of ancient and enduring life. Algae, mosses and lichens get a foothold on the constantly wet surfaces, providing a place for orchids, bromeliads, ferns and innumerable other plants to cling to. Life is lived at a slow pace in the quaint village and farms, its inhabitants minding their daily chores while constantly keeping a protecting eye on the lush surroundings. Hundreds of species of mammals, birds, amphibians and reptiles thrive in this idyllic environment, which may feel colder than you would have expected for a tropical country but which will leave a warm imprint in your soul.

Local Flight to David

Pick up at the hotel for a 20 minutes transfer to Albrook airport
Flight departure time: will be confirmed once the package is booked.
Flying time: 1 hour
Our staff will pick up guests at the airport for a 50-minute transfer to the hotel.

Afternoon tour- Zip line Canopy

Glide over the tops of ancient trees, rivers and waterfalls; Admire the most incredible collection of natural landscapes that border the La Amistad International Park and the famous Barú Volcano. 4.5 kilometers long divided into 12 cables. You will slide through the trees and face an unknown world… a fascinating perspective on life that you never thought would exist for you.
Duration: 3 hours
Departure: Upon arrival at David airport
Overnight at Valle Escondido Hotel

Day 5- Volcan Baru

Volcan Baru, a dormant volcano just south of the Continental Divide, is one of the only places in the world where one can see both the Pacific Ocean and the Caribbean Sea at the same time with the naked eye.
Join us to make the steep and rugged climb by 4×4. You will make your way to the dormant volcano's summit, as you climb the Volcano maintenance road. From the summit, you will get the breath-taking panoramic view of both of Panama's coastlines, the Pacific and the Caribbean for a "once-in-lifetime" opportunity to witness a volcano sunrise from the highest point in Panama.
Volcan Baru is not for the faint-of-heart as it is an extreme climb, amidst sometimes below freezing temperatures and blistering cold wind gusts. The gorgeous views from the top are worth it, and to say you've "been to the highest point in Panama." The 4×4 saves a lot of time, only taking approximately 2 hours to get to the top. It's an extremely bumpy off-roading experience at 4:00am in the morning, but the 4×4 vehicles provide comfortable seats and closed windows, sheltering from the cold. At the top, you can wait (drinking hot coffee/ hot chocolate with the warm vehicle heater) until the sun makes its first appearance. After a final ascent to the Volcan Baru peak, you may take your panoramic photos, and enjoy a picnic style breakfast at the highest point of Panama. The return is two more hours to town arriving at 11am.
Rest of the day at leisure, your vehicle will be available for transfers to visit the town, lunch or dinner
Duration: 7 hours
Departure: 4:00 am
Overnight at Valle Escondido Hotel

Day 6- Coffee tasting

Come join us at "Café dos Jefes" Farm, located at 1,450 meters of altitude, where you will tour a Unique Plantation with different varieties of Fine Coffees. Learn how the nut, fruit, and flower flavors are developed in the bean; how the processing and roasting affect the final taste; and most importantly, how to recognize a Good Coffee.
Duration: 3 hours
Departure: to be confirmed
Overnight at Valle Escondido Hotel

Day 7: Across the isthmus and into Bocas del Toro- Chocolate tour en route

The Continental Divide looms in the horizon as the car ascends through a meandering road surrounded by pristine cloud forests. In the company of your guide, you are crossing the isthmus, from the Pacific to the Atlantic. On your descent to the Caribbean, Ngabe Indian communities will make their presence along the sides of the road, tiny specks of brown in a sea of green foliage. We take a detour and drive into a cocoa farm, the Ngabe's world famous crop. Led by local guides, we will walk into a forest teeming with tropical birds and sloth to observe the cocoa trees, the harvesting and drying of cocoa beans. Ngabe women will then show us how to make one of the world's best artisan chocolates. We will have lunch and, of course, taste their award-winning chocolate before departing for the docks at Almirante, where a boat is waiting to take us to our hotel in the Bocas archipelago. And you thought a transfer was a lost day!
Duration: 6 hours
Departure: 9:00 am
Overnight at Coralina Hotel

Day 8: Dolphin's Bay and Zapatilla Cayes

Join your group in Bocas Town and start your boating excursion by heading for Dolphin's Bay, a sort of giant natural aquarium where groups of playful bottle-nose dolphins are common sights. After some time admiring these wonderful animals, continue to Coral Cay or Crawl Cay, two of the most famous snorkeling spots in the region. Don your mask and fins and explore the abundant underwater treasures of Garden Reef and its colorful inhabitants before heading for Zapatilla Cays, two stunning islands of sparkling white sands surrounded by pristine tropical coral reefs. The Zapatilla are generally considered the archipelago's most beautiful islands. Swim, sunbathe, catch some waves or kick back and relax before returning to Bocas Town in the late afternoon.
Duration: 7 hours
Departure: 9:30am
Overnight at Coralina Hotel

Day 9: Frolicking in Bocas del Toro

A free day to continue exploring this pristine archipelago of thriving coral reefs, large extensions of mangroves, white sandy beaches, and turquoise waters. You can spend the day sunbathing on uninhabited islands, exploring national parks, and enjoying one of the last snorkeling and diving areas in the Caribbean. You may also sign up for a bat cave tour or an exhilarating canopy tour. Back in town, slow down to the sleepy Caribbean way of life among Georgian architecture, fresh seafood, and intoxicating reggae rhythms.

Day 10: Return to the capital

At the appointed time, you will be transferred to the airport for your return flight to Panama City. The rest of the day is for you to enjoy at your own pace in Panama's capital city. Revisit the colonial quarter, do some shopping, stroll or bike along the Amador Causeway, or enjoy Panama's pulsating nightlife in Calle Uruguay or in one of the trendy terraces in Casco Antiguo.
Overnight at Bristol Hotel

Day 11 -End of your visit to Panama

Transfer to the airport will be schedule 3 hours prior flight departure
Book Your Adventure
we are the official website.