BE AMAZED
BY THE NATURE
APPRECIATION OF
THE LOCAL CULTURE
Payment 100%
Secured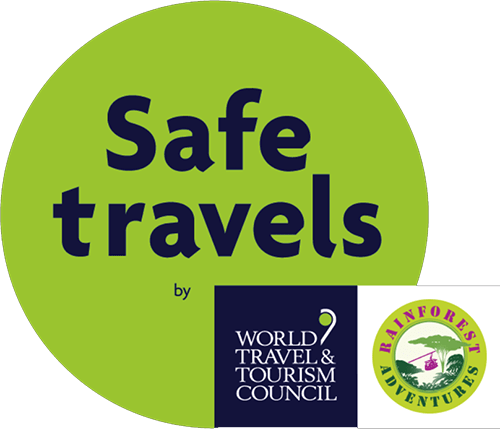 Overview
A proud people, who have been able to maintain their traditions and lifestyle as it was before the Spaniards colonized the region. A journey into the lives of the Embera Quera Tribe, which for its attachment to the ancestral culture, residents educated in tourism, located in the tropical forest, its hygienic facilities, artisan variety, good service and constant improvement, links with universities and research centers, indigenous culture and environmental conservation, this village was chosen by the experts of the Sustainable Tourism Master Plan of Panama, as the Model Village of Indigenous Tourism in the Republic of Panama. When you arrive at the Chagres National Park, you will leave the comfort of your vehicle to board the dugout canoes that will take you to the village. After motoring up river, you will see the village emerge from the jungle as if by magic, in the Village, the Chief will welcome you with traditional Embera hospitality. A series of dances have been arranged to add to this cultural exchange. Feel free to wonder the village, ask questions or interact with these quiet people. Please remember that we are guests in their home and a good measure of common sense and sensitivity towards their privacy is appreciated. The Embera men and woman are spectacular craftsmen have produced some beautiful items, which will be available for purchase as souvenirs or keepsakes of this unique experience.
Tours Activities
Canoe trip
visit to the village
snack of fried fish and plantain prepared by the indians
Important Information
This tour requires a minimum of 4 participants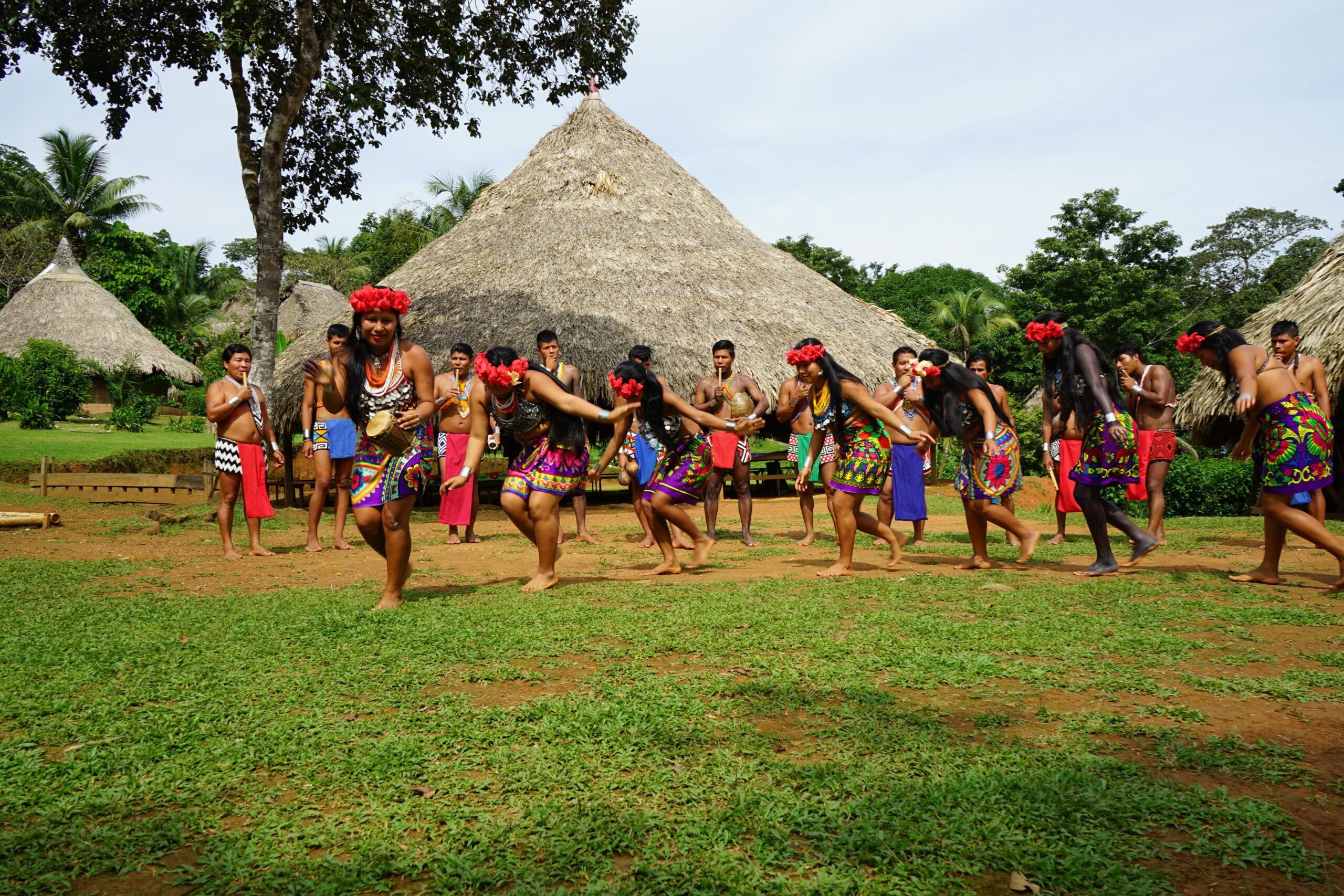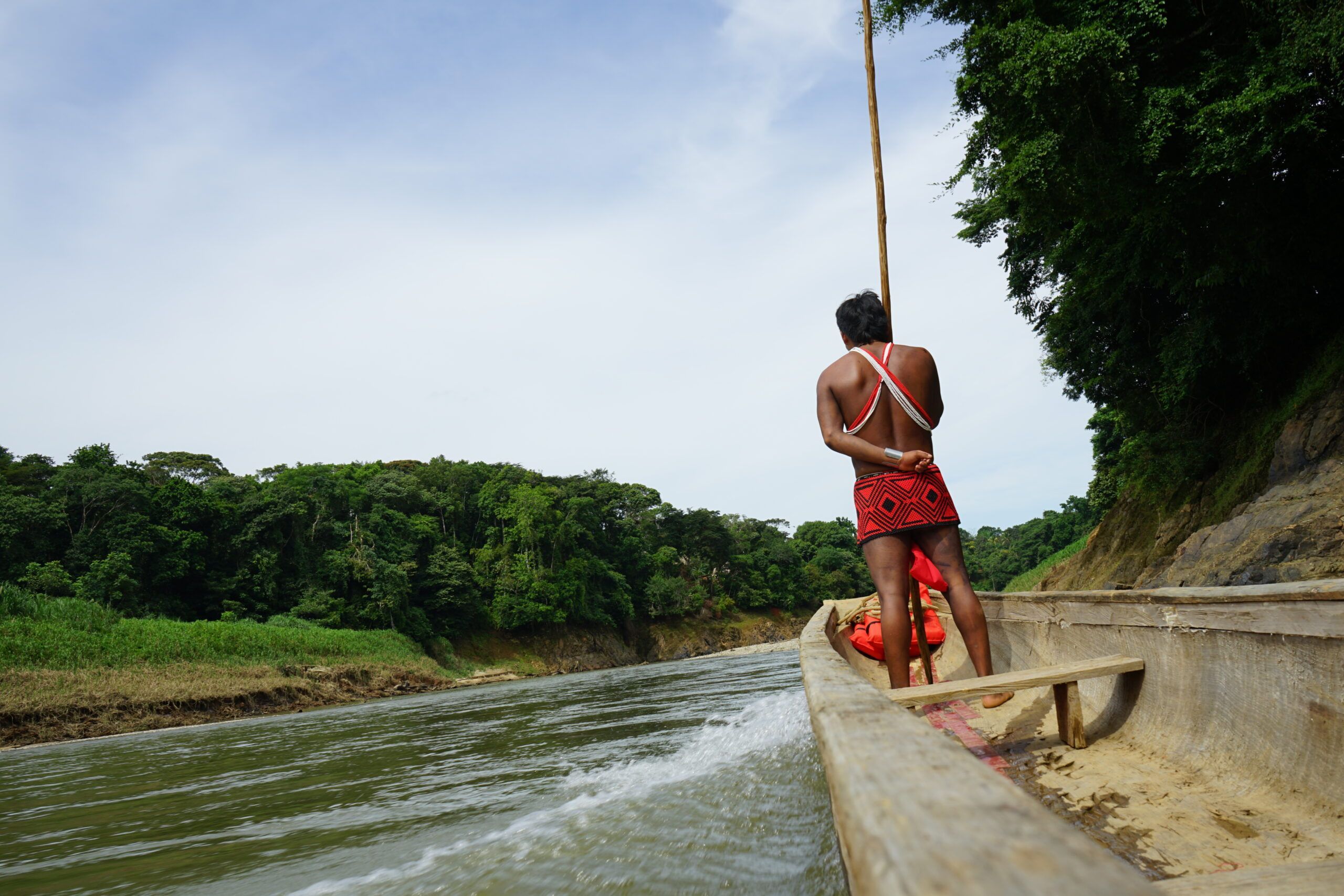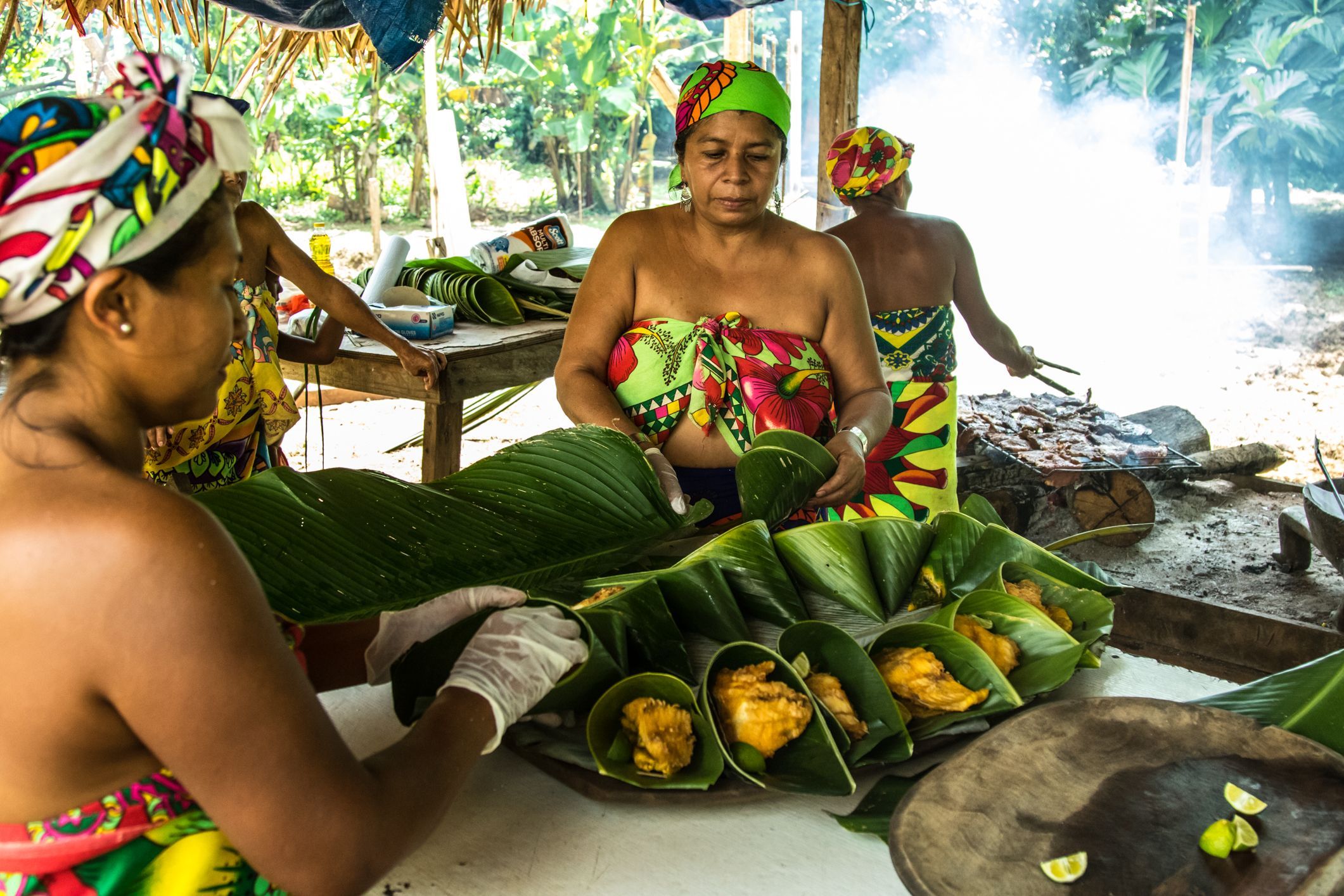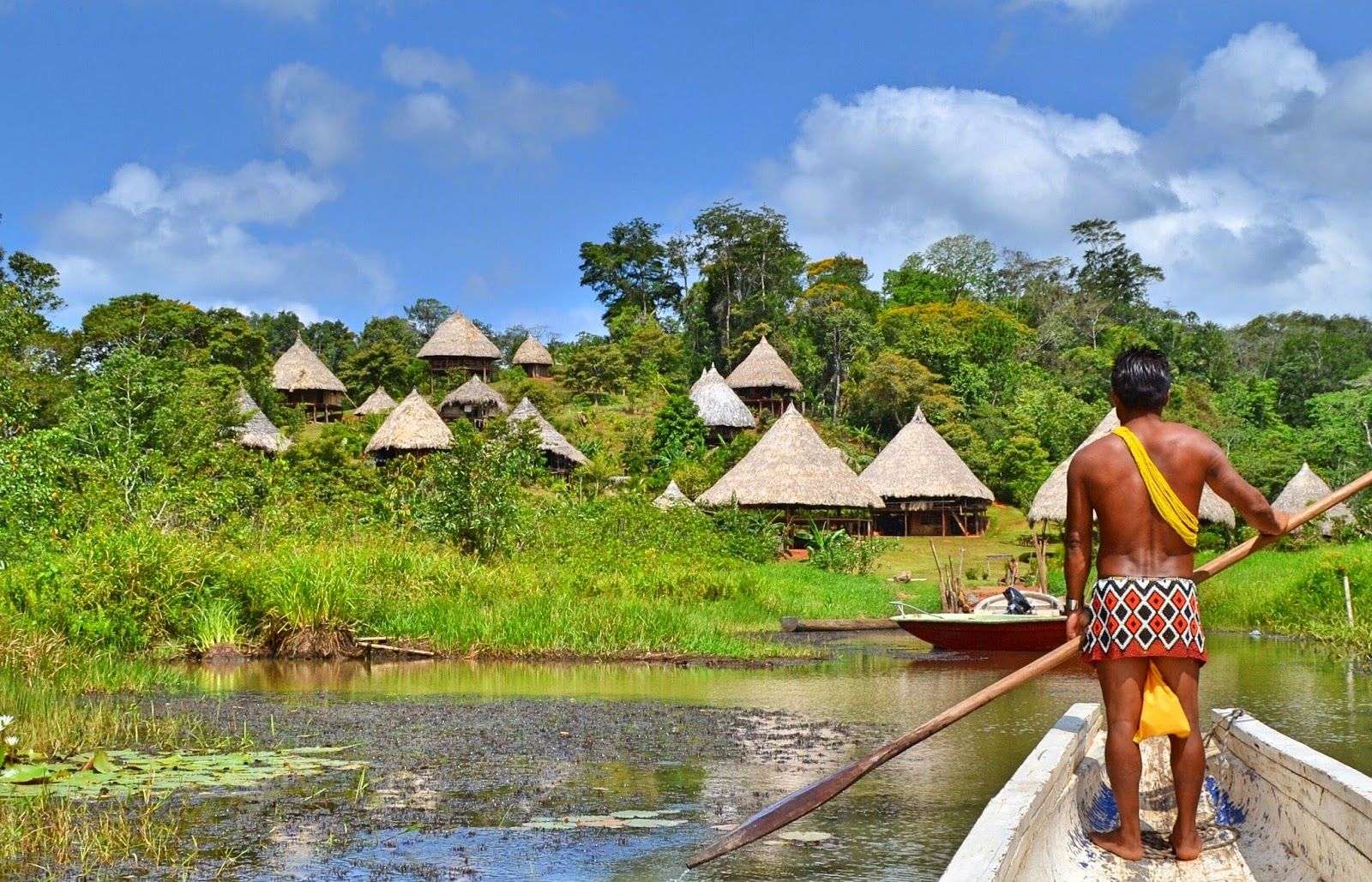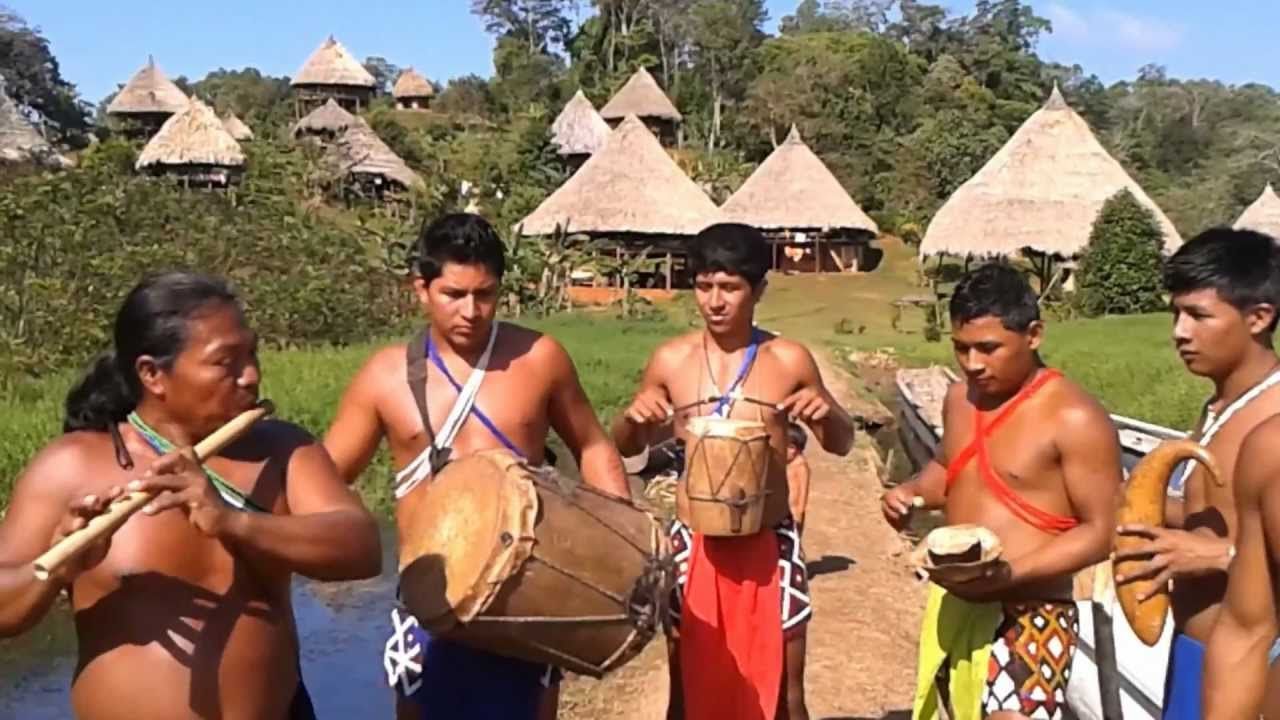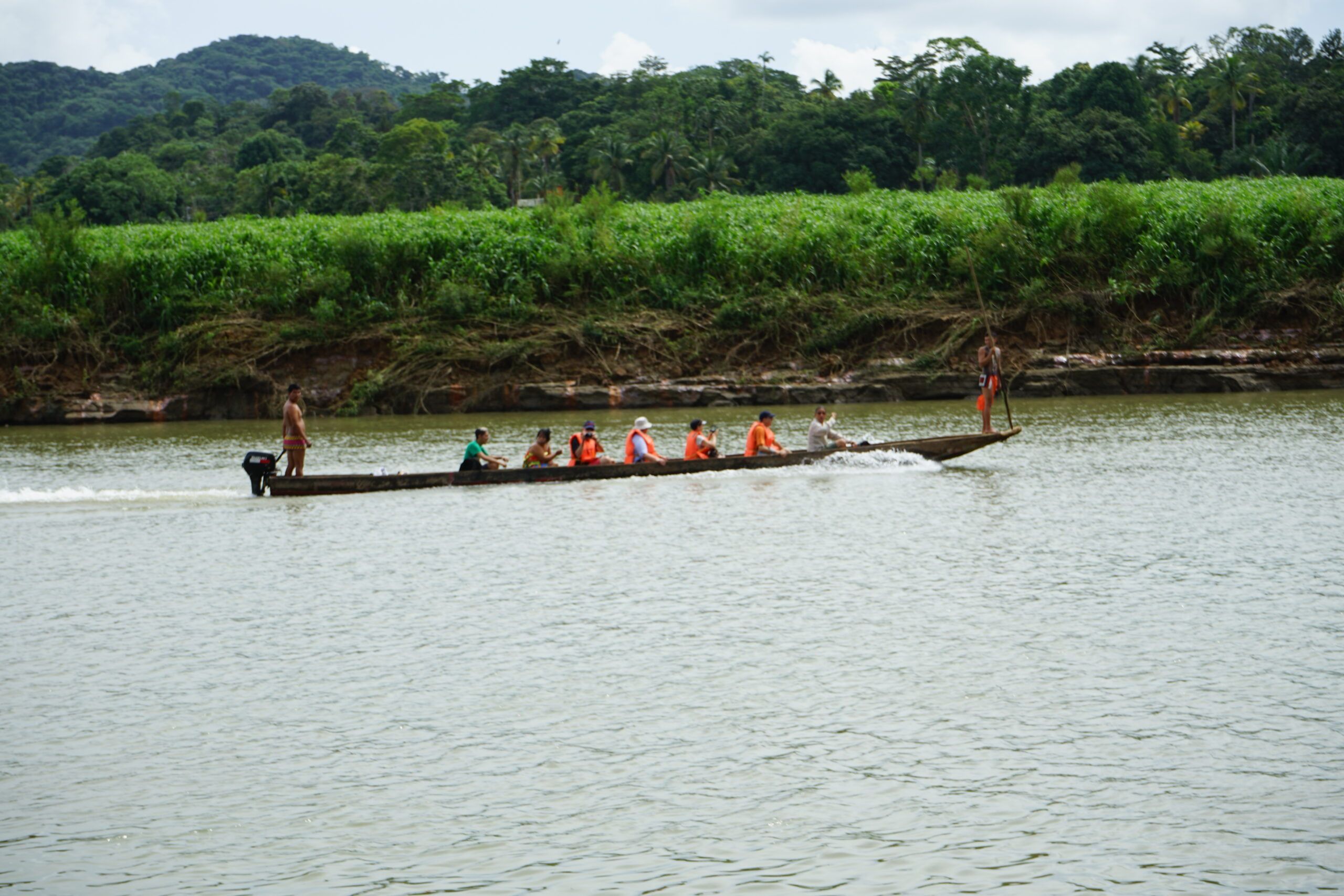 Book Your Adventure
we are the official website.