BE AMAZED
BY THE NATURE
APPRECIATION OF
THE LOCAL CULTURE
Payment 100%
Secured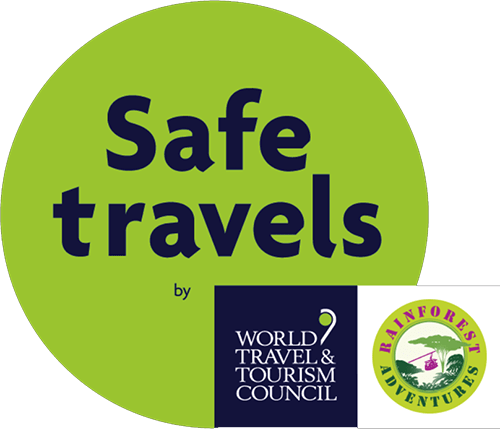 Overview
Designed for the adventurous, this package full of activity and adrenaline is the best to share with your friends. Pack up and come to enjoy the highlands of Panama.
Tours Activities
Day 1-arrive in panama city
Day 2-local flight to david
Day 3- hiking tour full day in mountain forest- sendero culebra (snake trail)
Day 4- volcan barú
Day 5- depart from boquete – local flight from david to panama city
day 6- end of your visit to panama
Included
A/C vehicle for tours and transfers
English speaking tour guide for tours and transfer
Tours mentioned in the description
Important Information
Minimum 2 participants
Rates and times are subject to change and will be confirmed upon request of the program
Rates do not apply for the holidays season: Christmas, New year and Eastern Week.
If a reservation is cancelled or adjusted 15 days or less prior to the arrival date, a credit will be honored with validity to be used within one year of the original date of stay. If there is a "no-show" 100% of the total of the reservation will be charged. Cancellations received 10 or fewer days prior to guest arrival are non-refundable.
Full payment 40 days prior to arrival.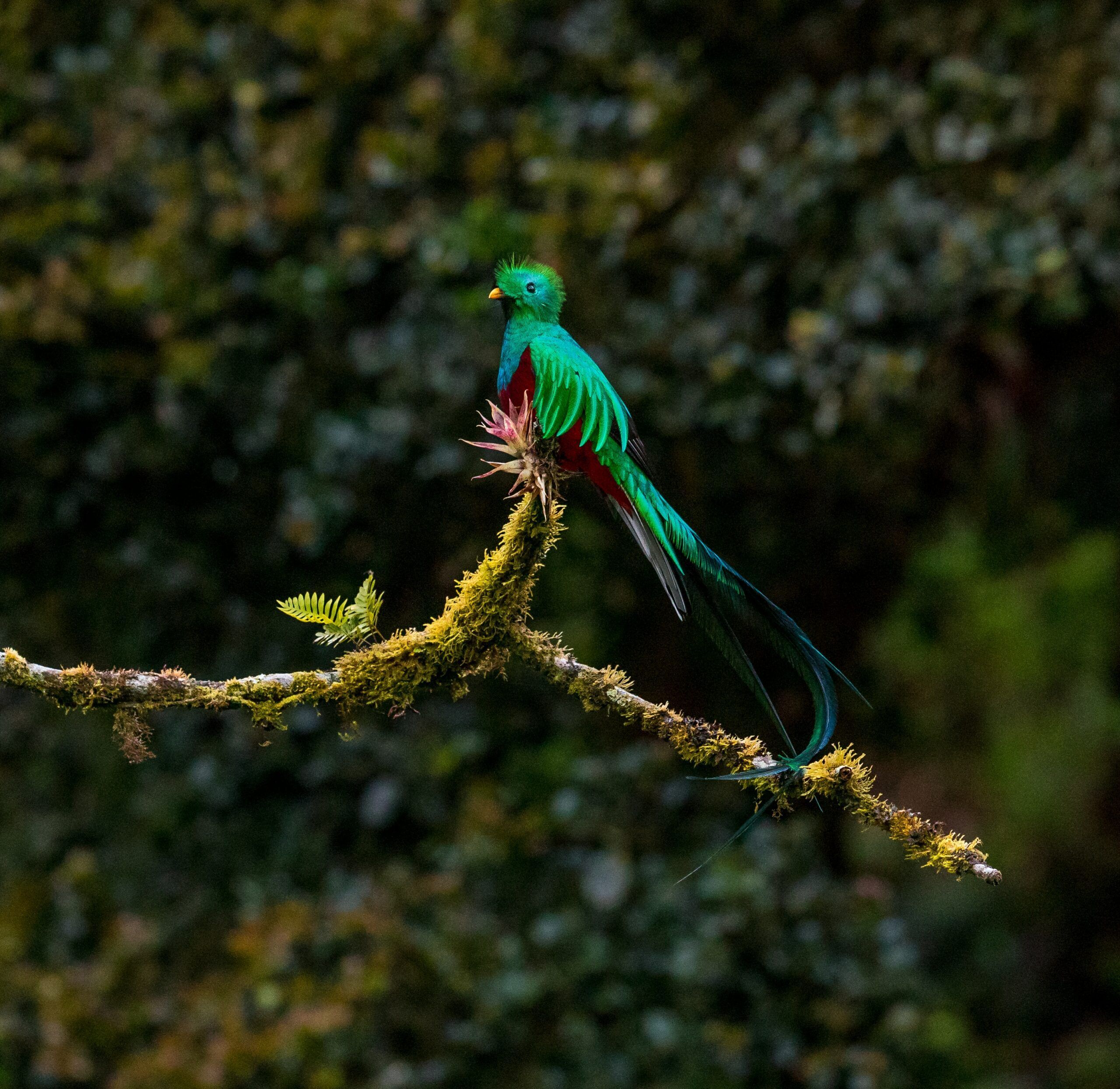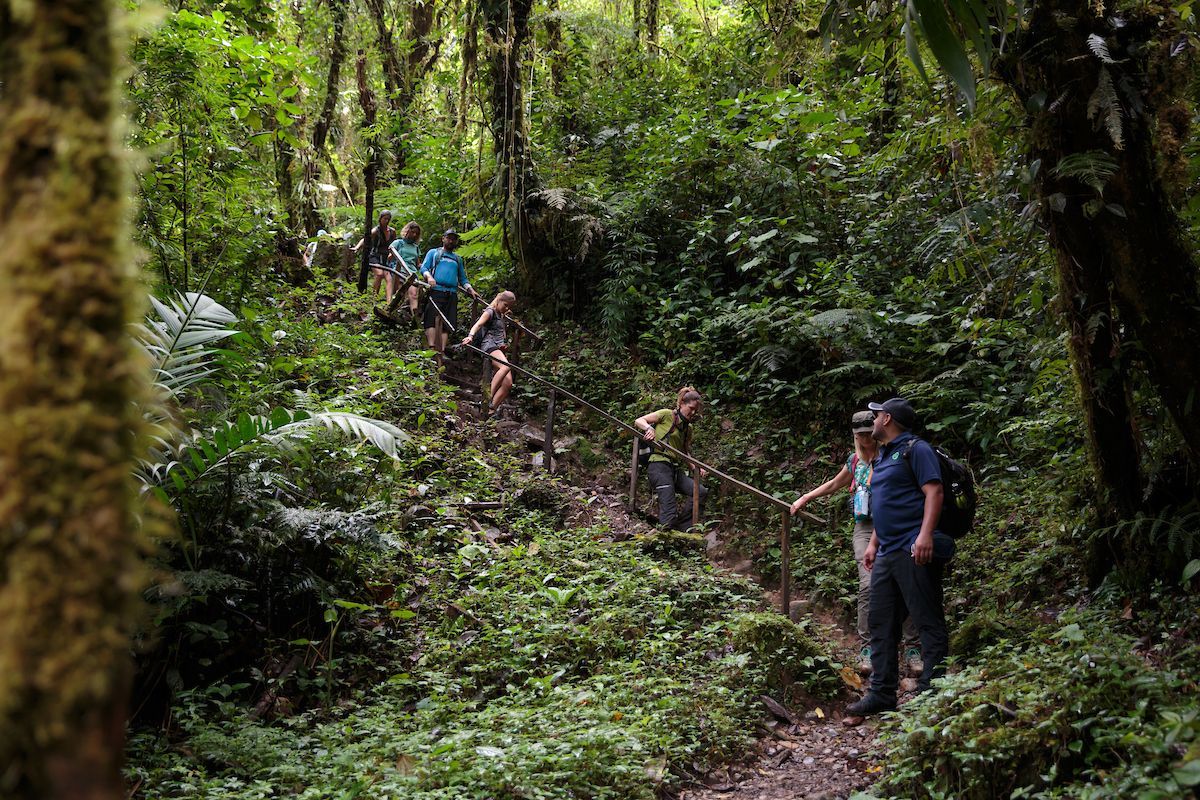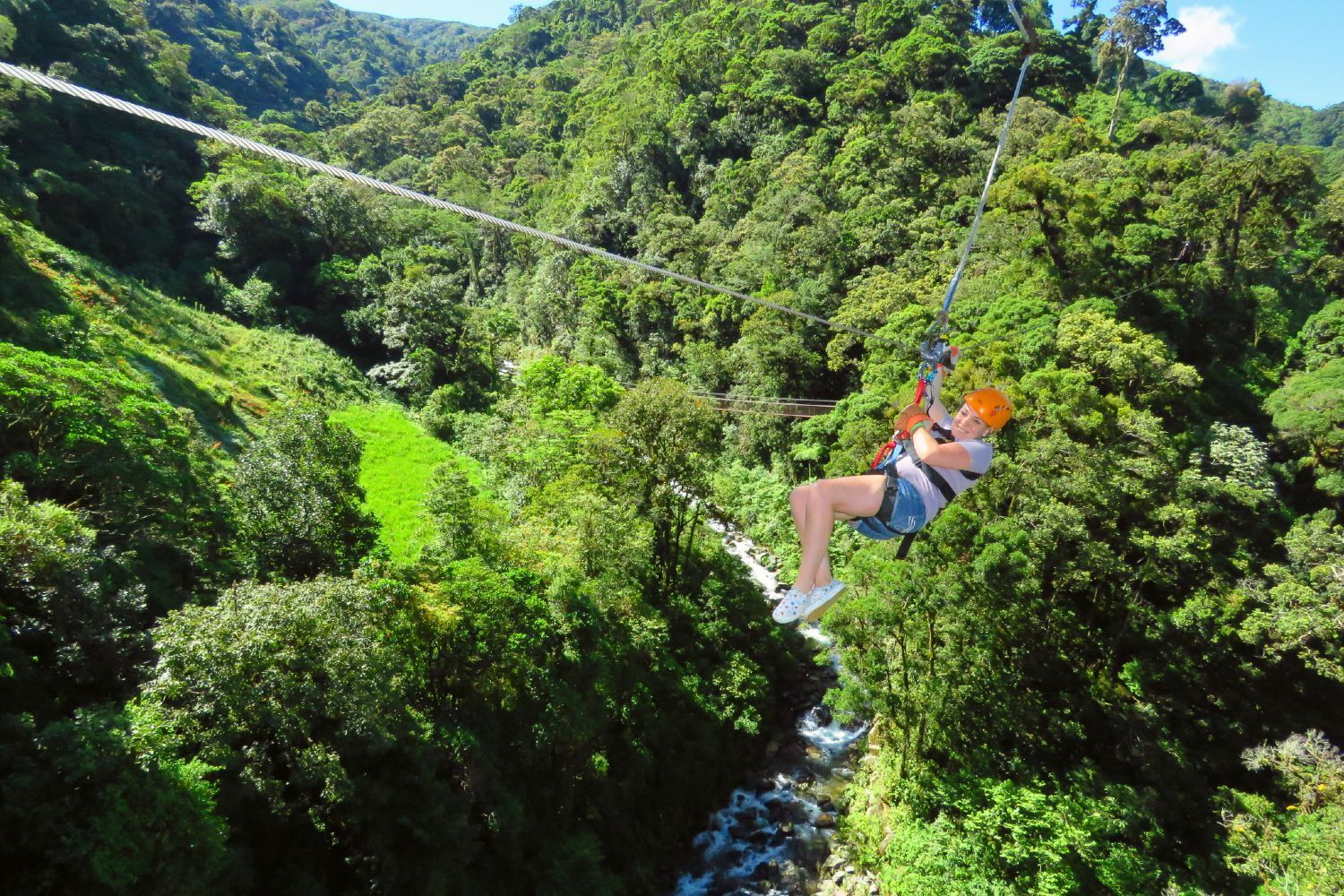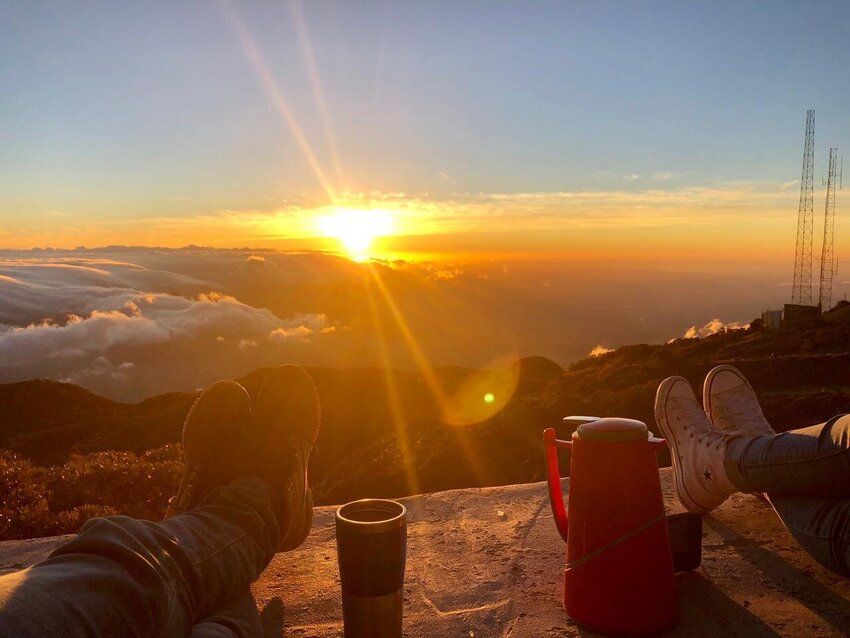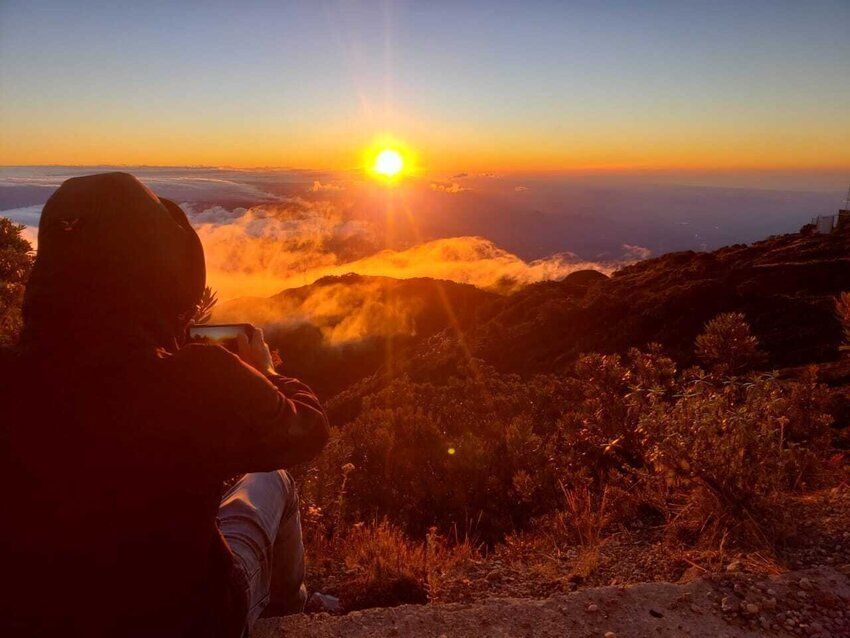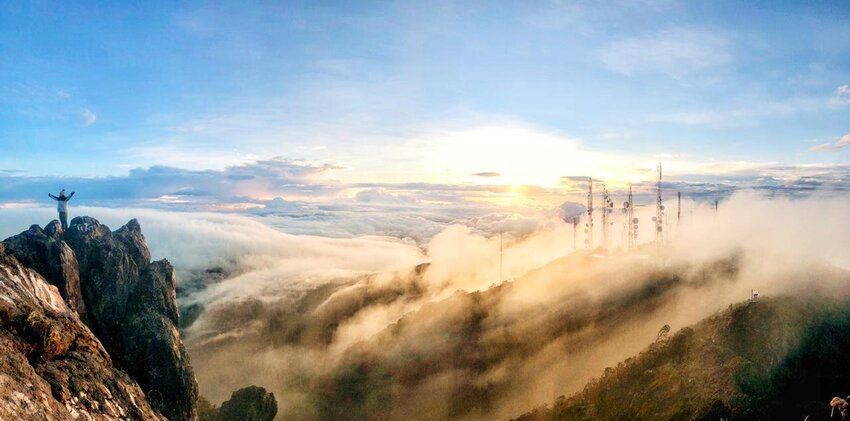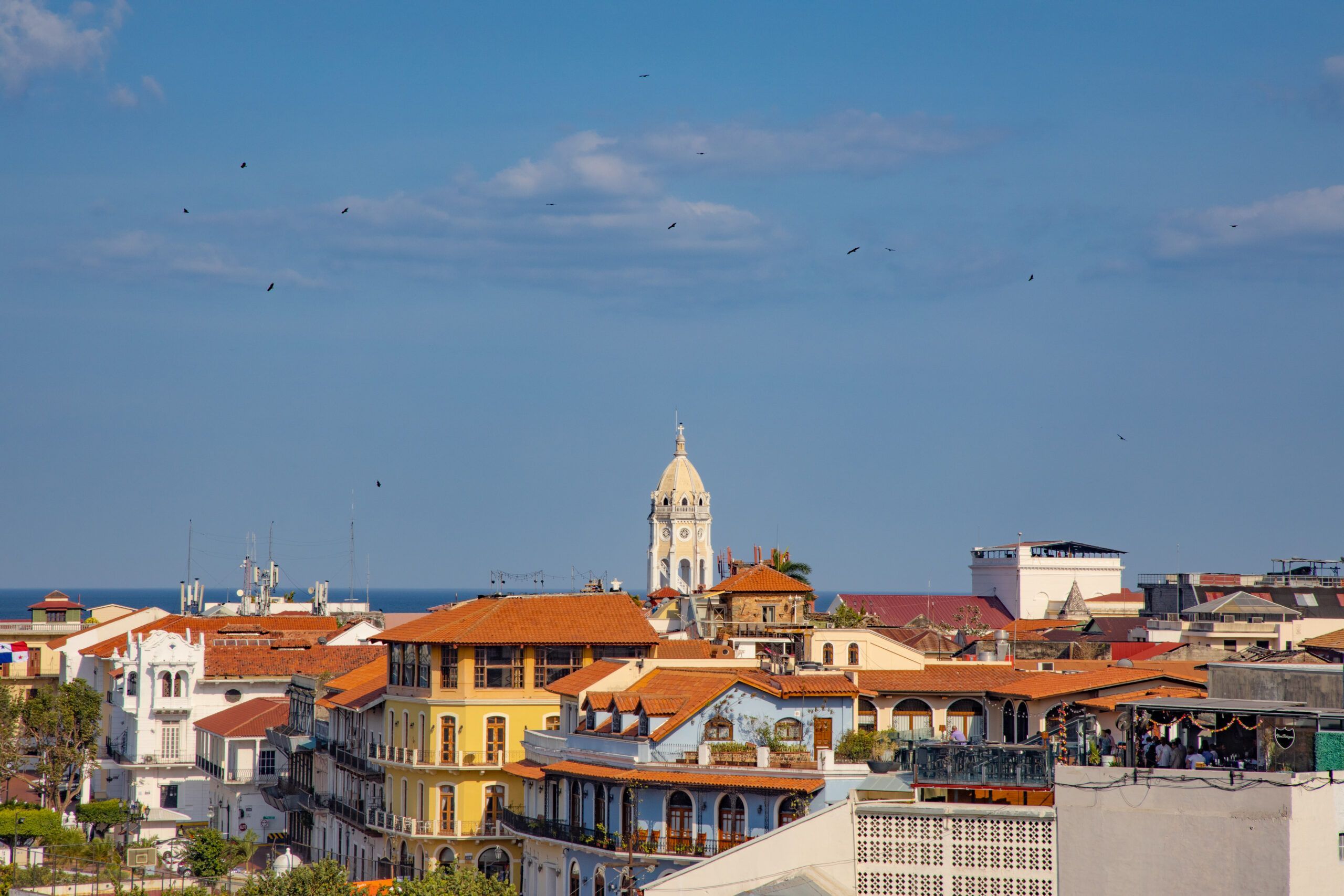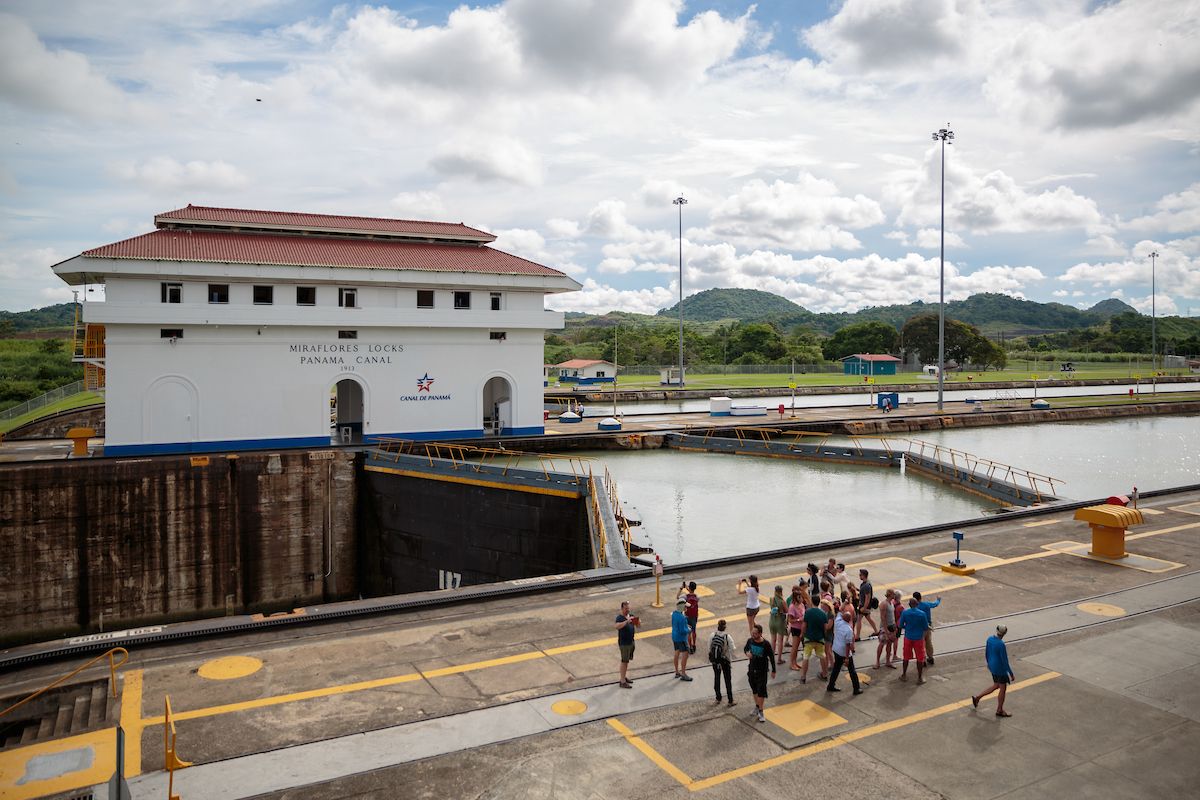 Itinerary
Day 1-Arrive in Panama City:

Upon arrival at the airport in Panama City, you will be greeted by our local crew and escorted to your hotel in the city.
Overnight at Tryp by Wyndham Panama Centro

Day 2-Local Flight to David

Pick up at the hotel for a 20 minute transfer to Albrook airport
Flight departure time: will be confirmed once the package is booked.
Flying time: 1 hour
Our staff will pick up guests at the airport for a 50-minute transfer to the hotel.

Boquete

As the quaint community of Boquete appears in the horizon you will begin to understand that you are bound for a magical land, one that you may have imagined many times as a child while listening to a fairy tale before retiring to sleep. Frequently draped in mist and clouds, Boquete emanates a sense of ancient and enduring life. Algae, mosses and lichens get a foothold on the constantly wet surfaces, providing a place for orchids, bromeliads, ferns and innumerable other plants to cling to. Life is lived at a slow pace in the quaint village and farms, its inhabitants minding their daily chores while constantly keeping a protecting eye on the lush surroundings. Hundreds of species of mammals, birds, amphibians and reptiles thrive in this idyllic environment, which may feel colder than you would have expected for a tropical country but which will leave a warm imprint in your soul.

Afternoon Tour - Zip line Canopy

Glide over the tops of ancient trees, rivers and waterfalls; Admire the most incredible collection of natural landscapes that border the La Amistad International Park and the famous Barú Volcano. 4.5 kilometers long divided into 12 cables. You will slide through the trees and face an unknown world… a fascinating perspective on life that you never thought would exist for you.
Duration: 3.5 a 4 horas.
Departure: Upon arrival at David airport
Overnight and dinner at Valle Escondido Hotel

Day 3- Hiking tour full day in mountain forest- Sendero Culebra (Snake Trail)

Yes, the name means "snake", but you're unlikely to encounter anything scary on this trail. Ok, well maybe you'll encounter a snake, it is the jungle after all, but that is not what this trail is named after. This Boquete hiking trail is named more for the winding shape than the animals you will encounter. This winding is a plant lover's dream, with all the moss, orchids, and shady jungle you can handle.
Sendero Culebra offers stunning beauty in the cloud forest, but at a price. This trail is a bit more challenging, but well worth it. The actual trail winds for 18 km and can take up to 7 days, but we offer a one-day hike that gives you a perfect taste of all the glory the Boquete cloud forest has to offer. Even better, the section we hike is a great easy to moderate challenge. So as long as you are in decent physical condition, then the Sendero Culebra is perfect for anyone wanting a true Panama cloud forest experience.

Sendero Culebra Hike Recommendations:

Sturdy footwear suitable for hiking you do not mind getting wet
Comfortable loose layers
Rain poncho
Eco friendly bug repellent
Biodegradable sun block
Refillable water bottle
Binoculars if you have them

Day 4- Volcan Barú

Volcan Barú, a dormant volcano just south of the Continental Divide, is one of the only places in the world where one can see both the Pacific Ocean and the Caribbean Sea at the same time with the naked eye.
Join us to make the steep and rugged climb by 4×4. You will make your way to the dormant volcano's summit, as you climb the Volcano maintenance road. From the summit, you will get the breath-taking panoramic view of both of Panama's coastlines, the Pacific and the Caribbean for a "once-in-lifetime" opportunity to witness a volcano sunrise from the highest point in Panama. Volcan Barú is not for the faint-of-heart as it is an extreme climb, amidst sometimes below freezing temperatures and blistering cold wind gusts. The gorgeous views from the top are worth it, and to say you've "been to the highest point in Panama."
The 4×4 saves a lot of time, only taking approximately 2 hours to get to the top. It's an extremely bumpy off-roading experience at 4:00am in the morning, but the 4×4 vehicles provide comfortable seats and closed windows, sheltering from the cold. At the top, you can wait (drinking hot coffee/ hot chocolate with the warm vehicle heater) until the sun makes its first appearance. After a final ascent to the Volcan Barú peak, you may take your panoramic photos, and enjoy a picnic style breakfast at the highest point of Panama. The return is two more hours to town arriving at 11am.
Note: this activity is not recommended for anyone pregnant, or tendencies of motion sickness
Departure: 4:00am
Duration: 7 hours approximately
Overnight at Valle Escondido Hotel

Day 5- Depart from Boquete – Local flight from David to Panama City

Pick up at the hotel for a 50 minutes transfer to local airport
Flight departure time: will be confirmed once the package is booked.
Flying time: 1 hour
Afternoon Tour- Panama City History Tour: Colonial Quarter and the Panama Canal Locks
At Miraflores Locks, massive vessels are lifted to make the transit between two great oceans in one of the world's greatest engineering feats. Your will be there to watch it, from the vantage point at the first floor of the visitor´s area.
Then, stroll around Casco Antiguo, the beautiful Old Quarter, traveling back in time as you admire the lovely, restored colonial mansions, French balconies, narrow alleys, and impressive churches. Listen to the city's fascinating history during your visit to San Jose Church and its golden altar, French Plaza, the city walls, and the Central Plaza.
Time at leisure will be allowed to explore some more Casco Antiguo.

Day 6- End of your visit to Panama

Transfer to the airport will be schedule 3 hours prior flight departure
Book Your Adventure
we are the official website.