BE AMAZED
BY THE NATURE
APPRECIATION OF
THE LOCAL CULTURE
Payment 100%
Secured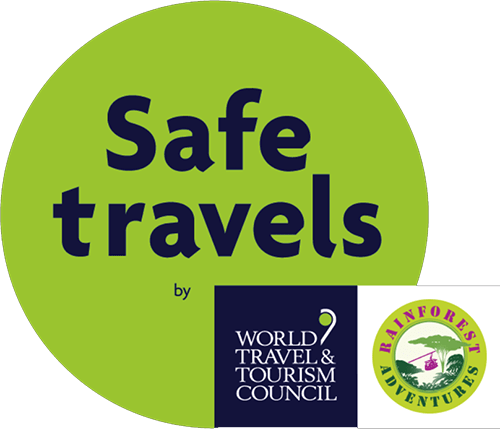 Overview
A truly untouched tropical island experience. An undiscovered, faraway place that will energize you, refresh you, and send you back home anew. A 400-acre, private, tropical island resort in the Gulf of Chiriqui, Panama in Central America. It is a rare place. Rich in primary forest, 7 secluded beaches and a sacred history of archaeological significance. Isla Palenque resort is right out of a page of your favorite, fantasy island novel.
Tours Activities
Day 1 -arrival at tocumen international airport
day 2-local flight to david
day 3- at leisure at isla palenque
day 4- at leisure at isla palenque
day 5-depart from david
day 6- panama culture and the canal
day 7 – end of your visit to panama
Included
Round trip flight to David - Executive class - Includes 2 free checked baggage (32 kg each)
One Round trip boat transfer per party between Boca Chica and Isla Palenque.
Deluxe a/c vehicle for tours and transfers
English speaking tour guide for tours and transfer
Tours and meals mentioned in the description
High end accommodations at Boquete and Panama City:

Hotel Sofitel Legend Casco Antiguo – breakfast included

Uniquely located on a waterfront enclave, once the site of the former Club Union of Panama and a designated UNESCO World Heritage Site, the hotel will stand apart, bringing undeniable French savoir-faire to one of the world's most sought-after destinations

Isla Palenque

3 daily meals a la carte: breakfast, lunch and dinner & snacks
All non-alcoholic beverages (fresh smoothies & specialty coffee)
A variety of guided Island Tours (weather and tide dependent):
Kayaking, Stand-Up Paddleboard, Rock Fishing, Secrets of the Island, Las Rocas Cooking Class, Panamanian Pastry Class, Rum 101, Tropical Dance Classes, Island Hikes, Tide Pools,Lagoons & Mangroves, Hike to Punta Ballena, Cala Este Hike, Birdwatching, Searching for Monkeyd, Yoga, Beach fitness circuit, Coastal Rock Cardio Hike
Important Information
Rates and times are subject to change and will be confirmed upon request of the program
Rates do not apply for the holidays season: Christmas, New year and Eastern Week.
Minimum 2 participants
Full payment 40 days prior to arrival
If a reservation is cancelled or adjusted 30 days or less prior to the arrival date, a credit will be honored with validity to be used within one year of the original date of stay. If there is a "no-show" 100% of the total of the reservation will be charged.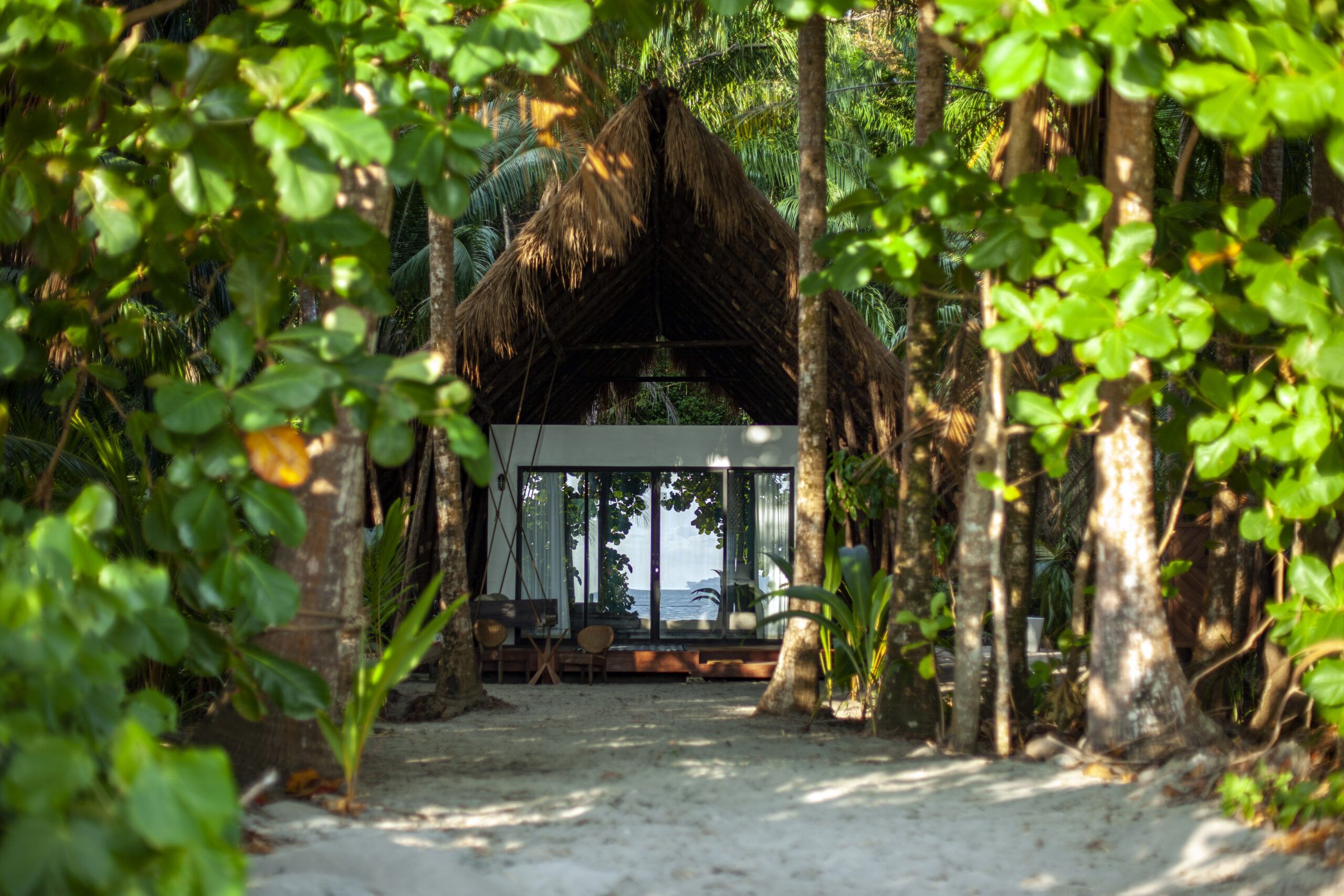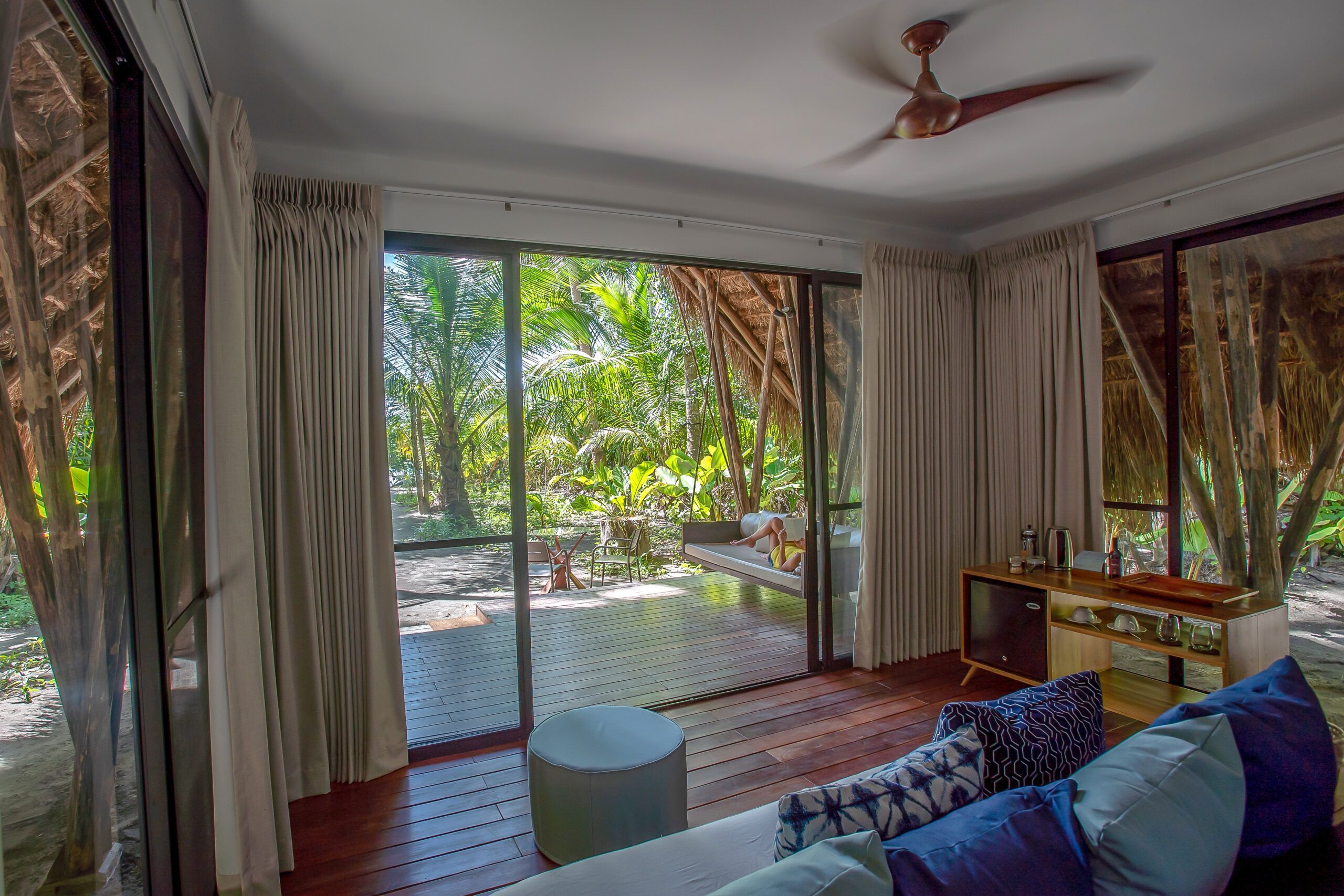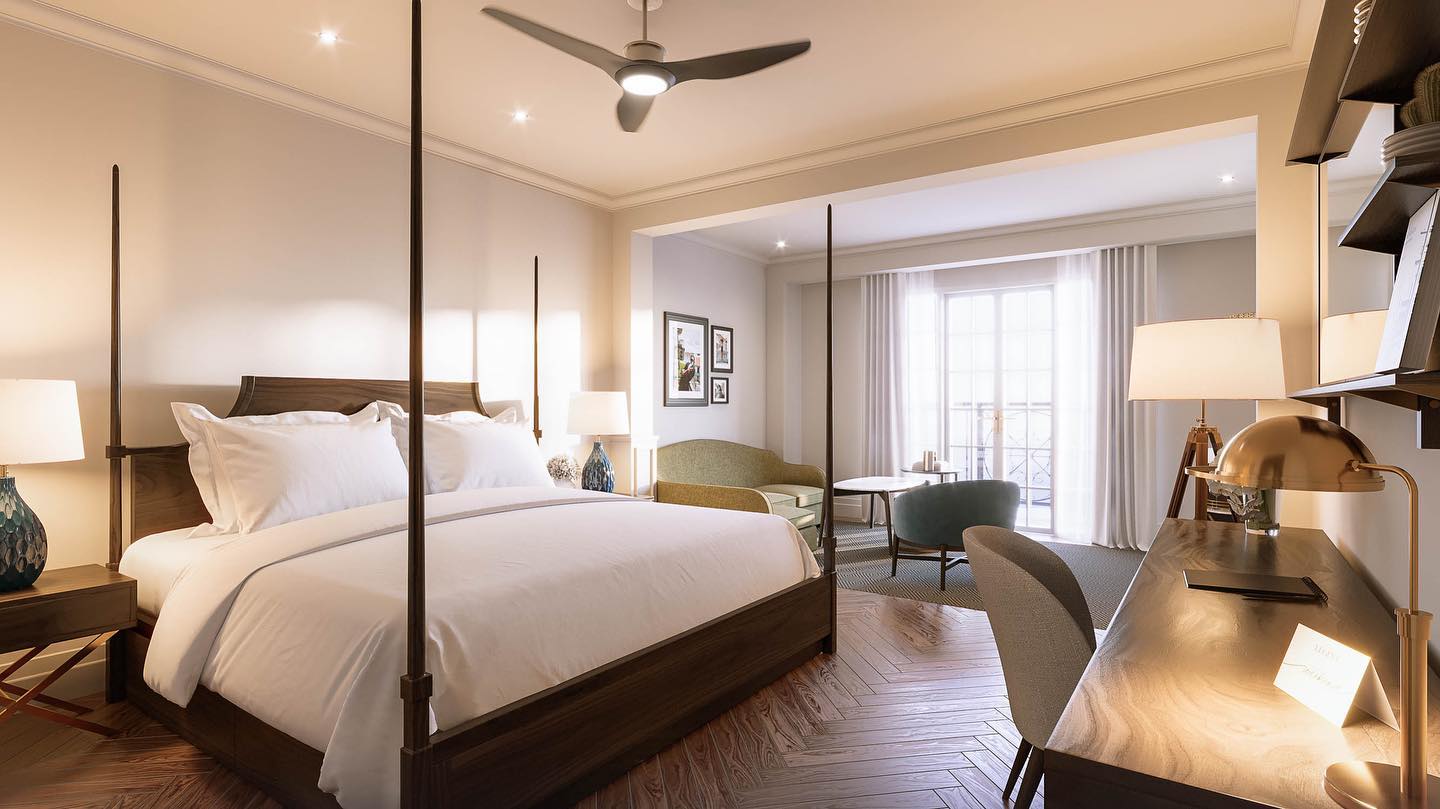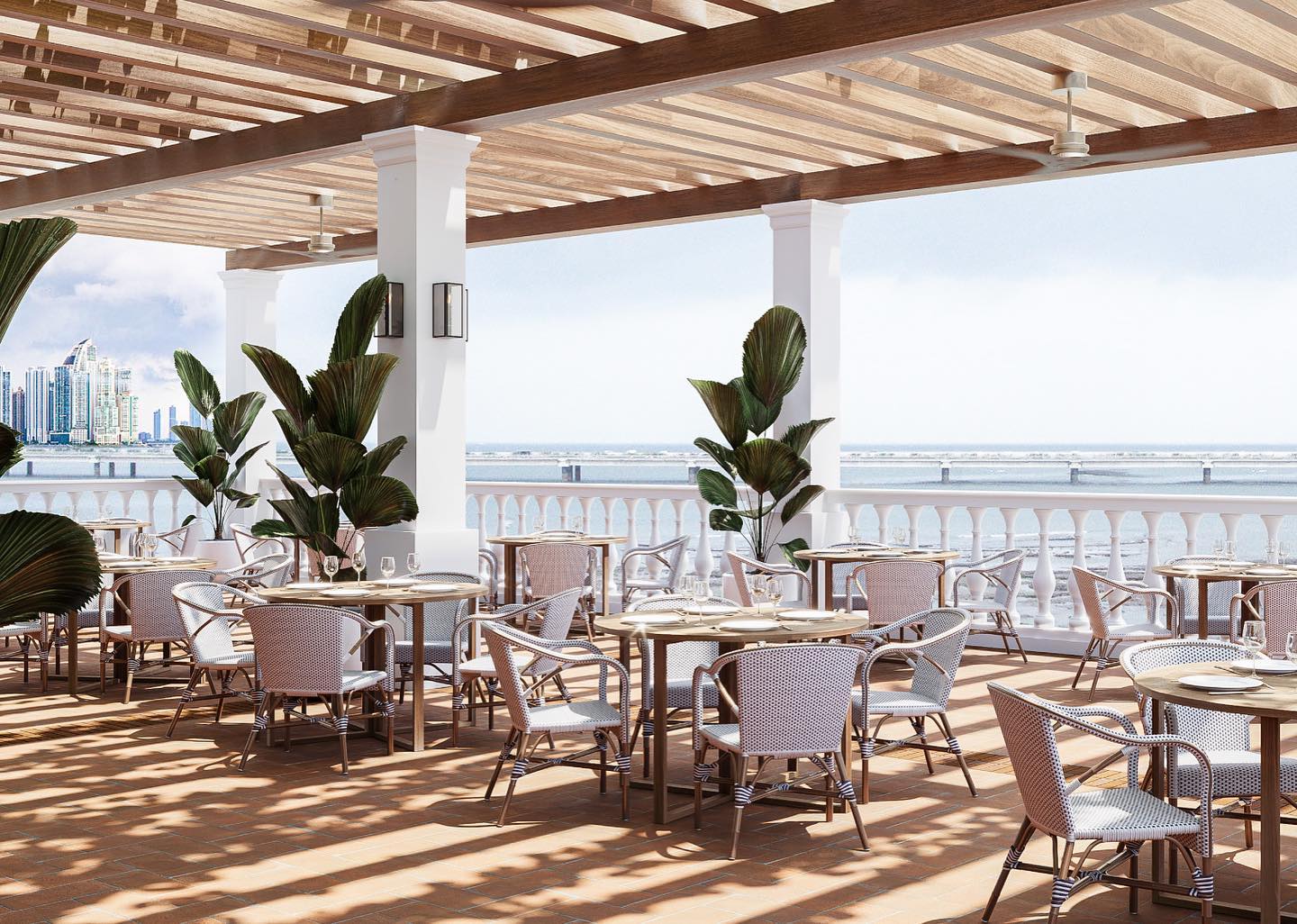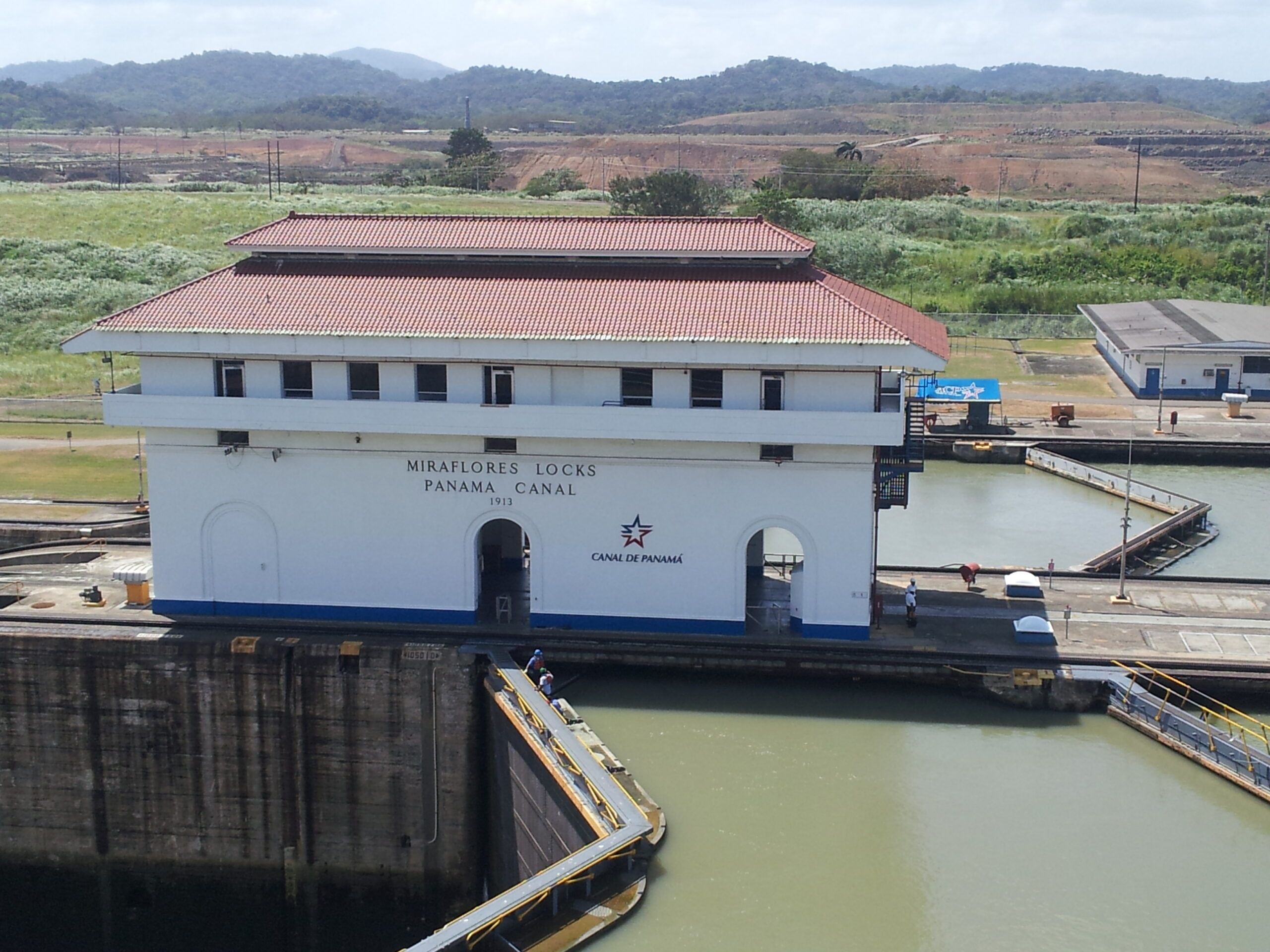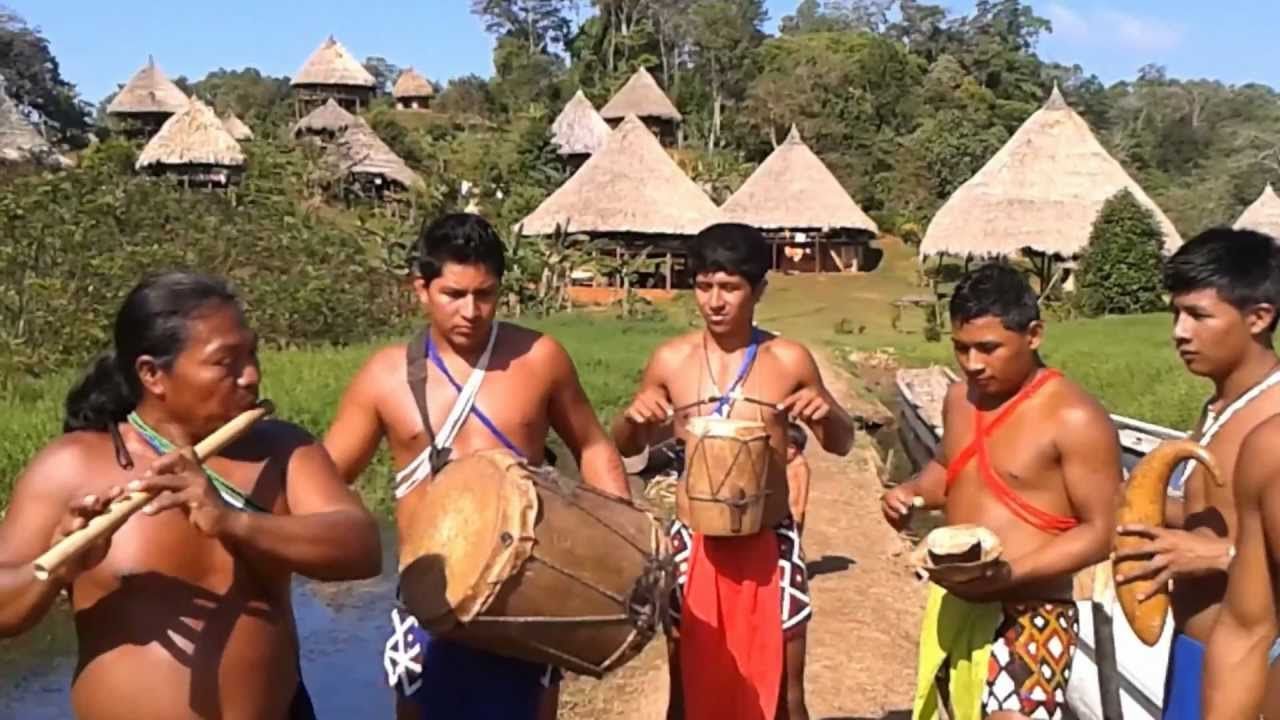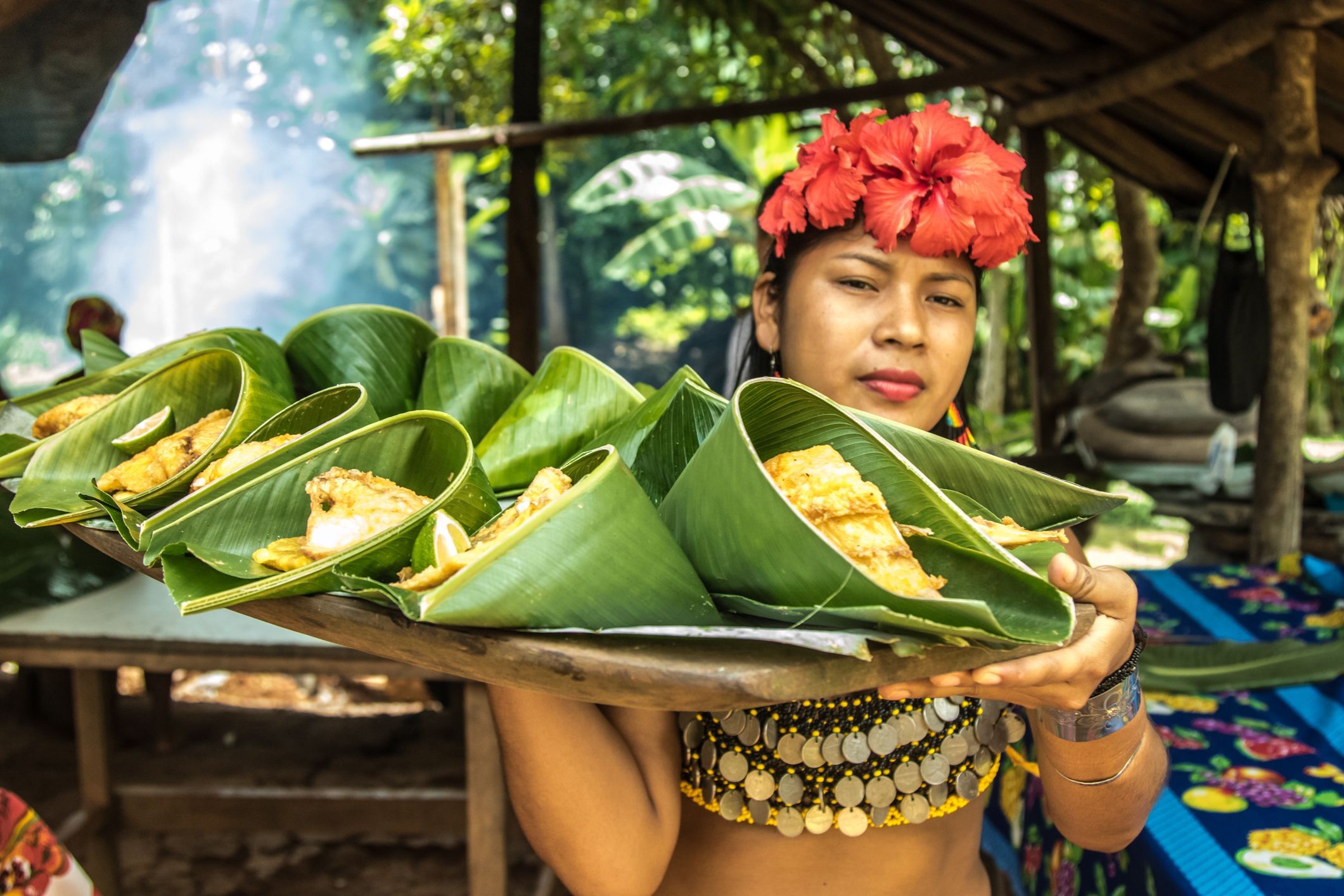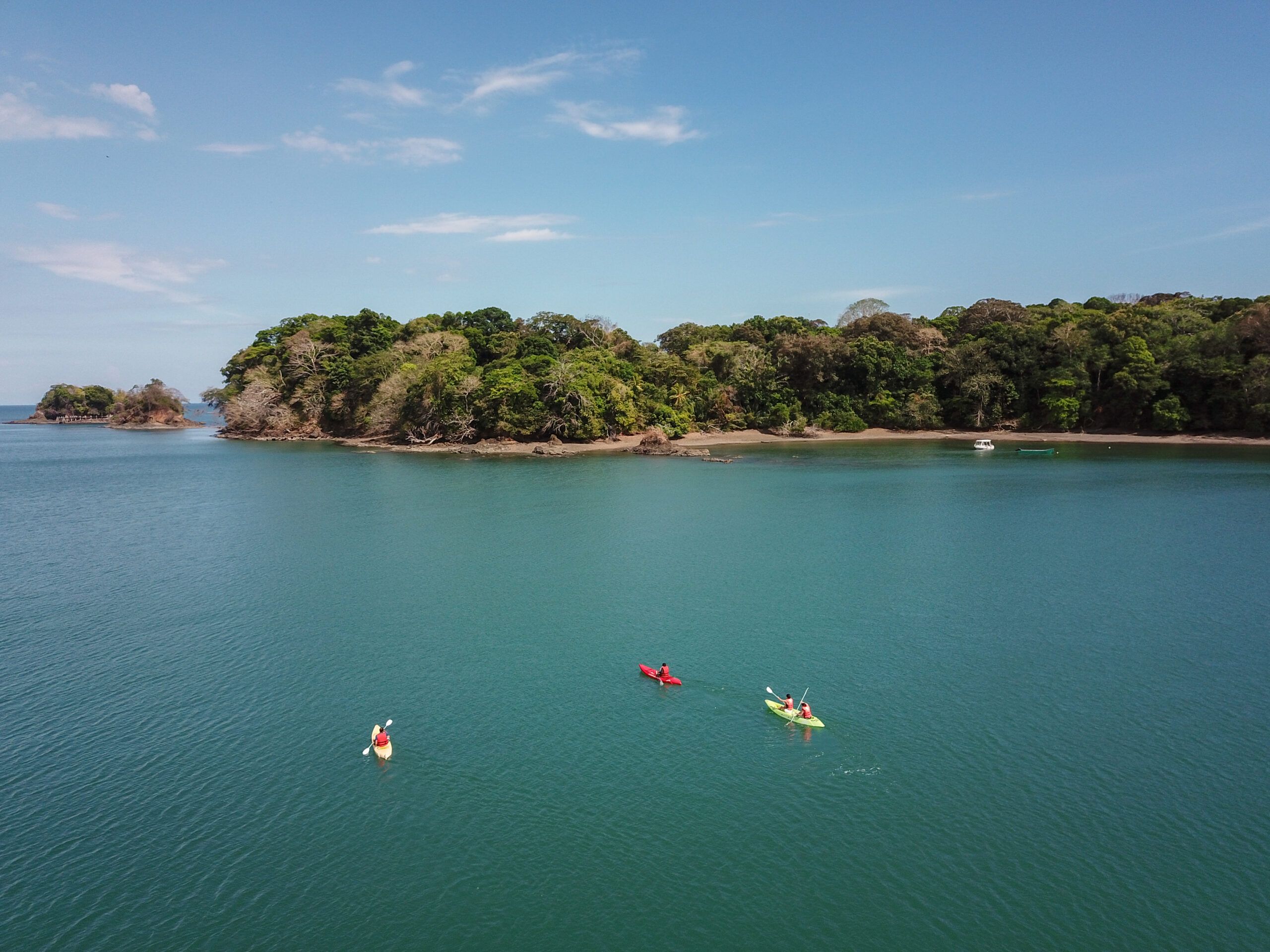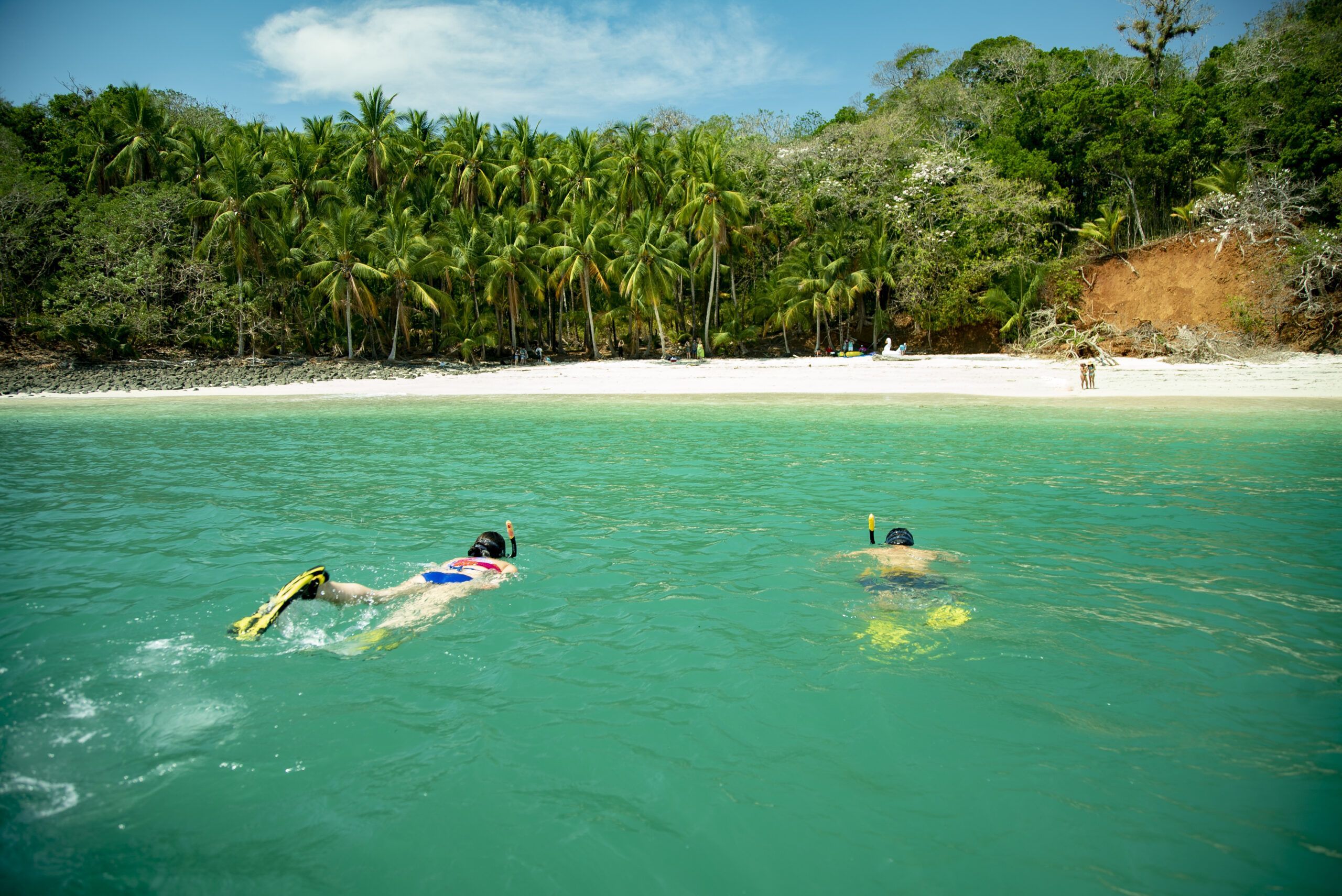 Itinerary
Day 1 -Arrival at Tocumen International Airport

Upon arrival at the airport in Panama City, you will be greeted by your tour guide and escorted to your hotel in the city.
Overnight at Sofitel Legend Casco Antiguo

Day 2-Local Flight to David

Pick up at the hotel for a 20 minutes transfer to Tocumen airport
Flight departure time: will be confirmed once the package is booked.
Flying time: 1 hour
Our staff will pick up guests at the airport for a 50-minute land transfer to Boca Chica, from here a 30 minute boat transfer to the island

Day 3- At leisure at Isla Palenque

At Isla Palenque days are well spent hammocking in the sunshine and paddling in the warm waters on it seven golden shore lines, when adventure calls, guests are encouraged to immerse themselves in our unspoiled rainforest and venture out to the surrounding pristine ocean.
Overnight at Isla Palenque

Day 4- At leisure at Isla Palenque

Overnight at Isla Palenque

Day 5-Depart from David

Pick up at the hotel for a 50 minutes transfer to local airport
Flight departure time: will be confirmed once the package is booked.
Flying time: 1 hour
Afternoon tour: Guided walk tour at Casco Antiguo.
Overnight at Sofitel Legend Casco Antiguo

Day 6- Panama Culture and the Canal

The image conjured by Panama is generally that of the spectacular Canal, considered by many as one of the eighth wonder of the world, and rightly so. The Panama Canal cuts through one of the narrowest saddles of the Isthmus of Panama approximately 80 kilometers long, joining North & South America with the Atlantic & Pacific Oceans, bisecting the Continental Divide in short; The Land Divided, The World United, at Miraflores Locks you will have the opportunity to observe the gargantuan ships that make their way through the Panama Canal.
On the cultural part of today you will visit the Embera Quera Village, a journey into the lives of the Embera Quera Tribe, which for its attachment to the ancestral culture, residents educated in tourism, located in the tropical forest, its hygienic facilities, artisan variety, good service and constant improvement, links with universities and research centers, indigenous culture and environmental conservation, this village was chosen by the experts of the Sustainable Tourism Master Plan of Panama, as the Model Village of Indigenous Tourism in the Republic of Panama.
When you arrive at the Chagres National Park, you will leave the comfort of your vehicle to board the dugout canoes that will take you to the village. After motoring up river, you will see the village emerge from the jungle as if by magic, in the Village, the Chief will welcome you with traditional Embera hospitality. A series of dances have been arranged to add to this cultural exchange. Fresh fruit and a snack of fried fish and plantain prepared by the Indians will be served during your visit.
Overnight at Sofitel Legend Casco Antiguo

Day 7 – End of your visit to Panama

Transfer to the airport will be schedule 3 hours prior flight departure
Book Your Adventure
we are the official website.