BE AMAZED
BY THE NATURE
APPRECIATION OF
THE LOCAL CULTURE
Payment 100%
Secured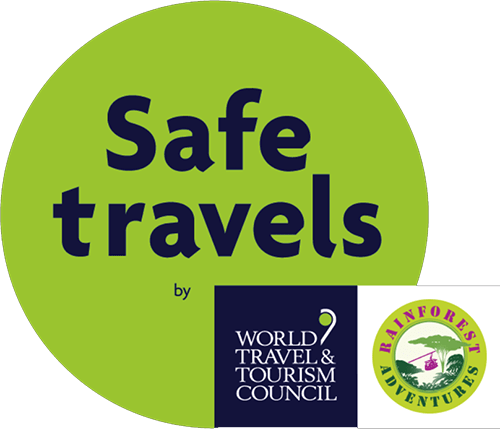 Overview
Self drive packages are a combination of guided tours in the city with the option to explore the country on your own driving the vehicle of your choice.
Tours Activities
Day 1- arrival in panama city
Day 2-panama city history tour: colonial quarter; miraflores locks and biomuseo
Day 3 & 4-panama city – anton valley
Day 5 & 7- el valle – playa blanca
Day 8: playa blanca to panama city
Day 9: transfer to the airport
Included
A/C vehicle for tours and transfers provided by Panama Excursions
English speaking tour guide for tours and transfer provided by Panama Excursions
Tours mentioned in the description
Rental Car Options
Rental Car 7 days
Toyota Yaris: $415.00
Kia Seltos: $ 500.00
Credit card charge upon collecting the car: $300 According to the policy of the vehicle rental company, it must be covered by the client.
Car Insurance Coverage
CDW Partial Collision and Theft Coverage (Basic): Covers damage caused to the vehicle as a result of a collision and in the event of total theft. This coverage has a deductible of up to $2,500.00.
DAT Third Party Damage Coverage (Basic): Covers damage to third party property or injuries to third parties within the established limits, provided that the terms and conditions of the rental contract are not breached.
**Additional Insurance coverage is available upon request.
Important Information
Minimum 2 participants
Rates and times are subject to change and will be confirmed upon request of the program
Rates do not apply for the holidays season: Christmas, New year and Eastern Week.
Full payment 40 days prior to arrival.
Cancellations received 30 or more days before the guest's arrival will be charged 25% administrative expenses Cancellations received 29 or fewer days prior to guest arrival are non-refundable.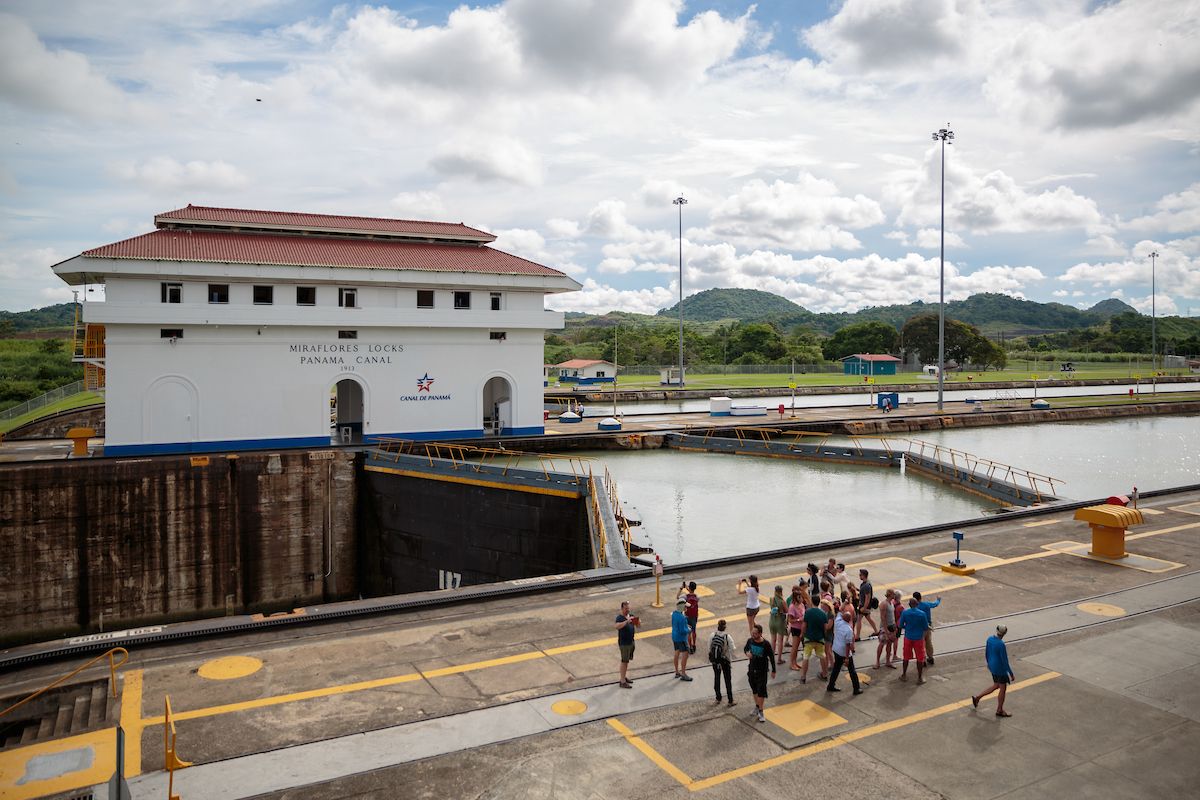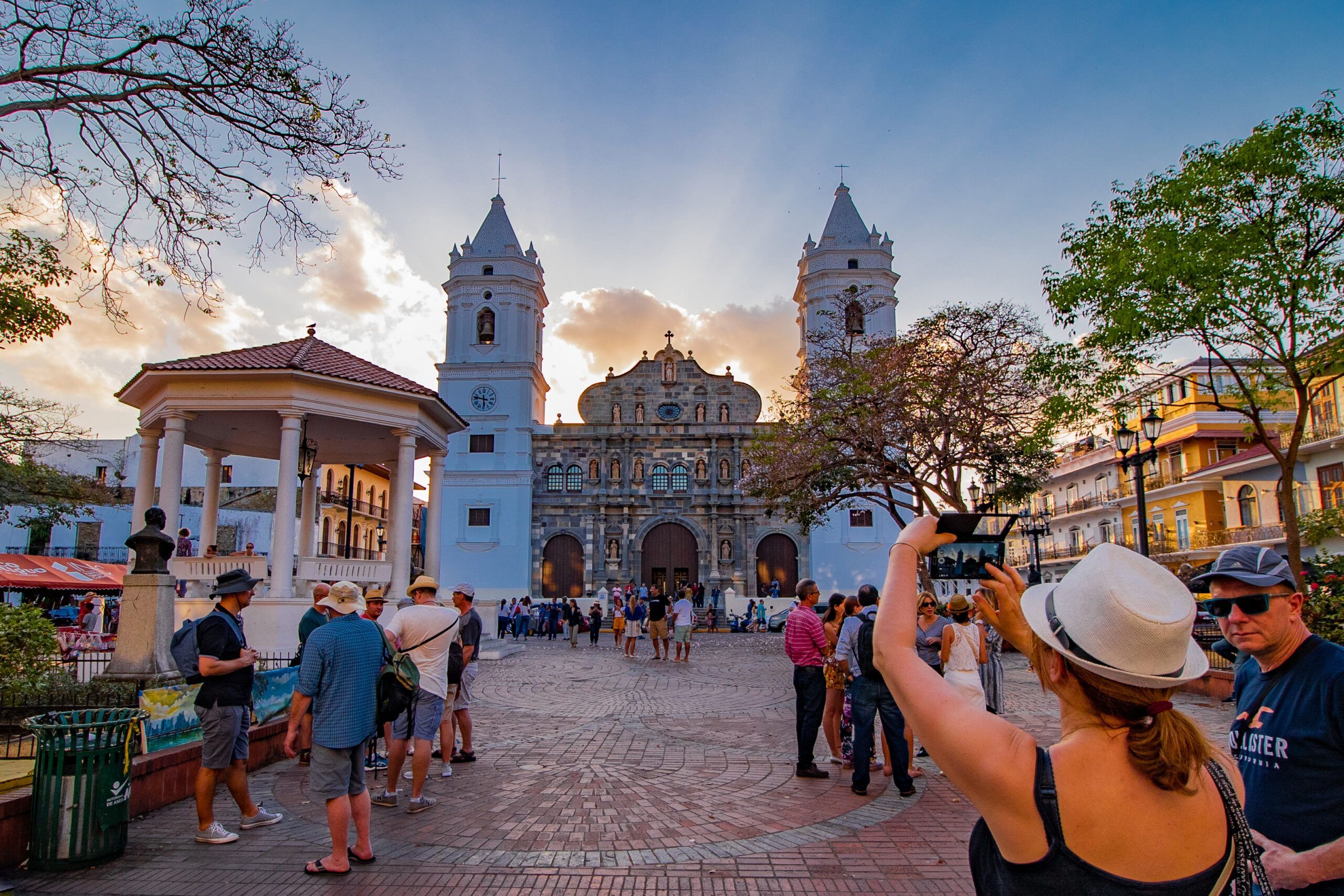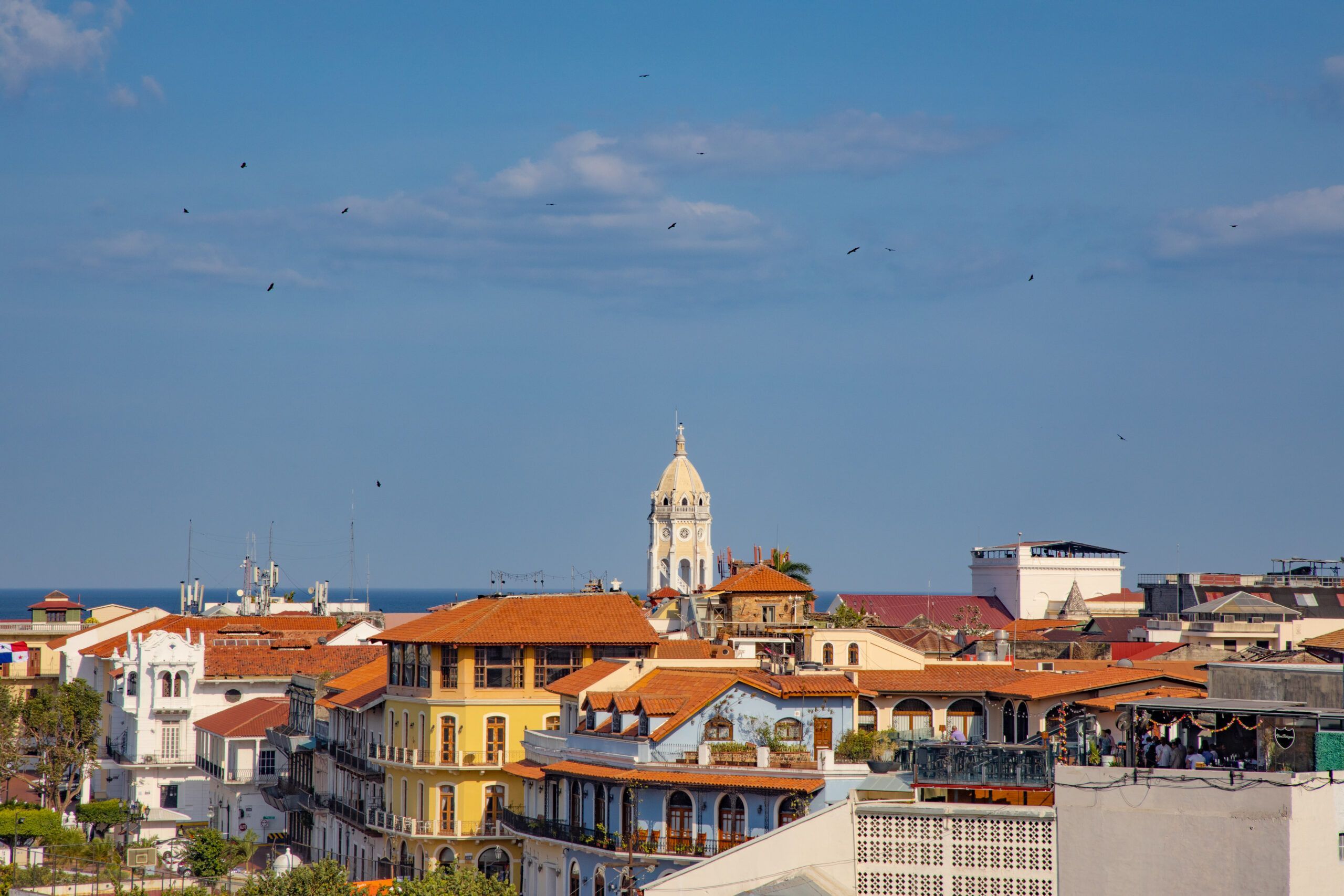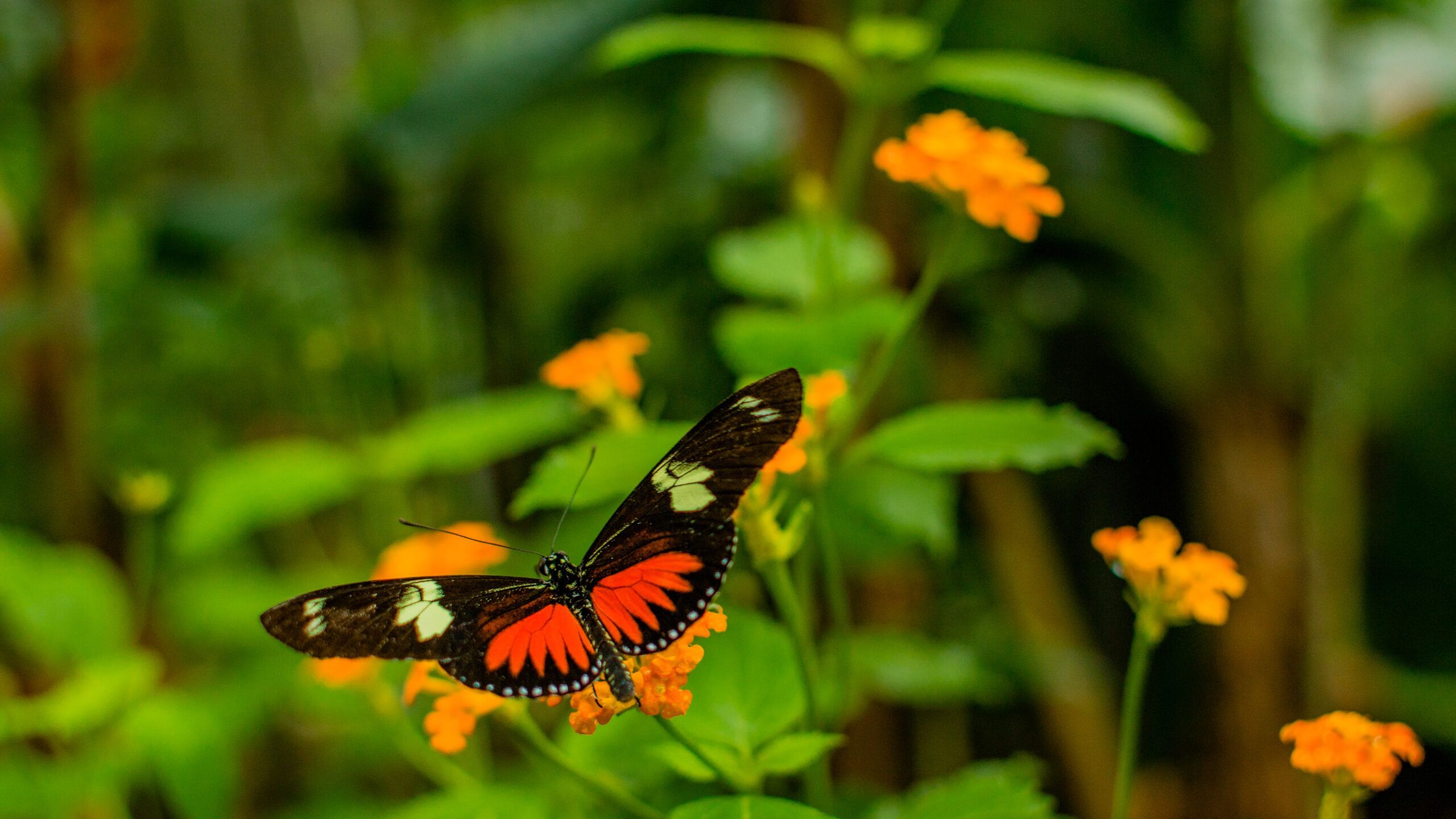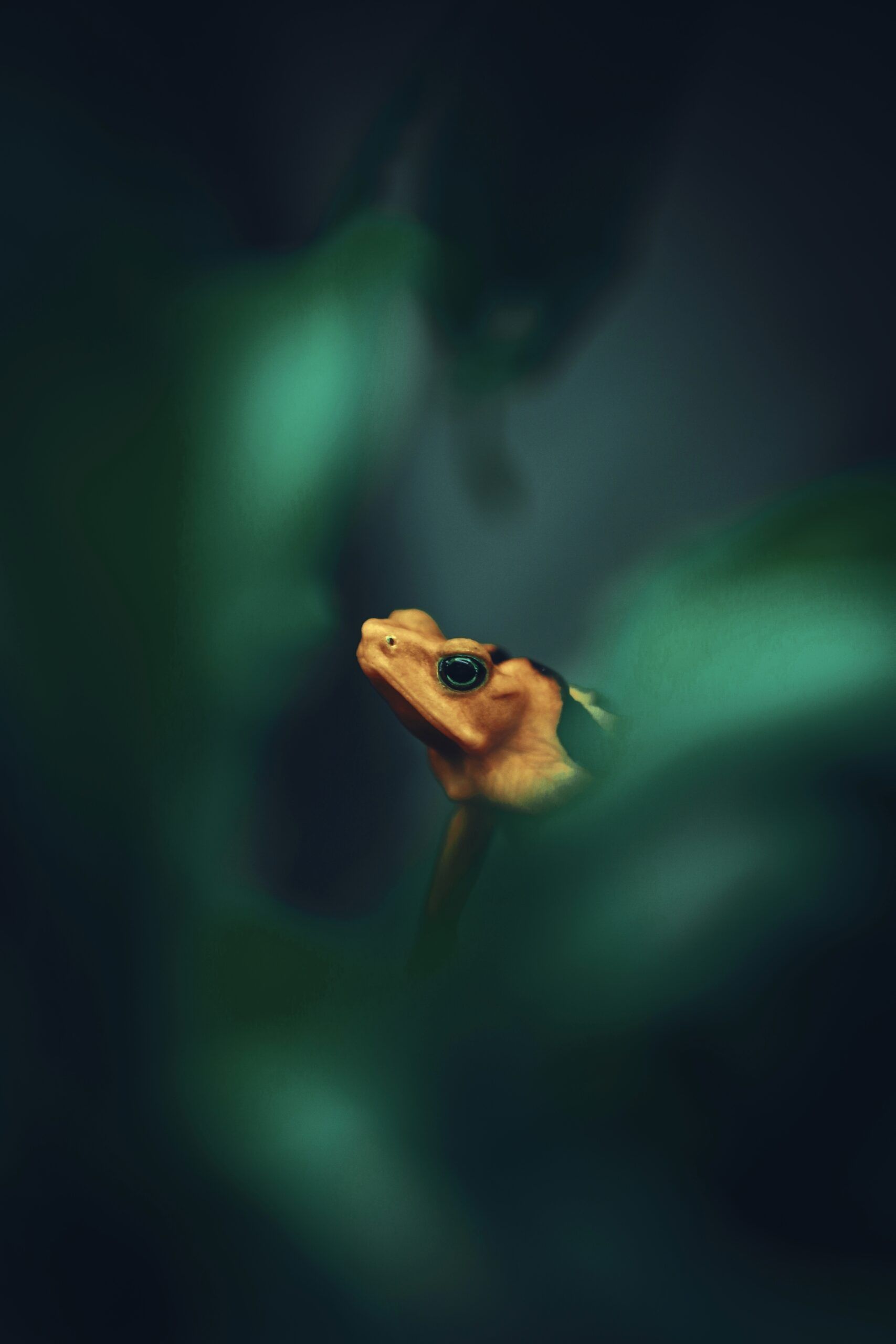 Itinerary
Day 1- Arrival in Panama City

Upon arrival at the airport in Panama City, you will be greeted by our local crew and escorted to your hotel in the city.
Overnight at Tryp by Wyndham Panama Centro

Day 2-Panama City History Tour: Colonial Quarter, Miraflores Locks and Biomuseo

At Miraflores Locks, massive vessels are lifted to make the transit between two great oceans in one of the world's greatest engineering feats. Your will be there to watch it, from the vantage point at the first floor of the visitor´s area. Then, stroll around Casco Antiguo, the beautiful Old Quarter, traveling back in time as you admire the lovely, restored colonial mansions, French balconies, narrow alleys, and impressive churches. Listen to the city's fascinating history during your visit to San Jose Church and its golden altar, French Plaza, the city walls, and the Central Plaza.
Time at leisure will be allowed to explore some more Casco Antiguo.
Continuing this excursion, you will visit the Biomuseum: Designed by world-renowned architect Frank Gehry, the Biomuseo is his only work in Latin America and the tropics. Eight galleries tell us about the origin of the Panamanian isthmus and its gigantic impact on the planet's biodiversity.
Upon returning to the hotel, your guide will spend time reviewing the itinerary that has been prepared for you to drive through Panama and will take care of receiving the vehicle with you. This afternoon a car rental representative will pick you up at the hotel and take you to the nearest office for the opening of the contract with mandatory insurance and unlimited mileage after a brief explanation on how to drive in Panama, you can explore the country on your own.
Overnight at Tryp by Wyndham Panama Centro
Departure: 8:00am
Duration: 6hrs

Day 3 & 4-Panama City – Anton Valley

The Anton Valley is one of the most picturesque areas of the central provinces of Panama. Located two hours away from Panama City in the Province of Coclé, lay this unique village, also known as the home of eternal spring. Anton is known for its fresh spring like climate all year. The village is located in a fertile valley of 18.3 km2 and rises to 600 m above sea level, with a climate of around 18 °C.
Overnight at Los Mandarinos Hotel

Day 5 & 7- El Valle – Playa Blanca

In the morning, drive down to the Panamerican Highway and follow it further southwest, until you reach The Buenaventura Golf & Beach Resort, where you will relax the next days. The Buenaventura Golf & Beach Resort is listed as one of the most luxurious and elegant beach resorts in the world. We offer a wide variety of exclusive experiences that will further elevate your stay in the most exclusive beach community in Panama.
Overnight at Buenaventura Hotel

Day 8: Playa Blanca to Panama City

The return of your vehicle will be schedule at 3:00pm, it will be picked up at your hotel.
Overnight at Tryp by Wyndham Panama Centro

Day 9: Transfer to the airport

Pick up time will be schedule 3 hours prior to you flight departure time.
Book Your Adventure
we are the official website.