BE AMAZED
BY THE NATURE
APPRECIATION OF
THE LOCAL CULTURE
Payment 100%
Secured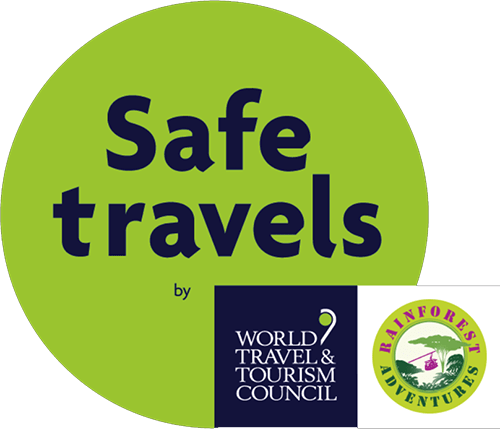 Overview
Copa Airlines offers you the option of making a stop in Panama at no cost to your fare. You can stay from 24 hours to 7 days, choose your stop on your outbound or inbound flight at no additional cost. Plan your stay before buying your ticket to any of our destinations, plan the days you would like to stay in Panama at no additional cost in the fare. The Stopover can be from 24 hours to 7 days, making a stop on the outbound or inbound portion of your trip with Copa Airlines. Should you prefer a shorter stay or an extended stay, contact us for a customized itinerary.
Tours Activities
Day 1-arrive in panama city
Day 2- the old cities
Day 3- panama canal land divided world united
Included
Deluxe a/c vehicle for tours and transfers
English speaking tour guide for tours and transfer
Tours mentioned in the description
Important Information
Minimum 2 participants
Rates and times are subject to change and will be confirmed upon request of the program
Rates do not apply for the holidays season: Christmas, New year and Eastern Week.
Cancellations received 5 or more days before the guest's arrival will NOT be charged. Cancellations received 9 or fewer days prior to guest arrival are non-refundable.
Full payment 7 days prior to arrival.
Terms and Conditions
One (1) stopover in Panama is permitted for no additional airfare only if the stopover is requested when the ticket is originally purchased and issued.
You must pay the applicable taxes for entering and exiting Panama (FZ, AH, F3), which are approximately US$50.
The Panama Stopover program is available through Copa Airlines' sales channels (the Copa Airlines Reservation Center, ConnectMiles Service Center, and sales offices, and at Copa.com). The program is also available through travel agencies.
The Panama Stopover program is applicable to:
All public fares, except promotional class T
Group reservations (+10 passengers) made through the Copa Airlines Reservation Center
Tickets issued by Copa Airlines that include code-share or interline flights
Once your ticket has been issued or your trip has begun, a stopover cannot be added free of charge, and change surcharges will apply based on your purchased fare (difference in fare, penalty fees, etc.).
You can request a stopover on a one-way itinerary or on a round-trip itinerary.
Copa Airlines baggage allowances and excess baggage charges will apply. Baggage surcharges will apply again when you check your bags at Tocumen International Airport in Panama following your stopover.
Special services must be requested on a per-segment basis, and charges for such services will apply on the same basis, except in the case of connections. The first charge will be paid at the point of departure, and the second charge will be paid in Panama.
If you wish to stay for more than 7 days, the Panama Stopover program does not apply. Your reservation will be booked as a regular multi-city itinerary, with no restriction on the length of your stay, and the fare quoted by the system will apply.
You are responsible for complying with any immigration and health requirements for your entry to Panama, including having a valid passport, visa, and tourism card, having an international certificate of vaccination against yellow fever, and complying with any additional or special requirements or documents that may be necessary under current laws and regulations.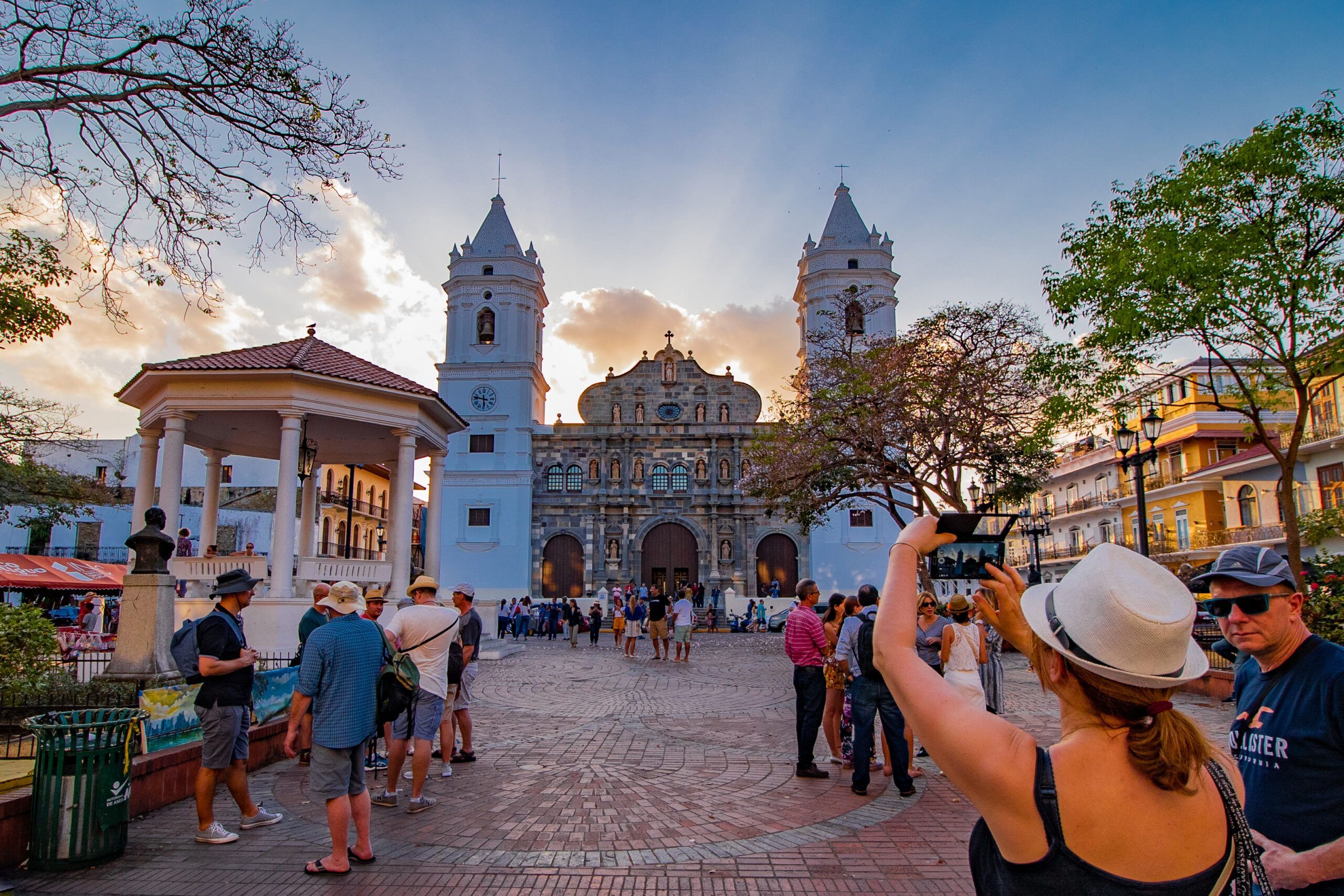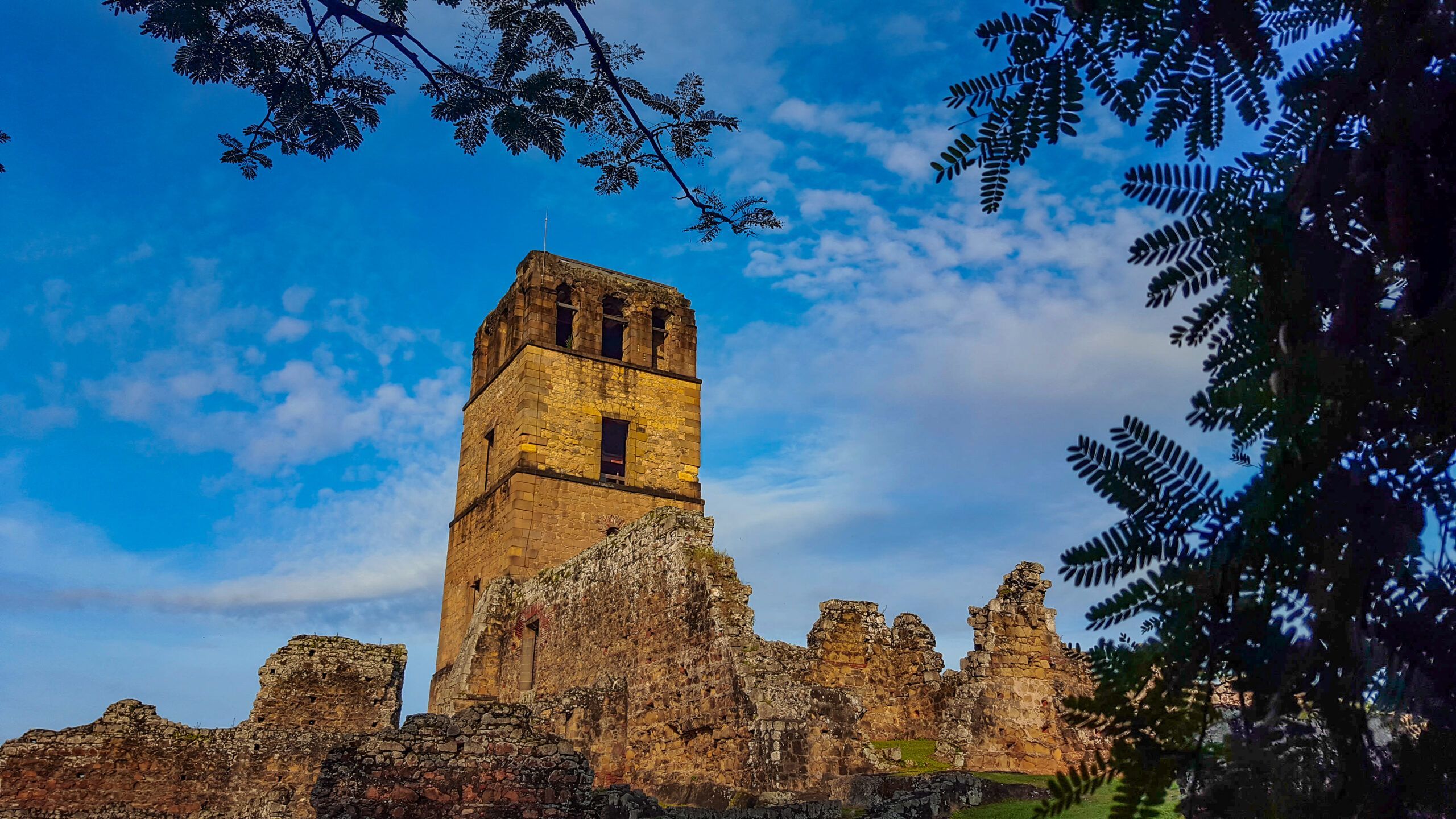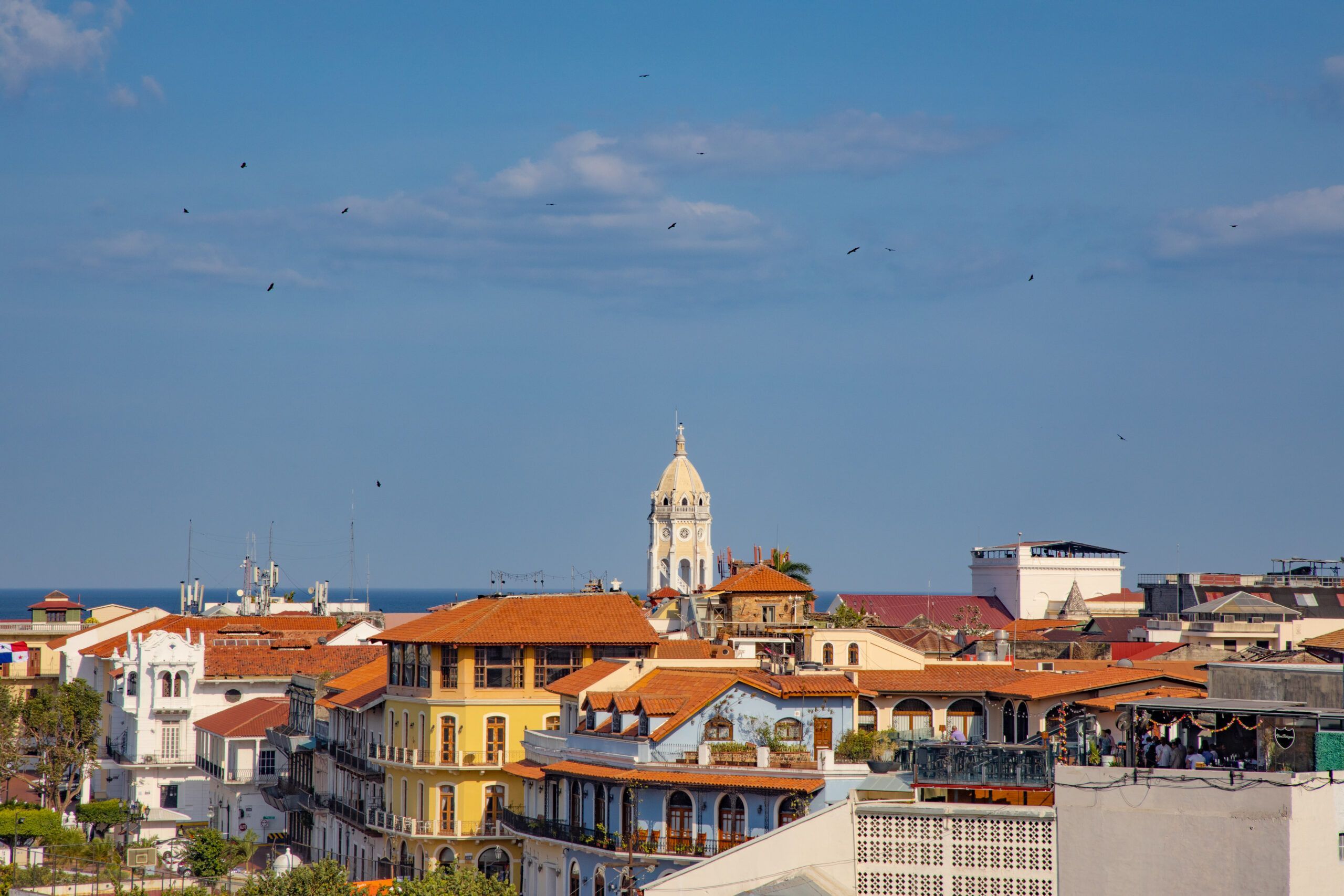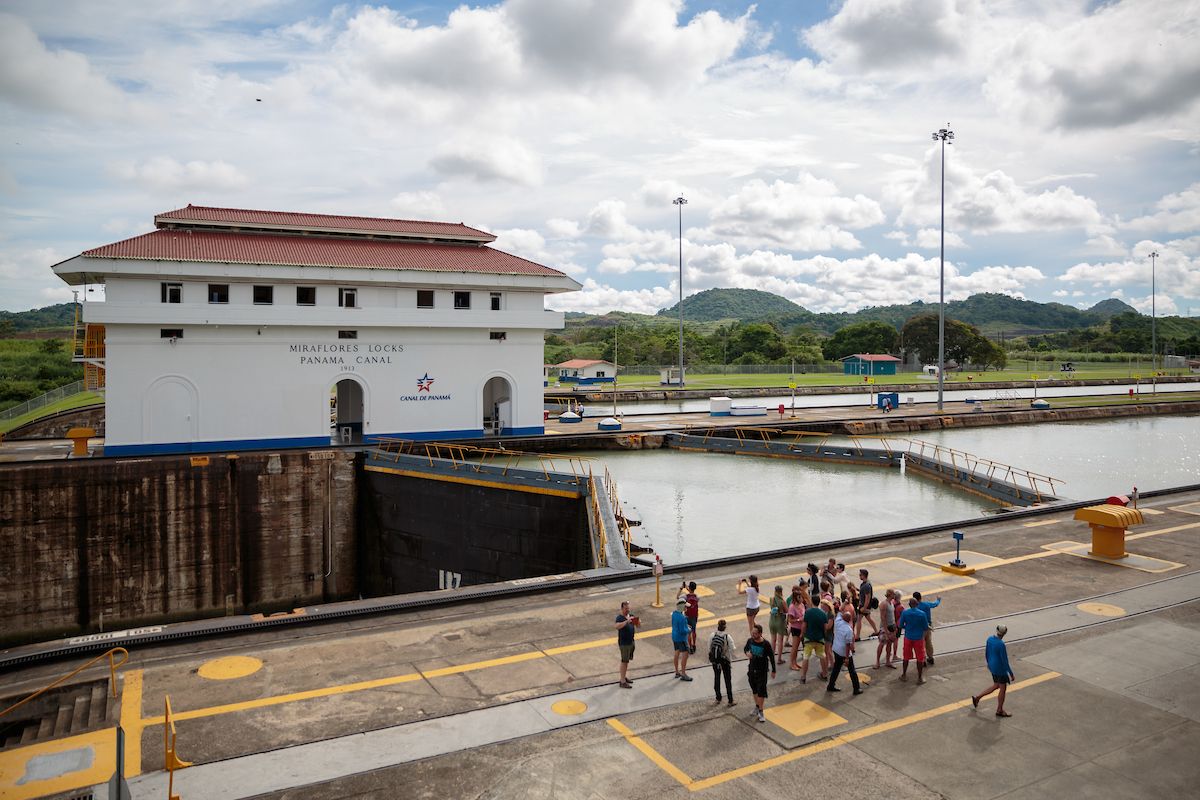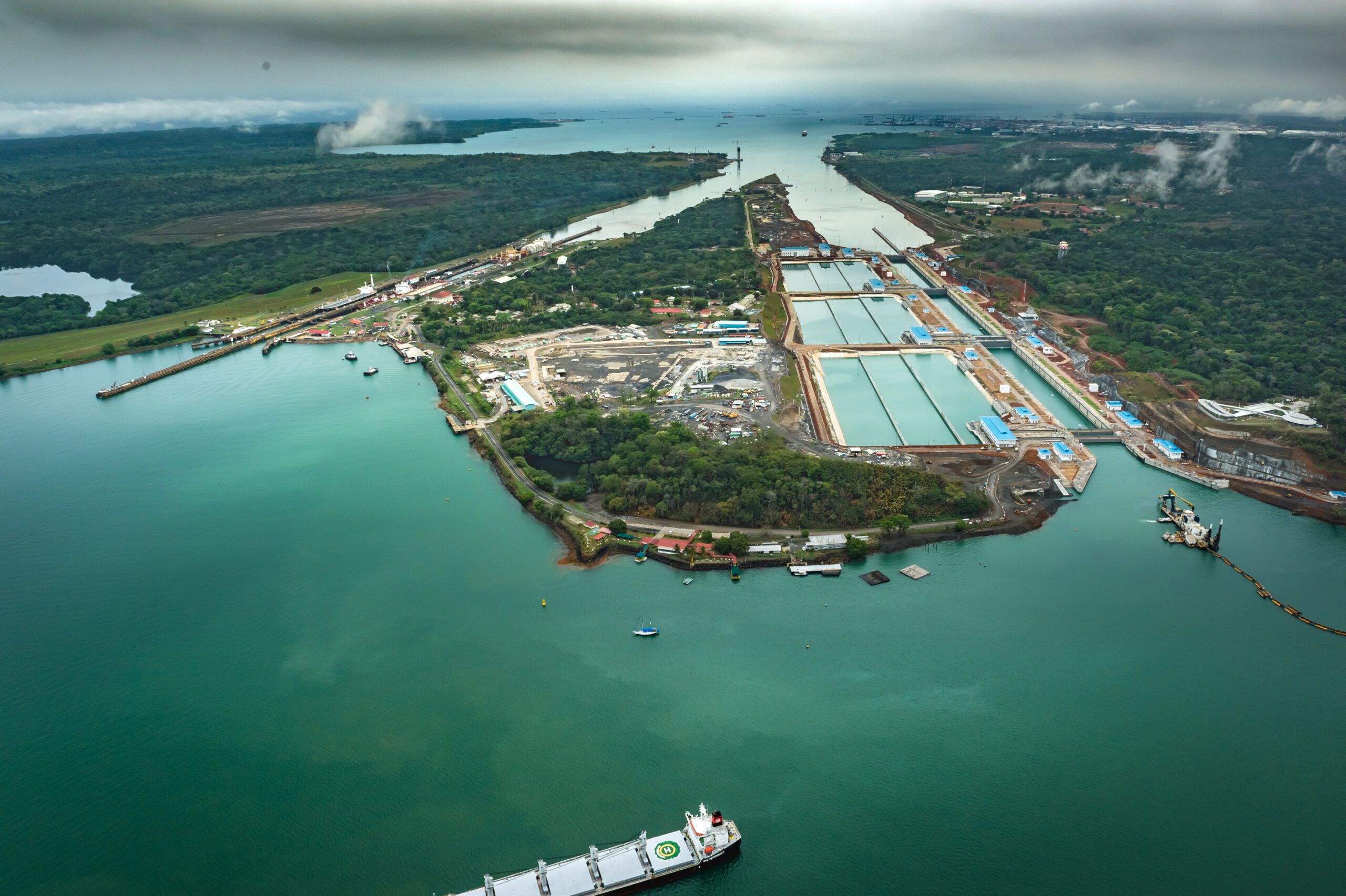 Itinerary
Day 1-Arrive in Panama City

Upon arrival at the airport in Panama City, you will be greeted by our local crew and escorted to your hotel in the city.
Overnight at Tryp by Wyndham Panama Centro

Day 2- The Old Cities

Few know of the amazing history of glory and tragedy that came to shape this country, once known as the Pearl of the Pacific, you will learn all about it on this excursion while visiting the "Two Old Cities of Panama".
Your first stop will be the "Old Panama Ruins", founded in 1519 and destroyed by the infamous Welsh Captain Henry Morgan in 1671. This visit takes you to see the ruins of the churches and convents, colonial palaces, bridges and military buildings that attest to the grandiose past of this city. Here, a pause is made for a photo opportunity of this living museum.
Continuing on this scenic get acquainted excursion, and on your second stop, you will walk through the streets of "Old French Quarter of Panama City", founded in 1673 by French colonists. As we make our way along the coastline to El Casco Antiguo, take the opportunity to discover the tales of Gallantry and Piracy that wait in the narrow streets of Colonial Panama known as Casco Antiguo. On a leisurely 1 hour walk, appreciate the many changes of the city by viewing its unique architecture, influenced by a wonderful blend of French, Spanish and Italian styles. Appreciate the many changes of the city by viewing its unique architecture, influenced by a wonderful blend of French, Spanish and Italian styles.
You can enjoy your lunch in one a classic, fresh and casual, icon restaurant in Panama City located in the historical center in front of plaza Bolívar. founded in september 2005, providing an excellent gastronomic experience.
After your guided walk you will enjoy 1 hour time at leisure to explore on your own.
Overnight at Tryp by Wyndham Panama Centro
Departure: 8:00am
Duration: 5hrs

Day 3- Panama Canal land divided, world united

At Miraflores Locks, you will observe the gargantuan ships that make their way through the Panama Canal and visit the four exhibition halls, organized by themes that constitute the heart of the Miraflores Visitors Center.
The image conjured by Panama is generally that of the spectacular Canal, considered by many as one of the eighth wonder of the world, and rightly so. The Panama Canal cuts through one of the narrowest saddles of the Isthmus of Panama approximately 80 kilometers long, joining North & South America with the Atlantic & Pacific Oceans, bisecting the Continental Divide in short; The Land Divided, The World United.
Today you will have a unique opportunity to traverse on board a comfortable car and travel from Atlantic to Pacific on a similar route once used by the Spanish Conquistadors and the 49ers seeking a short cut in search of Gold in the West.
The Panama Canal Expansion was the largest project at the Canal since its original construction. The project created a new lane of traffic along the Canal through the construction of a new set of locks, doubling the waterway's capacity, be a witness of this major undertaking by visiting the New Locks of the Panama Canal.
These new set of locks will double the Canal's capacity, having a direct impact on economies of scale and international maritime trade.
The Observation Center is a park style concept based on open platforms and roofed terraces, built in an area of four hectares, 400 visitors, simultaneously, will be able to enjoy in this new center, and observe the new NEOPANAMAX vessels crossing, at the same time, from its privileged location, visitors see the majestic Gatun Lake, where ships continue their transit through the waterway.
After visiting the locks, you will a stop will be made at Fort Sherman, a former United States Army base in Panama, located at the Caribbean (north) end of the Panama Canal. It was the main defensive base of the Caribbean sector of the Canal, and was also the center of warfare training in the America jungle for some time. The road to Fort Sherman will be through the new "Atlantic Bridge" the longest in the country, also holds the world record as the four-lane concrete cable-stayed with the span -space between the central columns- longest of the world: 530 meters
You can enjoy your lunch at the Dock Restaurant, we believe in serving the freshest locally sourced ingredients. Our menu is inspired in our Caribbean heritage and influenced by our international clientele's favorite dishes. We serve down to earth rich and indulging food… because you deserve it…and because our Chef said so and he's kind of bossy!
Notes: Depending on canal scheduling, you may or may not actually see vessels in the lock chambers. Overnight at Tryp by Wyndham Panama Centro
Departure: 8:00am
Duration: 5:30hrs

Day 4- End of your visit to Panama

Transfer to the airport will be schedule 3 hours prior flight departure
Book Your Adventure
we are the official website.