BE AMAZED
BY THE NATURE
APPRECIATION OF
THE LOCAL CULTURE
Payment 100%
Secured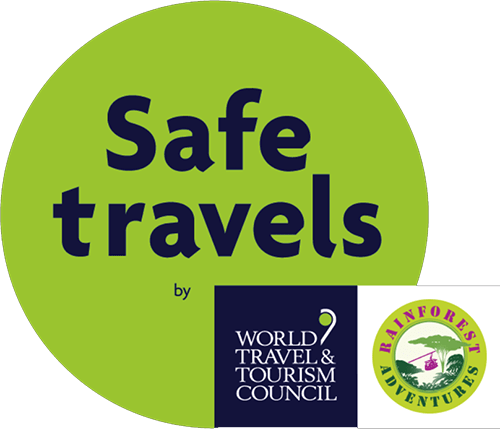 Overview
When Columbus first landed on the shores of Panama in 1502 he was so impressed by the immense amount of gold worn by the natives that he wrote in his journal, "In this land of Veragua I saw more gold in the first two days that I saw in Española in four years ". This tour has been designed for you to personally view the "lost wax process", a signature trademark in artisanship created by REPROSA, the only facility authorized to reproduce pre-Columbian treasures from Panama's Museum of Anthropology. This 25-year company has the exclusive reproduction rights of pre-Colombian treasures, known as Huacas, from the National Anthropology Museum in Panama. The different collections consist of the Orchids of Panama, the Pre-Colombian Era, the Terracotta Collection, the ocean treasures of the new world and the famous Spanish Colonial gold and freshwater pearl design known as the Mosqueta, worn exclusively on the Pollera, the national dress of Panama. Board your air-conditioned transportation and travel to Old Panama Ruins, Visit the newly erected museum which highlights archeological finds of the pre-Hispanic and Colonial era. The museum has an audio-visual section and a recreational plaza that overlooks the bay of Panama. For a complete half day tour, enjoy a scenic drive through Colonial Panama.
Tours Activities
Visit to the reprosa factory where you can see the process of the ancient pieces of pre-columbian art
guided walk of 1 hour in the ruins of panama viejo
scenic ride (you will not get out of the vehicle) through the modern area of the city to observe the famous "skyline" and through the old town
Important Information
This tour requires a minimum of 4 participants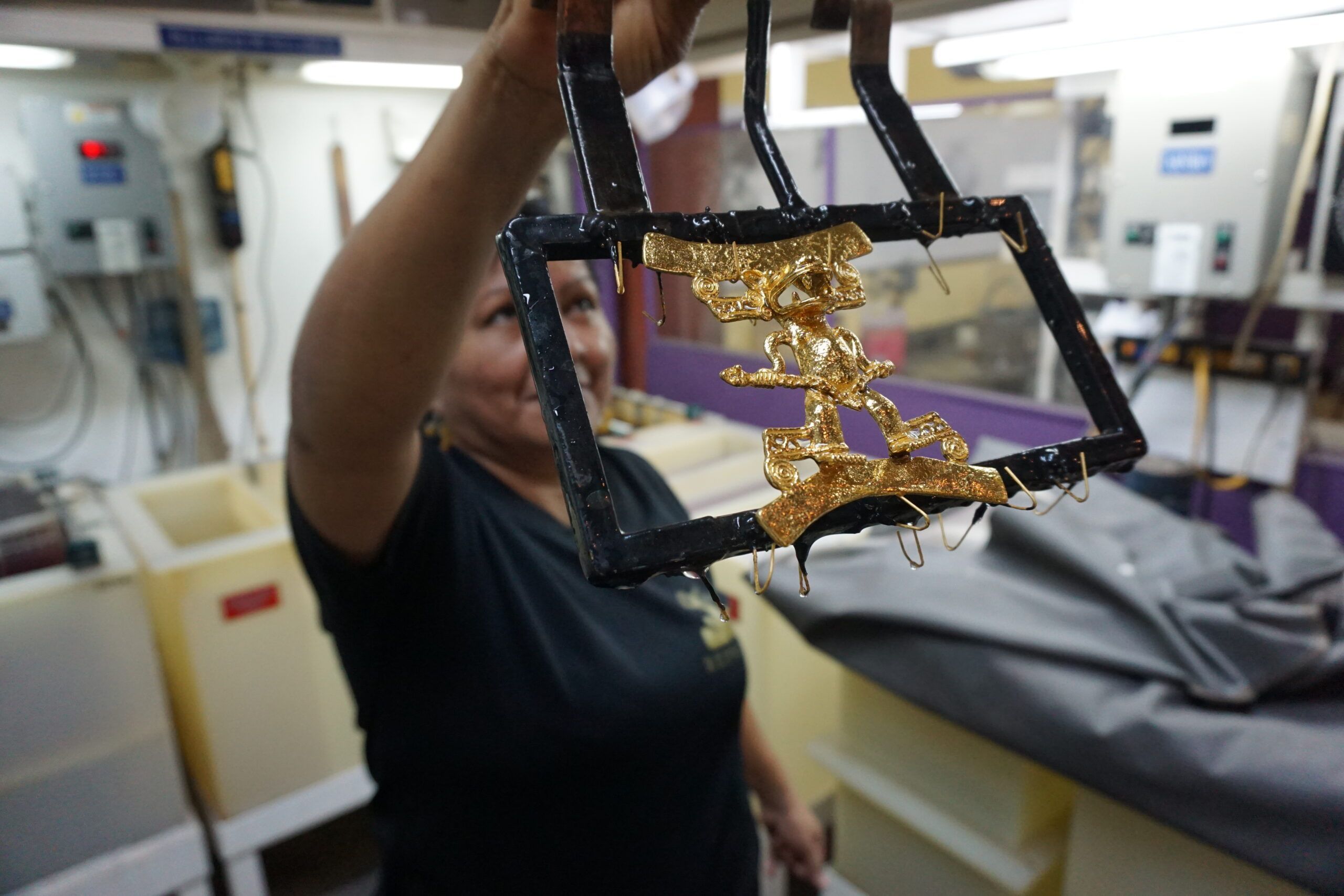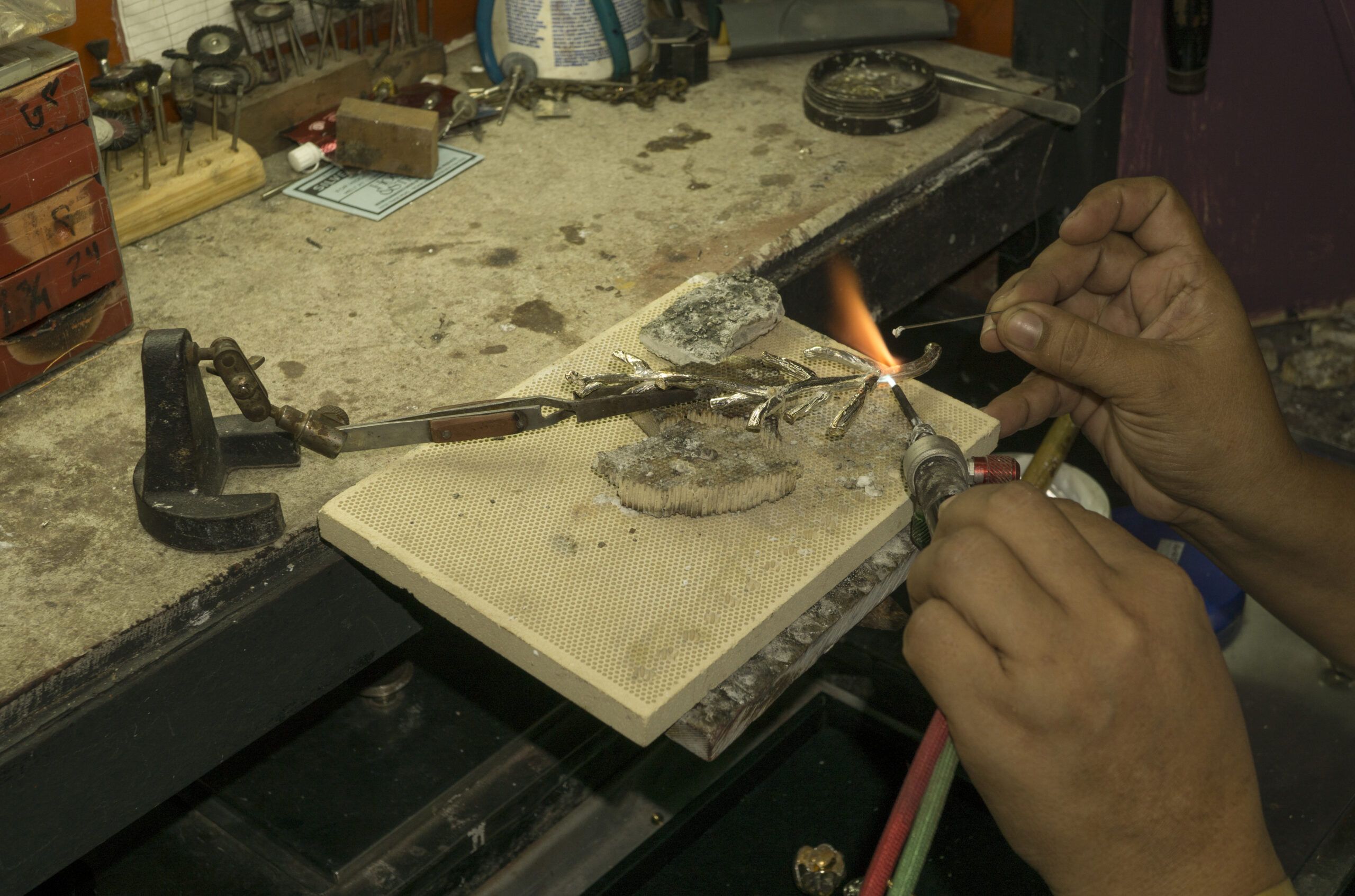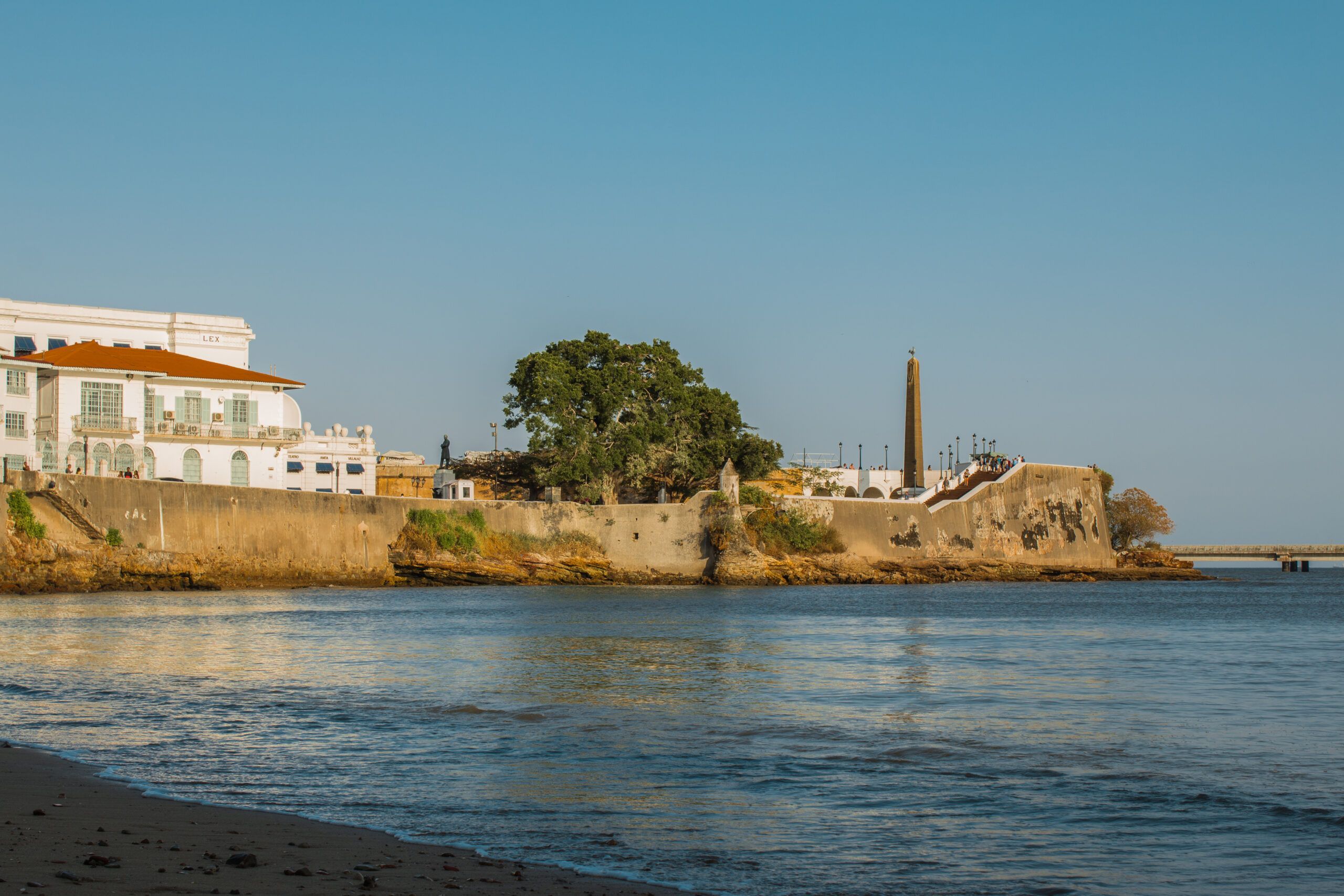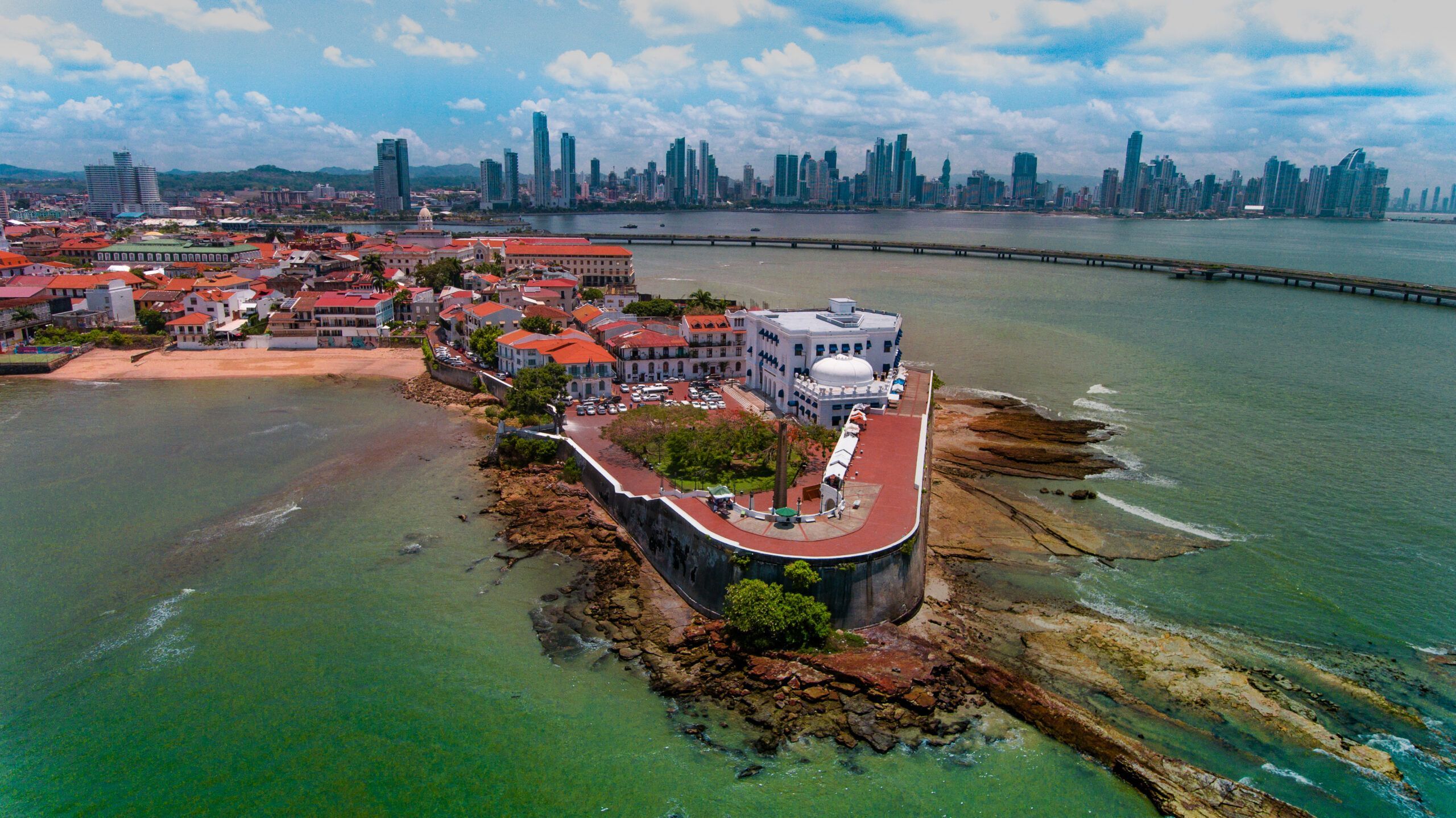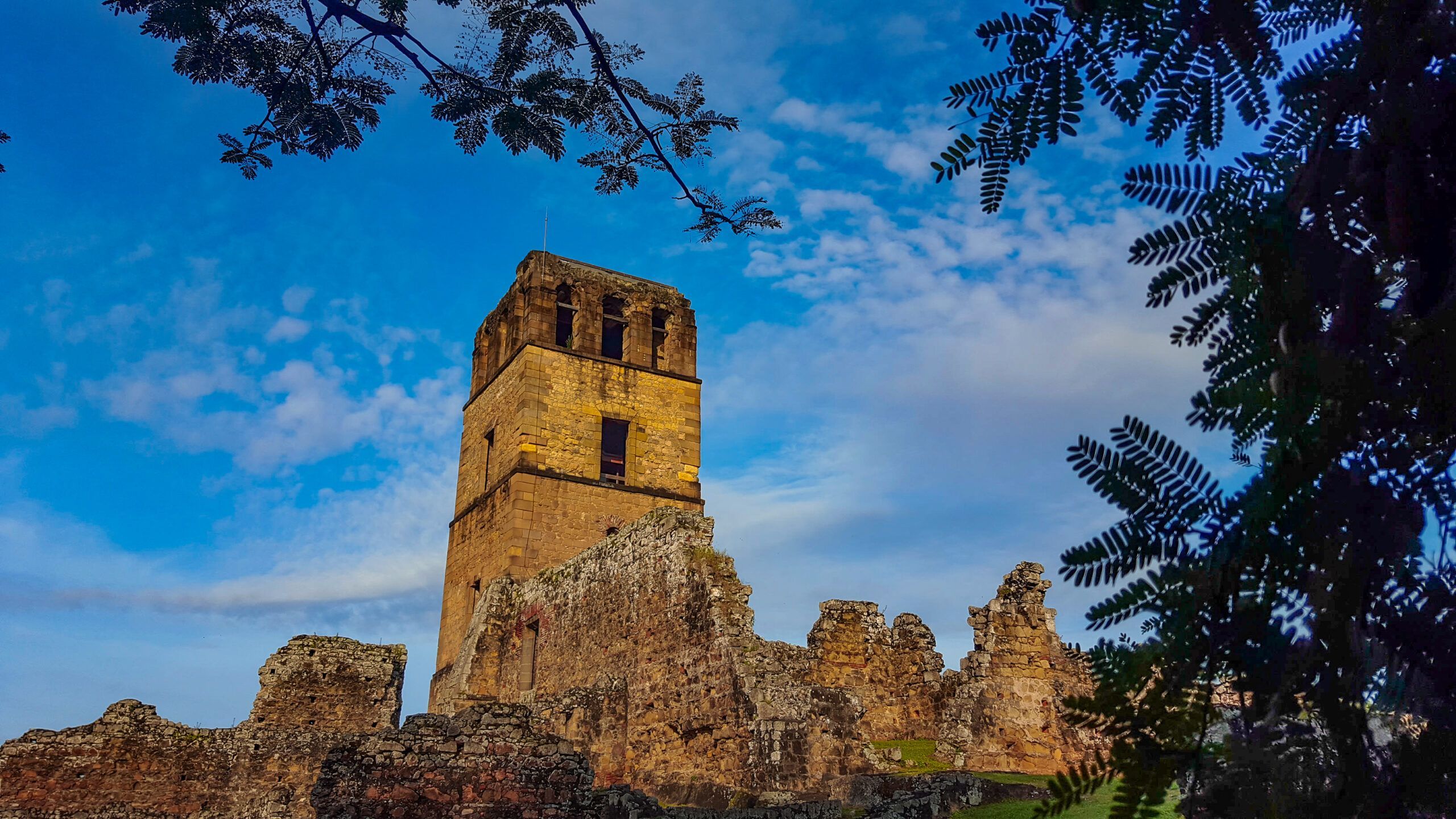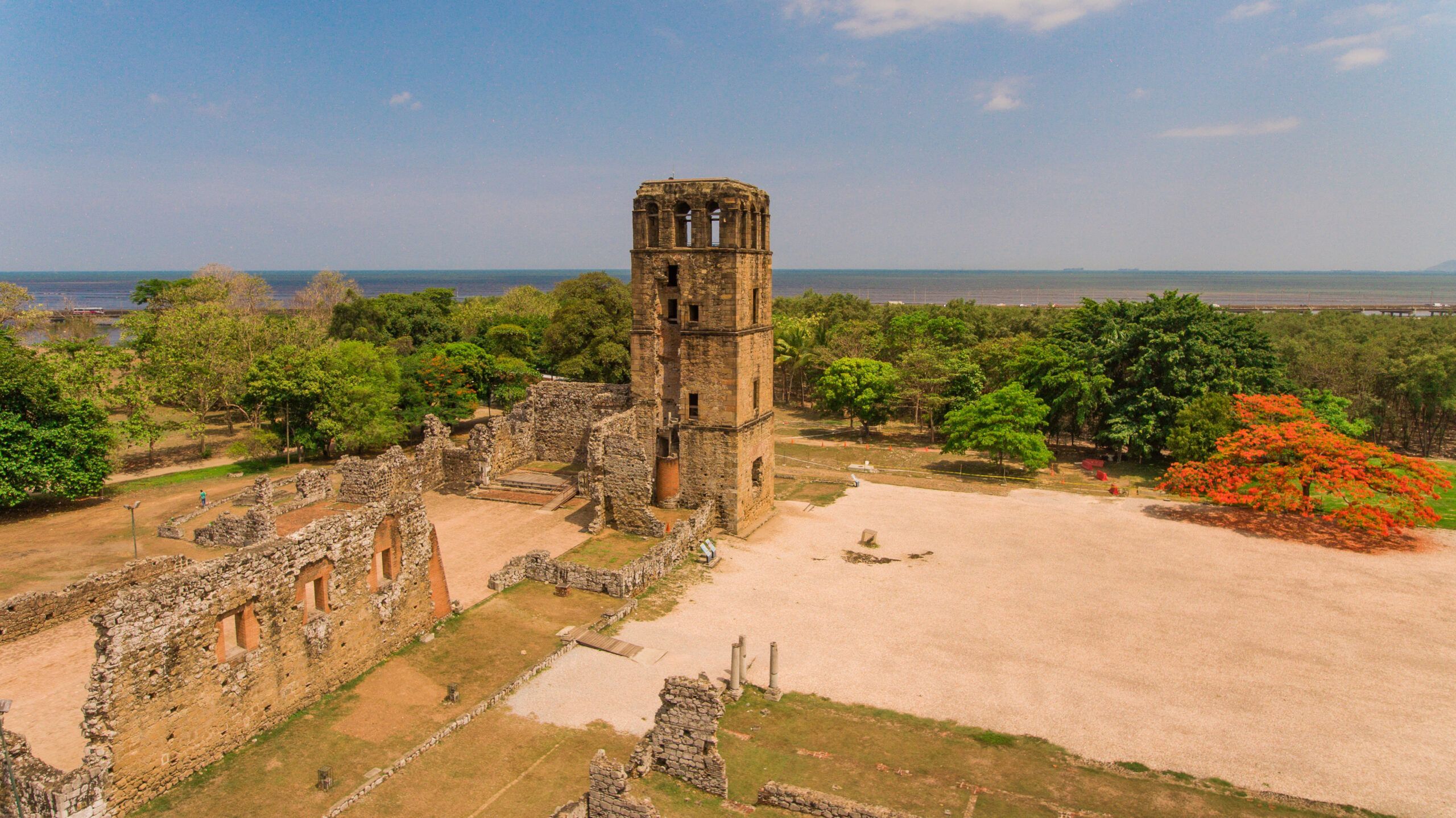 Book Your Adventure
we are the official website.