Amistosa de
crucero
Siente el
Adrenalina
Pago 100%
Asegurado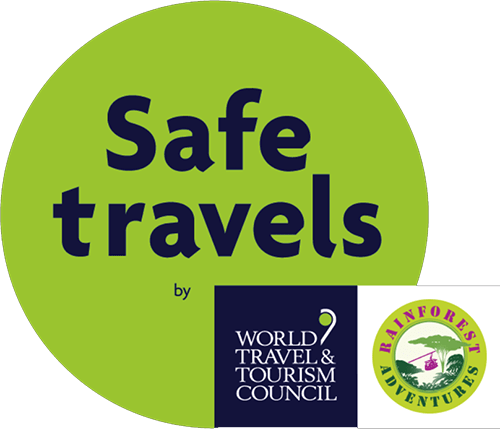 Visión general
Reserve este tour y disfrute de las mejores y más singulares actividades para hacer en Jaco Beach
Actividades de Tours
Circuito de cuerdas altas
Puente colgante
Caminata de 400m
Pared de escalada
Mariposario
No incluido
Alimentos y bebidas
propina o gratificación
Servicios opcionales disponibles
cafetería
restaurante
taquillas
Guía Naturalista
transporte
Estacionamiento gratis
Recomendado traer
Zapatos cerrados (obligatorio)
protección solar
ropa cómoda
repelente
capa o chubasquero para la lluvia
Información importante
El uso de calzado cerrado es obligatorio para realizar las actividades.
Es necesario llegar al parque al menos 15 minutos antes de la hora del comienzo del tour.
Requisitos de actividades
Muro de descenso con presas de escalada

Al final, tendrás que resolver tu descenso utilizando un muro con presas de escalada; Aquí es donde, con gran alivio y orgullo, terminas esta espectacular aventura en el bosque regresando con nuestro guía a través de nuestras pruebas.

Curso de cuerdas altas

Overcome The Highest Level Of Challenges With This Rope Circuit At 23 Meters Above The Ground. Visualize The Waterfall At Your Feet While You Whip Up A Strategy And Push Your Will Towards The Uncertainty Of High Altitudes.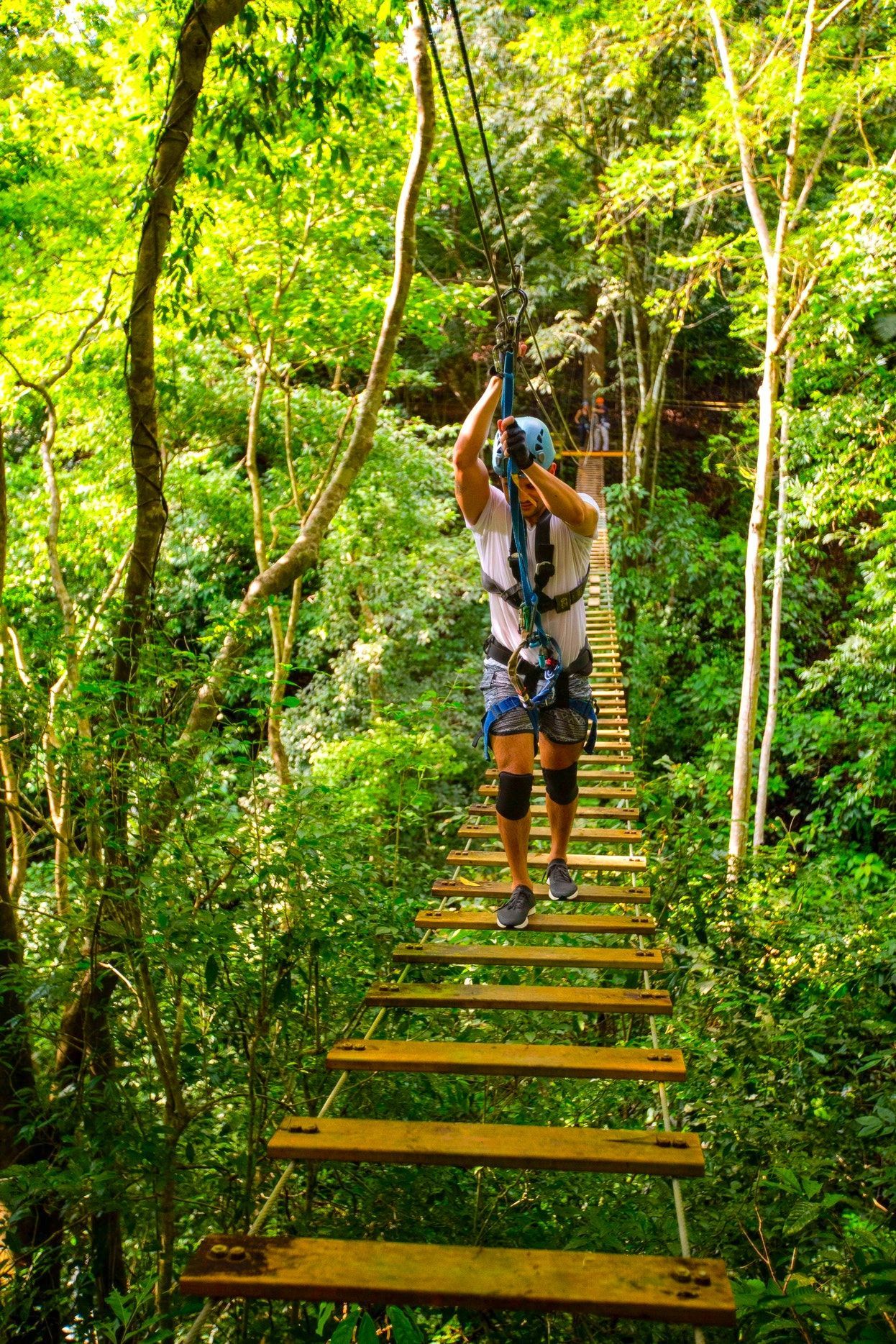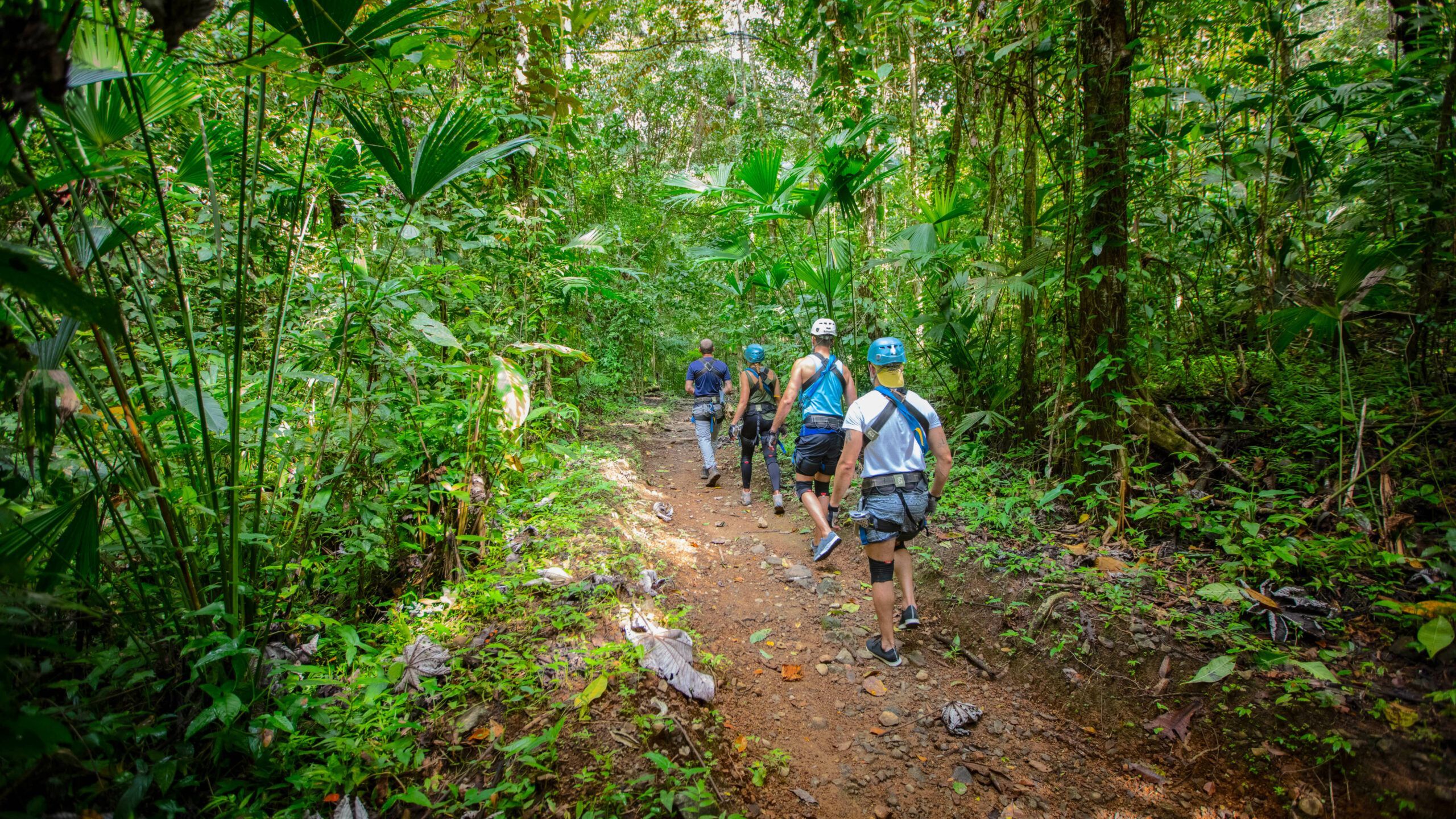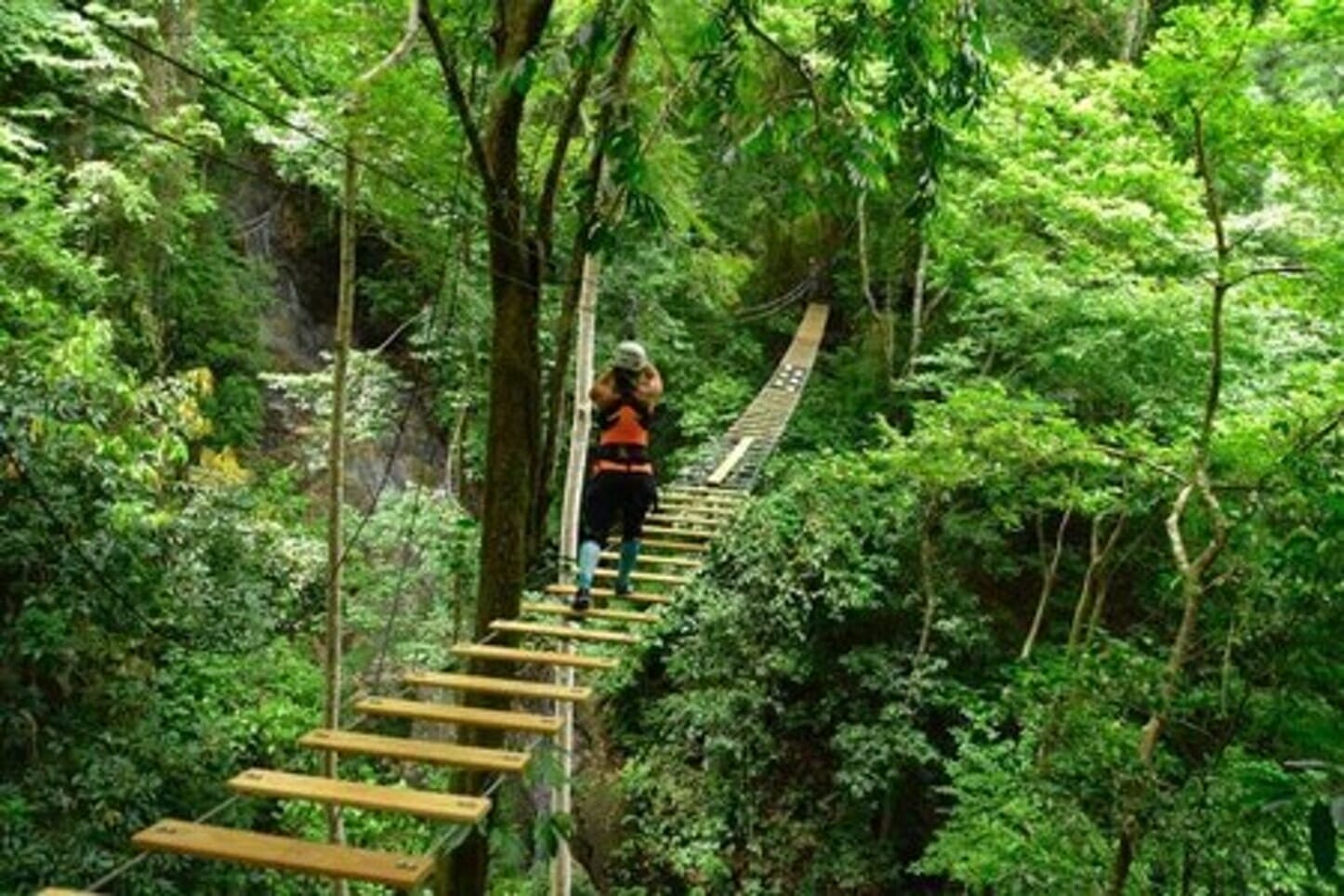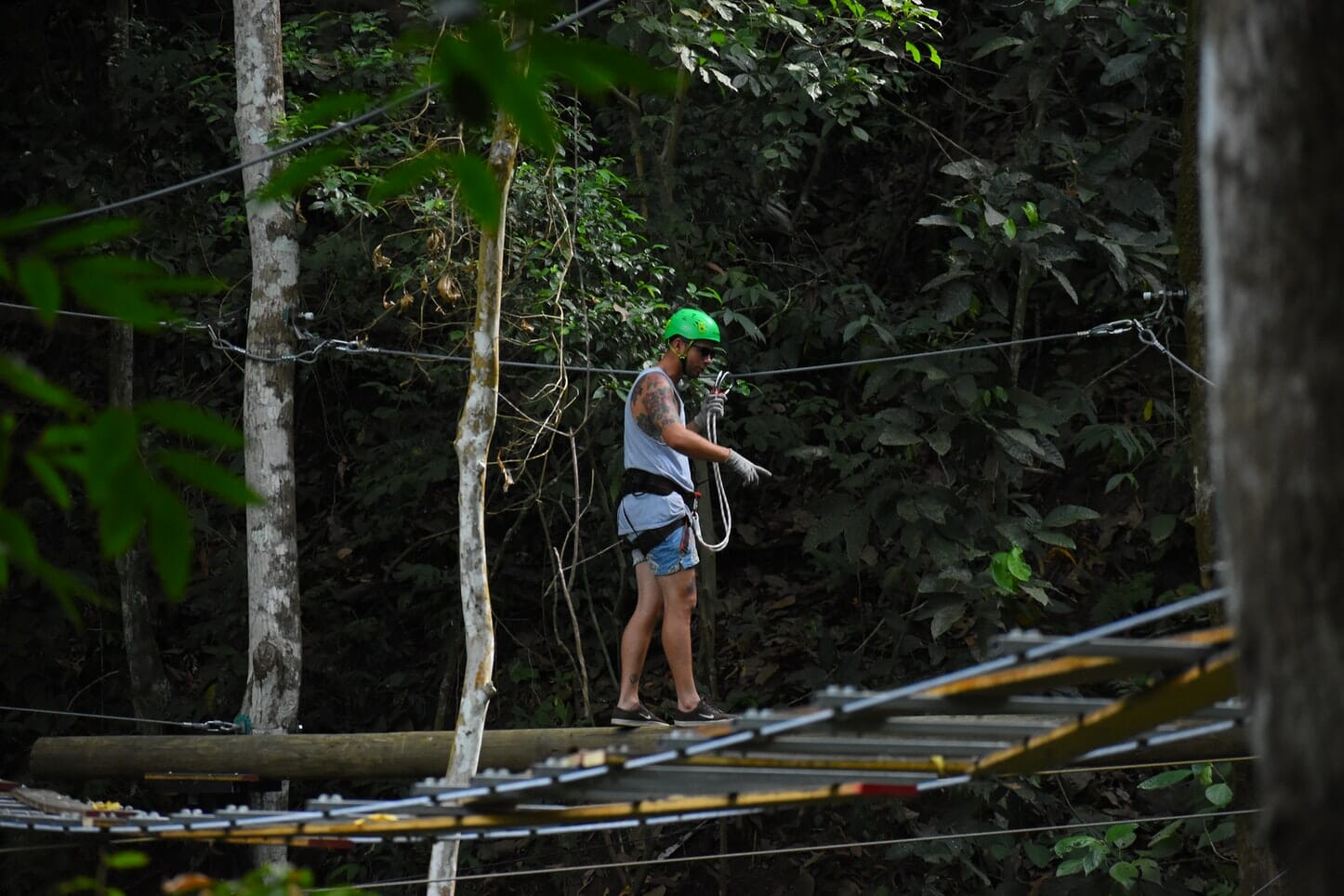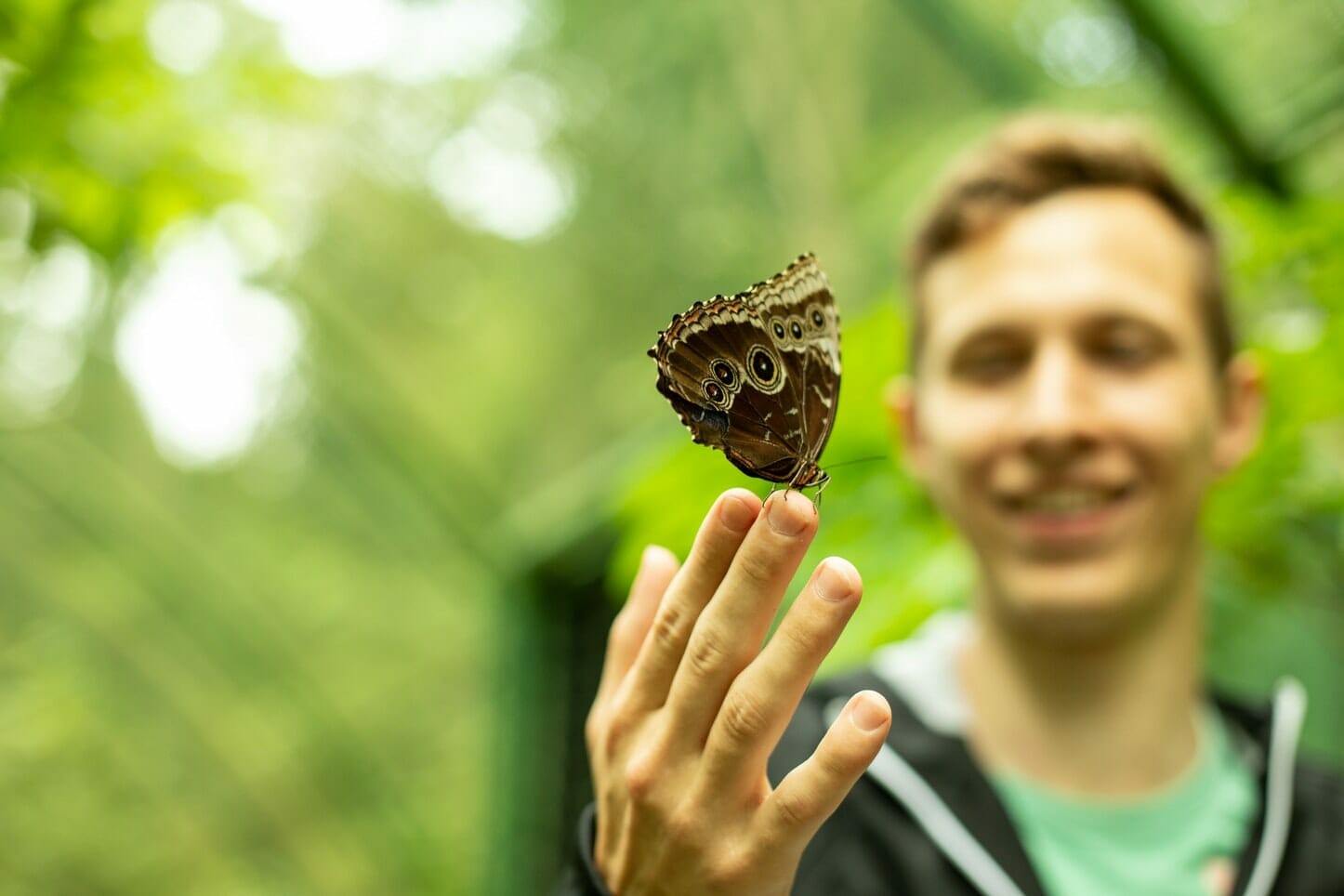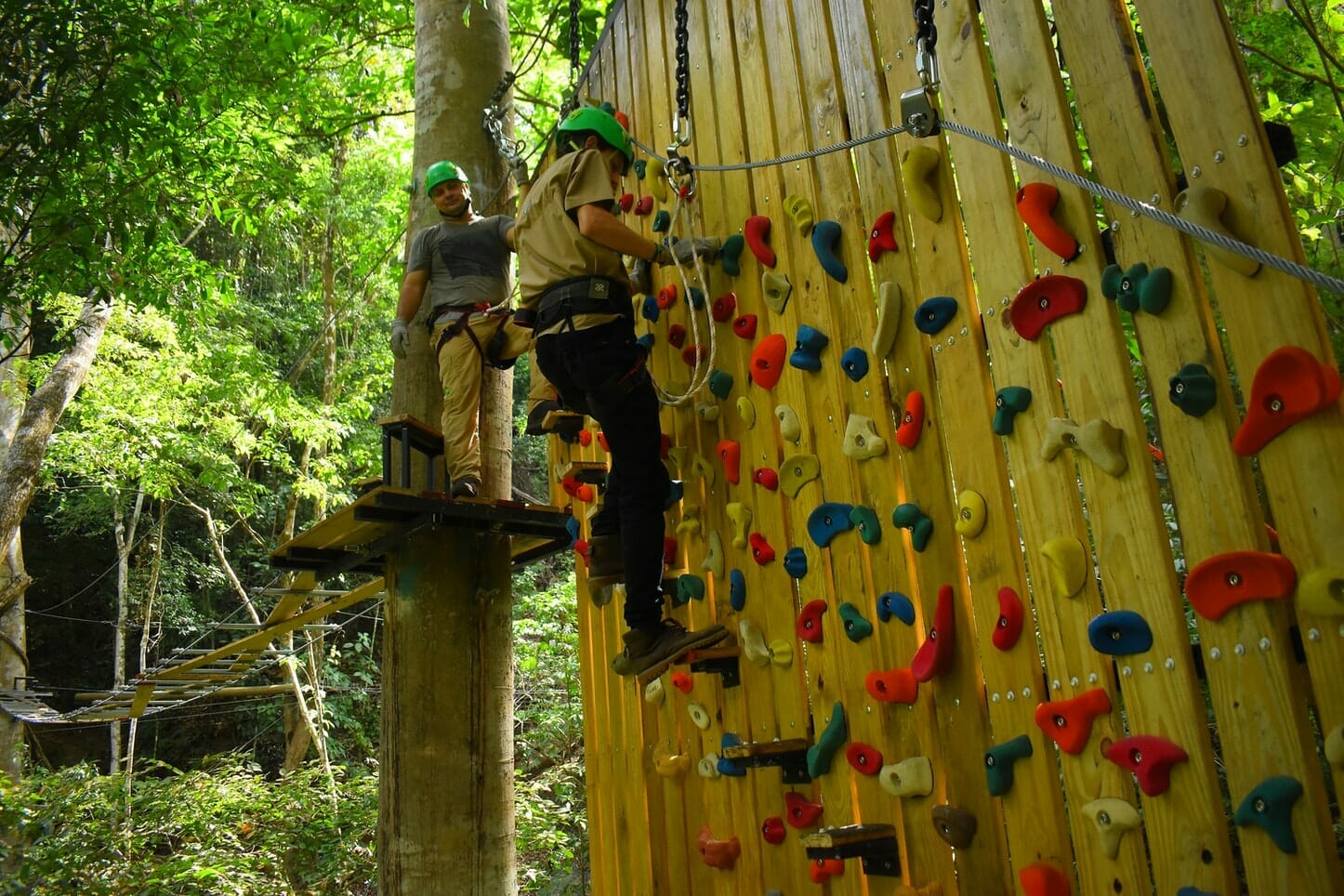 Hora: 8:00 am a 4:00 pm (el visitante debe ingresar al parque a las 2:00 pm como muy tarde).
Reserve su aventura
somos el sitio web oficial.