Cruise
Friendly
Feel The
Adrenaline
Payment 100%
Secured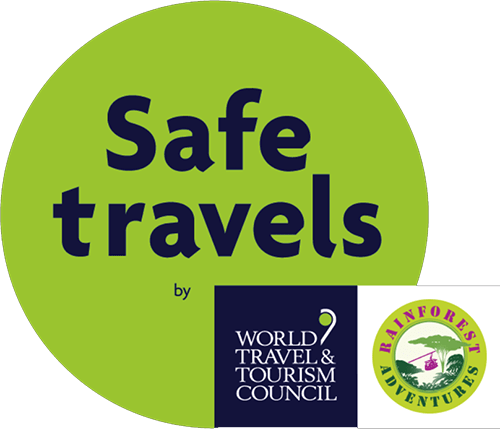 Overview
Fly, ride & enjoy the view, you can do it all! This package combines our top three: the Flying Dutchman, the Sky Explorer and the Sentry Hill Zip Line.
Tours Activities
Sky explorer
Flying dutchman
Sentry hill zipline
Emilio wilson museum
Recommended to Bring
Close-toe shoes (mandatory)
sunscreen
Important Information
All children must be accompanied by an adult.
Guests are required to wear close-toed shoes.
Description Activities
Emilio Wilson Museum

The Museum tells the powerful story of Trace Wilson who was born into slavery and her direct descendant Emilio Wilson. Guests will see depictions of what life was like on a plantation and learn about stories that earned Sint Maarten the nickname 'The Friendly Island.'

The Sentry Hill

You'll hop back on Soualiga Sky Explorer and glide up to the mountain ridge of Sentry Hill. After your orientation at the transfer station, you will put your safety equipment and harness system for your Sentry Hill Zip Line flight over the mountain ridge.

Height Range: minimum 52 – maximum 80 inches.
Weight Range: minimum 80 pounds (36kg) – maximum of 275 pounds (125kg).

The Flying Dutchman

The main attraction and the steepest zip line in the world. Guests experience the thrill of a lifetime, harnessed in a chair and launched down the mountain on a flight line dropping 1050 feet in elevation over 2800 ft.

Height range: min. 52 – max. 80 inches.
Weight range: min. 100 (45kg) – max. 275 pounds (125kg).

The Soualiga Sky Explorer

Take a tranquil ride up two lifts spanning a total of 2,997 ft. as the landscape unfolds below. The Soualiga Sky Explorer chairlifts are comprised of sixty-eight and four-passenger chairs.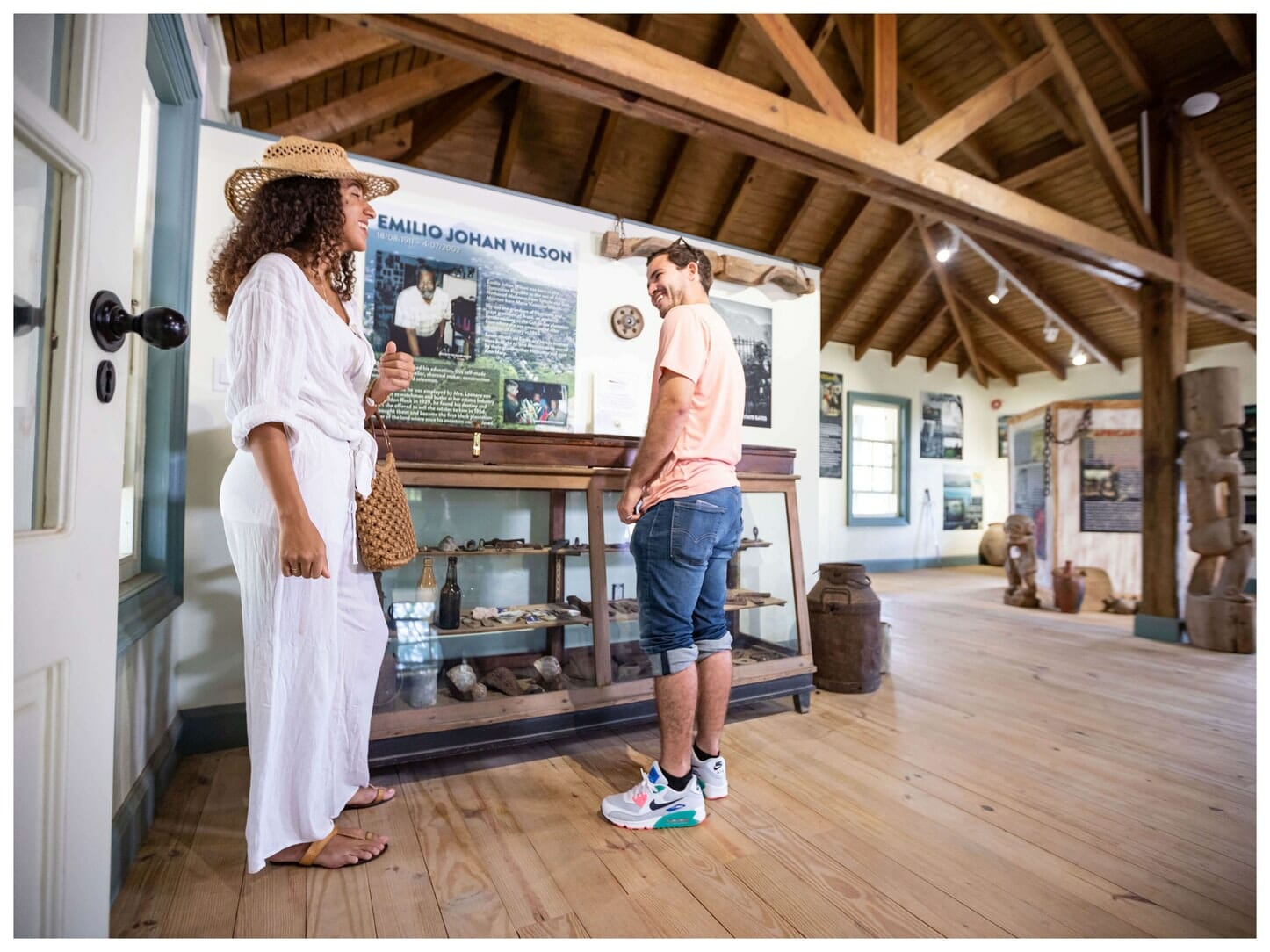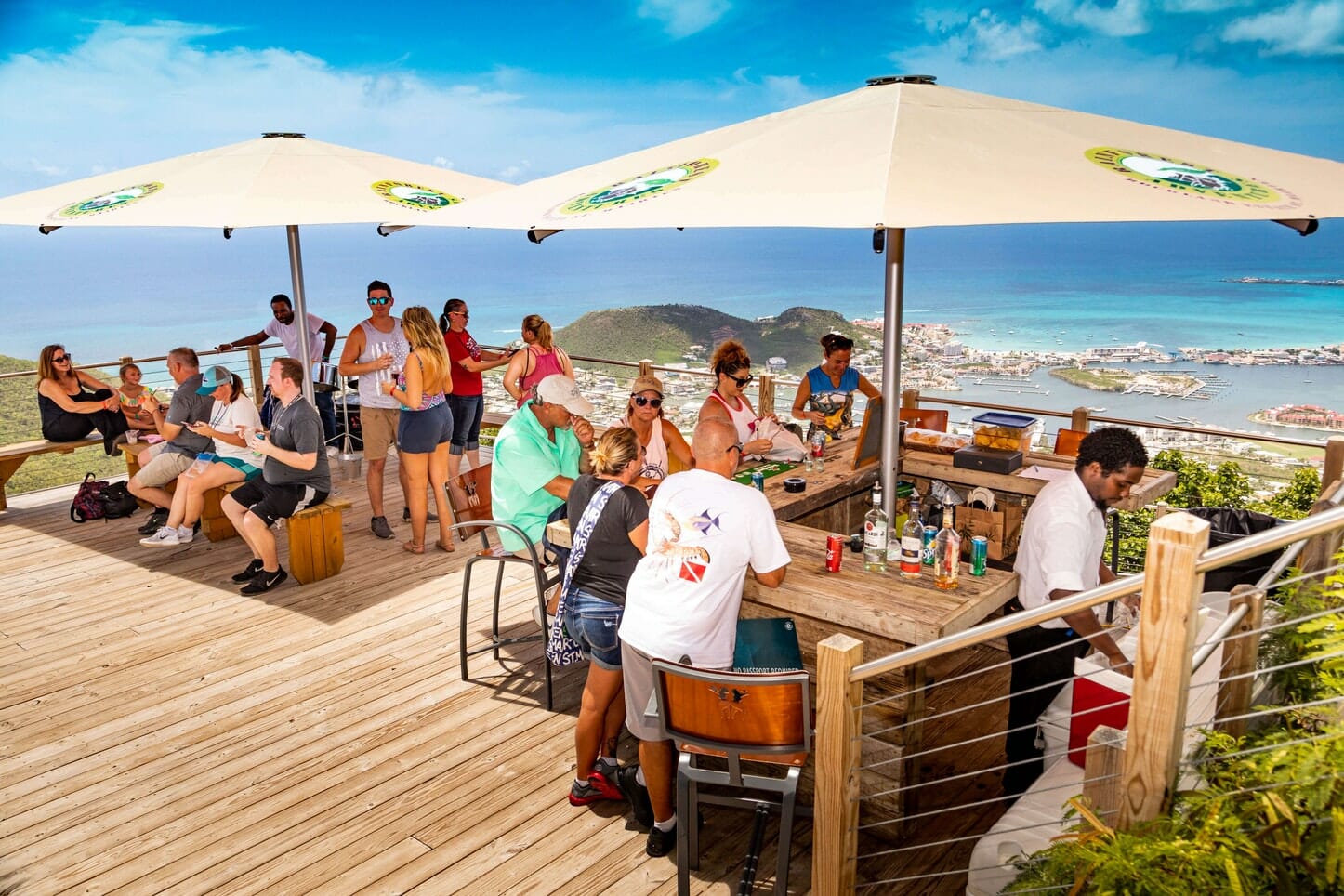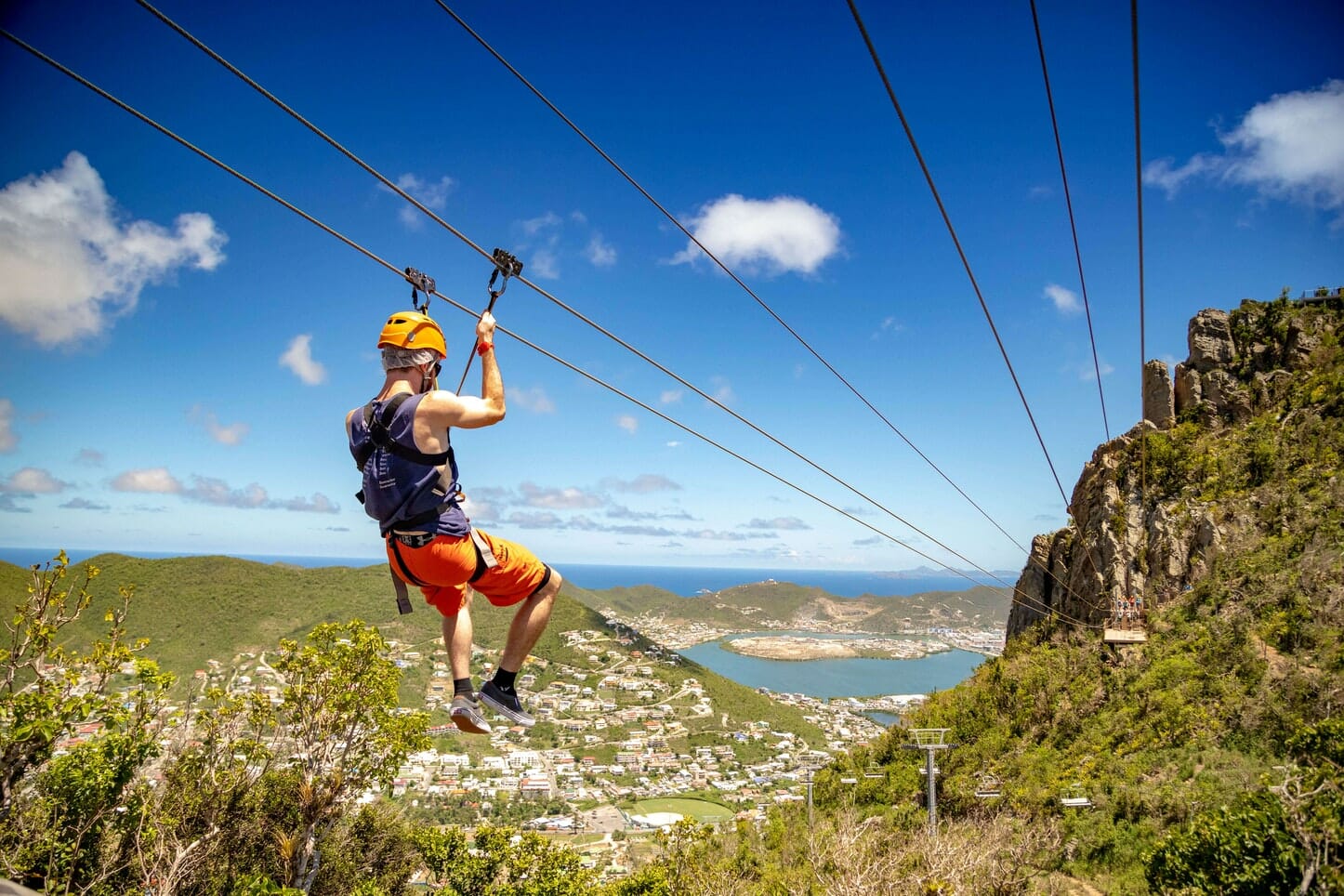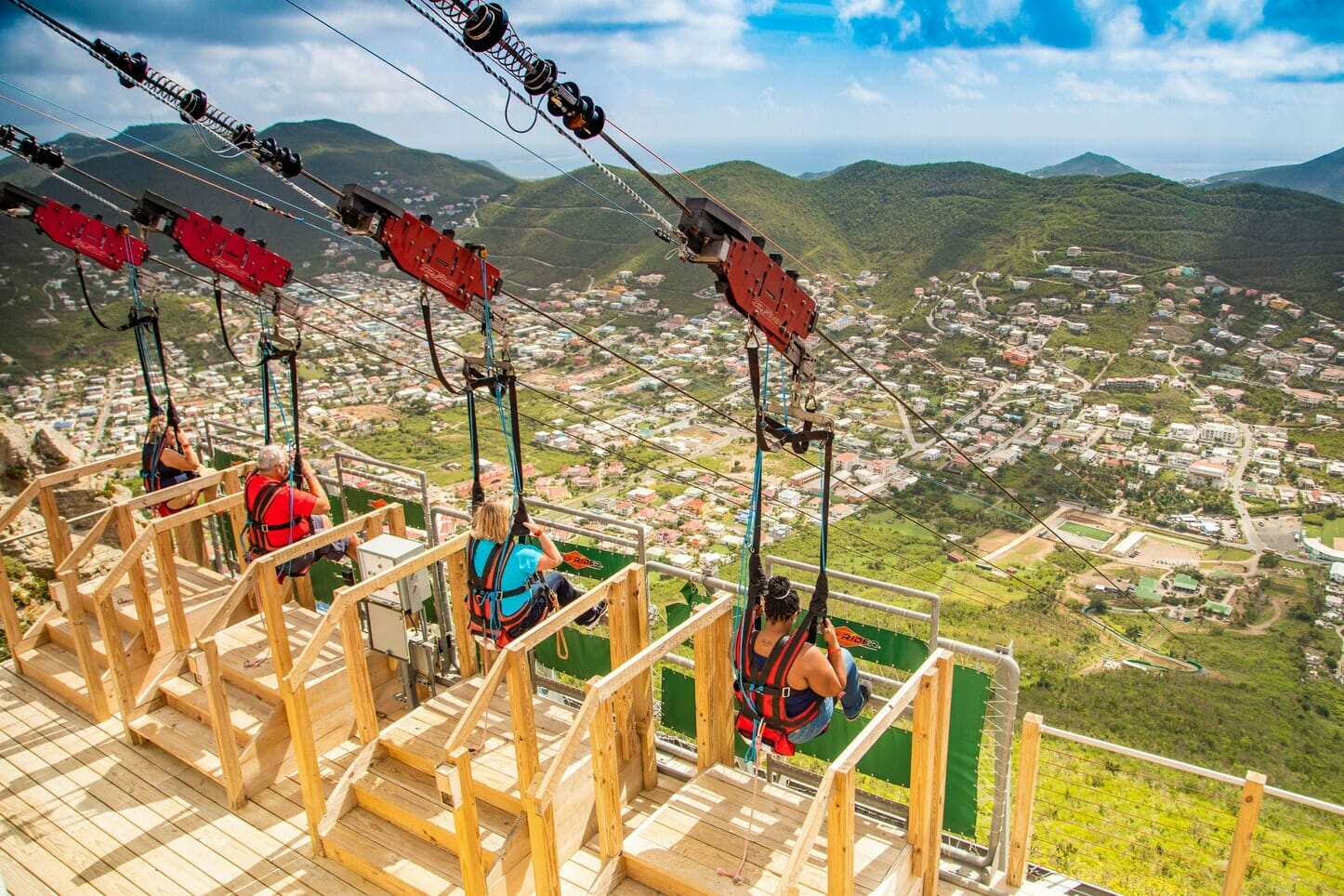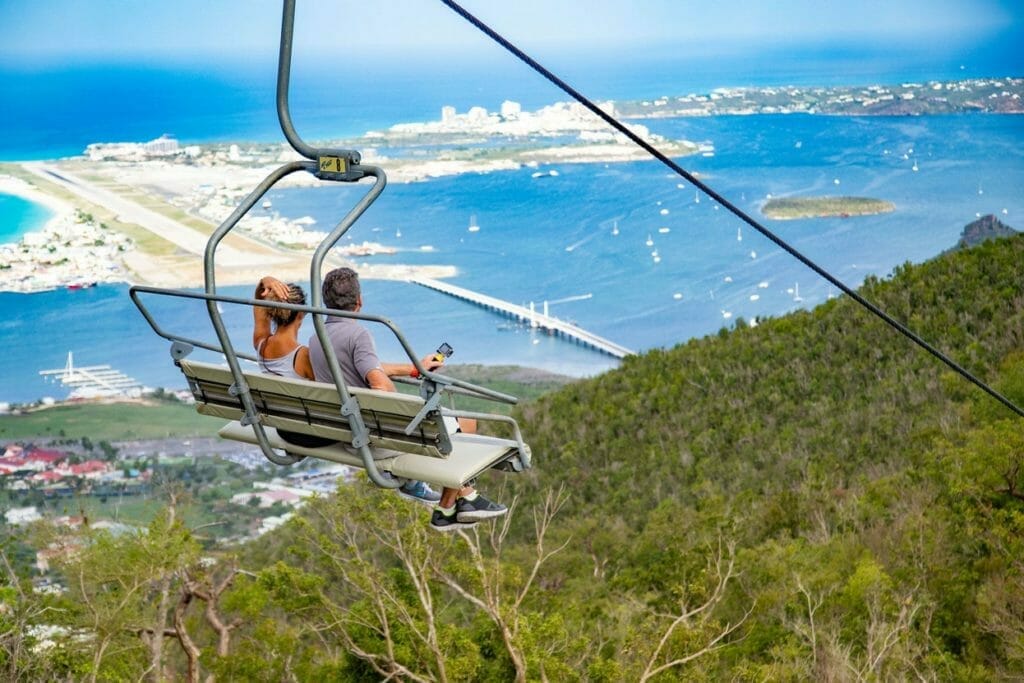 Park is open from 11:00 am to 4:00 pm (11:00 to 16:00).
To see available days click BOOK NOW.
Book Your Adventure
we are the official website.