BE AMAZED
BY THE NATURE

APPRECIATION OF
THE LOCAL CULTURE

Payment 100%
Secured

Few know of the amazing history of glory and tragedy that came to shape this country, once known as the Pearl of the Pacific, you will learn all about it on this excursion while visiting the "Two Old Cities of Panama".
TOUR AT CASCO ANTIGUO

TOUR AT Old Panama
This tour was designed for you to step aboard a time machine and travel back more than 600 years; to a Central America only few have had the privilege of experiencing.
Visit to the village

Snack of fried fish and plantain

Canoe trip
Enjoy a day with nature experiencing two of the most popular attractions in Panama: boat trip on Gatun Lake and The Aerial Tram and its exhibits.
Sloth rescue center

Boat trip on Gatun Lake

Aerial Tram
This tour has been designed for you to personally view the "lost wax process", a signature trademark in artisanship created by REPROSA, the only facility authorized to reproduce pre-Columbian treasures from Panama's Museum of Anthropology.
TOUR AT Old Panama

Reprosa factory
The town of Portobelo was founded by Christopher Columbus on his fourth voyage in 1597. This picturesque town is rich in history as it was the site of many sea and land battles between the Spanish Colonials. Sir Francis Drake was among the infamous Captains that raided this site and his body is said to be buried off the waters of Portobelo bay, near an Island named after him.
Portobelo

The Panama Canal
ACTIVITIES IN PANAMA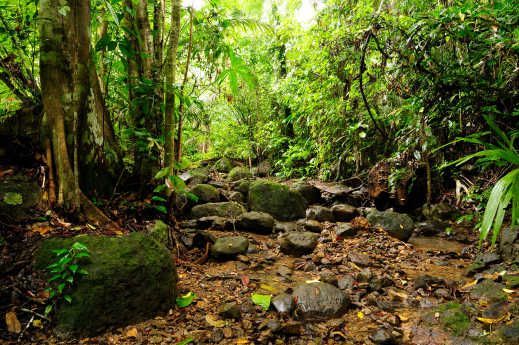 Jungle Adventure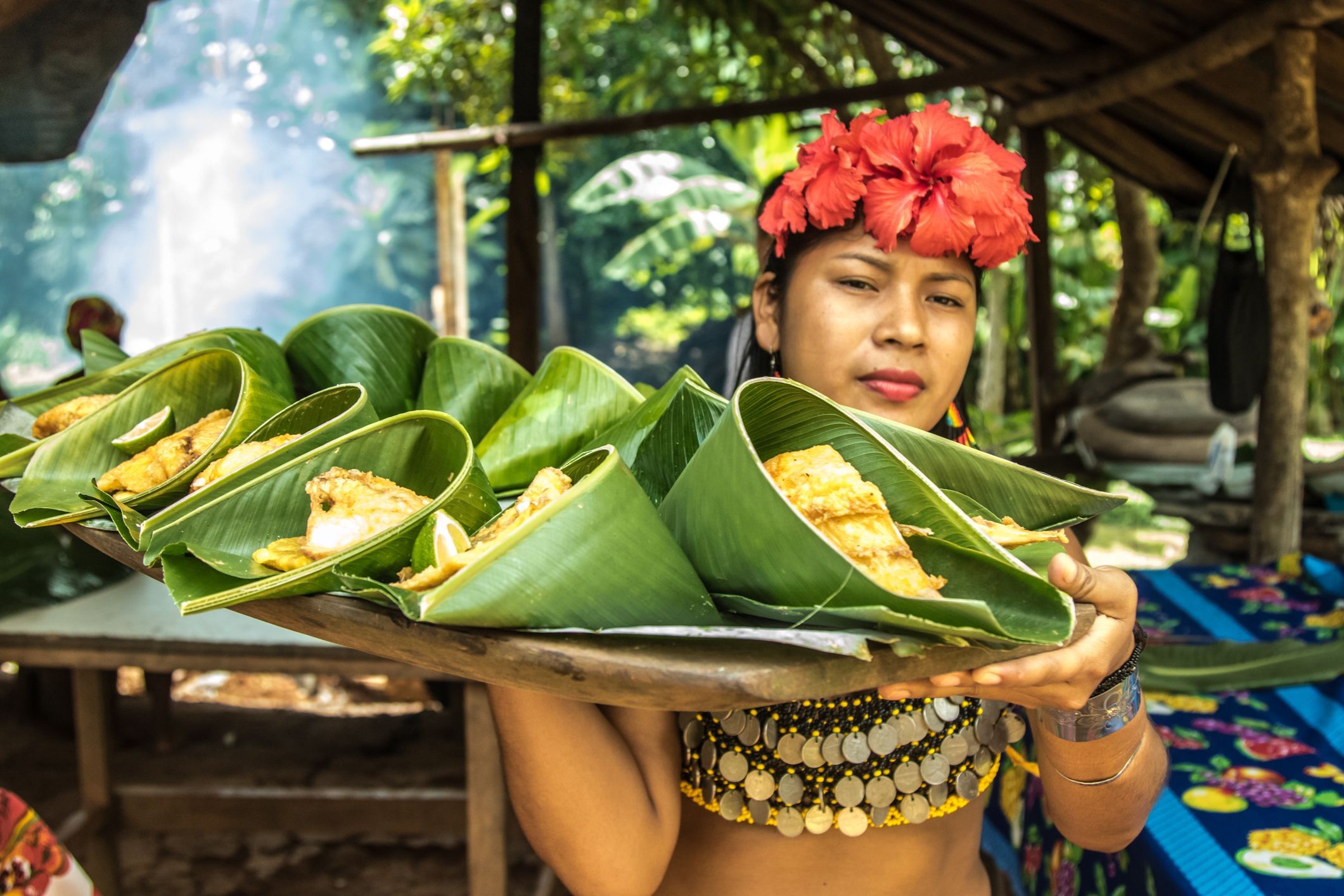 Panama Culture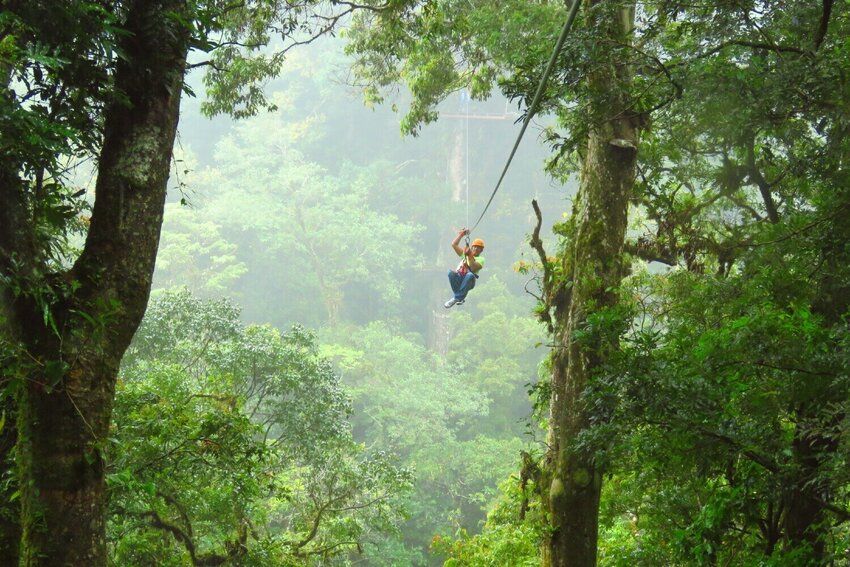 Zip line Canopy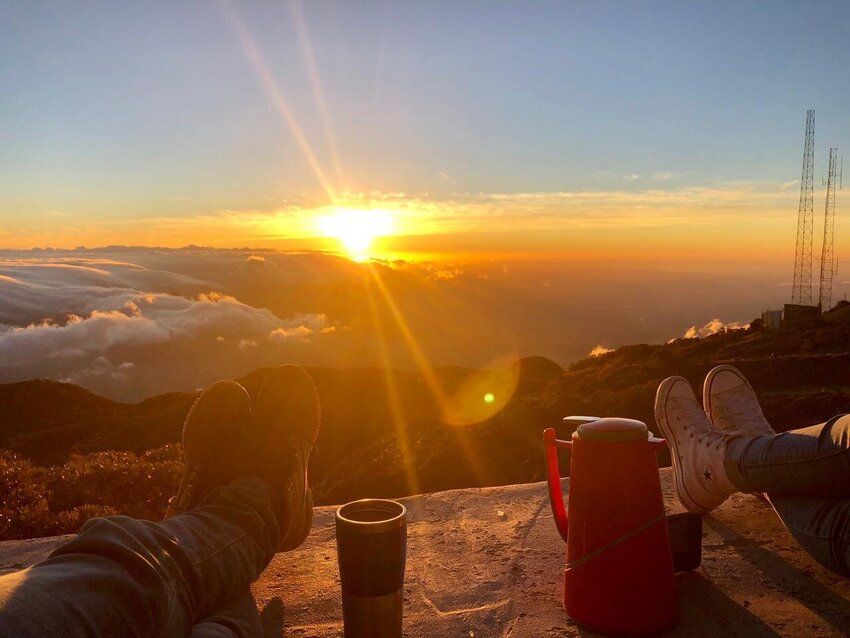 Volcan Baru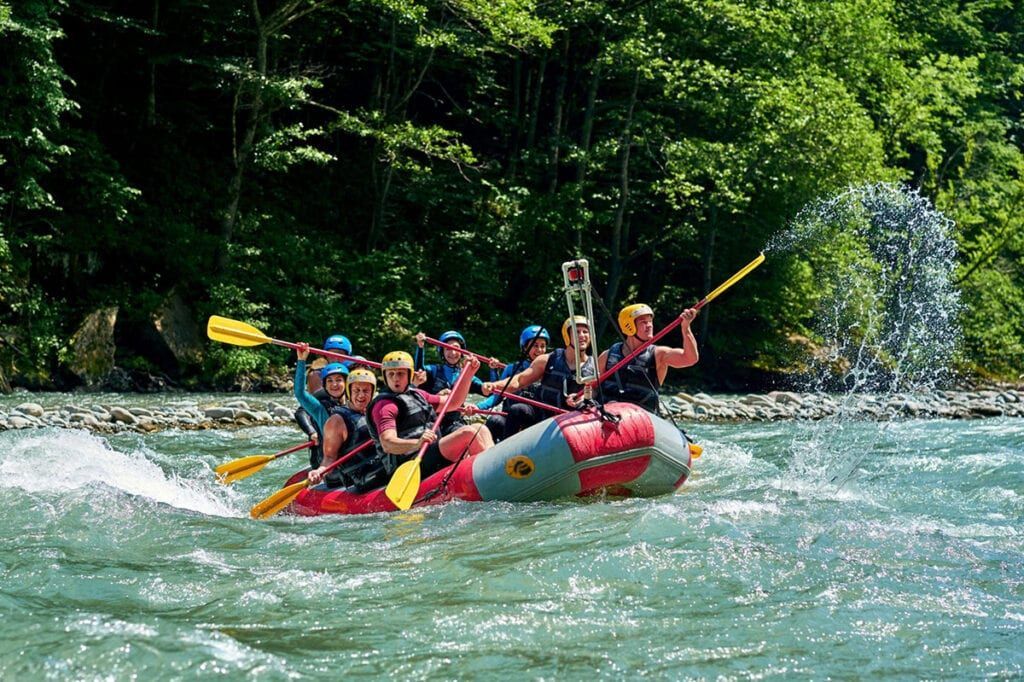 River Rafting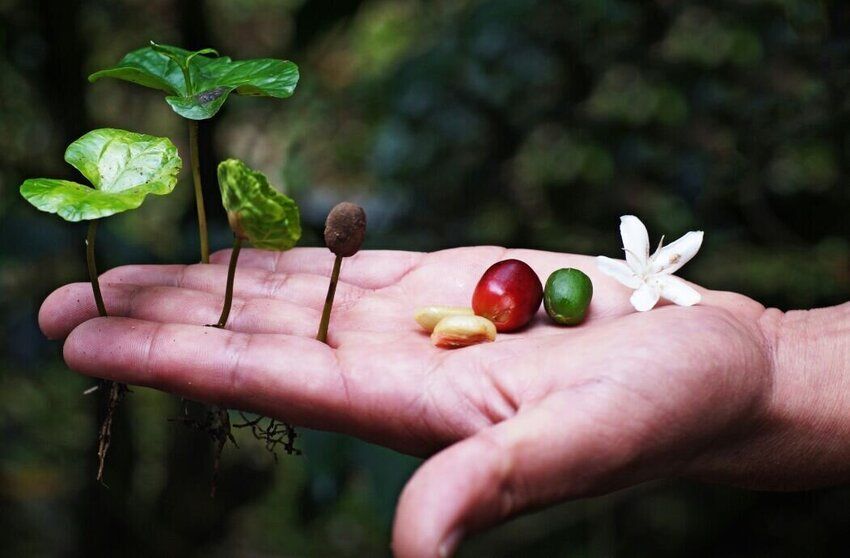 Coffee tasting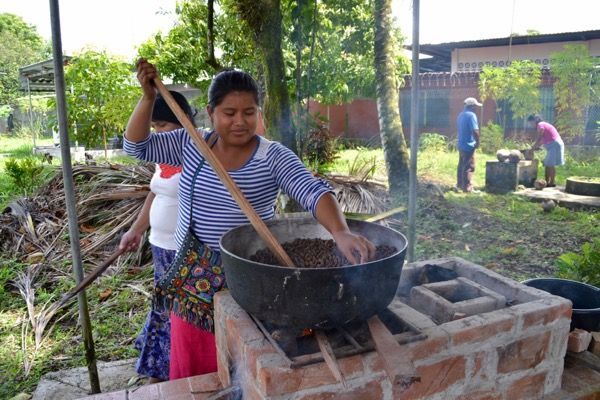 Chocolate tour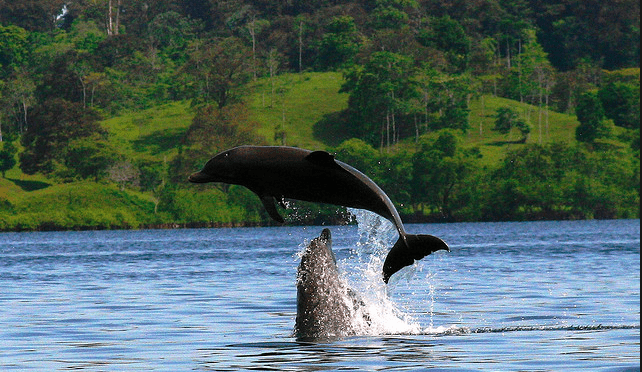 Dolphin's Bay
VISIT PANAMA
Welcome to Panama, a country where the concept of exotic begins in its name, which means "abundance of fish and butterflies" in our indigenous language. Come to where the sun, adventure, mystery, opportunities (business or leisure) is also abundant. In this tourism site you will find all sorts of information to help you know our country, better known as "The Bridge of the World", where modern cities meet with nature's beauty and where there's always something new to discover.
Panama means "the place of abundant fish," but people like to say that everything is found in abundance here. And it's true, as visitors will quickly discover for themselves. You'll find an abundance of wildlife in Panama's many national parks, an abundance of white sand beaches, hundreds of islands, more banks and shops than you would have dreamed possible, the Panama Canal and, of course, a fantastic quantity of fresh seafood, including fish.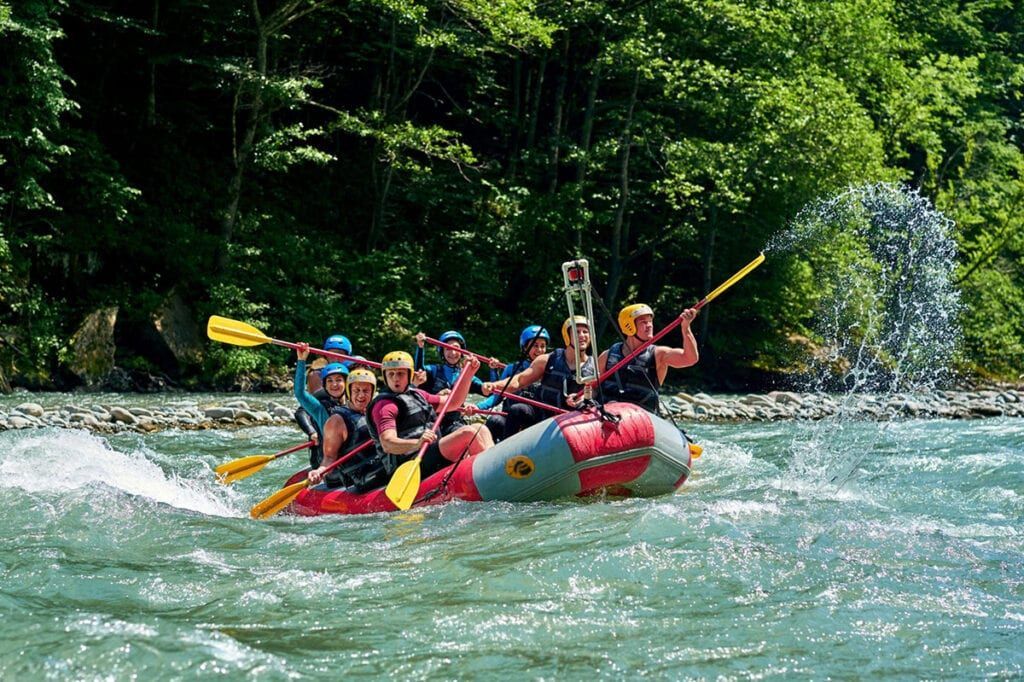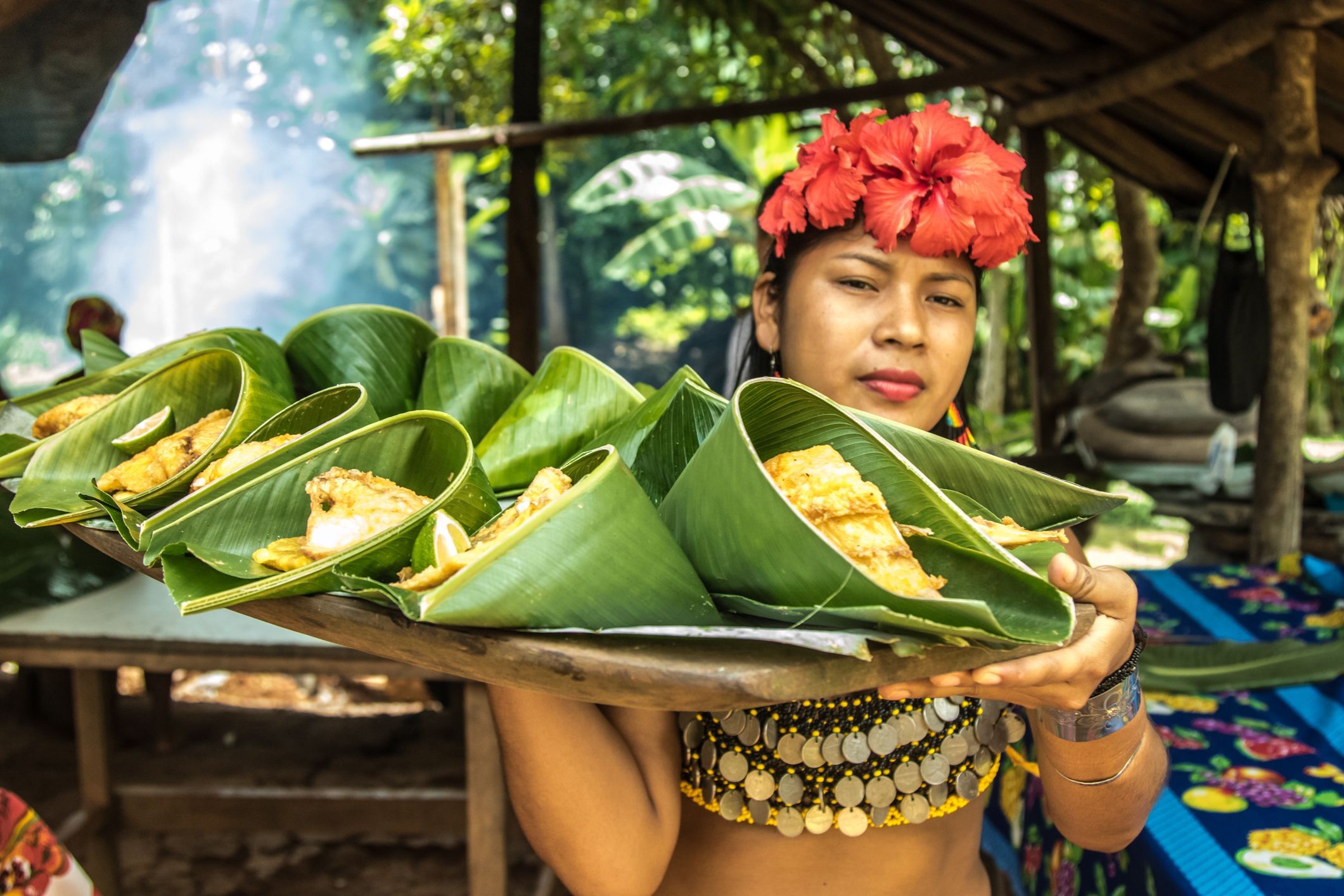 Entry Requirements
A valid passport is needed to enter. The requirement for visas to enter Panama has been waived for many countries. It is best to check with a Panamanian consulate before traveling. A tourist card is sometimes needed to enter and can be bought at the airline counter or before entering immigration if you are going to overstay your allotted time extend your visa or tourist card with immigration.
Covid Guidelines:
Travelers will not have to present a negative COVID-19 test for entry as long as they can provide physical or digital proof of at least 2 (two) doses or complete vaccination scheme endorsed by the WHO, EMA and FDA, equal to or greater than 14 days after the last dose.
Non-vaccinated or partially vaccinated travelers will be required to present a negative COVID-19 PCR or antigen test taken no more than 72 hours prior to their arrival time in Panama.
If a test is not possible within that time frame, a COVID-19 rapid test will be mandated at the airport and the traveler will have to cover the costs of said test (USD $50).
If the results are positive, the traveler will be placed under a mandatory 5-day quarantine in a hotel. The cost of the stay must be fully covered by the traveler.
It is not necessary to wear masks outdoors or indoors. The use of a mask is only mandatory in:
​Public transport
People working or handling food
Public or private health facilities
Travelers are encouraged to respect the social distance of 2 meters.