CHOOSE OUR DESTINATIONS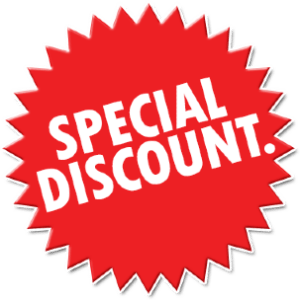 Costa Rica – Braulio Carrillo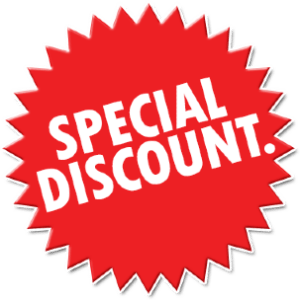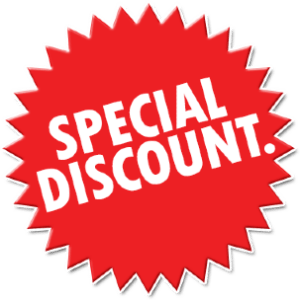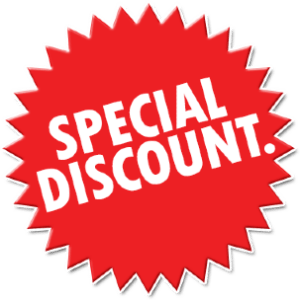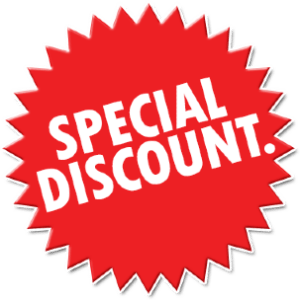 COVID-19 Safety Guidelines
About Rainforest Adventures
Rainforest Adventures creates unique and memorable adventures that inspire a sustainable use of the environment and appreciation of the local culture while making a positive impact on our communities. Featuring locations in the coolest destinations in Central America and the Caribbean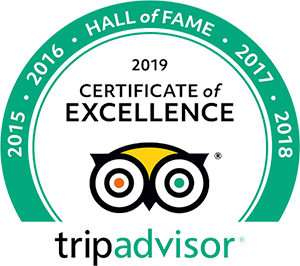 Certificate of Excellence 2019 Winner
WORLD CLASS ATTRACTIONS
Rainforest Adventures offers world class parks with the most "Unique" attractions, Aerial Tram in Costa Rica and St. Lucia, Bobsled and Ragga Muffin rides in Jamaica, the steepest zip line in the world in St. Maarten.
ECO-FRIENDLY PARKS
Rainforest Adventures owns and preserves 2,700 acres of rainforest, home to more than 1,000 species of birds and 2,000 kinds of exotic plants. It also offers sustainability programs for visitors designed for the protection and conservation of the rainforest.
FAMILY FRIENDLY TOURS
We offer amazing activities and tours in the Caribbean for everyone to enjoy and share amazing moments together. Be amazed by the Nature and feel the adrenaline with our incredible attractions.n.
"Wow, what a blast! Felt very safe and the tour guides were fabulous. Tram takes you to the top and then you zip-line to get to the bottom."
"Unbelievable view on the tram heading up the mountain. The crew points out local wildlife and gives a great little history lesson. "
"Two words: simply amazing! From the breathtaking views, to the pulse-pounding zips, complimented perfectly by an incredible staff."