Cruise
Friendly
Feel The
Adrenaline
Payment 100%
Secured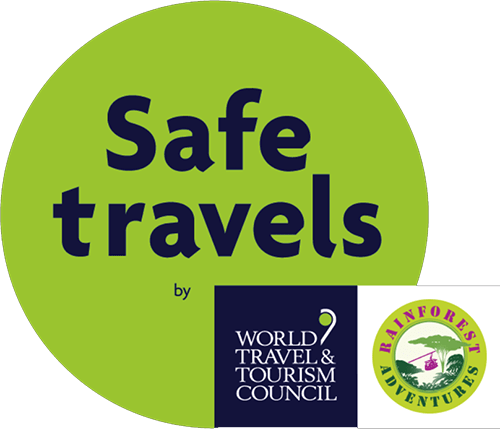 Overview
Rainforest Adventures Costa Rica, offers you the most complete eco-adventure package of the country. This "6 in 1" one day tour includes the attractive products in the country in one single day to assure you an incredible and unforgettable natural and adrenaline filled experience. Enjoy alongside your family and friends the spectacular Atlantic rainforest private reserve within the confines of the Braulio Carrillo National Park, by doing different enjoyable activities like: aerial tram, zip-lining, adrena-line, butterfly garden, terrariums, a naturalistic guided walk and a visit to our hanging bridge.
Tours Activities
Aerial tram flight (1 hour and 20 minutes)
Zip line: many cables included the amazing adrenaline 700m cable
Nature walk
Snake and frog exhibitions
Butterfly garden
Orchid garden
Additional Services Not Included
Sloth center for $5 dollars paid at the park
Guide on the Aerial Tramp for $11 dollars paid in the park
Restaurant and Cafeteria
Photography service
Important Information
Free Parking
Closed-toe shoes are mandatory for all attractions.
All clients must be present 15 minutes before the confirmed time for the tour.
Recommended to bring sunscreen, Confortable clothes, Repelent and Raincoat.
To take zip line tour you must be in good physical condition.
If you have any special conditions, please mention it in the notes of your reservation.
Description Activities
Aerial Tram Tour

Our unique Aerial Tram Tour lets you live first hand all the secrets the forest keeps while you fly above the treetops and experience magnificent views of the Braulio Carrillo Park and our private reserve.

Zipline tour: 10 cables

Experience real adrenaline and adventure in our amazing zip-line tour with 14 platforms and 10 cables, enough time to scream, laugh, cry and enjoy a breathtaking scenery of the National Park. Fly among and above the rainforest in the most exciting canopy zip-line course in the country.

Minimum Age: 5 years old.
Maximum Weight: 136 Kgs (300 lbs).
Minimum Height: 120 cms (3′ 11").

Butterfly garden

Our precious Butterfly Garden collection offers visitors the chance to appreciate unique and beautiful butterflies in a carefully controlled environment of 200 square meters which contains dozens of exotic and tropical species.

Orchids garden

In our Orchids Garden you can learn a lot about these special plants: herbaceous, monocotyledons, terrestrial, epiphytes or litofilas. The Orchidaceae family is really cosmopolitan, present in every continent. It's formed of 30,000 species, 800 genders and more than 100,000 hybrids.

Snake and frog exhibitions

You'll be able to see interesting species of amphibians and reptiles as you walk through. Learn about them and their ecosystems, all while understanding their importance and co-existence in the rainforest!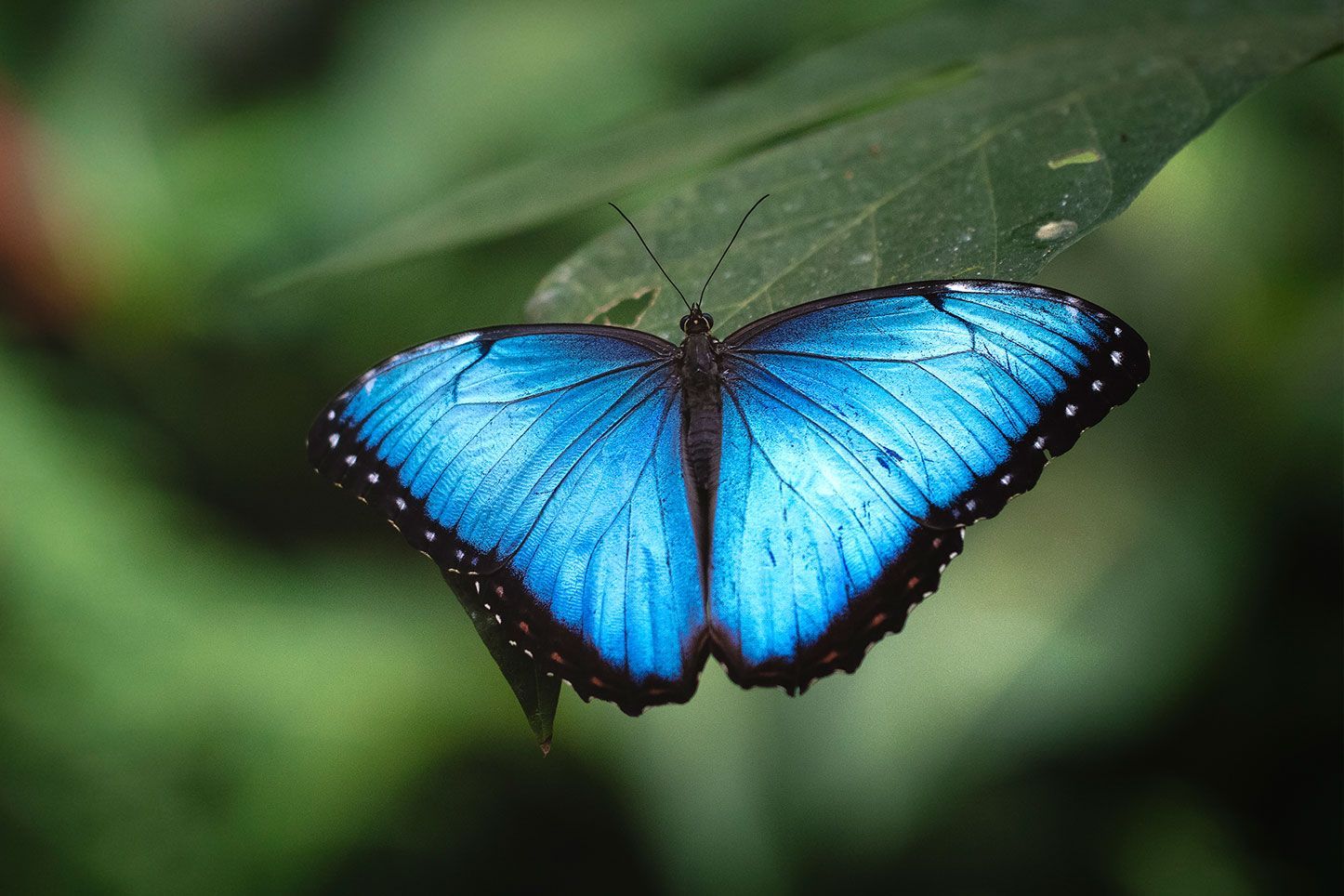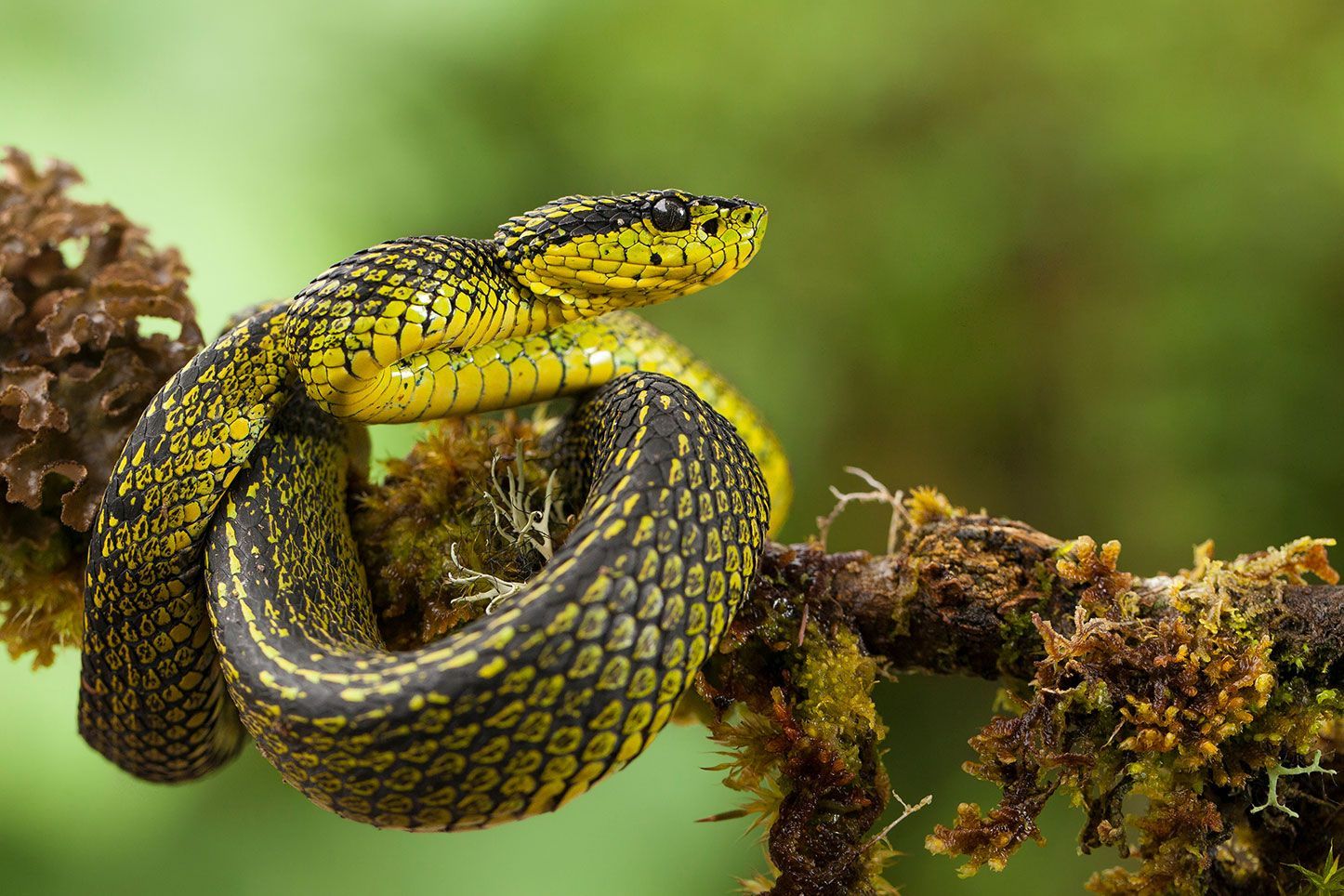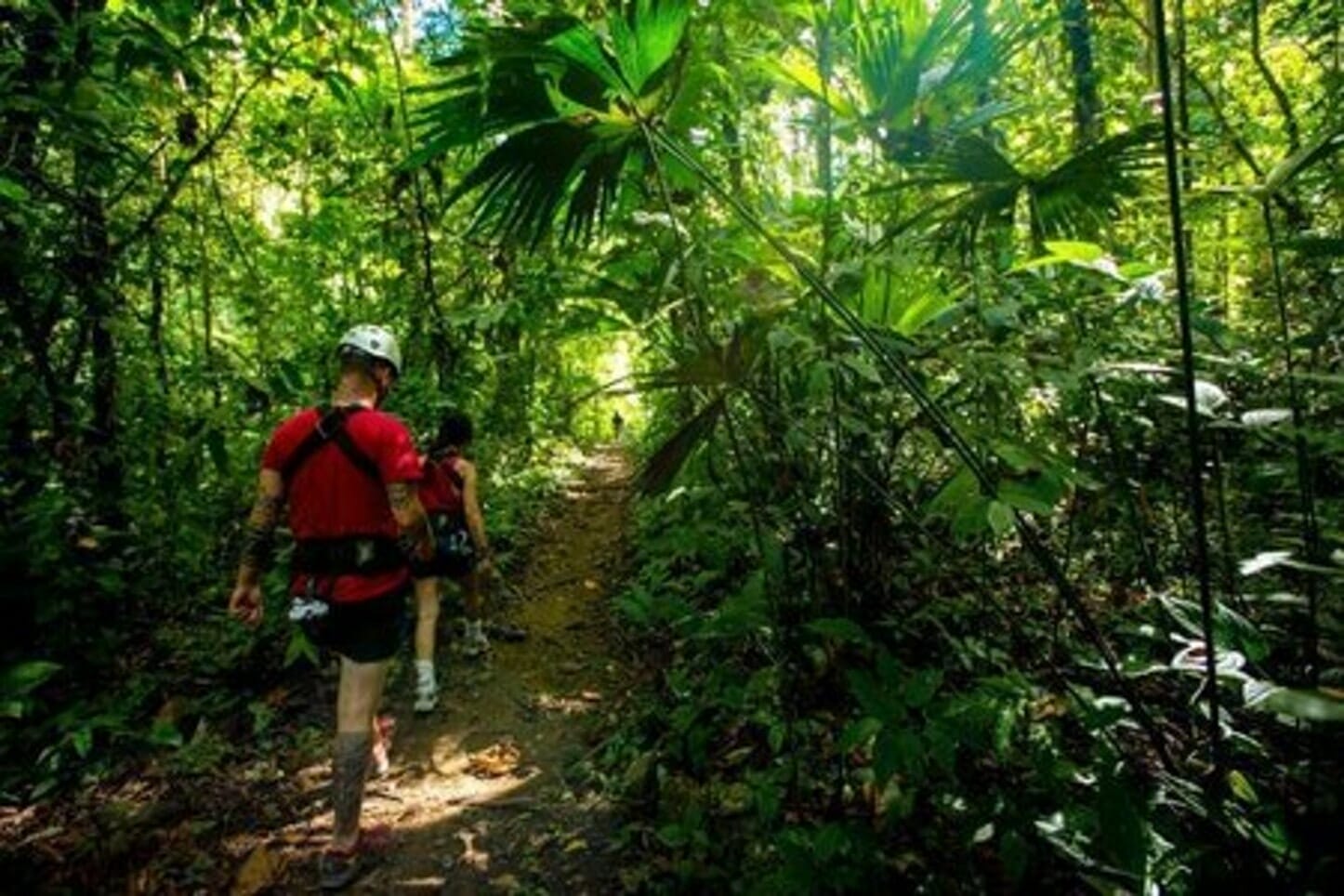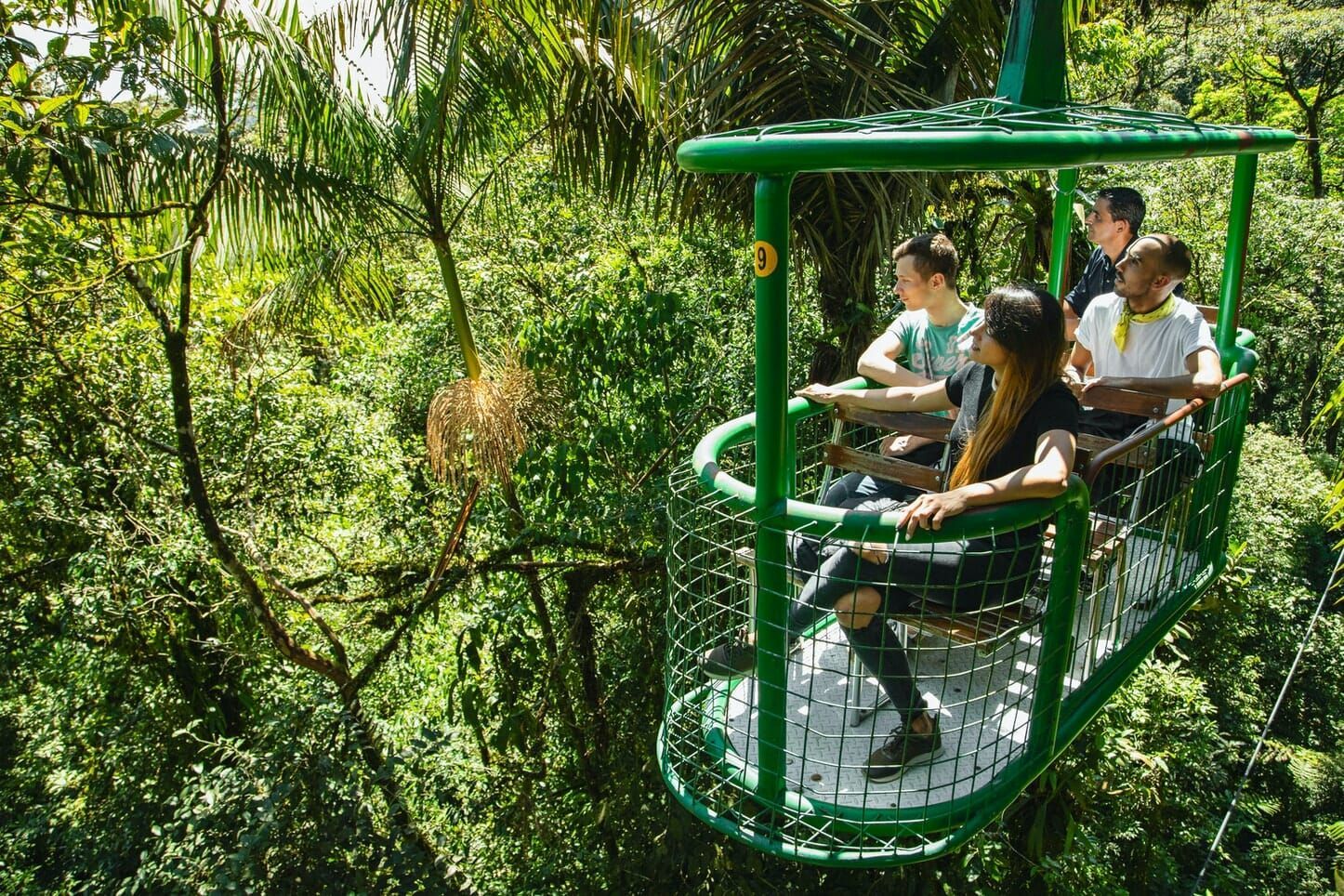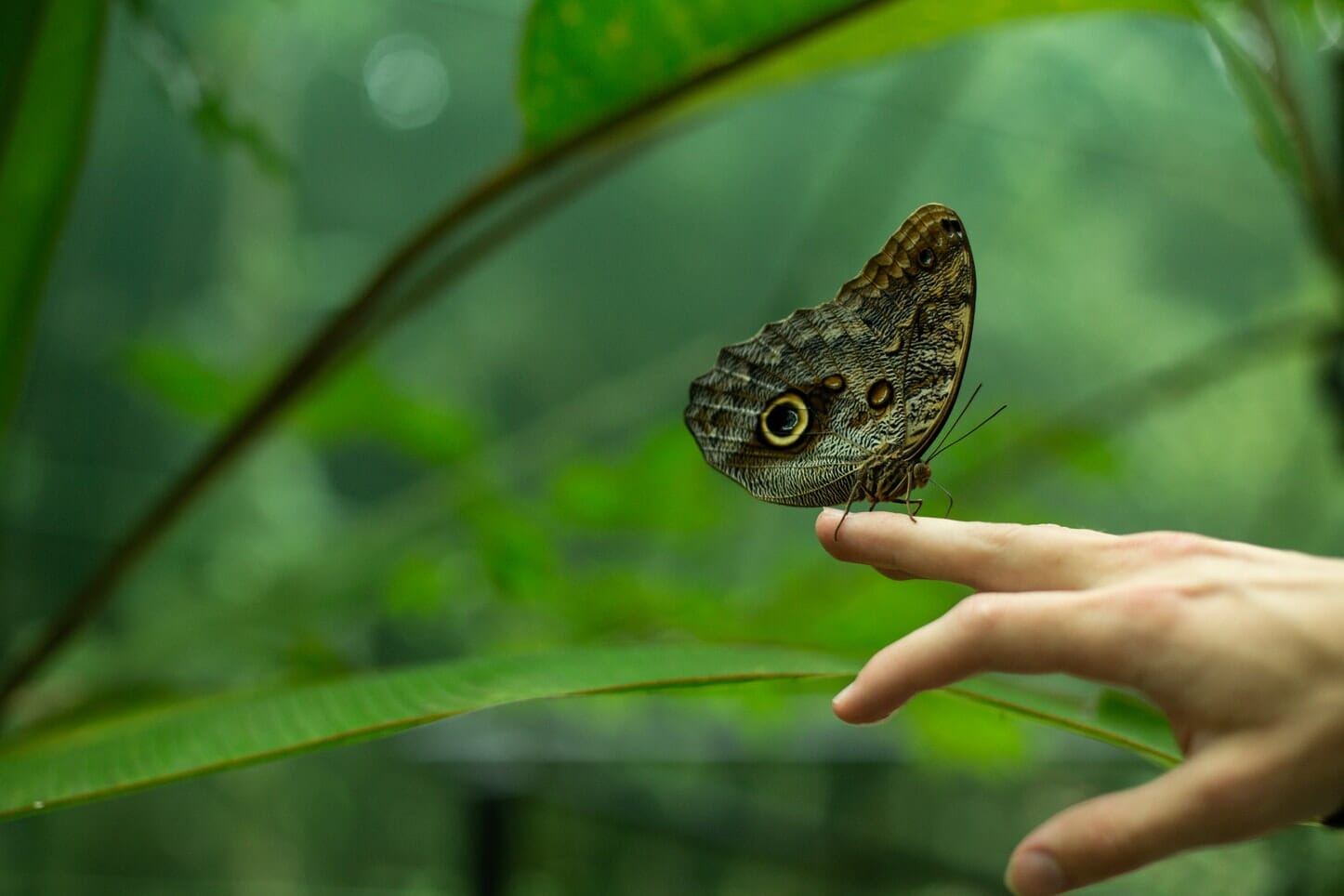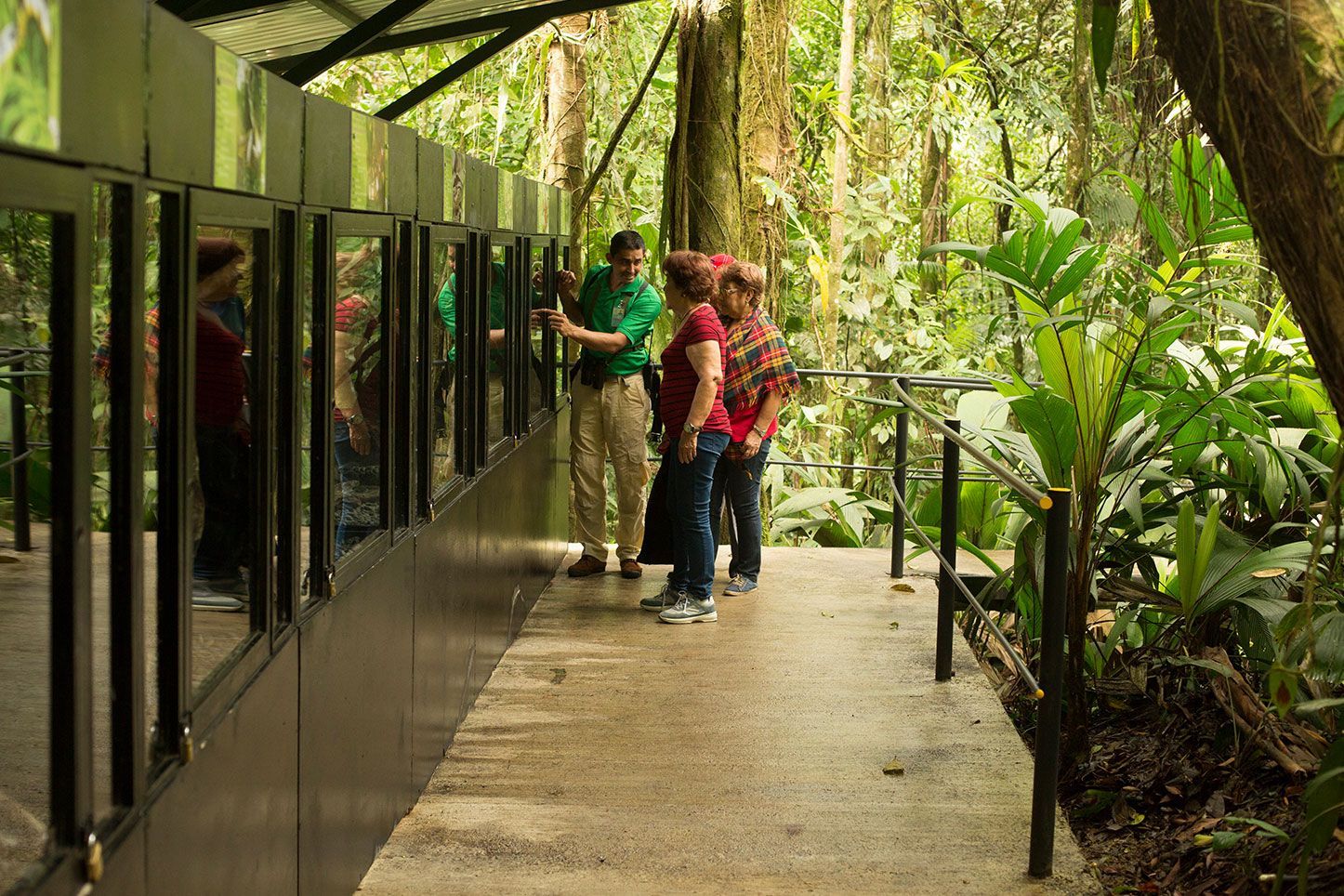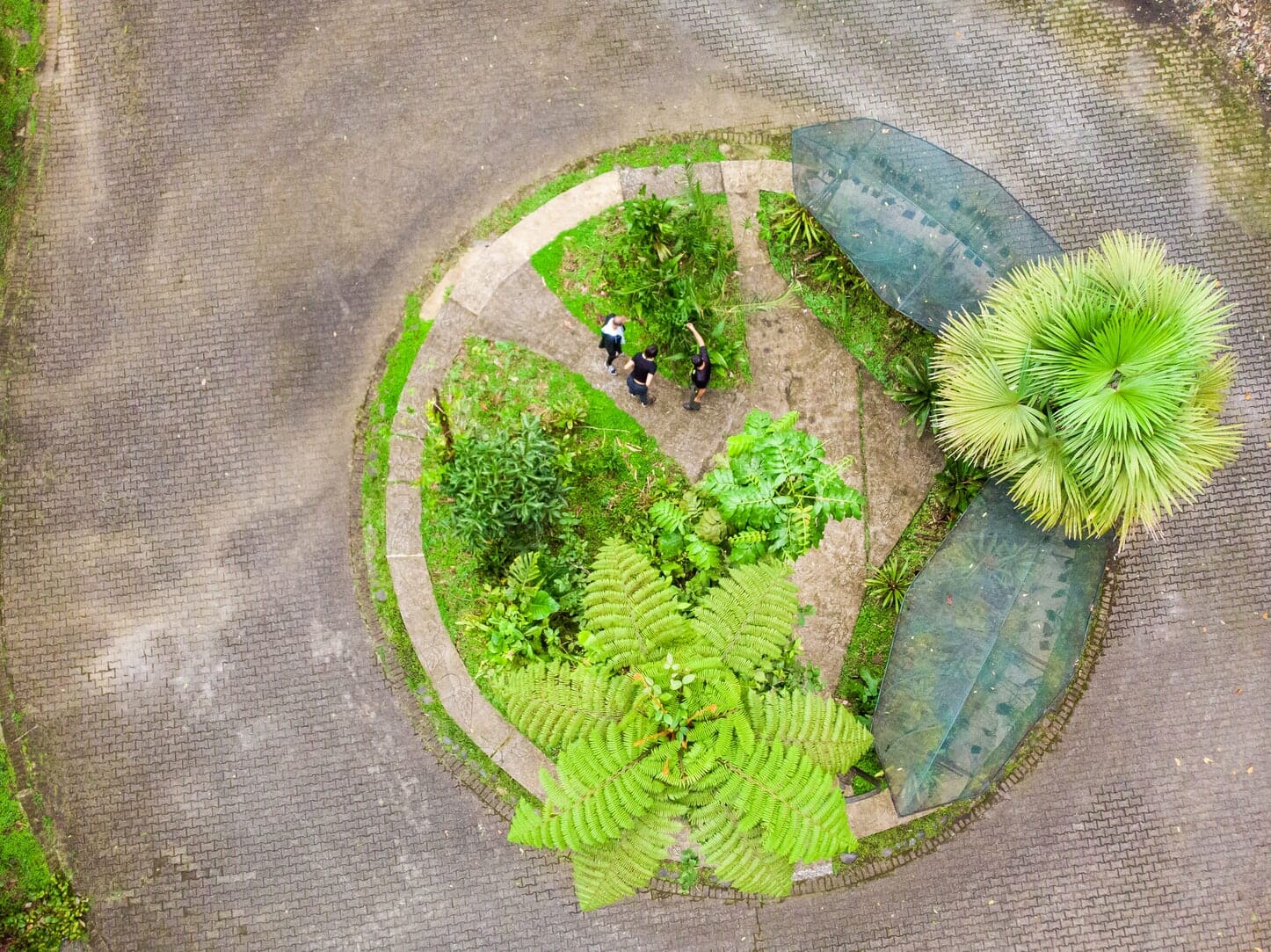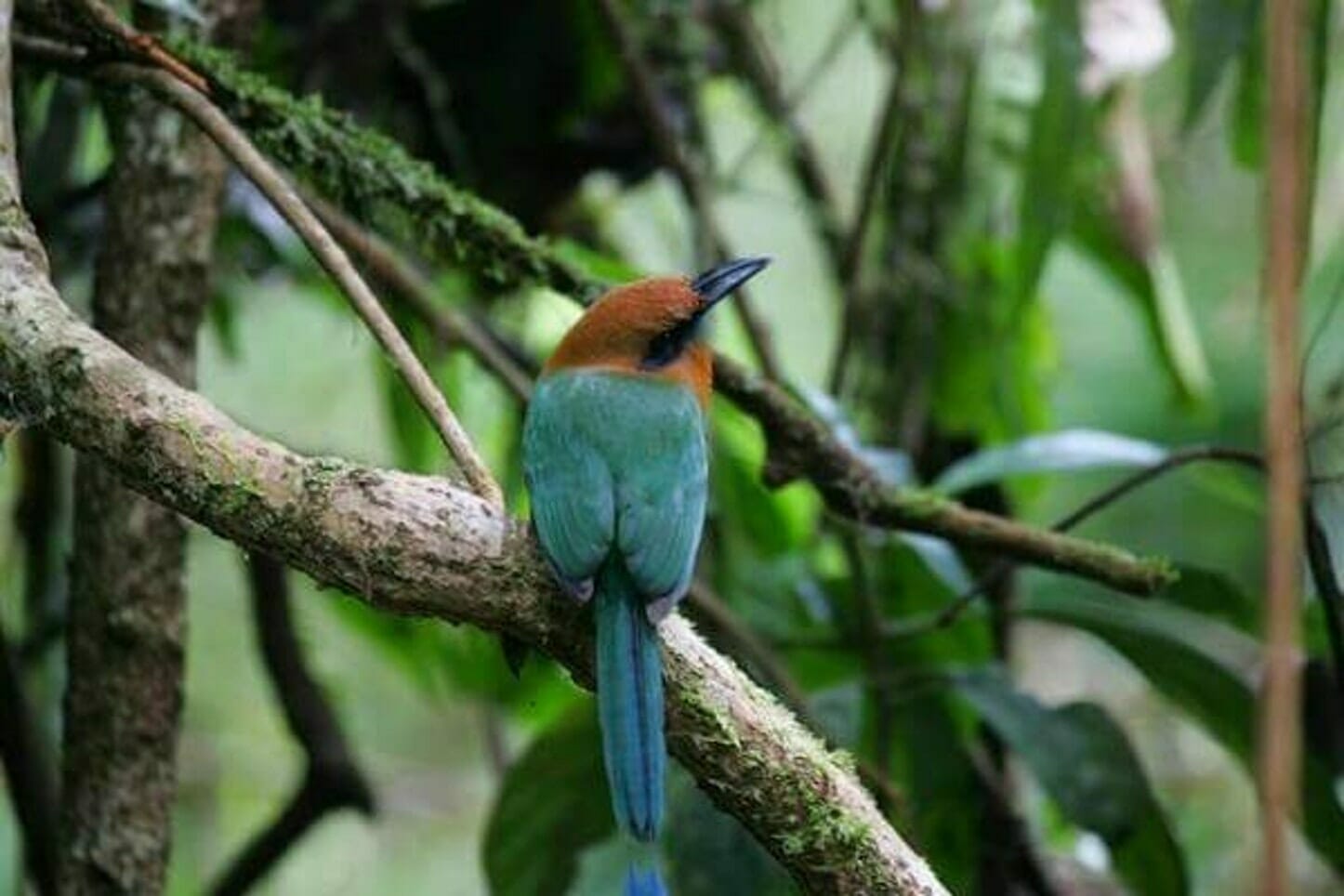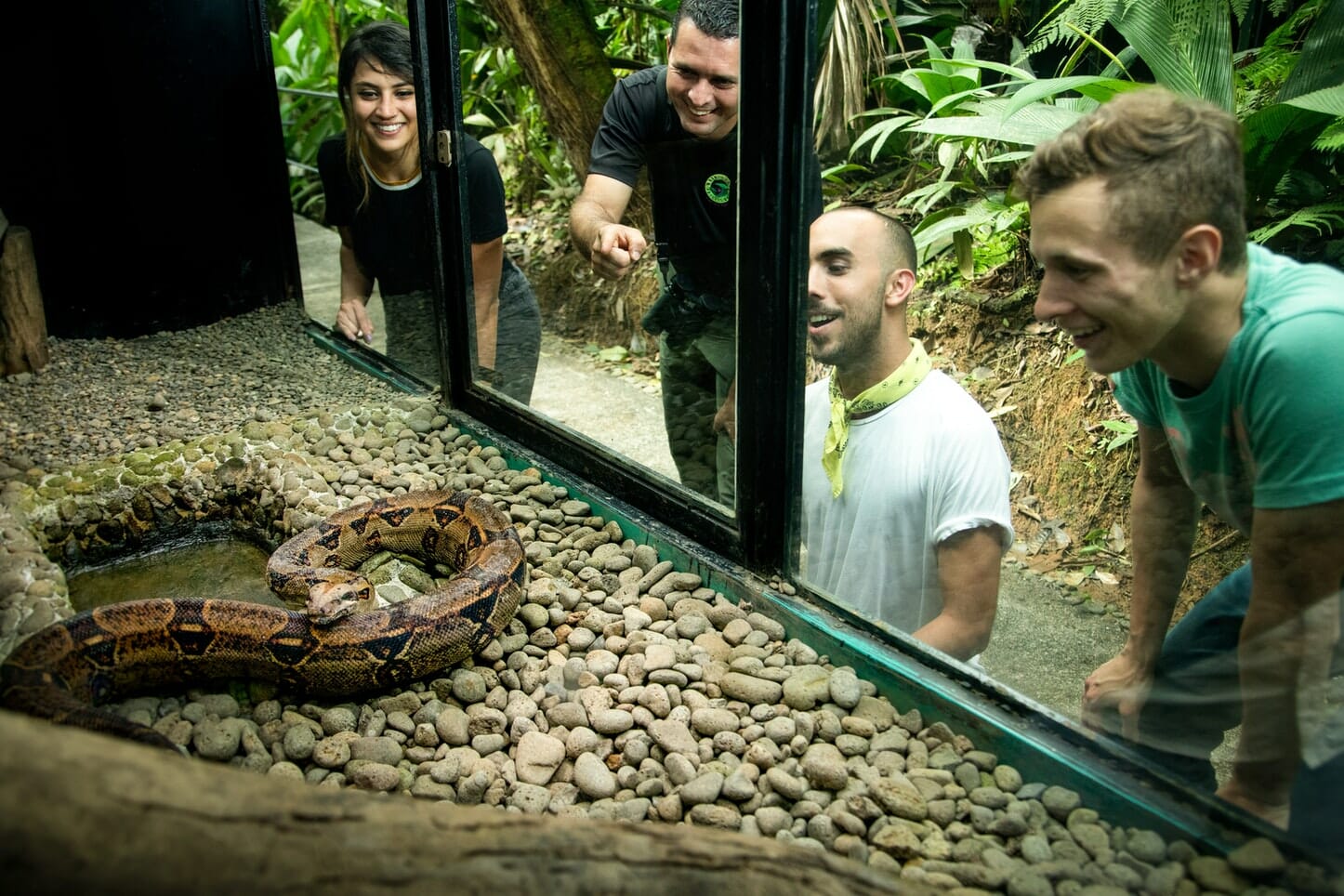 Time: 8:15am to 4:00pm (visitor must enter the park at 2:00pm the latest).
6 in 1 tour time: at 10:00am.
Book Your Adventure
we are the official website.