Cruise
Friendly
Feel The
Adrenaline
Payment 100%
Secured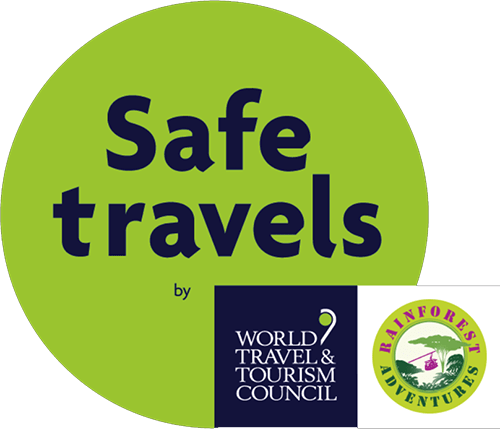 Overview
Mama's Boys Need Not Apply! Get hitched up to a series of cables and zip from platform to platform in the tree canopy and swing like Tarzan or Jane.
Optional Services Available
Recommended to Bring
Close-toe shoes (mandatory)
Sunscreen
Important Information
Transportation is not private.
Zipline accessibility is fast & easy.
Inspected and approved by ACCT (Association for Challenge Course Technology)/International Insurance
Highest ratings in Health & Safety.
Walking/hiking shoes mandatory (no high heels, sandals or flip flops).
The adrenaline tour is not suitable for pregnant woman or persons with back or neck injuries.
All riggings are on a triple redundancy system so you never have to scrape your knee.
CLOTHES: comfortable clothes, walking shoes. No high hills.
Activities Requirements
Canopy Zip Line: 16 platforms and 8 lines

The Adrenaline zip line tour is not for the faint of heart. The tour starts innocuously enough with a short walk through a peaceful part of the tropical rainforest, but that's as pastoral as it gets.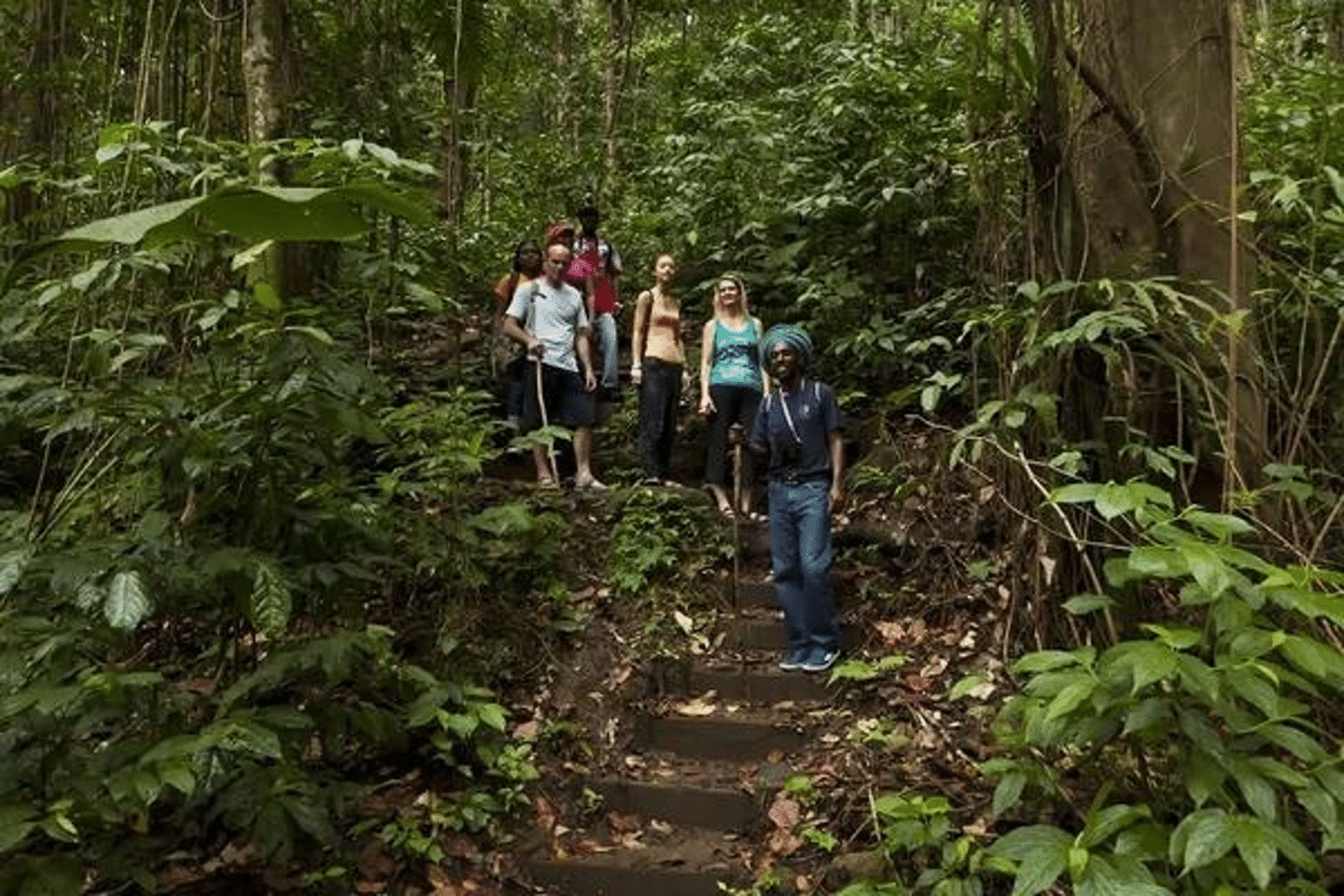 Starts at 10:00 AM.
To see available days to book click BOOK NOW
Book Your Adventure
we are the official website.