Cruise
Friendly
Feel The
Adrenaline
Payment 100%
Secured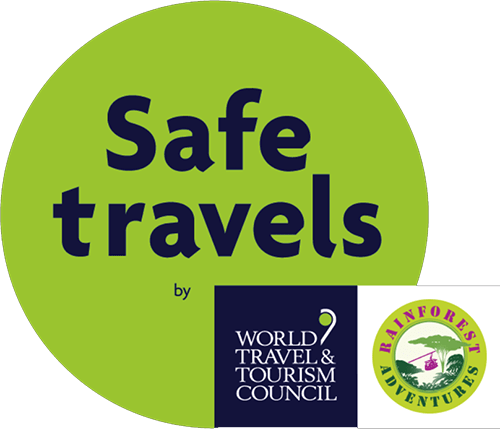 Overview
Book this tour and enjoy the greatest an most unique activities to do in Jaco Beach
Tours Activities
Aerial tram treetop flight
Butterfly garden
Not Included
Food & drinks
Tip or gratuity
Optional Services Available
Cafeteria
Restaurant
Locker
Recommended to Bring
Close Toe Shoes (mandatory)
Sunscreen
Confortable clothes
Repelent
Raincoat
Important Information
Closed-toe shoes are mandatory for all attractions.
All clients must be present 15 minutes before the confirmed time for the tour.
Activities Requirements
Aerial Tram

Start this great trip by flying over the treetops in our aerial tram tour while you learn all about the nature that surrounds you, then soar above the clouds and fly over the treetops and immerse yourself in nature and its surroundings experiencing first hand why Costa Rica is the best Adventure and Ecotourism destination in the world.

Butterfly Garden

At the end, you will have to resolve your descent using a wall with climbing holds; this is where, with great relief and pride, you end this spectacular adventure in the forest coming back with our guide through our trials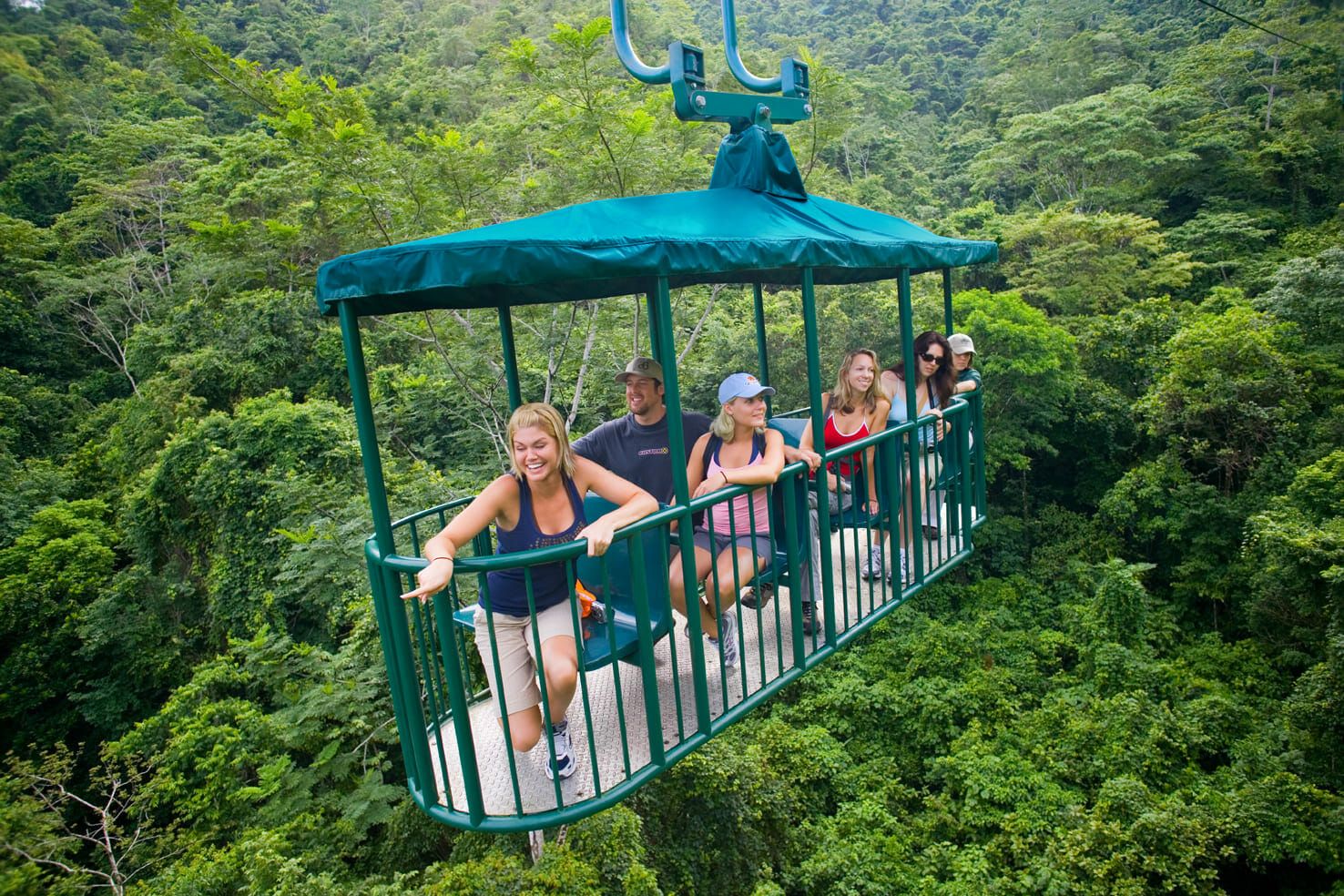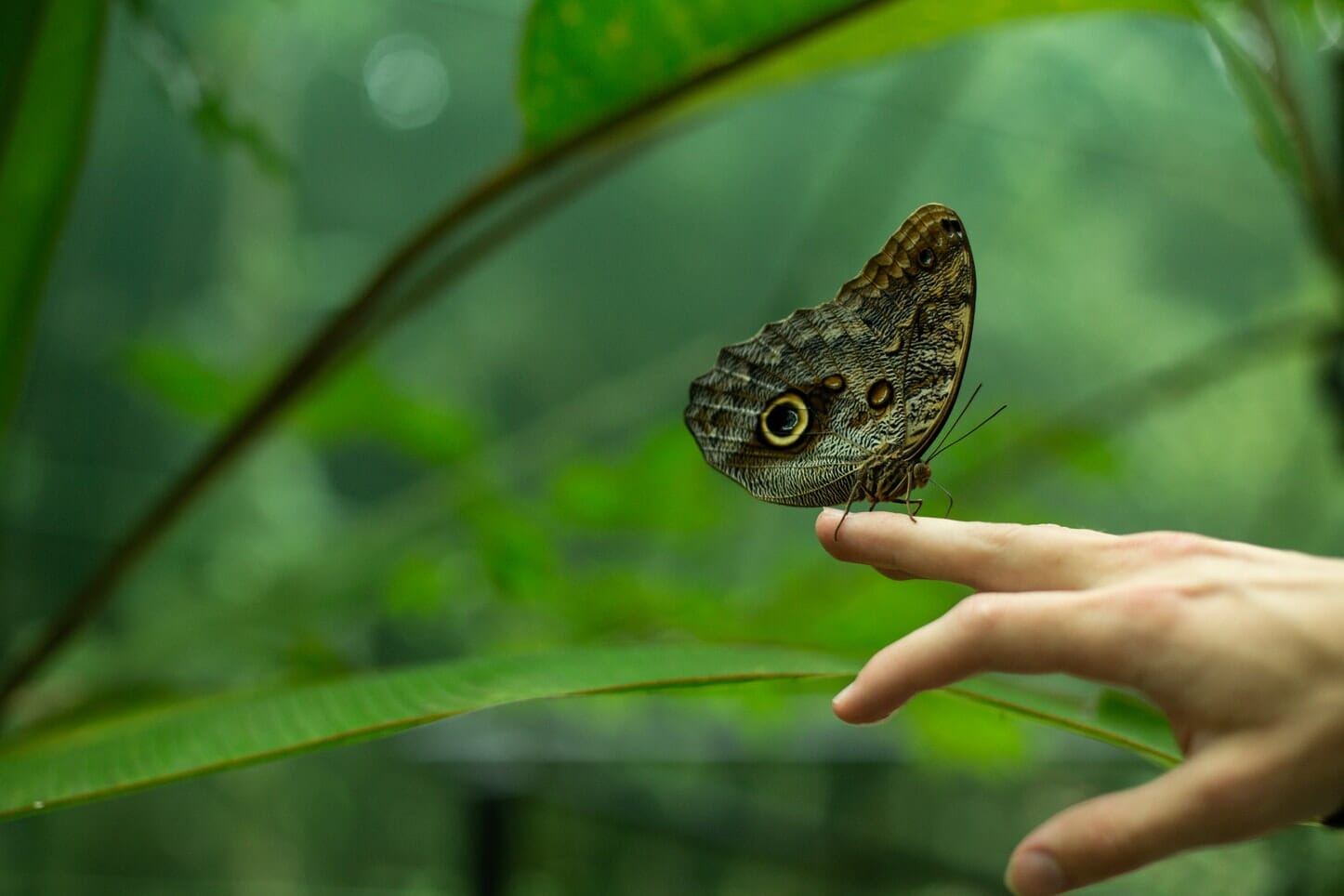 Time: 8:00am to 4:00pm (visitor must enter the park at 2:00pm the latest).
Book Your Adventure
we are the official website.