Cruise
Friendly
Feel The
Adrenaline
Payment 100%
Secured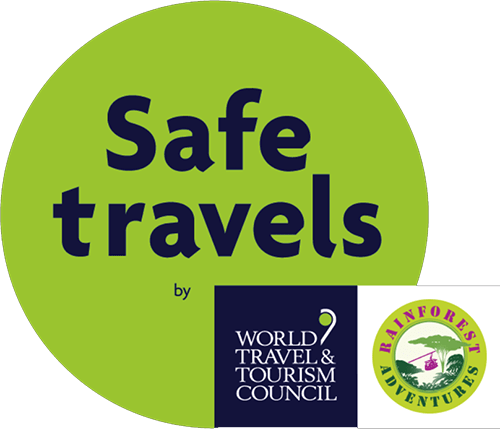 Overview
Explore each level of the dense Costa Rican rainforest from the ground to the treetops. Our award-winning Cable Car Tour will let you know first-hand all the secrets that the forest keeps while you fly over the treetops with a magnificent view of the Braulio Carrillo National Park and our private reserve.
Tours Activities
Aerial tram flight (40 min up and 40 min down)
Nature walk
Snake and frog exhibitions
Butterfly garden
Orchid garden
Additional Services Not Included
Sloth center for $5 dollars paid at the park
Guide on the Aerial Tramp for $11 dollars paid in the park
Restaurant and Cafeteria
Photography service
Important Information
Free Parking
Closed-toe shoes are mandatory for all attractions.
All clients must be present 15 minutes before the confirmed time for the tour.
Recommended to bring sunscreen, Confortable clothes, Repelent and Raincoat.
Description Activities
Aerial Tram Tour

Our unique Aerial Tram Tour lets you live first hand all the secrets the forest keeps while you fly above the treetops and experience magnificent views of the Braulio Carrillo Park and our private reserve.

Butterfly garden

Our precious Butterfly Garden collection offers visitors the chance to appreciate unique and beautiful butterflies in a carefully controlled environment of 200 square meters which contains dozens of exotic and tropical species.

Orchids garden

In our Orchids Garden you can learn a lot about these special plants: herbaceous, monocotyledons, terrestrial, epiphytes or litofilas. The Orchidaceae family is really cosmopolitan, present in every continent. It's formed of 30,000 species, 800 genders and more than 100,000 hybrids.

Snake and frog exhibitions

You'll be able to see interesting species of amphibians and reptiles as you walk through. Learn about them and their ecosystems, all while understanding their importance and co-existence in the rainforest!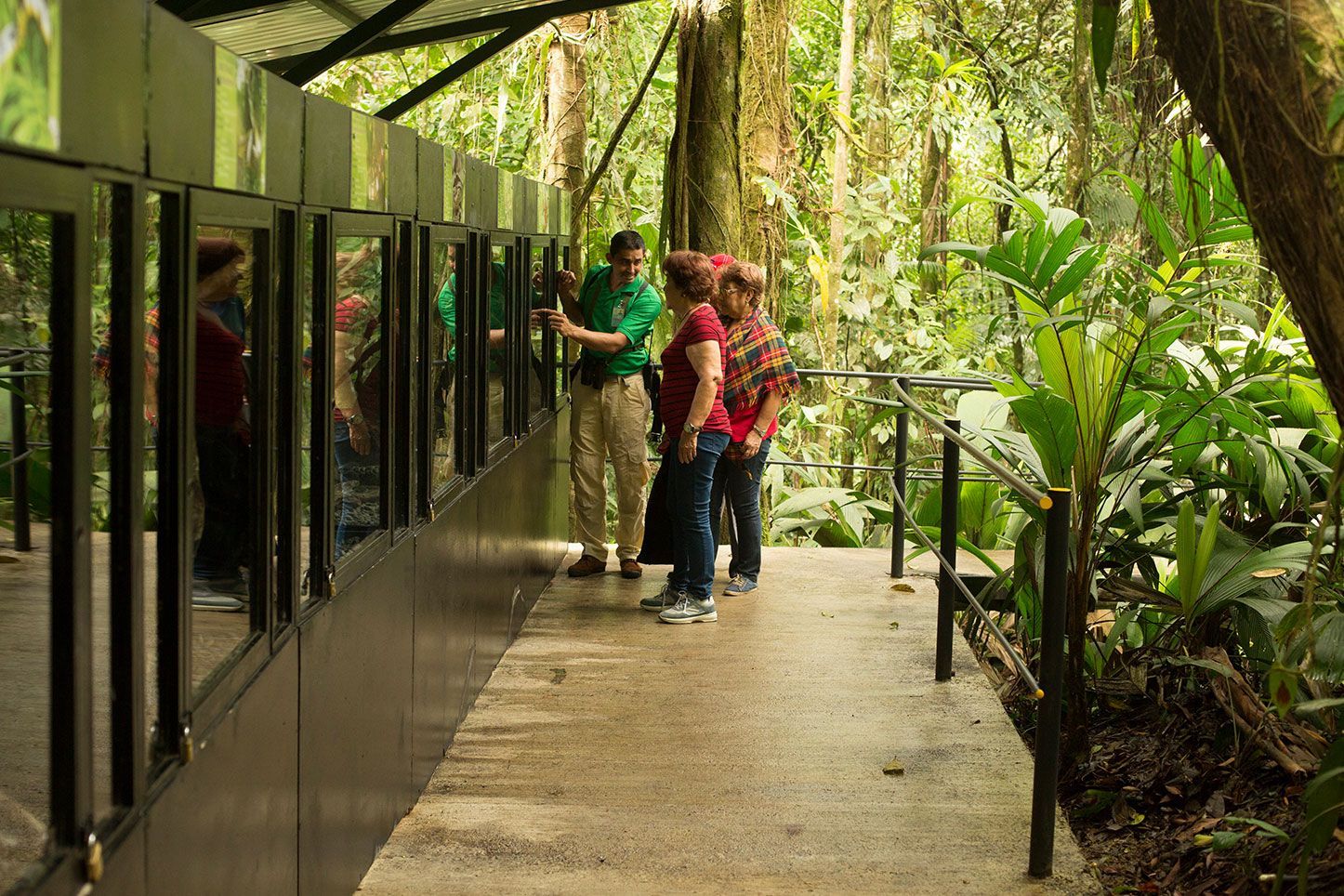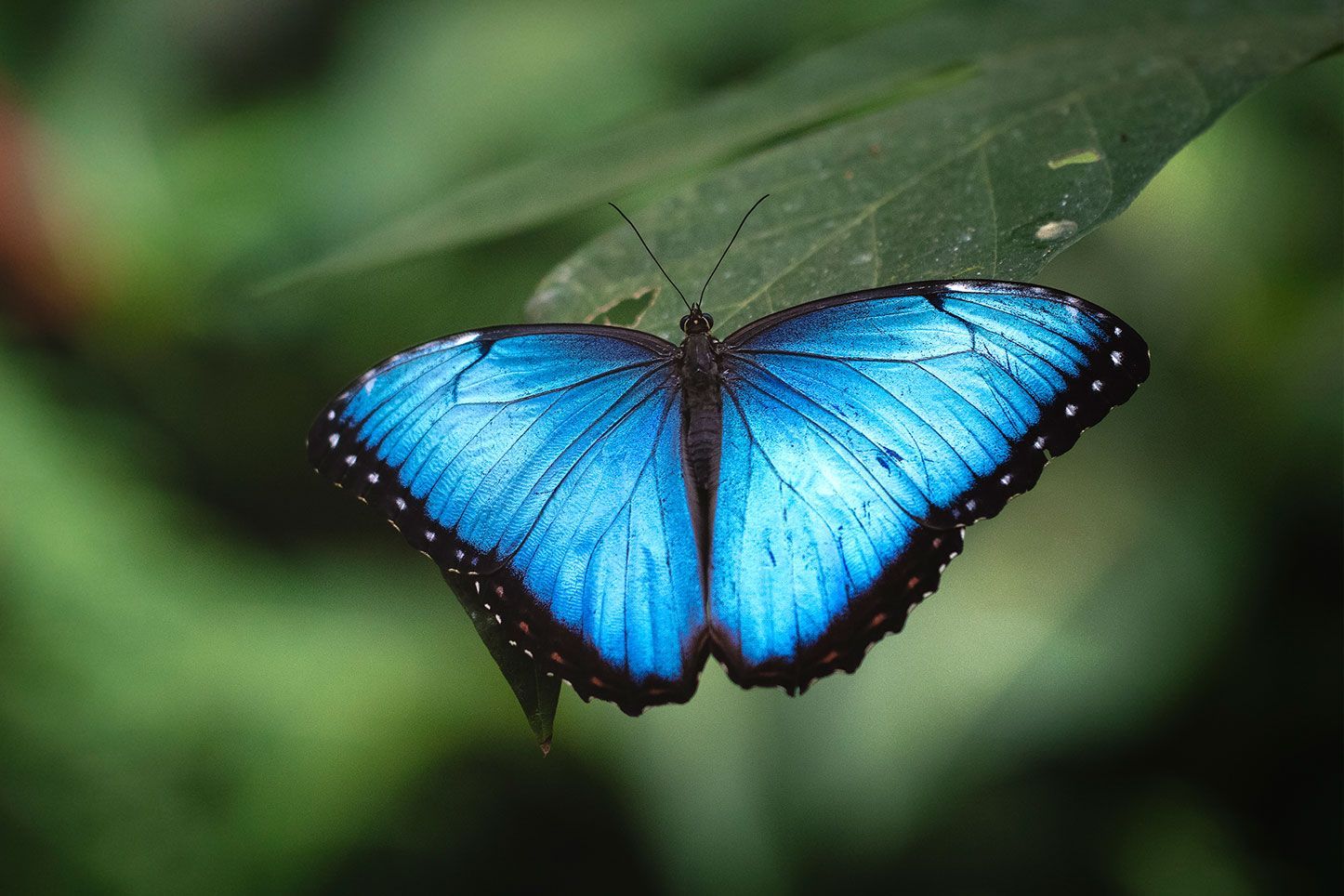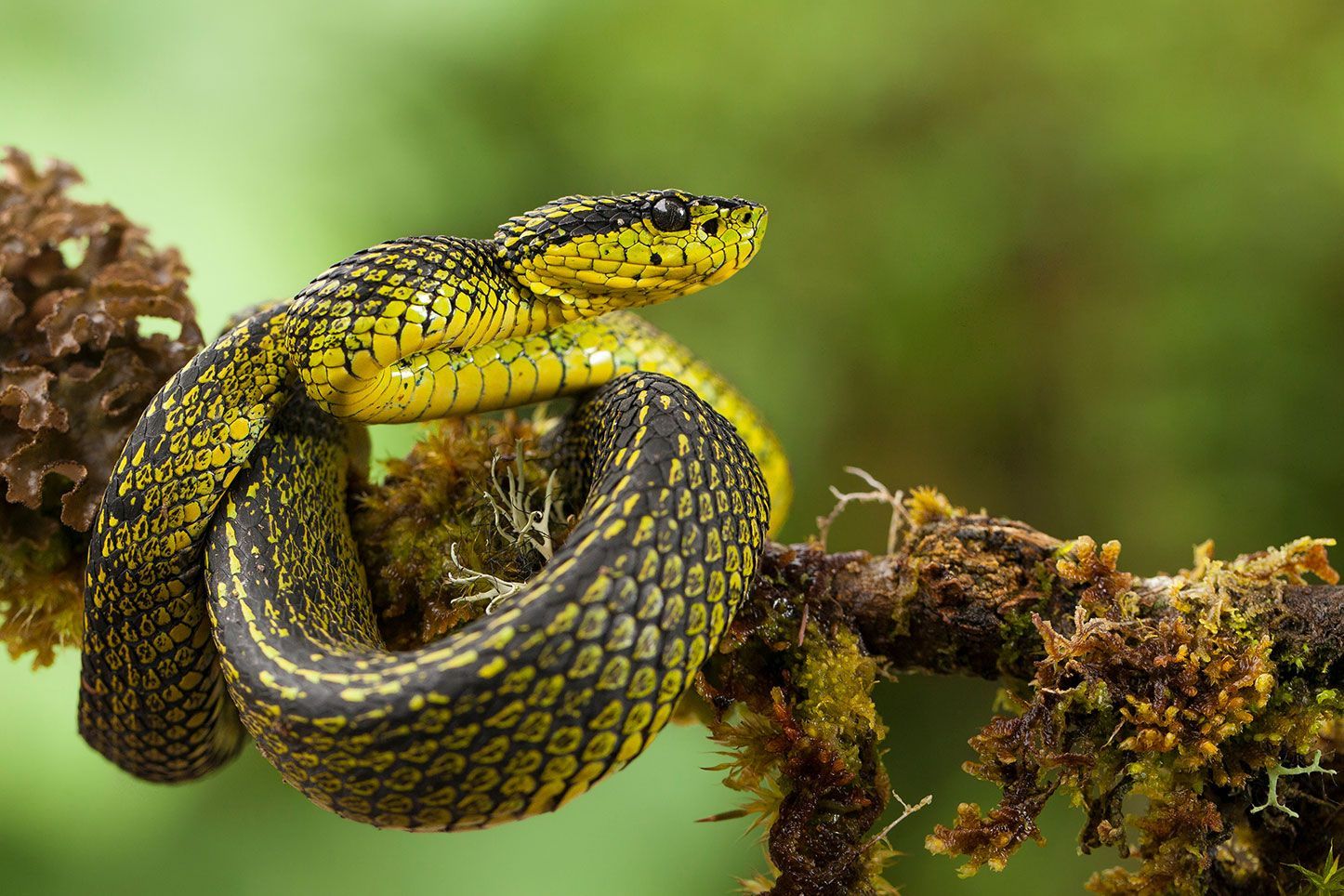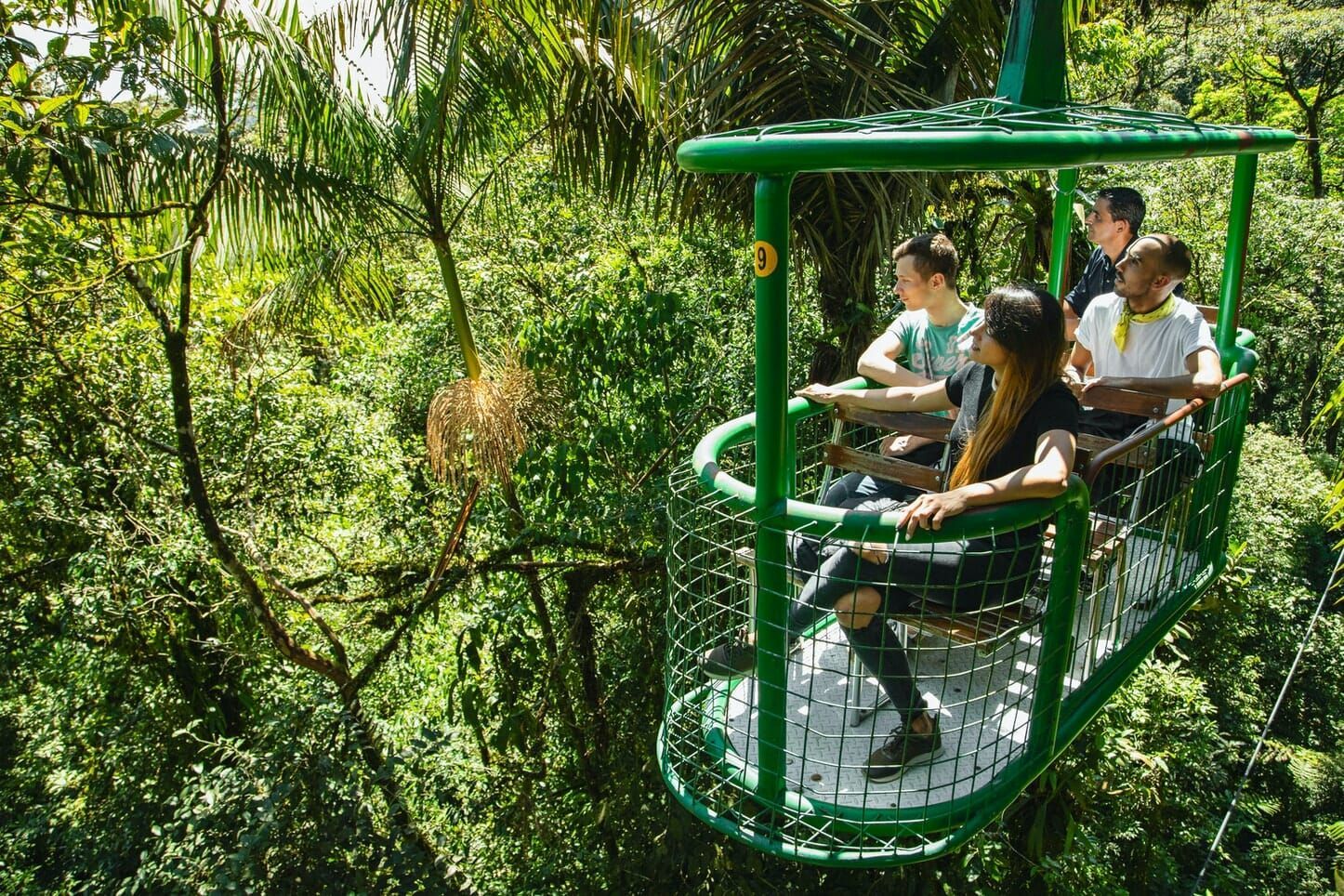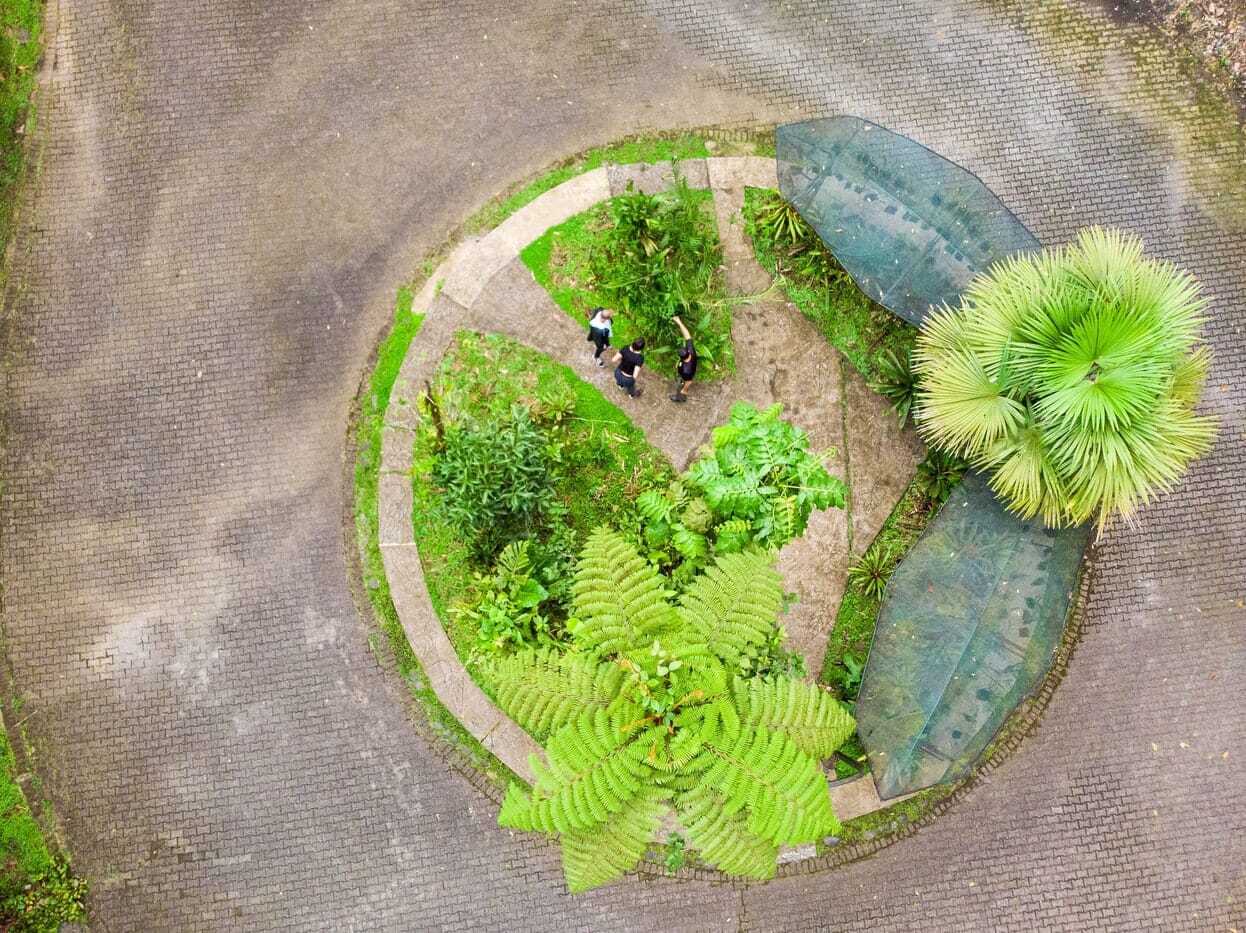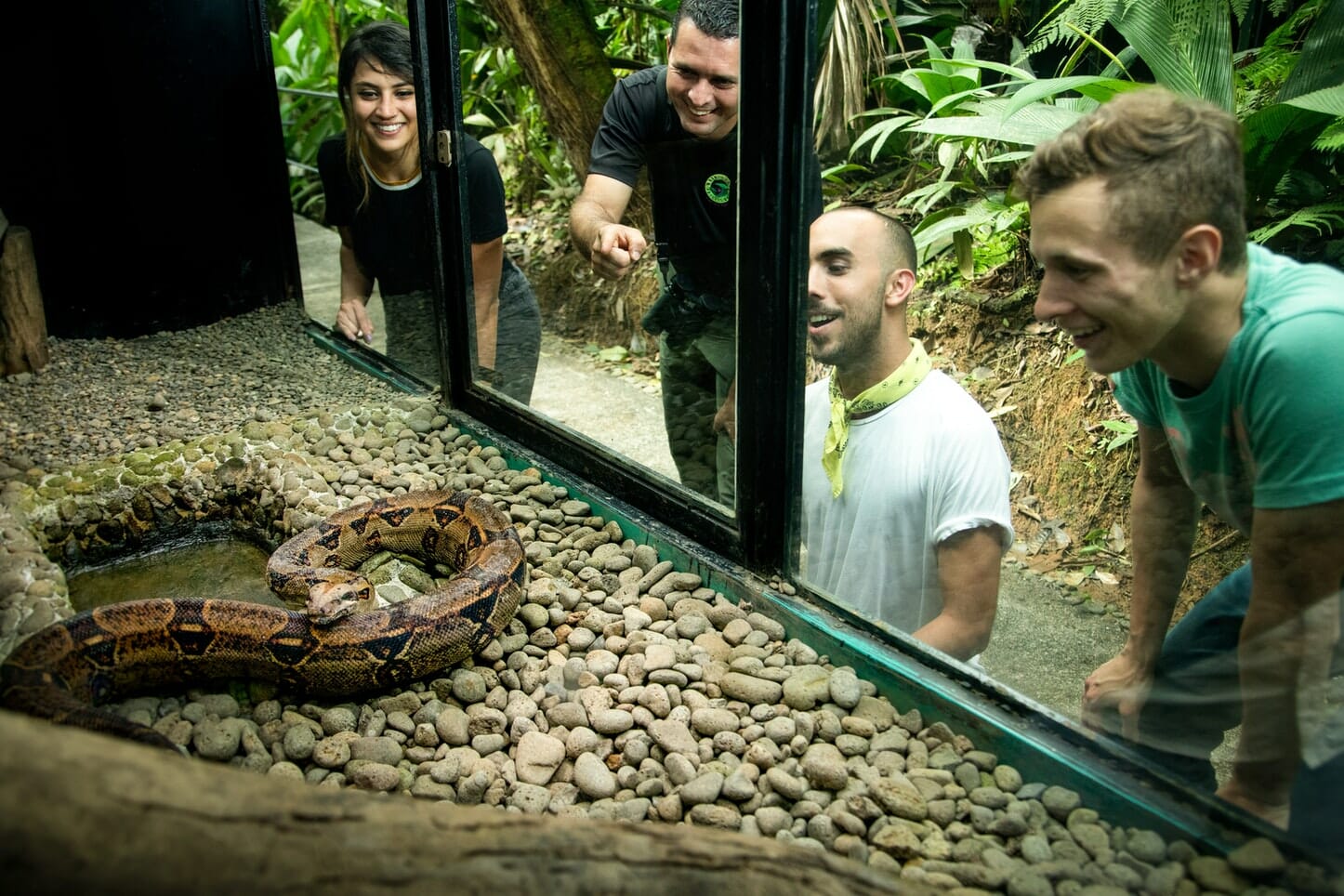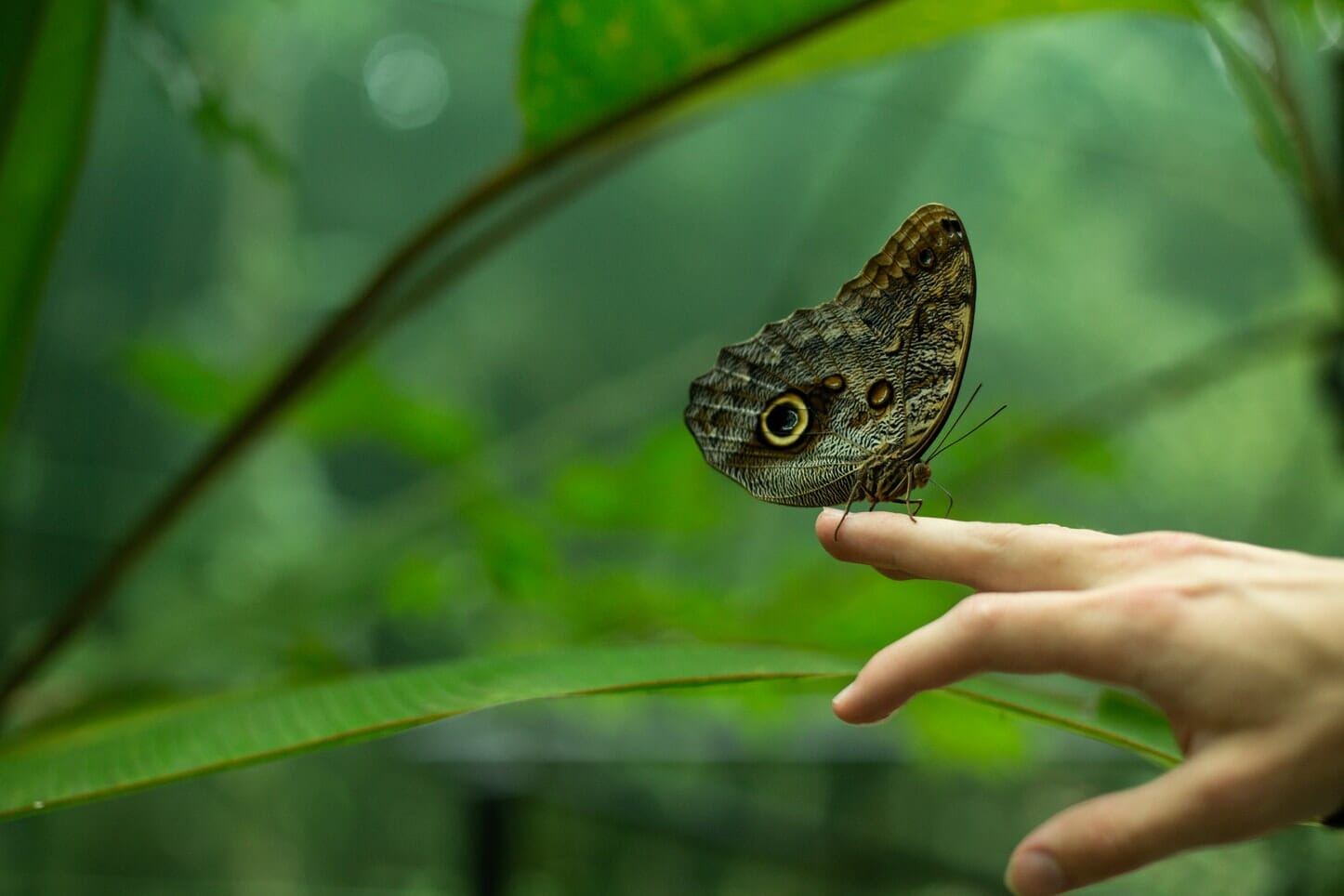 Time: 8:15am to 4:00pm (visitor must enter the park at 2:00pm the latest).
Aerial Tram Tour time: 09:15am to 02:00pm (each 30 minutes).
Book Your Adventure
we are the official website.