Cruise
Friendly
Feel The
Adrenaline
Payment 100%
Secured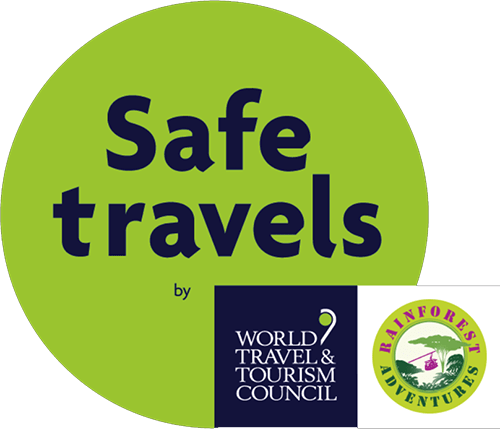 Overview
As one of Costa Rica's Top Birding Hotspots; Rainforest Adventures Atlantic Park has been recognized by the National Audubon Society has one of the best places for birding Central America with over 400 species in our surrounding areas. The characteristics of our protected natural private reserve made it a perfect habitat for hundreds of bird species that are continually looking for safer and purer forests, as well as migrating or inhabiting across different altitudes. Alongside our expert naturalist guide you´ll be able to spend hours searching and admiring the majestic and rare species that nest in our rainforest. By foot and by flight you will have close encounters with as many birds as your heart desires.
Tours Activities
Nature walk
Aerial tram tour
Breakfast & lunch
Additional Services Not Included
Sloth center for $5 dollars paid at the park
Restaurant and Cafeteria
Photography service
Locker
Included
Bird list
Expert certified naturalist bilingual guide
Important Information
Free Parking
Closed-toe shoes are mandatory for all attractions.
All clients must be present 15 minutes before the confirmed time for the tour.
Recommended to bring sunscreen,Confortable clothes,Repelent and Raincoat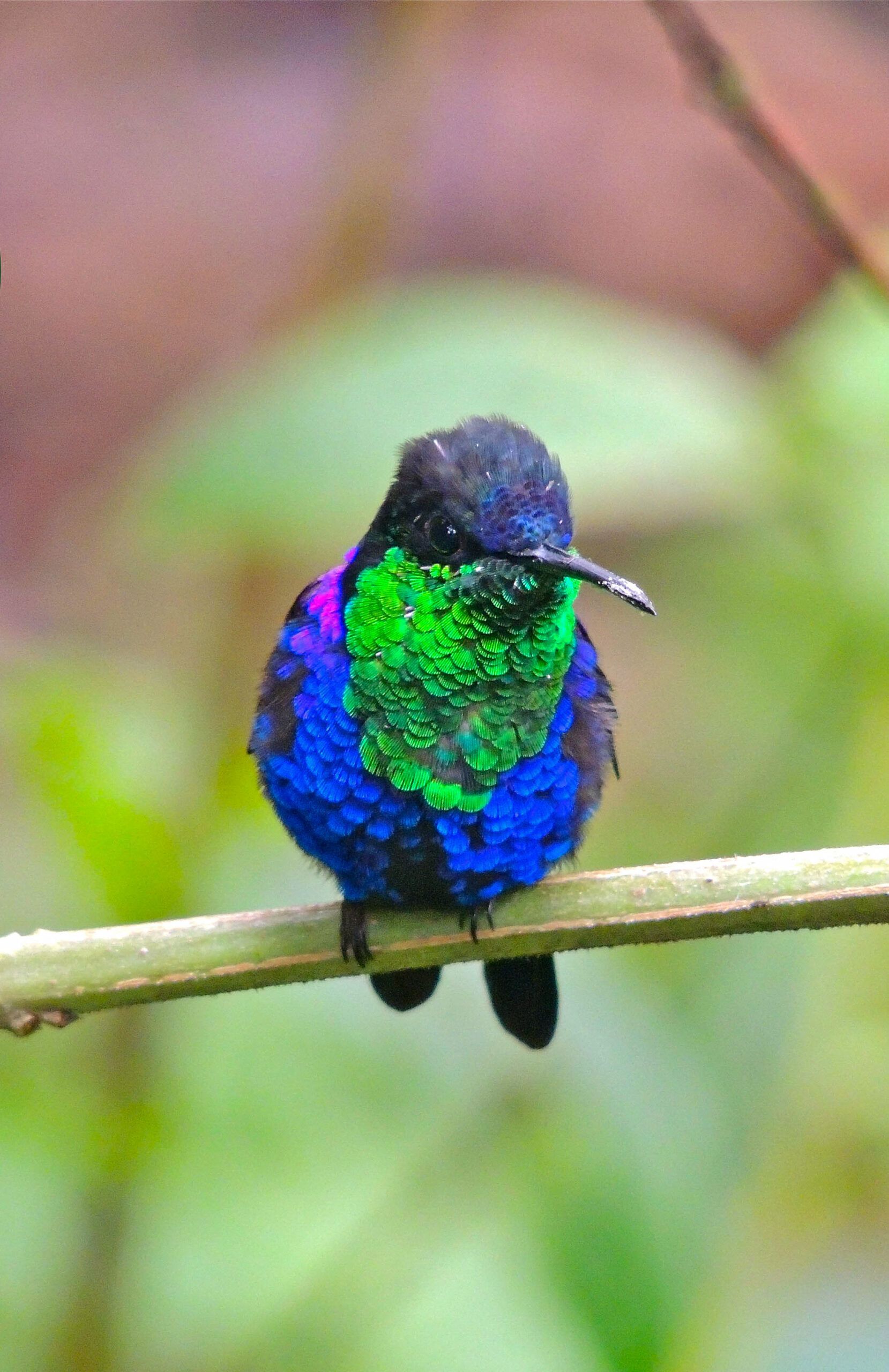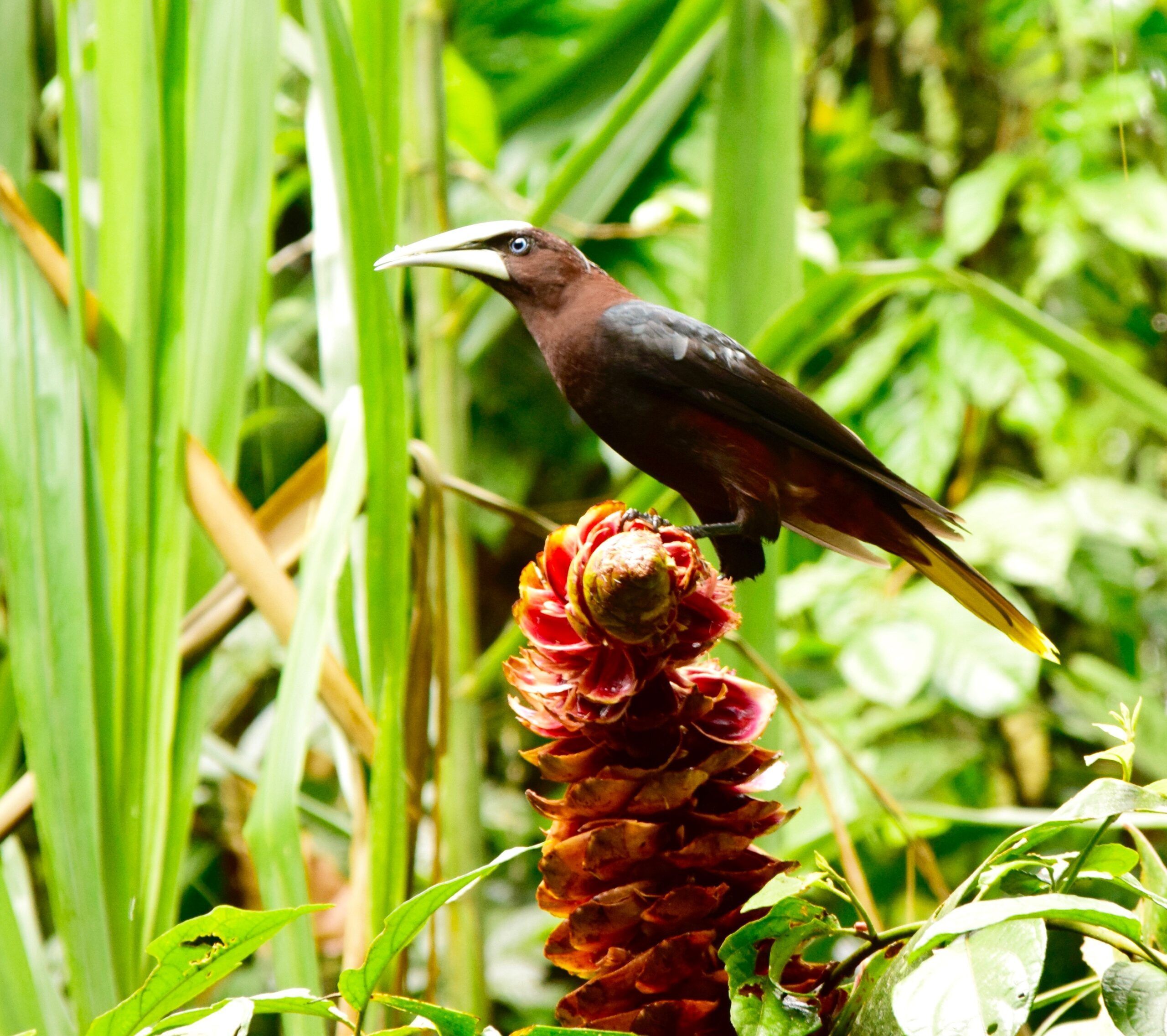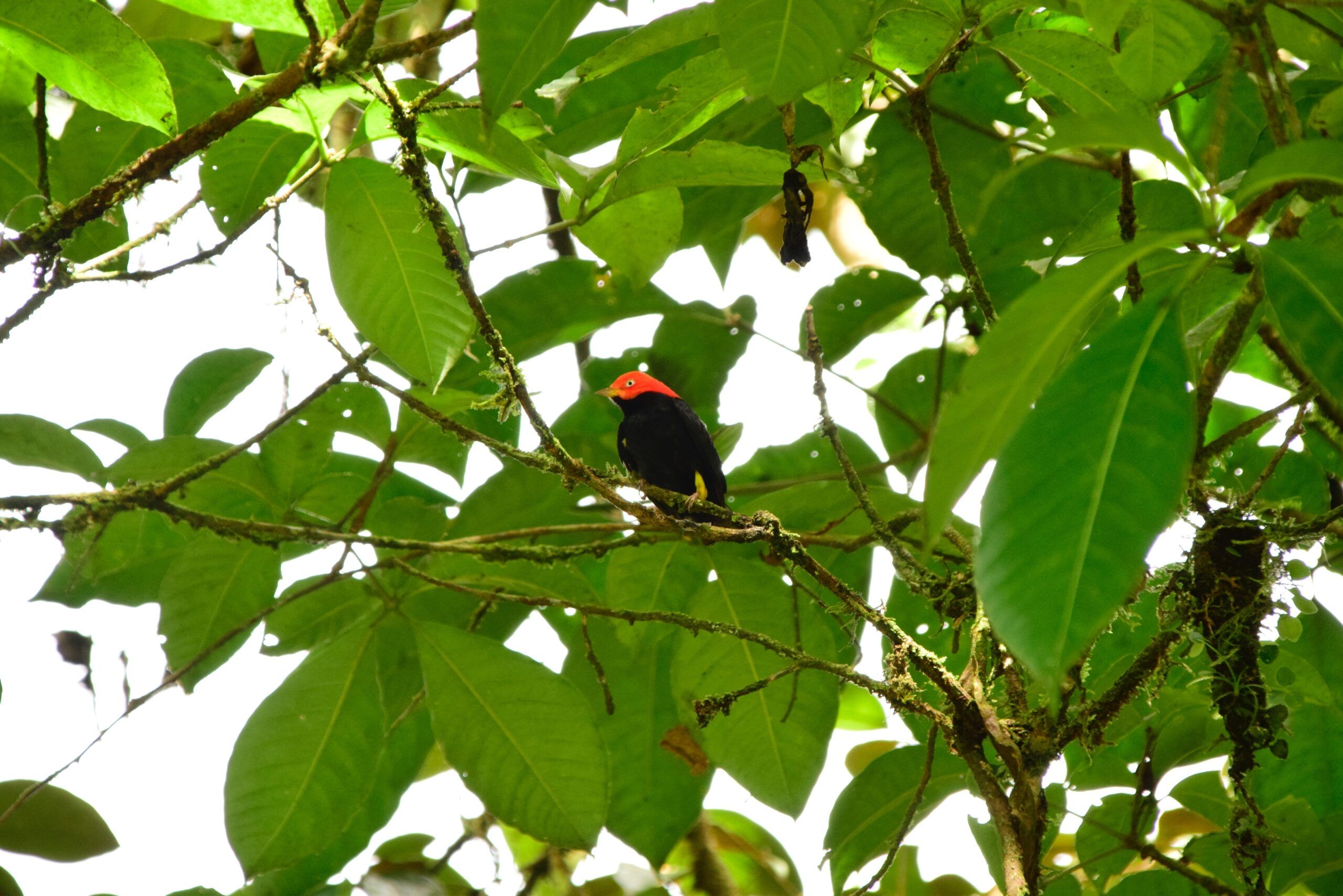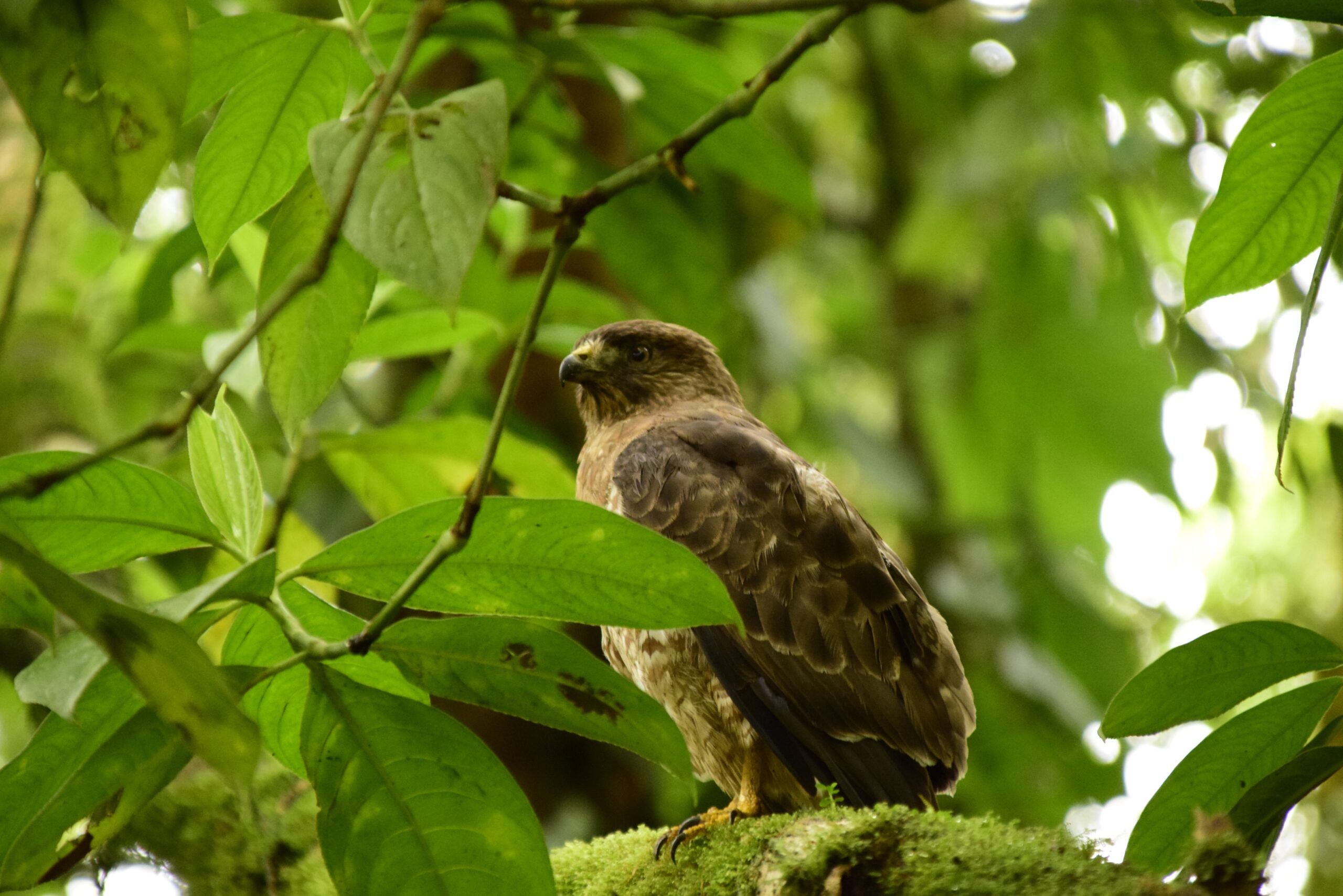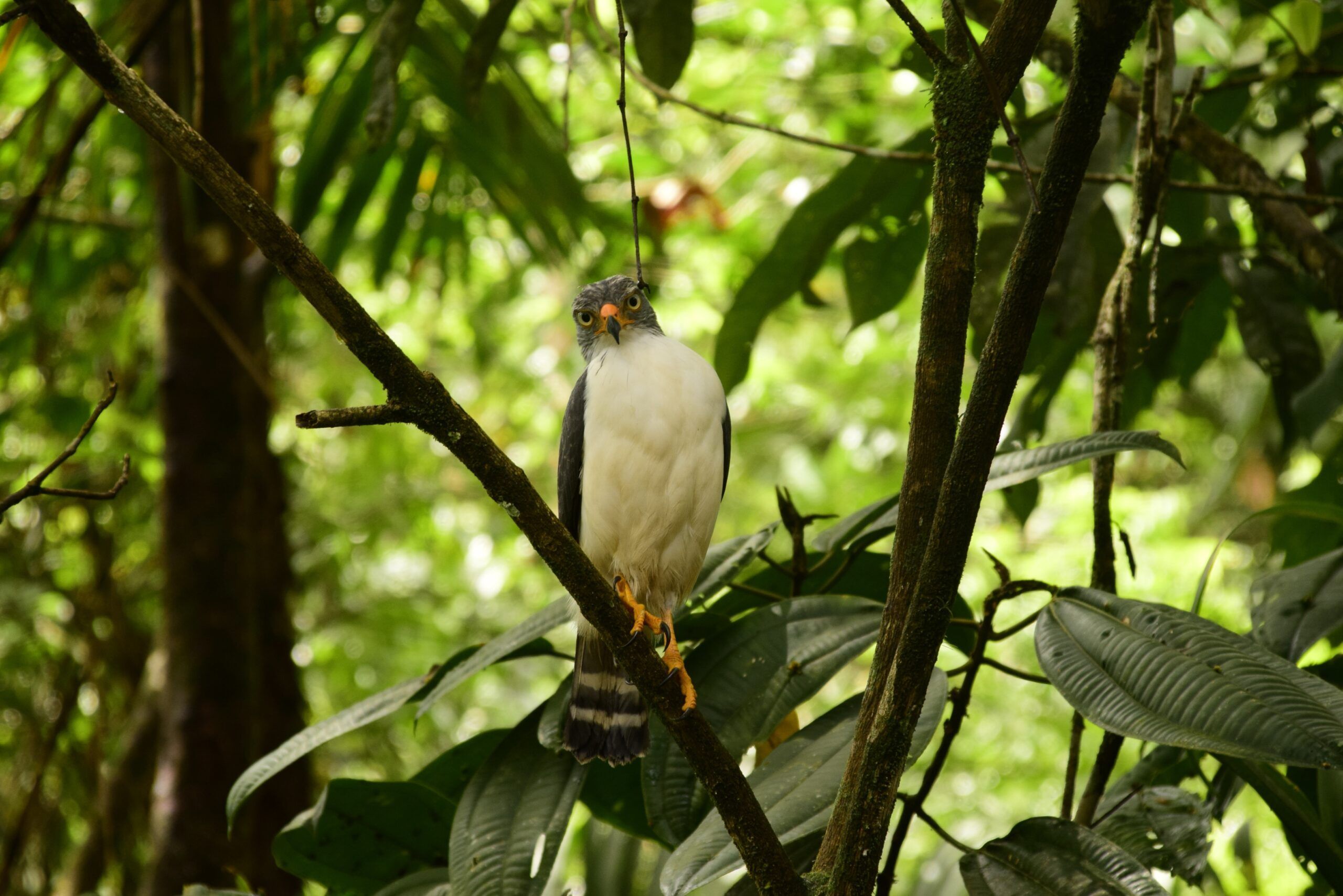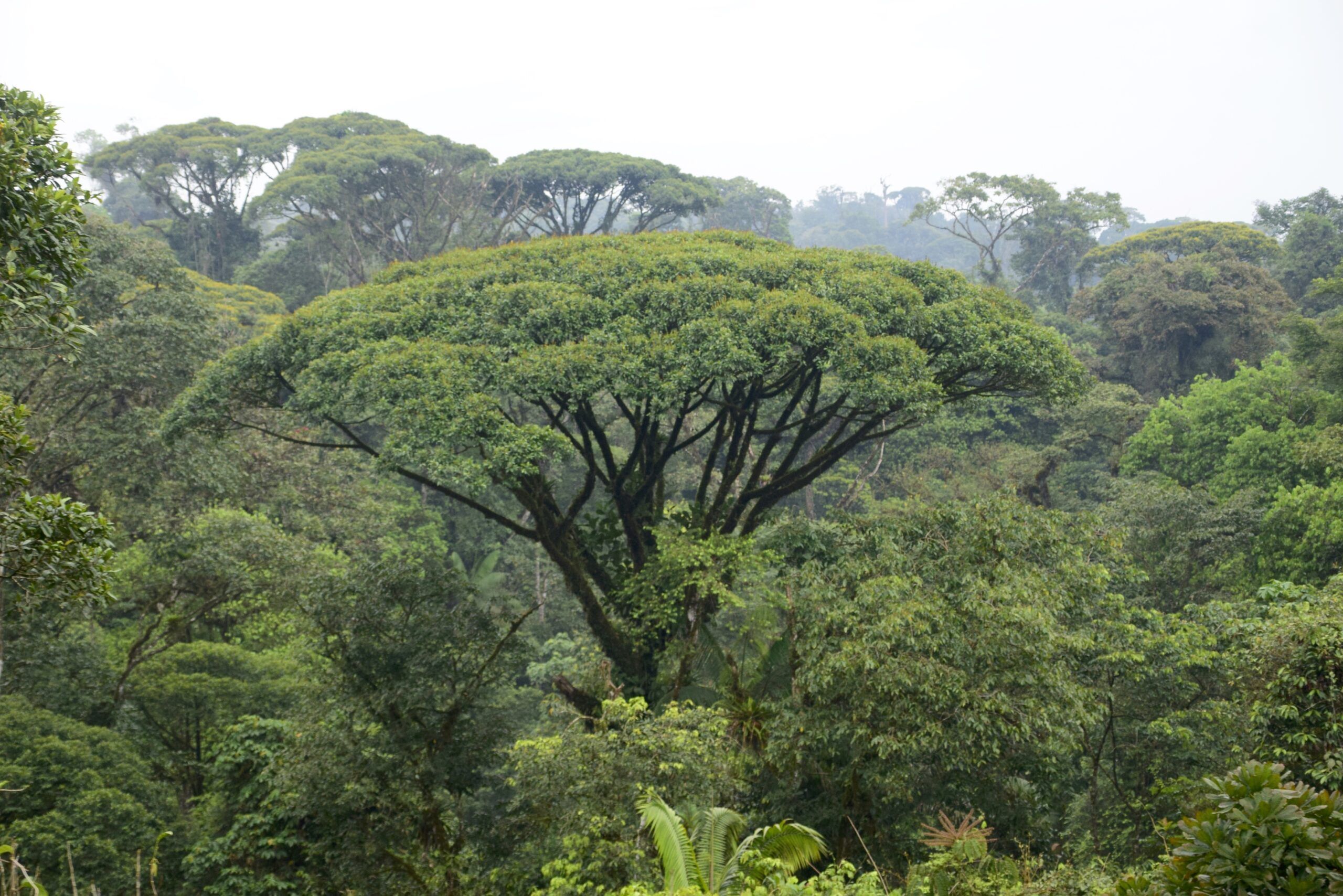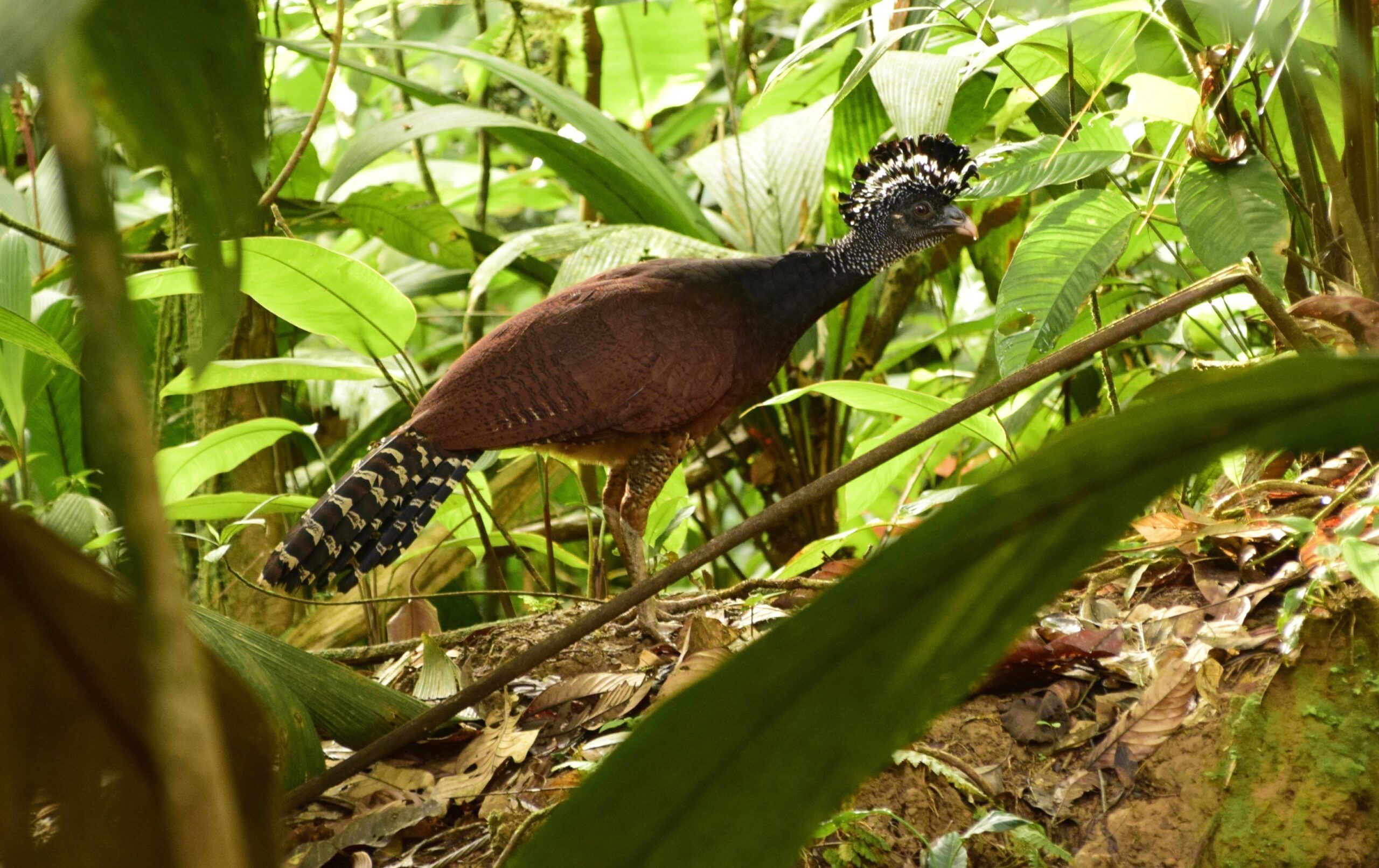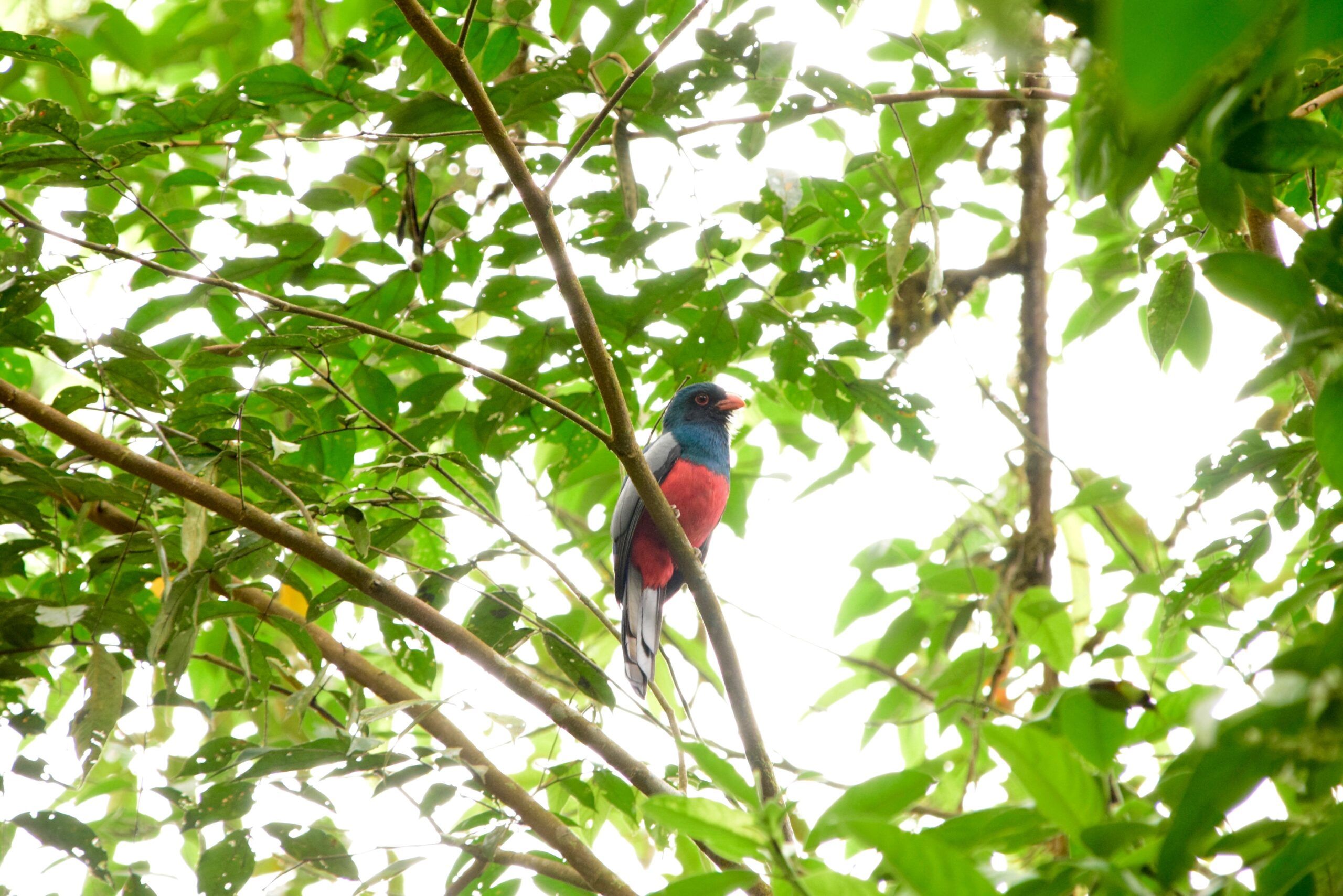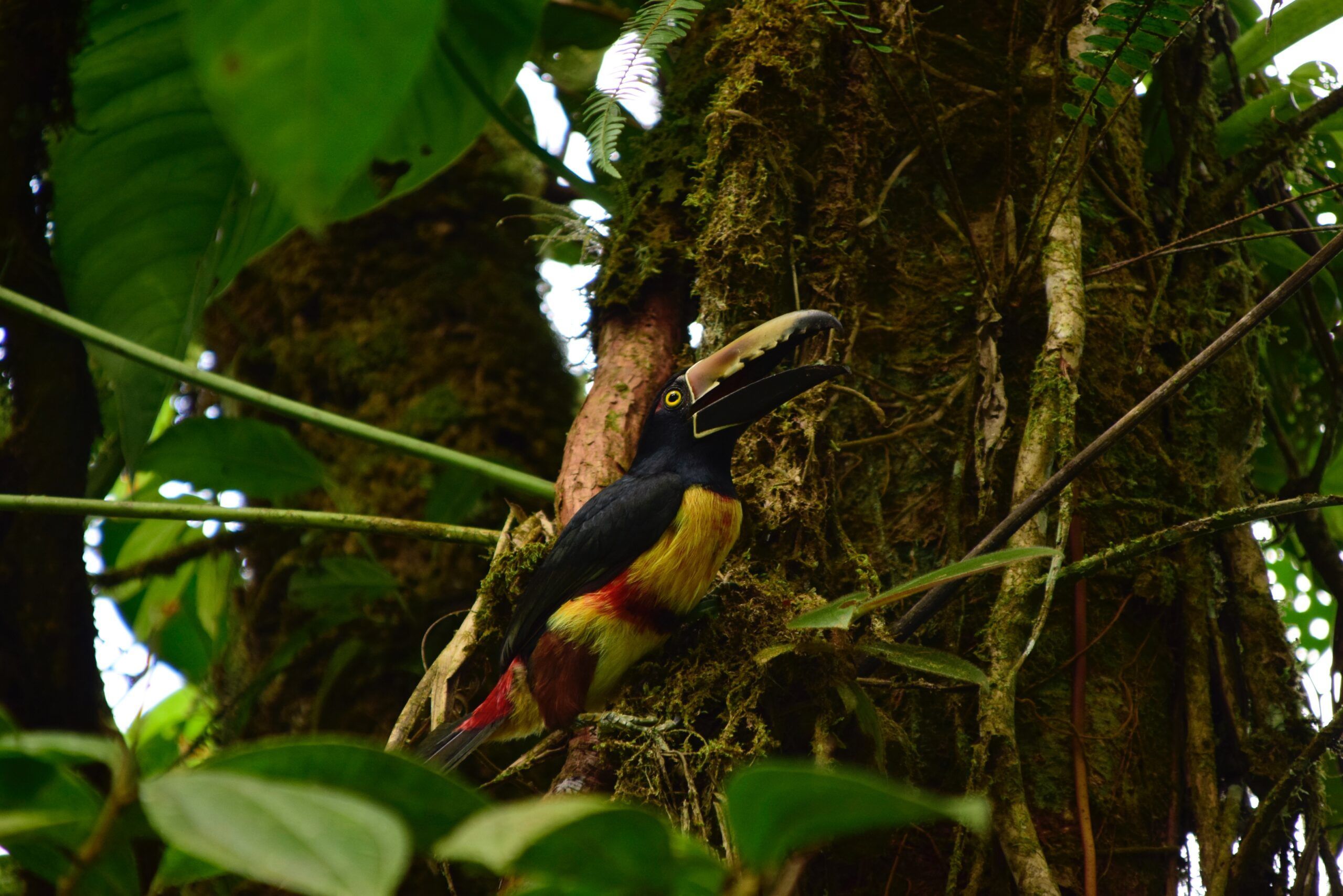 Bird Watching Tour time: at 7:30 am.
Book Your Adventure
we are the official website.