Cruise
Friendly
Feel The
Adrenaline
Payment 100%
Secured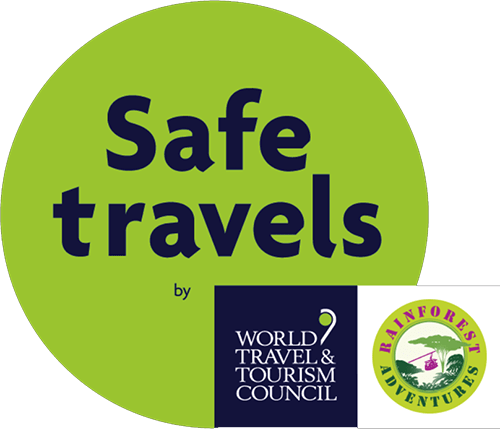 Overview
Trail Hike
At around 2000 feet above sea level, the community of Chassin lies at the base of La Sorcière Mountain, which is home to Rainforest Adventures, Saint Lucia's premiere eco-adventure park. From Castries and the island's major hotels on the northwest coast, Rainforest Adventures is just half an hour's drive up winding scenic roads, which offer a glimpse into island rural life. Rainforest Adventures eco-park is on the Castries Waterworks Reserve, first declared a national forest in 1916 and more recently gifted to Queen Elizabeth in November 2016 as part of the Queen's Commonwealth Canopy. For the past 12 years, Saint Lucia, Rainforest Adventures offers a unique combination of thrilling and relaxing tours and has become the Caribbean's leading name in ziplining, aerial tram, hiking and other eco-tours.
Tours Activities
Trail hike
one (1) nature interpreter
Optional Services Available
Recommended to Bring
Close-toe shoes (mandatory)
Sunscreen
Important Information
Transportation is not private.
Awesome views
Approved and inspected by Aerial Trams ANSI B77 Code
No limitation heigh weight, Physically fit people, Medium intense, Sun protection. Comfortable clothes. 6 and older years old required (no kids under 6 years old).
Highest ratings in Health & Safety
Activities Requirements
Jaquot trail and Bird Watching

Walking/hiking shoes mandatory (no high heels, sandals or flip flops), Long shorts or trousers (no skirts or dresses), Shirts/t-shirts with short or long sleeves recommended (wearing harness), Sun/Rain protection, Insect repellent, Long hair must be tied back, Travel details for Duty free shopping

-The Rain Forest Adventure Park is a no smoking property

- No age restriction, Minimum waist 45.7cm/18", Maximum hip/waist 127cm/50", Maximum weight 170 kg/ 350 lb, Not suitable for pregnant woman or persons with back or neck injuries. Only suitable for the physically fit.

- Disclaimer mandatory

The transfer duration can vary due to multiple pickups from the hotels and resorts.

Nature Trails

This attraction offers a hike that affords wonderful opportunities to learn about St. Lucia's flora and fauna as an experienced Nature Interpreter guide you across ravines and creeks deeper into St. Lucia's oldest protected rainforest reserve since 1916.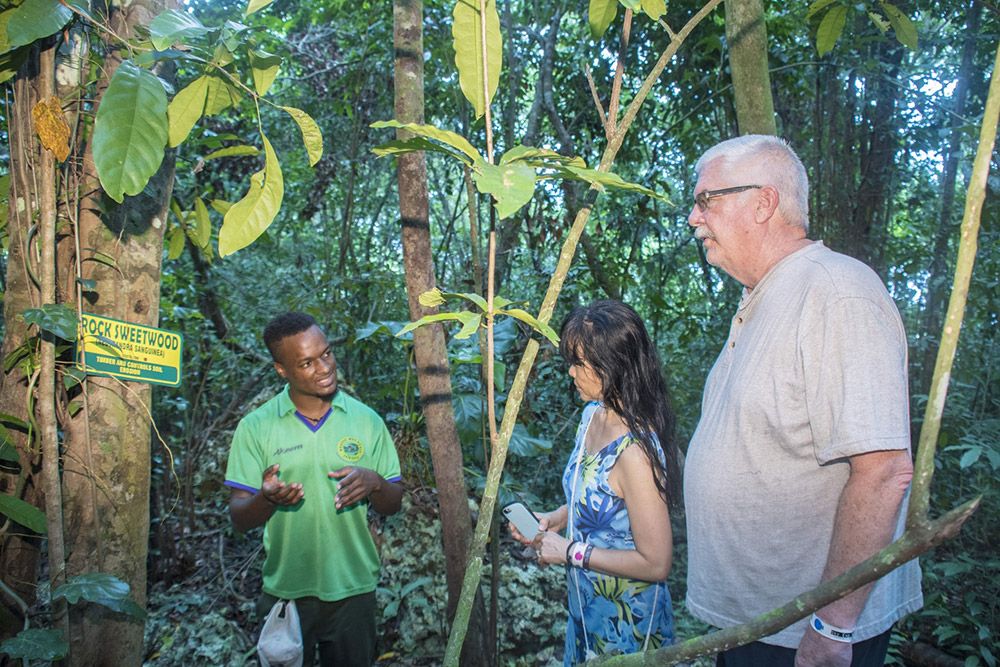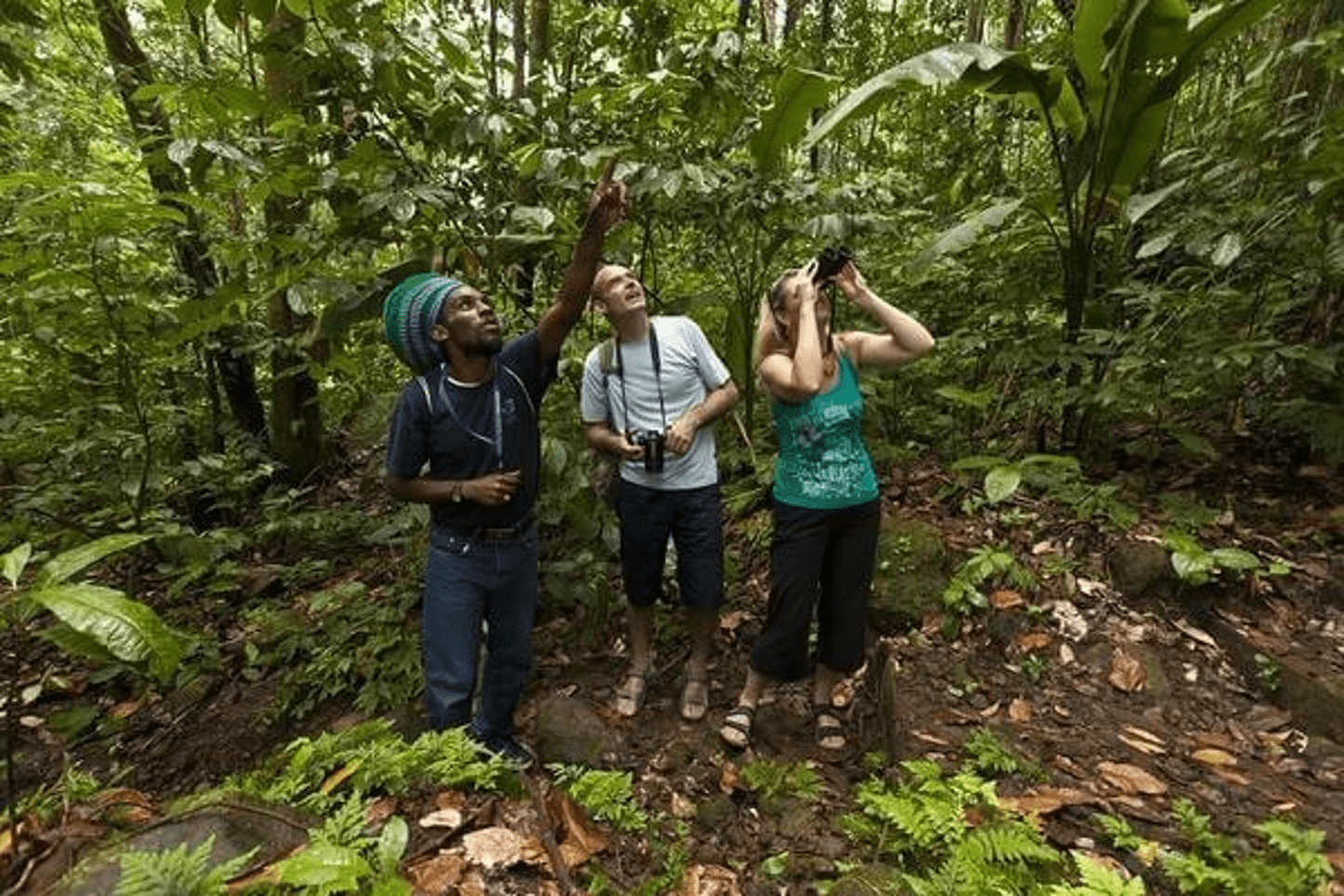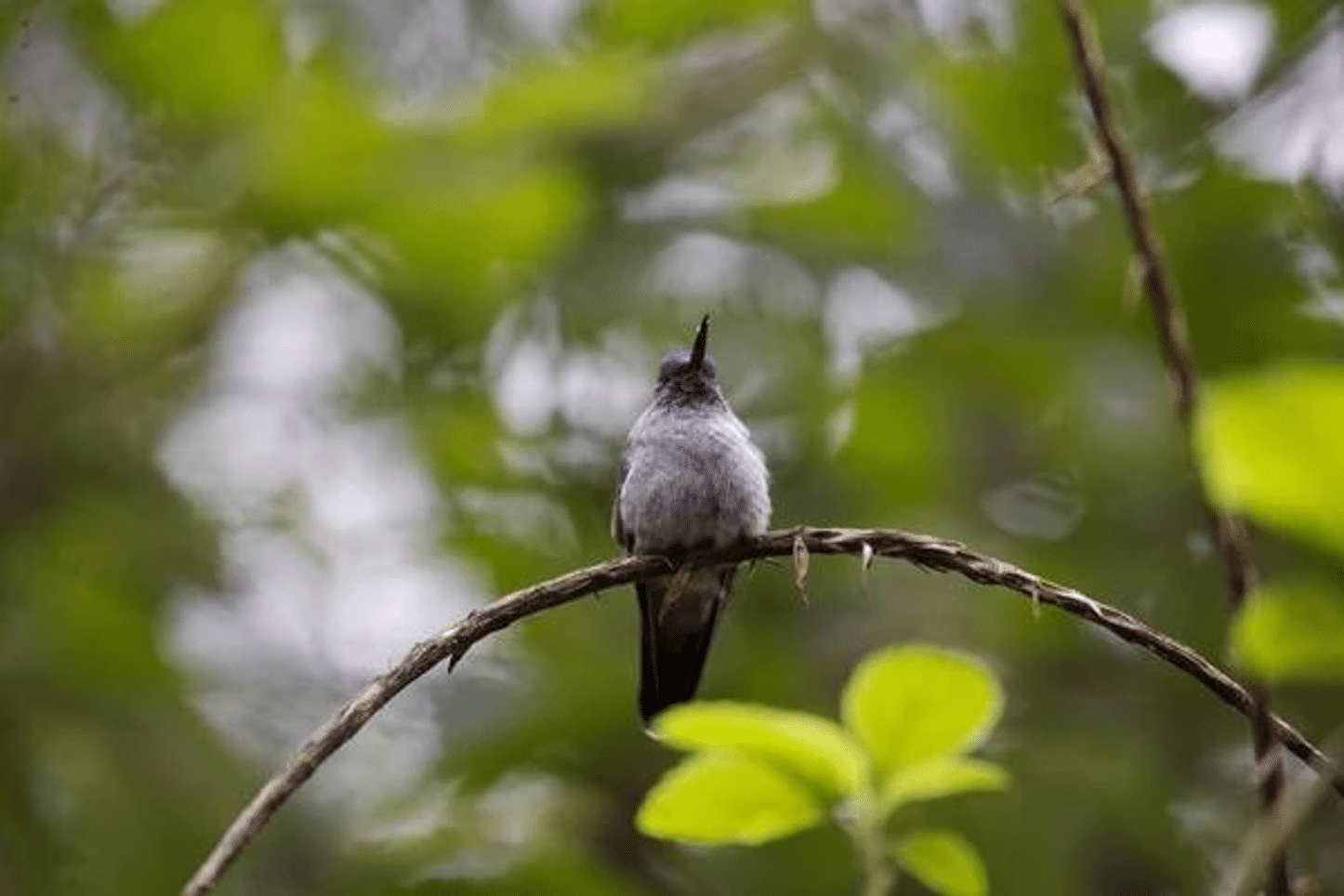 Starts at 9:00 AM.
To see available days to book click BOOK NOW
Book Your Adventure
we are the official website.