Cruise
Friendly
Feel The
Adrenaline
Payment 100%
Secured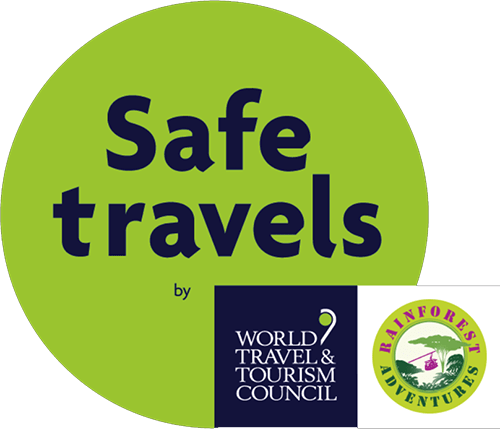 Tours Activities
Trail hike
one (1) nature interpreter
Optional Services Available
Recommended to Bring
Close-toe shoes (mandatory)
Sunscreen
Important Information
Transportation is not private.
Awesome views
Approved and inspected by Aerial Trams ANSI B77 Code
No limitation heigh weight, Physically fit people, Medium intense, Sun protection. Comfortable clothes. 6 and older years old required (no kids under 6 years old).
Highest ratings in Health & Safety
Activities Requirements
Nature Trails

This attraction offers a hike that affords wonderful opportunities to learn about St. Lucia's flora and fauna as an experienced Nature Interpreter guide you across ravines and creeks deeper into St. Lucia's oldest protected rainforest reserve since 1916.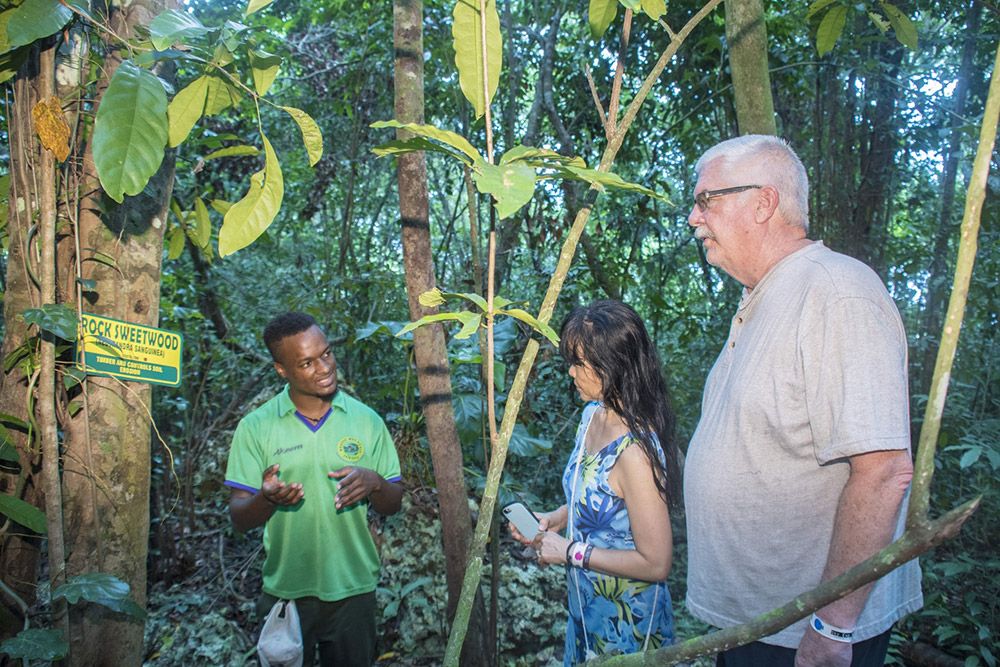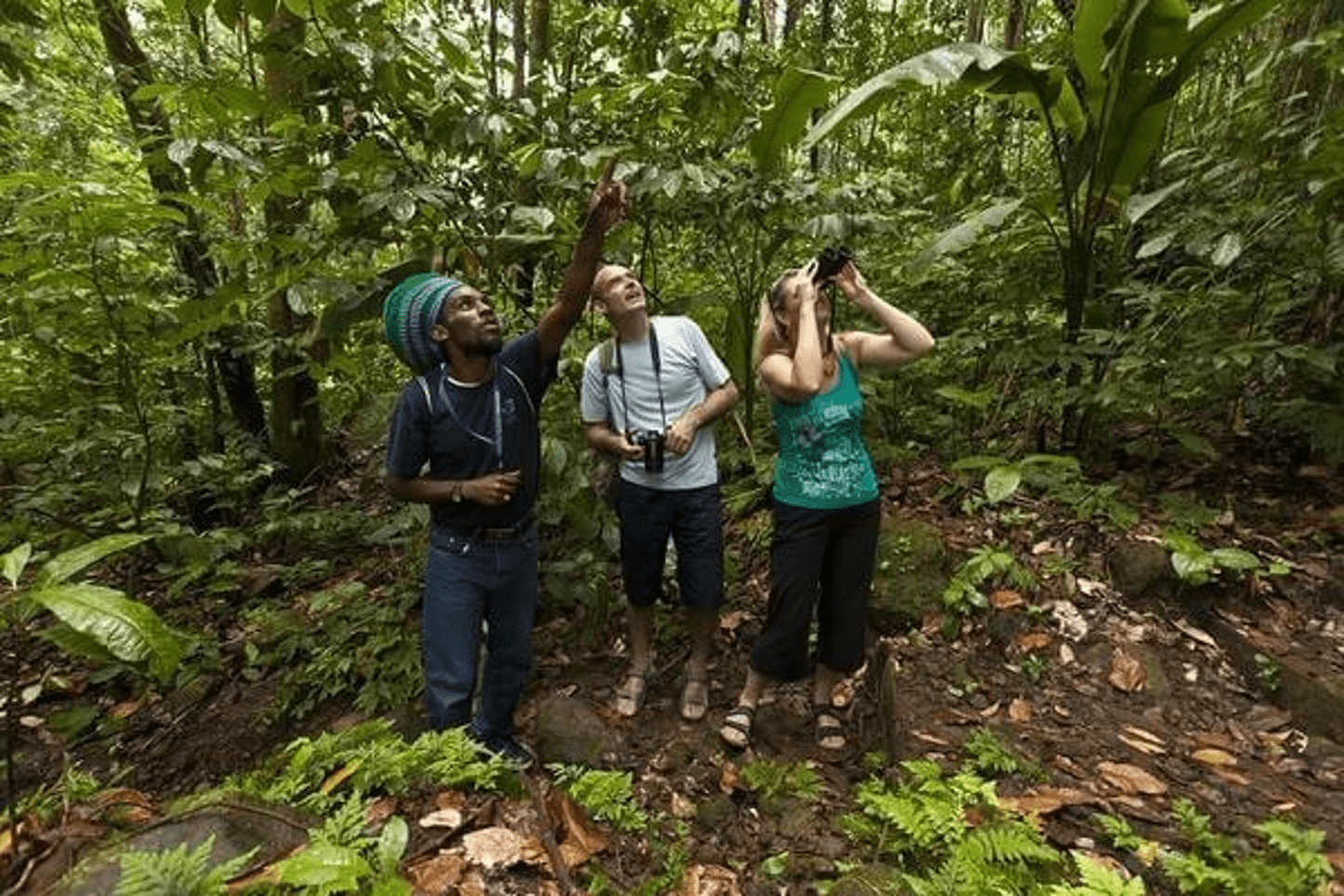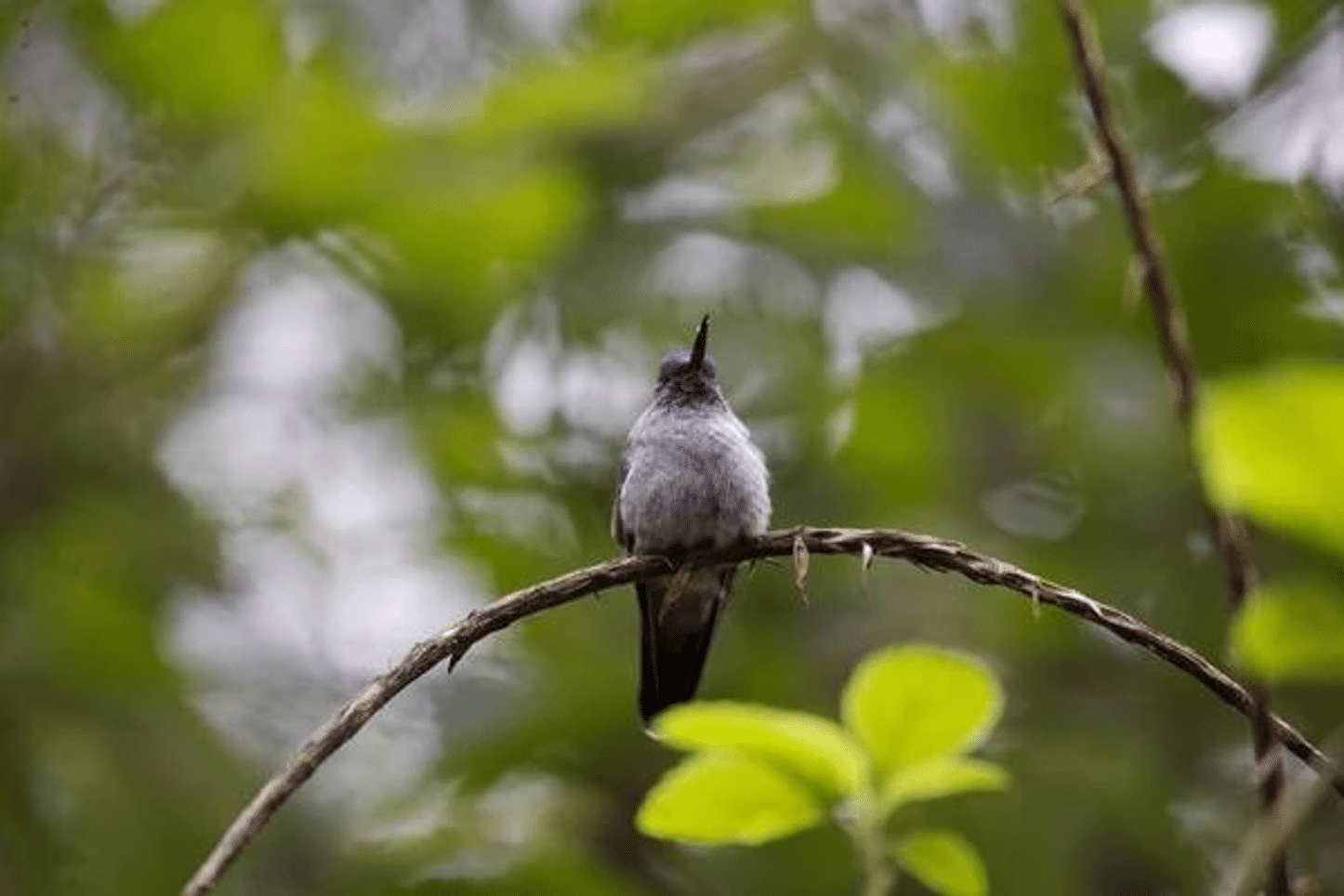 Starts at 9:00 AM.
To see available days to book click BOOK NOW
Book Your Adventure
we are the official website.