BE AMAZED
BY THE NATURE
APPRECIATION OF
THE LOCAL CULTURE
Payment 100%
Secured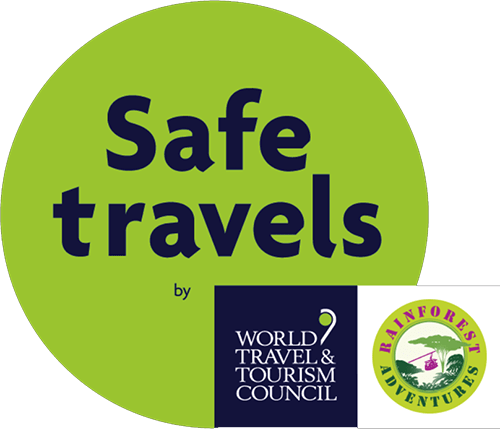 Overview
The town of Portobelo was founded by Christopher Columbus on his fourth voyage in 1597. This picturesque town is rich in history as it was the site of many sea and land battles between the Spanish Colonials. Sir Francis Drake was among the infamous Captains that raided this site and his body is said to be buried off the waters of Portobelo bay, near an Island named after him. Visit Fort San Geronimo, Fort San Felipe, Customs House, two story colonial structure built in 1630, it was the headquarters of the Spanish customs offices and the Black Christ Church (the patron Saint of Portobelo). The new Observation Center of the Canal Expansion, Agua Clara Locks, located in Colon Panama, is a park style concept based on open platforms and roofed terraces, built in an area of four hectares, 400 visitors, simultaneously, will be able to enjoy in this new center, the construction of the new locks of the Panama Canal in the Atlantic, at the same time, from its privileged location, visitors see the majestic Gatun Lake, where ships continue their transit through the waterway.
Tours Activities
Walk to observe the ruins of the spanish colonial fortresses
the town of portobelo is a unesco world heritage site
visit to the church cristo negro
in agua clara you will see an impressive panoramic view that contrasts two scenarios: gatun lake and the expansion work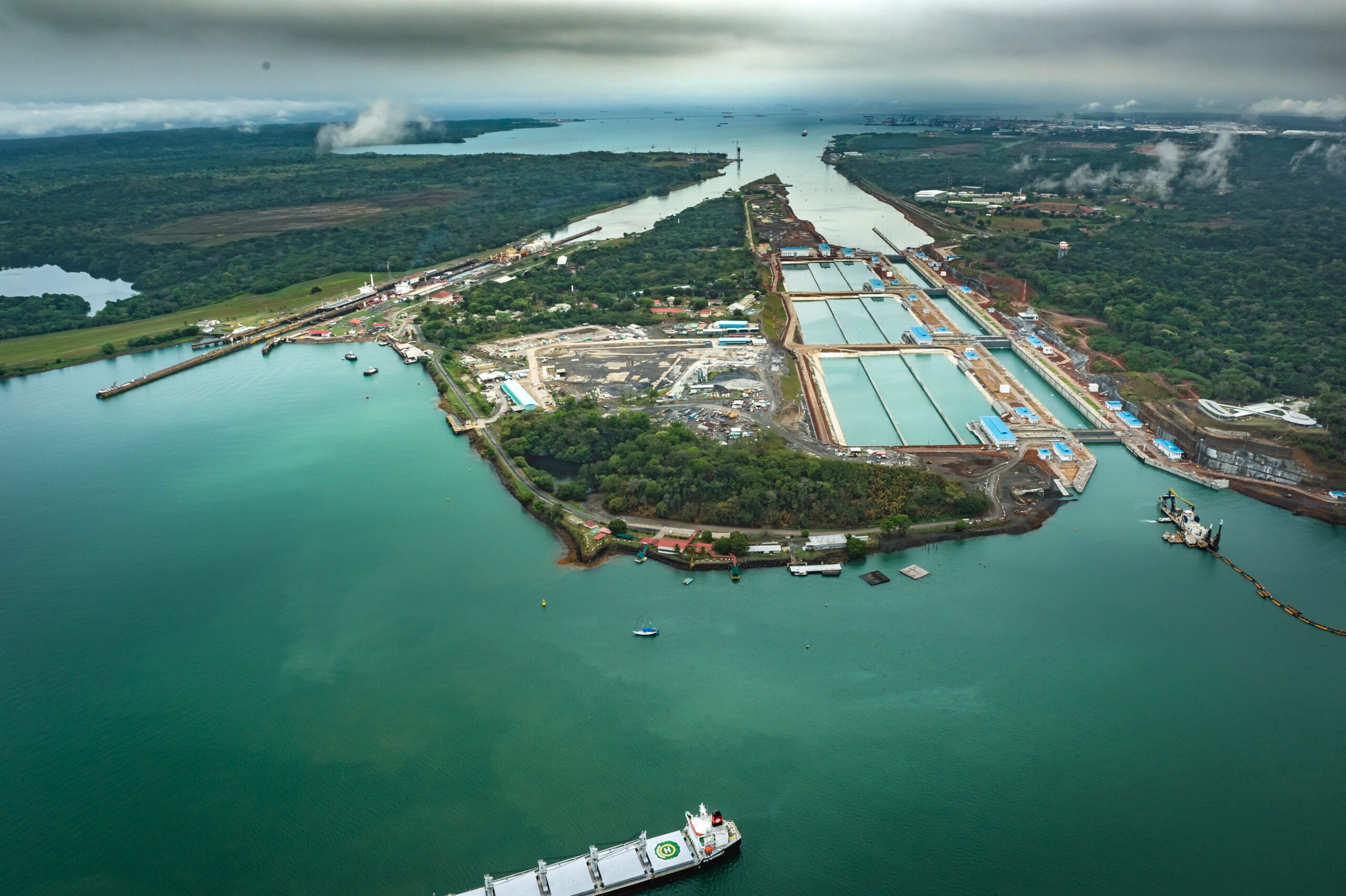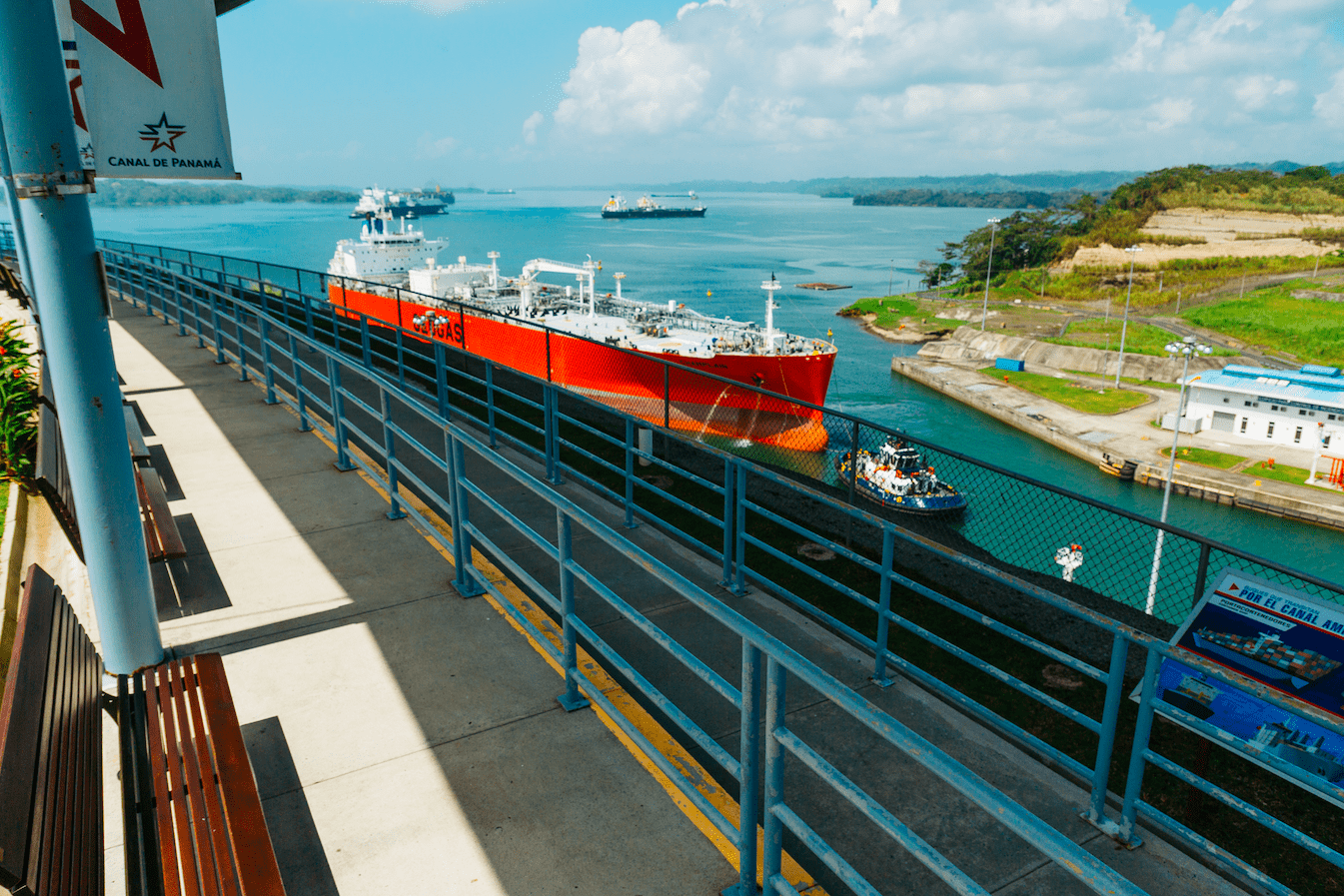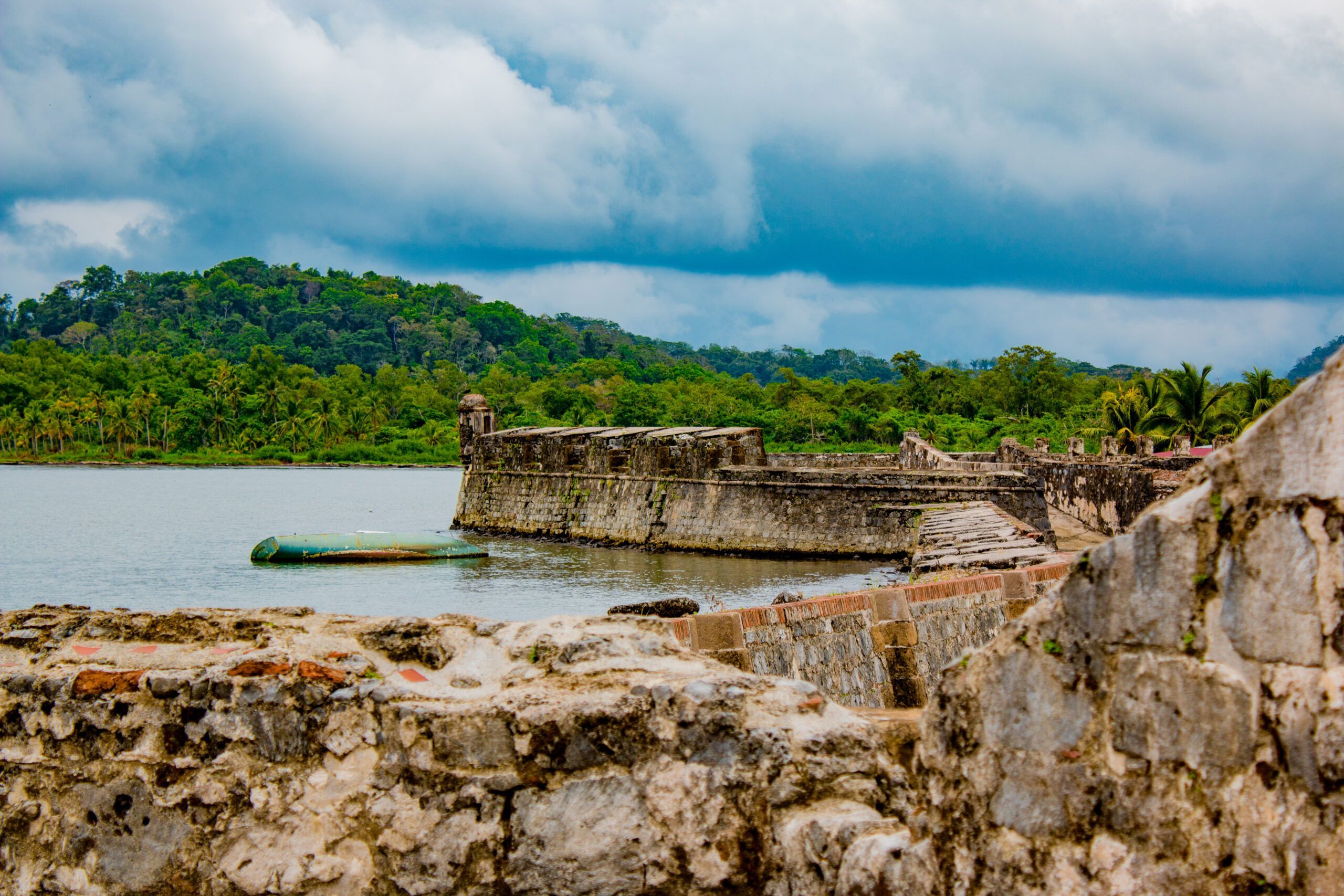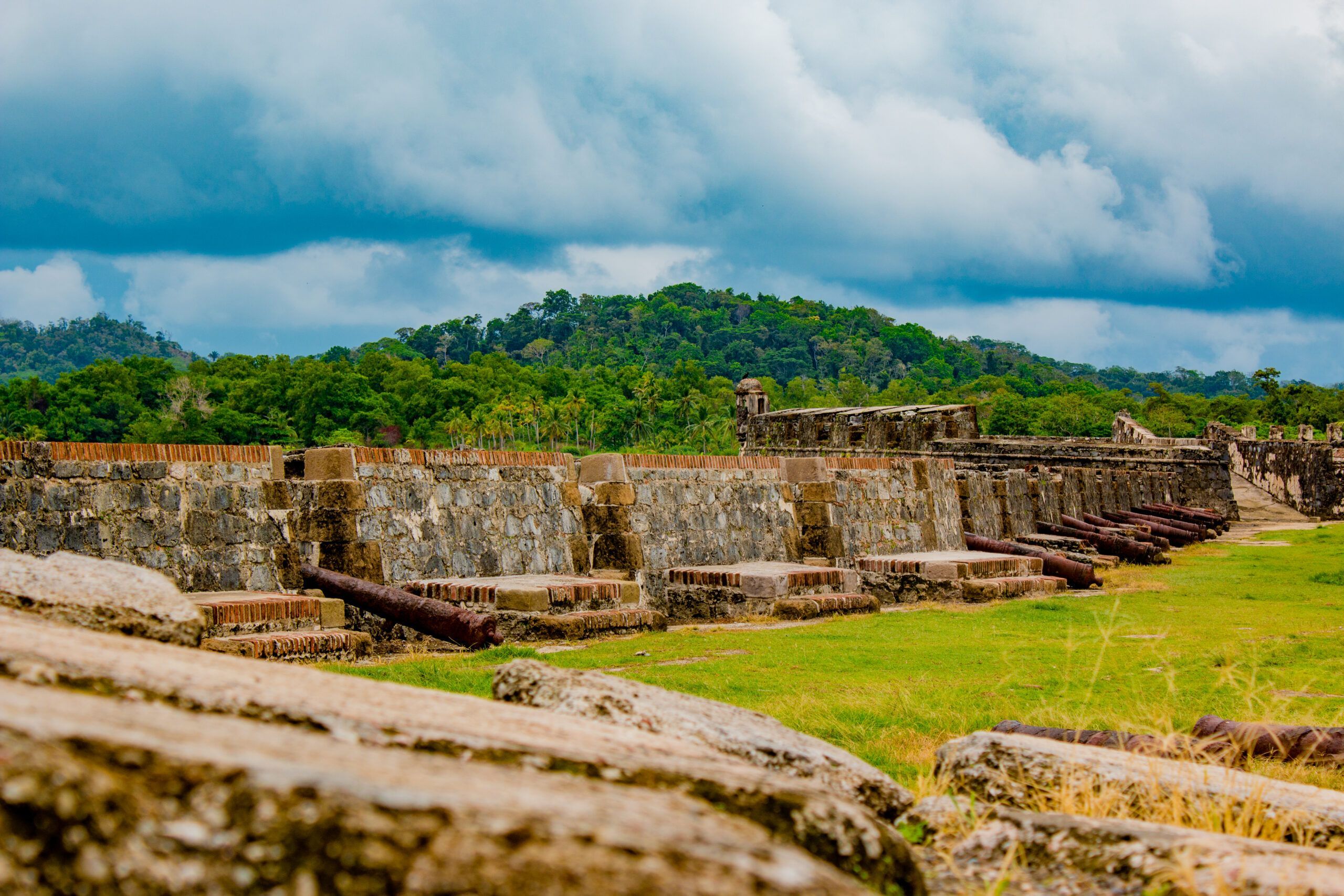 Book Your Adventure
we are the official website.