Cruise
Friendly
Feel The
Adrenaline
Payment 100%
Secured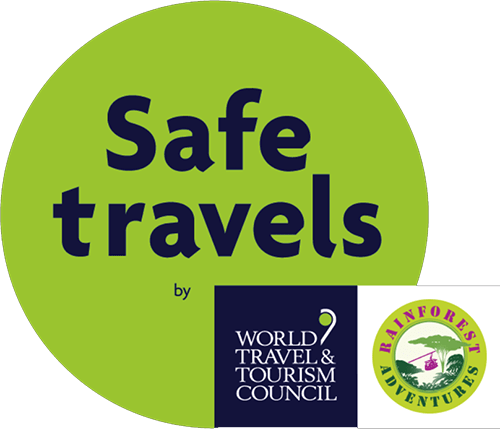 Overview
Nature and Adventure Together At Last! Experience the thrill of zip lining in St. Lucia without missing out on the rainforest's rich wildlife. Includes three attractions for the price of one: Aerial Tram + Nature Trails + Canopy Zip Line.
At around 2000 feet above sea level, the community of Chassin lies at the base of La Sorcière Mountain, which is home to Rainforest Adventures, Saint Lucia's premiere eco-adventure park. From Castries and the island's major hotels on the northwest coast, Rainforest Adventures is just half an hour's drive up winding scenic roads, which offer a glimpse into island rural life. Rainforest Adventures eco-park is on the Castries Waterworks Reserve, first declared a national forest in 1916 and more recently gifted to Queen Elizabeth in November 2016 as part of the Queen's Commonwealth Canopy. For the past 12 years, Saint Lucia, Rainforest Adventures offers a unique combination of thrilling and relaxing tours and has become the Caribbean's leading name in ziplining, aerial tram, hiking and other eco-tours.
Tours Activities
Aerial tram ride
trail hike
canopy zip line course
One (1) naturalistic guide per gondola
Additional Services Not Included
Optional Services Available
Recommended to Bring
Close-toe shoes (mandatory)
Sunscreen
Important Information
Transportation is not private.Highlights Panoramic views of the Rainforest and North of the island Inspected and approved by ACCT.
Highest ratings in Health & Safety.
CLOTHES: comfortable clothes, walking shoes. No high hills.
Description Activities
Ultimate Three and Adrenaline zip line tour

Walking/hiking shoes mandatory (no high heels, sandals or flip flops), Long shorts or trousers (no skirts or dresses), Shirts/t-shirts with short or long sleeves recommended, Sun/Rain protection, Insect repellent, Long hair must be tied back, Travel details for Duty free shopping

The Rain Forest Adventure Park is a no smoking property
Visitors must be at least 5 years old to experience the Ultimate Three or Adrenalize Zipline tour. Minimum waist 45.7cm/18", Maximum hip/waist 127cm/50", Maximum weight 170 kg/ 350 lb. Our tours are not suitable for pregnant women or persons with back or neck injuries. Only suitable for the physically fit.
Disclaimer mandatory
The transfer duration can vary due to multiple pickups from the hotels and resorts.

Canopy Zip Line: 16 platforms and 8 lines

The Adrenaline zip line tour is not for the faint of heart. The tour starts innocuously enough with a short walk through a peaceful part of the tropical rainforest, but that's as pastoral as it gets.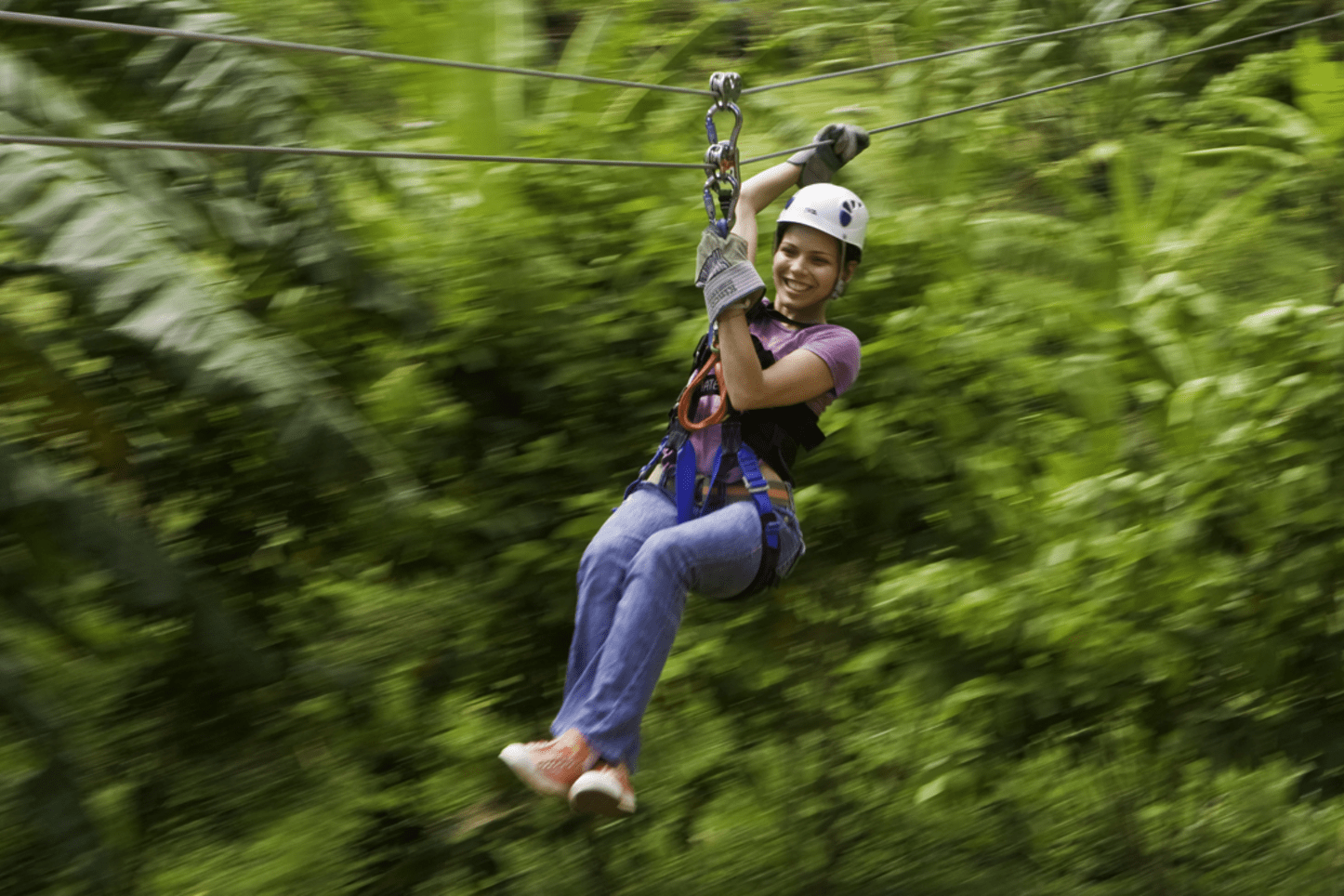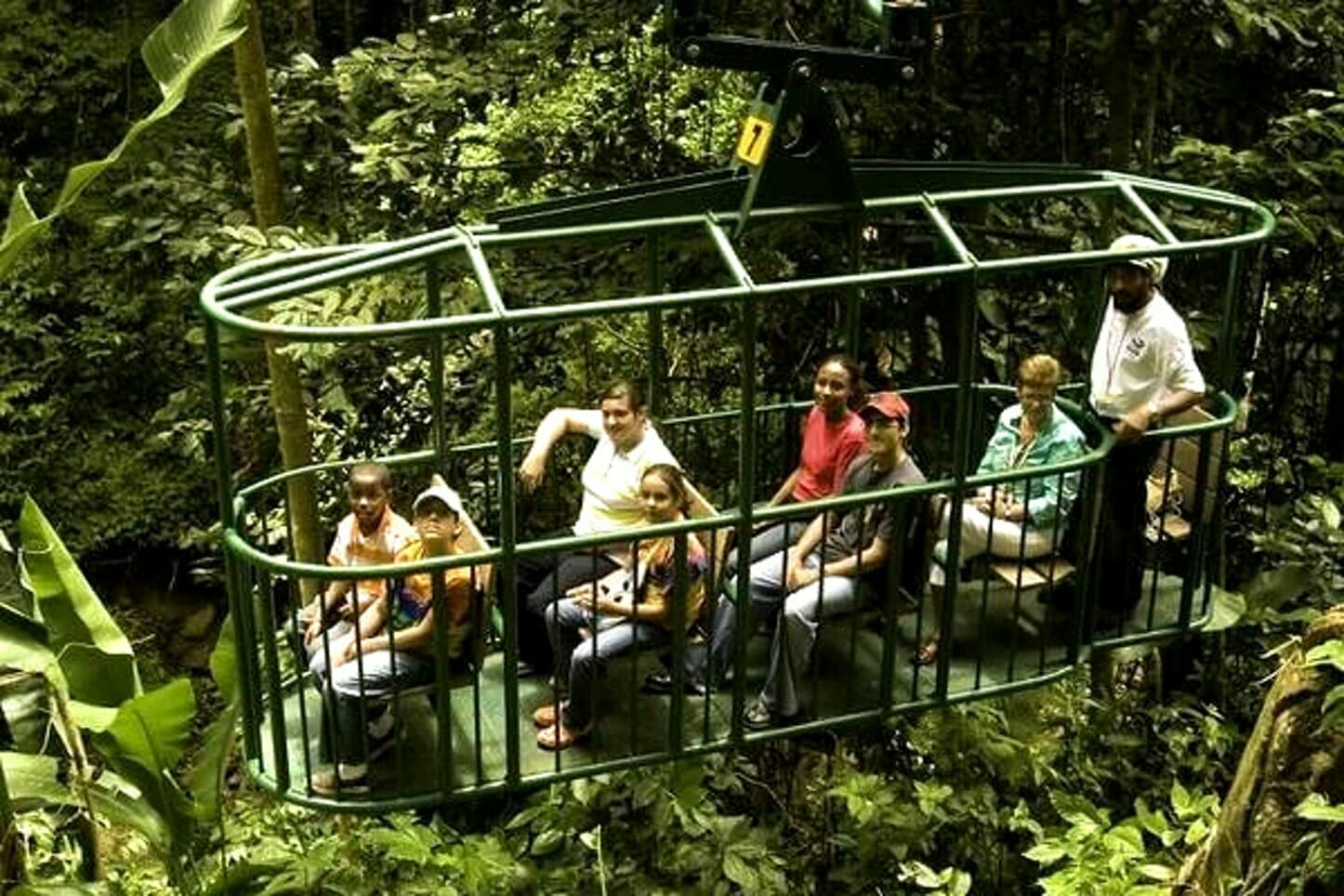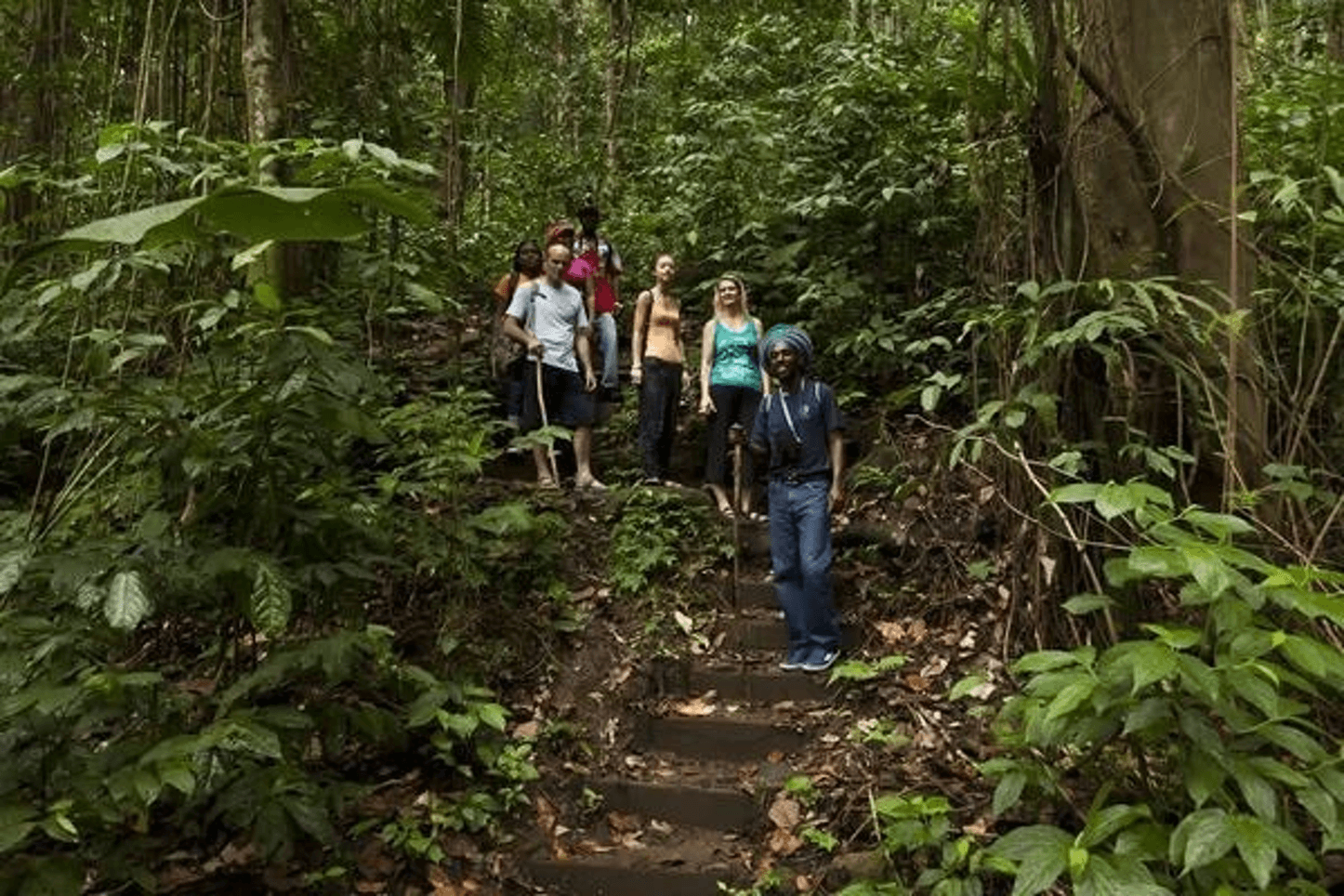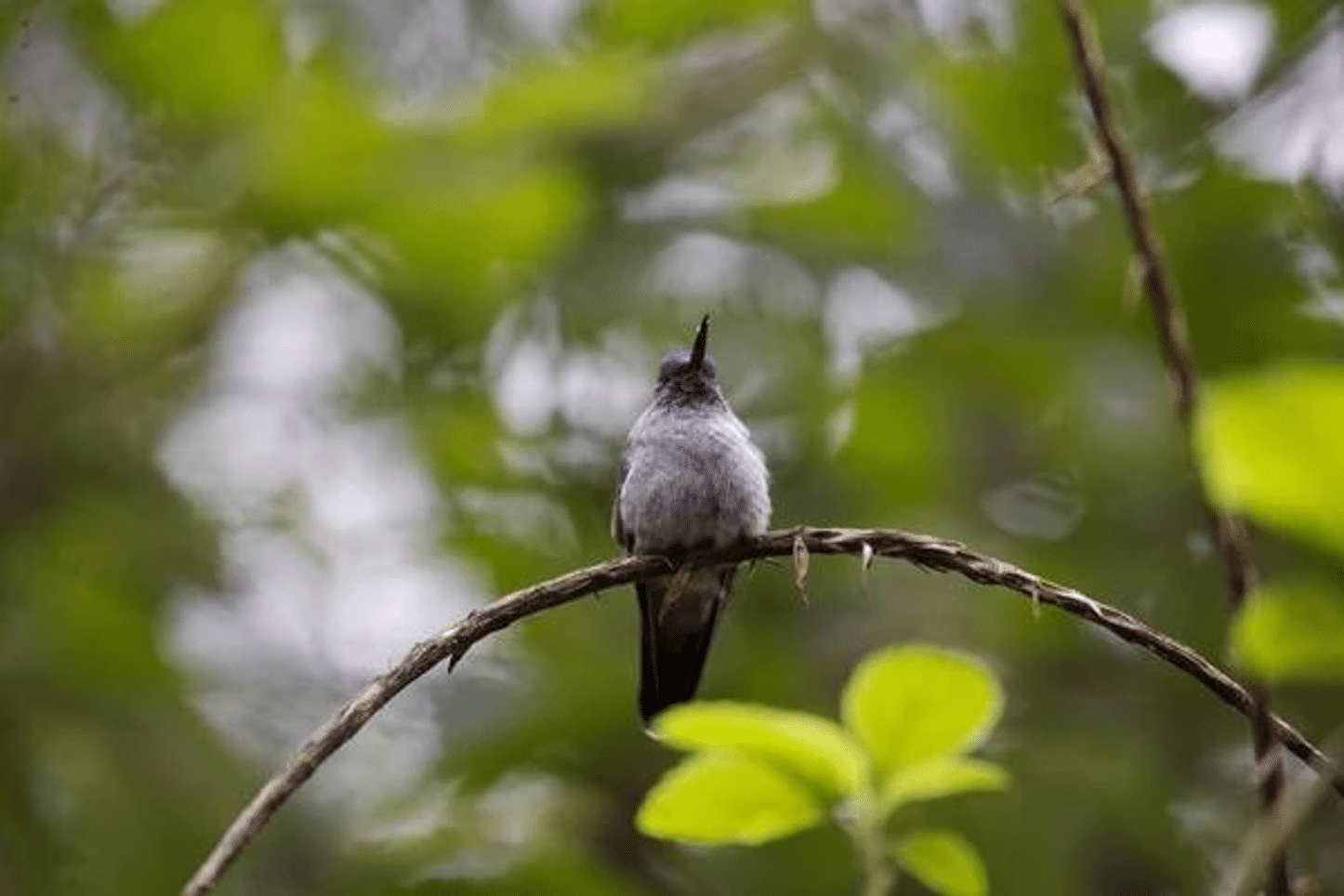 Starts at 9:00 AM.
To see available days to book click BOOK NOW
Book Your Adventure
we are the official website.