Cruise
Friendly
Feel The
Adrenaline
Payment 100%
Secured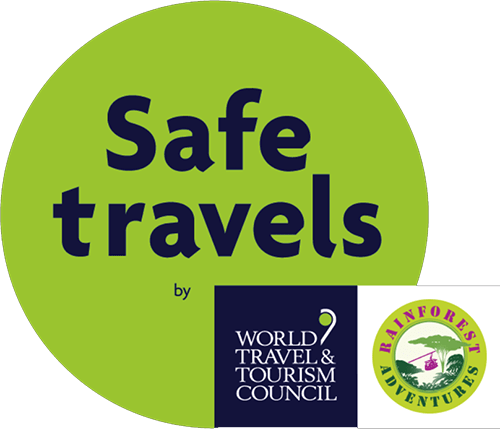 Overview
Nature and Adventure Together At Last! Experience the thrill of zip lining in St. Lucia without missing out on the rainforest's rich wildlife. Includes three attractions for the price of one: Aerial Tram + Nature Trails + Canopy Zip Line.
Tours Activities
Aerial tram ride
trail hike
canopy zip line course
One (1) naturalistic guide per gondola
Optional Services Available
Recommended to Bring
Close-toe shoes (mandatory)
Sunscreen
Important Information
Transportation is not private.Highlights Panoramic views of the Rainforest and North of the island Inspected and approved by ACCT.
Highest ratings in Health & Safety.
CLOTHES: comfortable clothes, walking shoes. No high hills.
Activities Requirements
Canopy Zip Line: 16 platforms and 8 lines

The Adrenaline zip line tour is not for the faint of heart. The tour starts innocuously enough with a short walk through a peaceful part of the tropical rainforest, but that's as pastoral as it gets.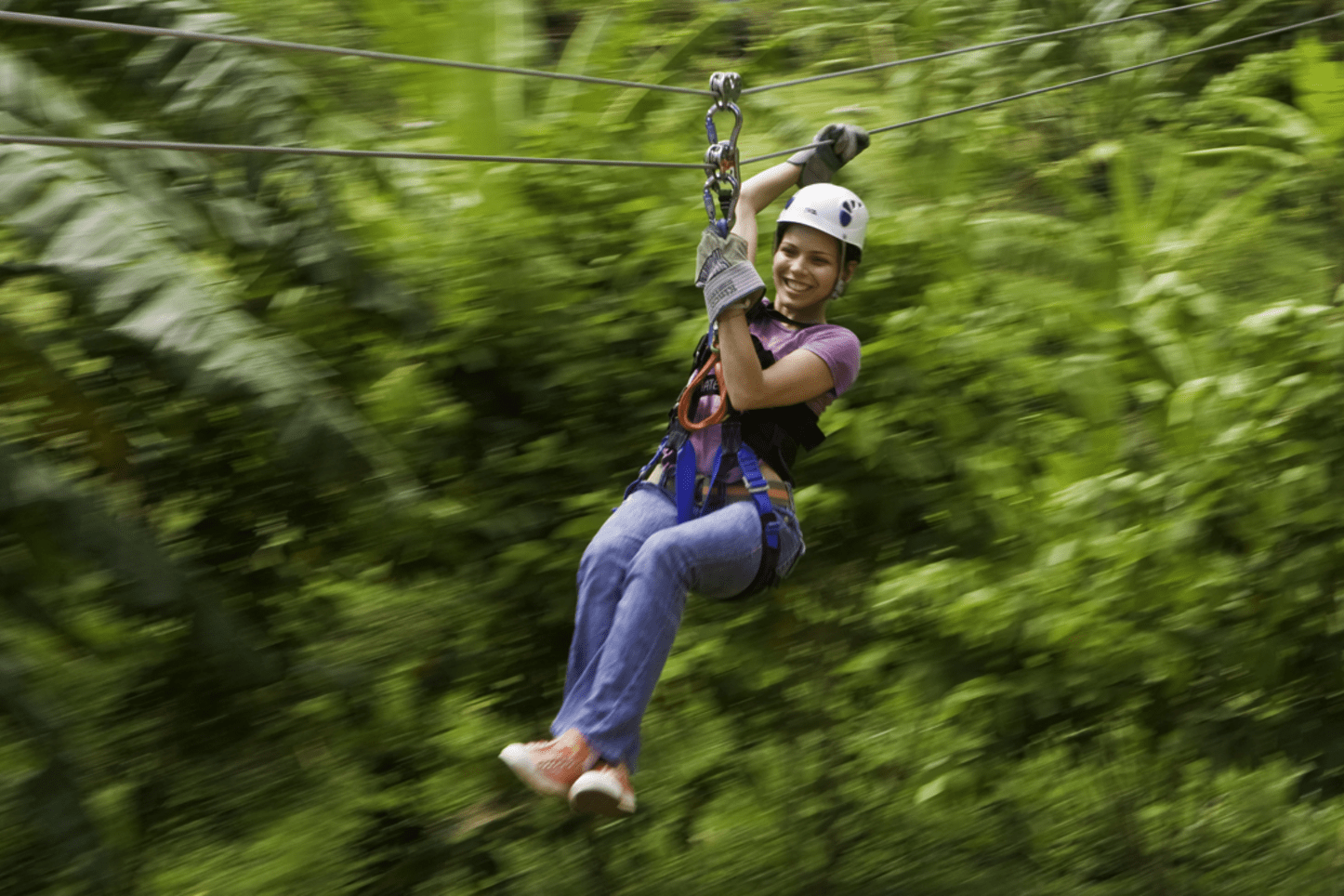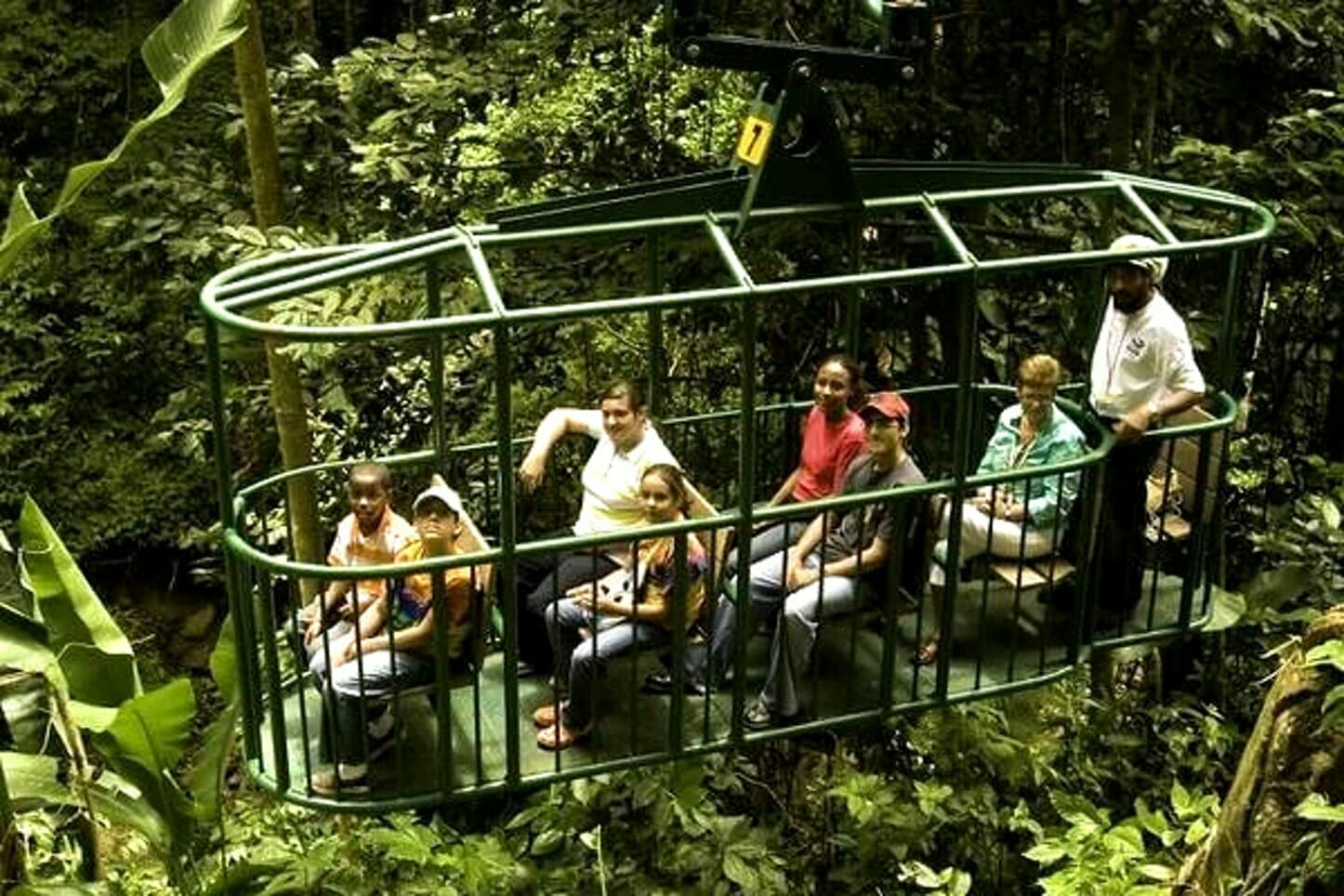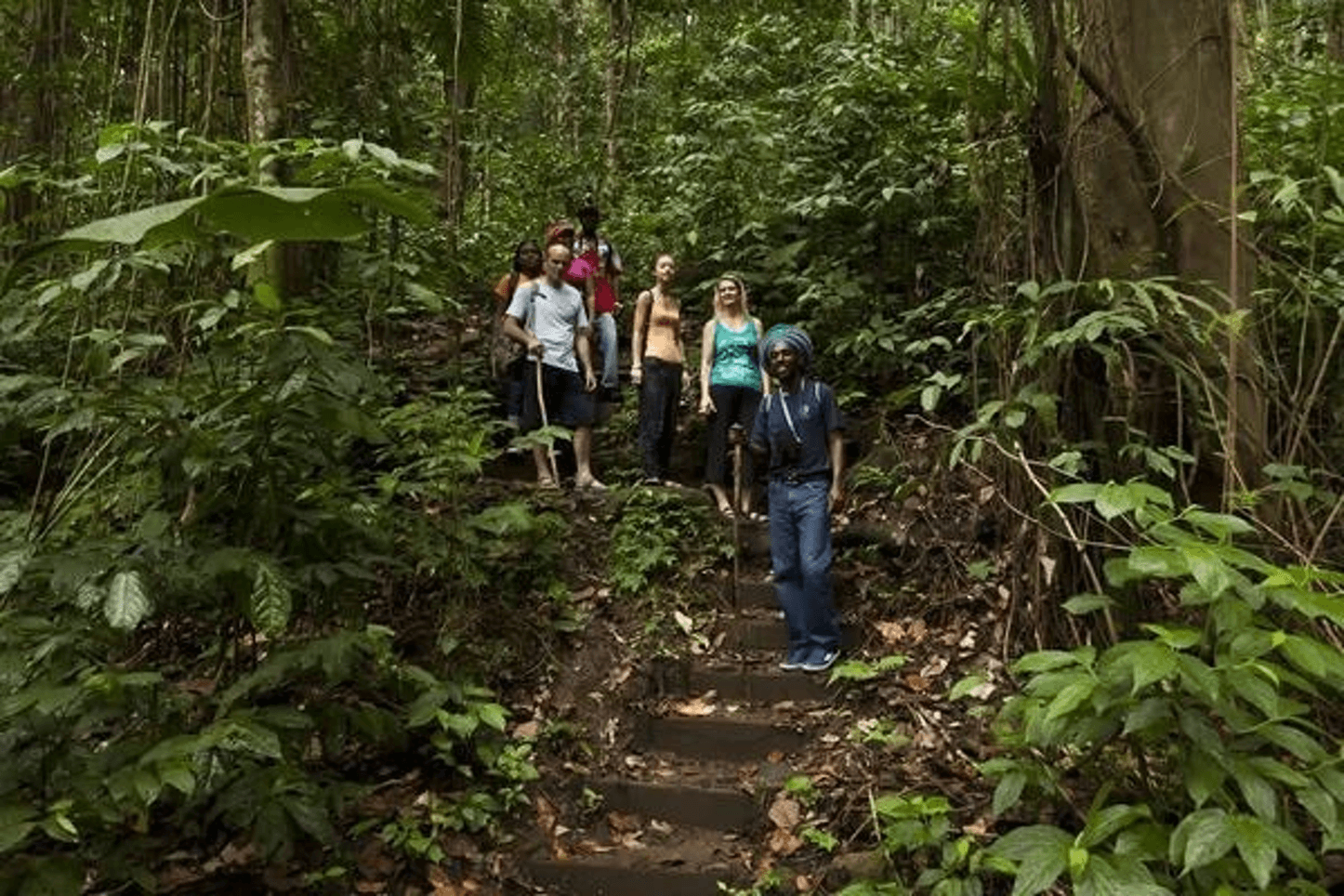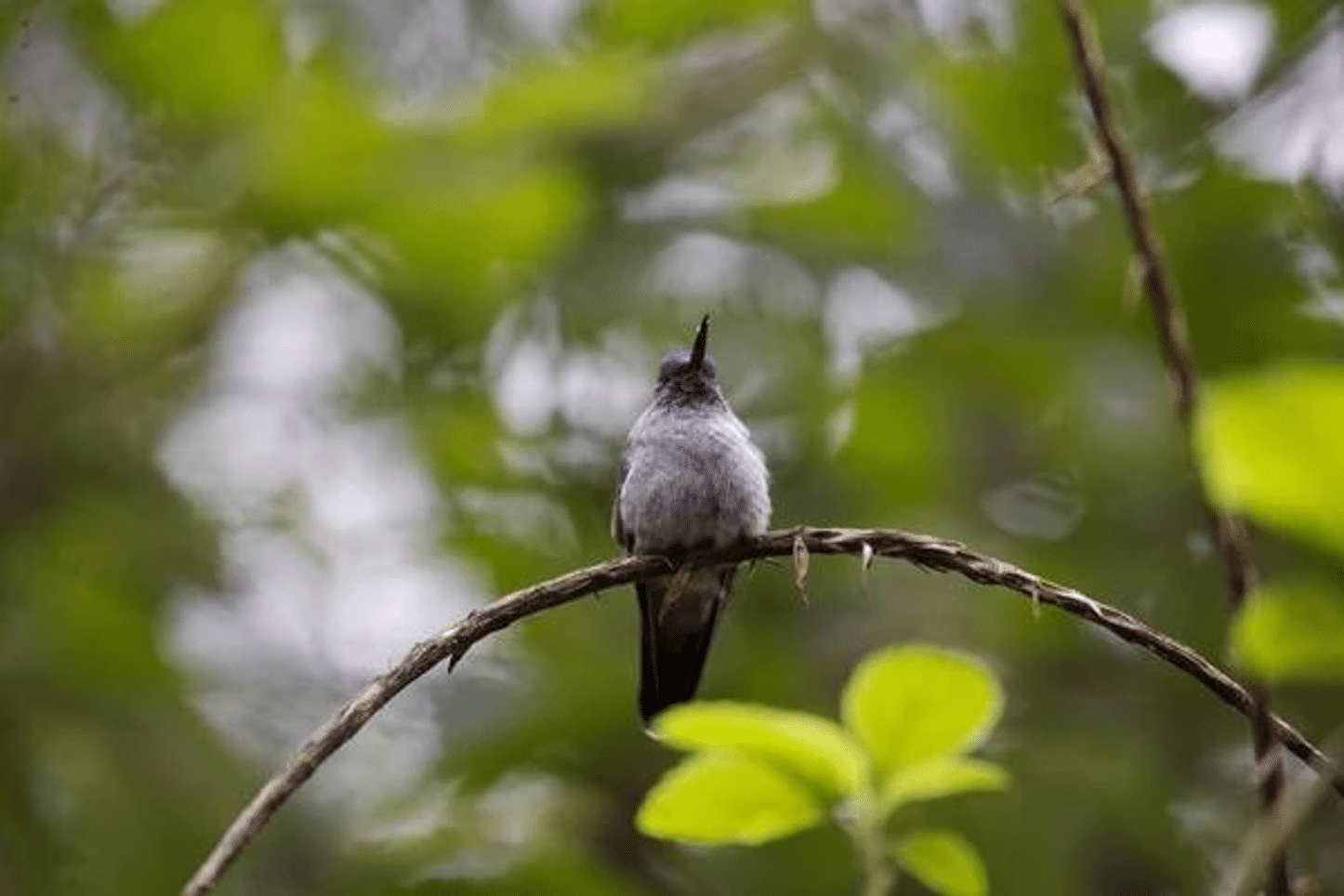 Starts at 9:00 AM.
To see available days to book click BOOK NOW
Book Your Adventure
we are the official website.