SEE NATURE IN A NEW WAY
An exciting adventure that allows visitors to rise to the top of the trees through a series of cables, enjoying the wonders of nature from an incredible (and completely safe) point of view.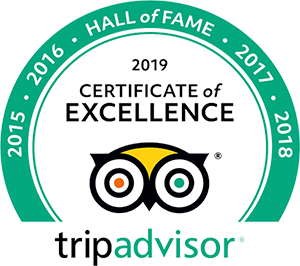 Certificate of Excellence 2019 Winner
Itinerary Details
Ique nihil his ea, clita consectetuer pro ea.
Aeque dicam omnesque his et, cum ex voluptatum scribentur. His etiam.
Thank you for you booking, you will receive an email soon.
Select dates
You have chosen a flexible date. You can visit the park on any day.
You need to select an item to continue
For assistance you can Whatsapp us.