SEE NATURE IN A NEW WAY
1-and-a-half-hour boat ride on the Gatun Lake to Monkey Island. This is an exciting Panama Canal tour allows you to cruise past lush rainforests to a secluded region of the lake to discover a variety of monkeys in the wild.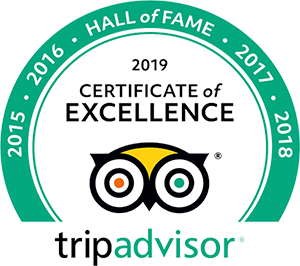 Certificate of Excellence 2019 Winner
Itinerary Details
Ique nihil his ea, clita consectetuer pro ea.
Aeque dicam omnesque his et, cum ex voluptatum scribentur. His etiam.
Thank you for you booking, you will receive an email soon.
Select dates
You have chosen a flexible date. You can visit the park on any day.
You need to select an item to continue
For assistance you can Whatsapp us.