If someone says "Caribbean", you probably picture tropical scenery, sunny days and loud music. And that's pretty much what it is: paradisiacal beaches and rainforests, delicious food and drinks, and pure excitement. Caribbean travelers have no shortage of things to see and do, because "Caribbean" also means exciting attractions!
Do you know what's also REALLY exciting about the Caribbean and St Maarten? We, at Rainforest Adventures  things to do in St Maarten have been chosen as one of the nominees of the USA Today Top 10 Best Awards, for the category "Best Caribbean Attraction"!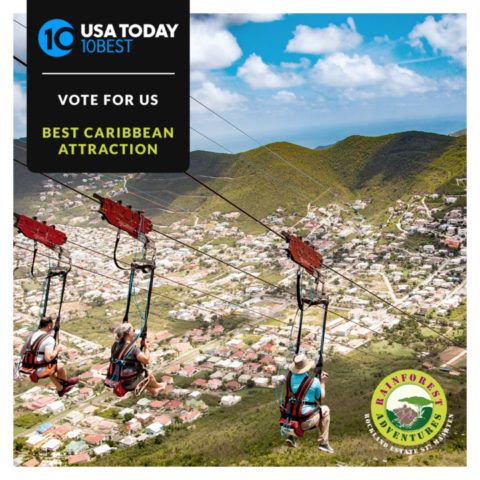 St Maarten is one of the top places to visit in the Caribbean, and it's because it is the perfect place to have fun and create new memories, while enjoying the greatest attractions you can ever imagine.
Have you ever visited the amazing Rainforest Adventures park located at St Maarten? If you did, you'll remember how cool the attractions are.
Like the Flying Dutchman -the world's steepest zipline-, the Schooner ride, or the amazing Sky Explorer.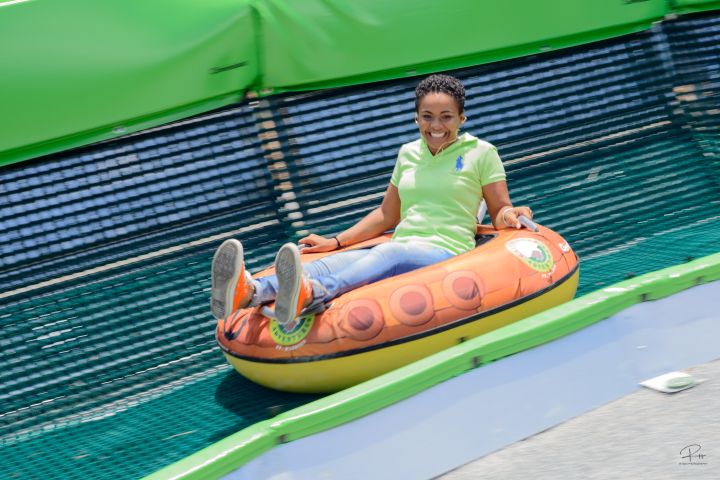 Vote for Rainforest Adventures to make the island and our attractions winners of the Best Caribbean Attraction!
You can vote daily. The winner will be announced on February 22.
Spread the news on social media!
Watch fun pictures and videos of all of our attractions on Facebook and Instagram.

Rainforest Adventures creates unique and memorable adventures that inspire a sustainable use of the environment and appreciation of the local culture while making a positive impact on our communities. Featuring locations in the coolest destinations in Central America and the Caribbean