Going to Panama is an experience that goes way beyond its famous canal or financial center. It's a country that is sure to surprise you if you venture out and get to know it in its true natural essence. It's the magic of being able to see the sunrise on a Pacific beach at Panama Bay and sunset over the Atlantic the same day! You can journey deep into the heart of tropical jungles and rainforests not far from the capital, and observe rich biodiversity of birds and diverse fauna.
To help you plan, below are the most important things to know before going to Panama.
-Entry requirements:
Citizens of the US can enter the country with a current passport that is valid for three months beyond the date of arrival. When you arrive, you will receive an entry stamp allowing you to stay for up to 180 days. You should also be able to show your onward/return ticket as well as proof that you have $500 cash or equivalent (credit card, bank statement, traveler's checks).
-Exchange/Currency US Dollars:
The US dollar is accepted for any financial or commercial transaction. Credit cards are also accepted at the majority of businesses. We should point out that as a global financial center; Panama has money exchange offices and banks everywhere, as well as ATMs available in the major urban centers. You should be able to accomplish any task you should need to here.
-What to Eat: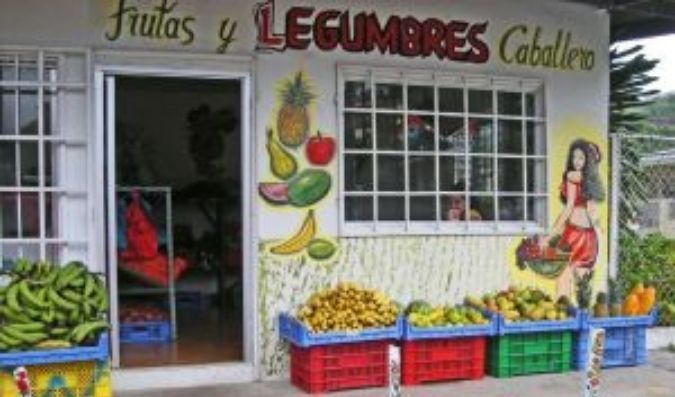 If you're going to Panama you will encounter food with African, Indigenous and Latin American influences. Typical dishes are made from fish, chicken, other meats, plantains, and shellfish. Generally, breakfast consists of corn tortillas with eggs, potatoes and some type of sausage. For lunch, you may find rice accompanied by meat or chicken, with a soup. Drinks include those made from tropical fruits such as coconut, passion fruit, soursop and tamarind. These can be made into "chichas" or shakes too. But you really can't leave Panama without trying their version of sancocho, a soup containing potatoes, yuca, corn, plantain, and a variety of chicken, pork, and beef. Sancocho makes a perfect lunch, accompanied by rice. "What about dessert," you say? Well, a typical "cocada" is made from grated coconut with honey, orange peel, and a cinnamon stick. Oh, but we can't forget to mention the seafood market near the port, a perfect place to snack on all that comes from the sea, with a highlight being a delicious ceviche.
-Where to go:
If you want one of your experiences in Panama to be truly unique, at Rainforest Adventures we invite you to take a step back in time with a visit to the Emberá tribe, who still live in traditional villages in the deepest heart of the jungle. Through this visit to the Indigenous Village of Emberá, you will gain an appreciation for the culture of this tribe that will transport you back 600 years. I assure you this will be an amazing adventure.
Cities:
In Panama City enjoy a visit to the World Heritage-designated Old Town historic district (Casco Viejo or San Felipe). You can also get some exercise in the Metropolitan Natural Park or along the coastal walk.
Colón has a duty free zone, the Colon Free Trade Zone, a haven for international shopping. The Canal Expansion Observation center has viewing platforms over the Canal's Atlantic locks and Lake Gatun.
Monuments and architecture:
Discover why the Panama Canal is so spectacular: an architectural wonder of the 20th Century that extends 80 kilometers and was constructed between 1904 and 1913. It joins 144 maritime routes of 160 countries. We offer you the opportunity to take a grand boat ride along this magnificent architectural work, passing through the Miraflores and Pedro Miguel locks at an elevation of 85 feet above sea level.
If you're going to Panama you just can't miss this experience.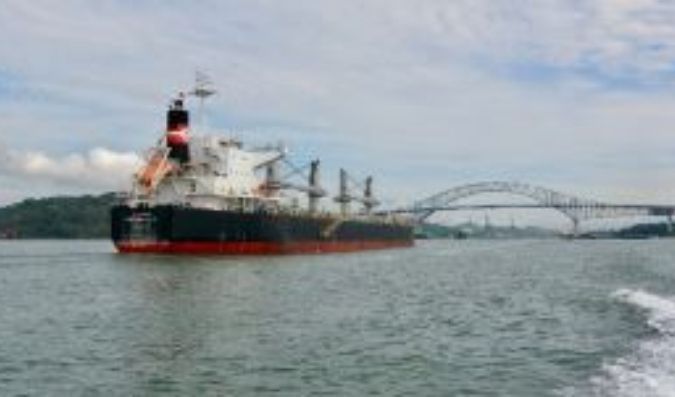 A great walk through the historic center along the four principal plazas: Independence, Bolivar, Herrera, and Francia will help you get to know the Arco Plano, the Metropolitan Cathedral and the marvelous Presidential Palace.
Beaches:
Bocas del Toro is a magnificent beach on the northeast Caribbean coast, part of the 9-island archipelago that has had a strong influence in the West Indies. It features ecotourism and adventure tourism opportunities, along with some of the best diving and surf-spots in Panama.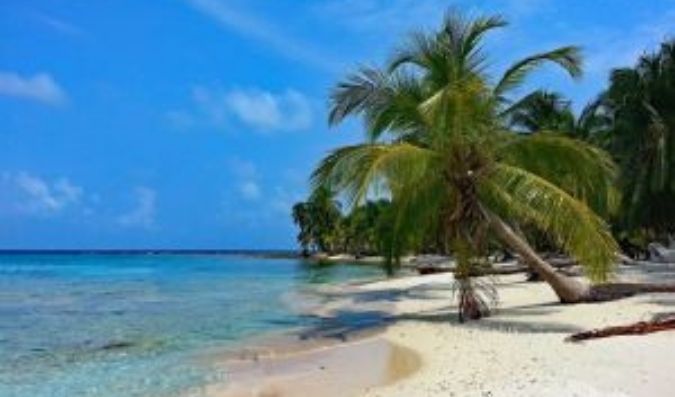 San Blas Archipelago is made up of majestic and marvelous islands belonging to and operated by the indigenous Kuna tribe. This atoll on the north coast of Panama has a tropical island for each day of the year and then some. There are 378 to be exact, only 49 of which are inhabited.
Museum:
Biomuseo was designed by the world-renowned architect Frank Gehry, his only work in Latin America. In this 4000 square meter space, you'll find eight galleries with permanent expositions designed by Bruce Mau Design.
-Transport:
There are taxi stands at the exit of the airport after you leave customs. To get from the Tocumen Airport to the center of Panama City should take about 30 minutes depending on traffic. It should cost around $20. The official rate is $10 per person if you share a taxi with four people; $14 per person if you share with two people, and $25 for a private taxi. Remember, for commercial international flights leaving Panama you have to pay an exit tax of $40. If it's not included in your ticket, be sure to set that aside so you have it when it's time to leave.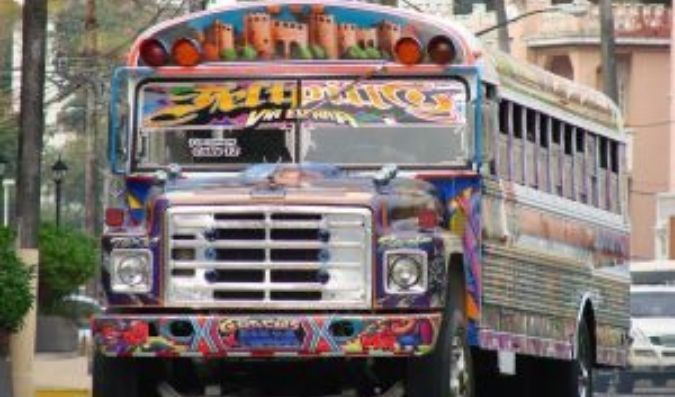 As you can see, if you're going to Panama, you'll enjoy cultural traditions, happy and friendly people, colonial architecture, nightlife, rich gastronomy, and Caribbean rhythms. The city skyscrapers are just the entrance to a wonderful, mysterious world waiting for you in this famous Central American isthmus.

Rainforest Adventures creates unique and memorable adventures that inspire a sustainable use of the environment and appreciation of the local culture while making a positive impact on our communities. Featuring locations in the coolest destinations in Central America and the Caribbean