A Global Celebration
The purpose of the World Oceans day is to inform the global population about their impact on our everyday life. Believe it or not, there are people around the World Oceans Day Celebration who have never seen or felt the warm breeze of the ocean in their face.
Even if you've never marveled at the immensity of the oceans, they directly impact your existence on this planet. They are the lungs of our planet, providing most of the oxygen we breathe.
Oceans & Rainforests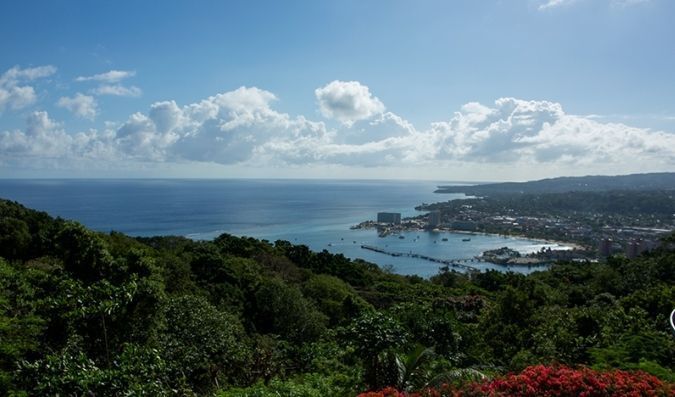 Rainforest Adventures Parks have the advantage of being part of various Caribbean islands. Also, we offer tours in two countries in Central America that have both Atlantic and Pacific coasts.  
We are very proud to have such varied locations and to be able to offer memorable adventures for the World Oceans Day Celebration to you and your whole family!  
One View, Two Oceans

Costa Rica is the only country from which you can see the Atlantic and the Pacific Oceans. This is possible from more than one place: the Cerro Chirripó and the Irazú Volcano.
The Rainforest Adventures Jaco Beach Park is closer to the Pacific Ocean, while the Rainforest Adventures Braulio Carrillo is closer to the Atlantic.
Ocean To Ocean Tour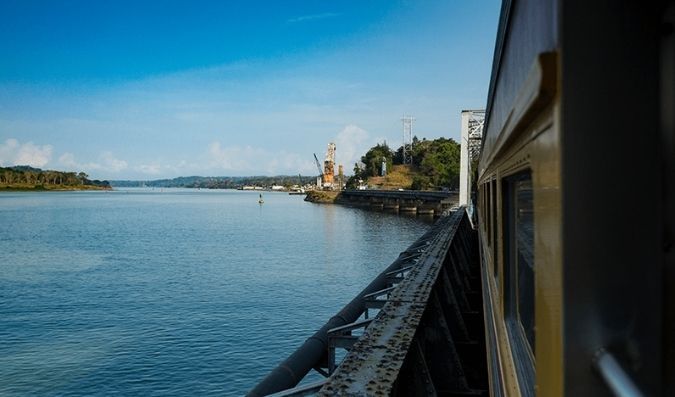 The Panama Railroad was first built in 1855 and then rebuilt in 1909 during the construction of the Panama Canal. For many years the railway provided an invaluable link between the Atlantic and Pacific.
Rainforest Adventures takes you on a scenic ride on board the Panama Canal Railway. On this tour, you'll enjoy fantastic views of the busy Panama Canal while in the middle of the deep tropical jungle.
Visit our website and book your next Rainforest Adventures Today!

Rainforest Adventures creates unique and memorable adventures that inspire a sustainable use of the environment and appreciation of the local culture while making a positive impact on our communities. Featuring locations in the coolest destinations in Central America and the Caribbean