A visit to St. Martin/St Maarten is a fascinating Caribbean experience: from its fabulous, white sand beaches with turquoise waves lapping the shore to its happy and resilient population and spectacular natural environment. Add to all of that a rich culture forged from legends of pirates and a rich mix of different races and cultures, giving St. Martin/St. Maarten a very unique essence. Key to that uniqueness is the fact that St. Martin/St. Maarten is really two islands in one!  Most tourists arrive at the Dutch side, Sint Maarten, while the French-owned Saint-Martin has its own traditions and character. The border between the two is free and open.
To help you plan, here are the most important things to know before going to St Maarten:
-Entry Requirements: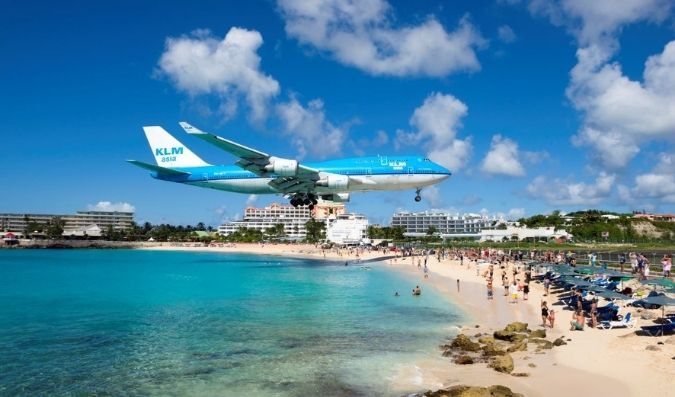 Each side of the island has an airport, but the international Princess Juliana airport is located on the Dutch side, and most tourists arrive there. It should be noted that US citizens do not need a visa to enter St. Martin/St. Maarten. This typically allows for a 90-day stay, but US citizens can spend a total of 180 days maximum per every 365 days. Your passport must also be current, and proof of return or onward travel is required. No vaccinations are necessary to visit either side of the island.
-Exchange/Currency US Dollars: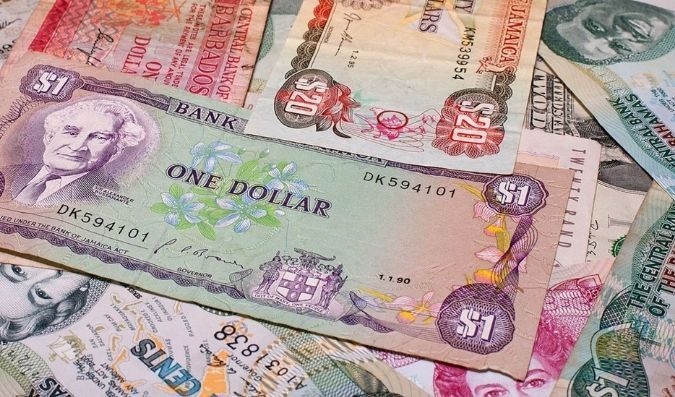 The Antillean Guilder or Florin is the official currency in St. Maarten, which is divided into 100 cents. US dollars are accepted at the majority of businesses on the Dutch side of the island. On the French side, the euro is the official currency. Credit cards are widely accepted everywhere. There are many currency exchange offices and banks, as well as ATMs available in the major urban areas.
-Electric Adapters: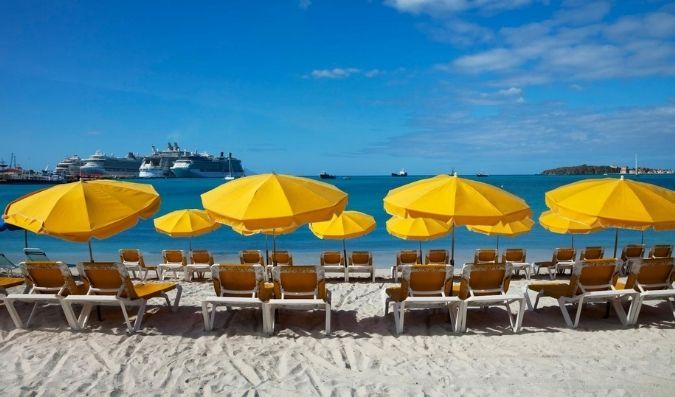 In St. Maarten they operate on a 110V/50Hz system. Plugs are the same as in the US, flat with two or three prongs. The French side uses 220V/60Hz and type E, French style plugs.
-What to Eat: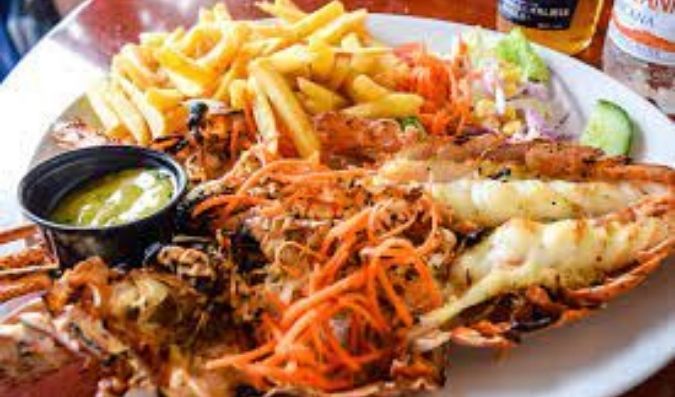 Travelers to things to do in St. Maarten will enjoy a gastronomy influenced by diverse cultures, which is just what characterizes some of the plates of this Caribbean island. There's quite a bit of coconut found in most recipes, for example. These are the recommended dishes not to miss: Callaloo, a vegetable soup with coconut milk; Keshi Yena, a main dish made of cheese stuffed with meat previously baked and seasoned; Coconut Pudding, a most excellent dessert, like a flan usually made with coconut, mango or banana. Guavaberry, a traditional liquor made of aged rum and sugar cane with the small, hard to grow guavaberry, is the national drink on both sides. Phillipsburg Crepes, whose main ingredient is pumpkin, Butter Cookies, made on the island since colonial times are specialties on the Dutch side. Grand Case, a town on the French side, is known as the culinary capital of the Caribbean! Head there to try one of the many restaurants and beach bars offering a unique blend of French cuisine, Caribbean and fresh seafood. Acras, cod fritters with herbs and stuffed crabs are two dishes not to miss.
-Where to go: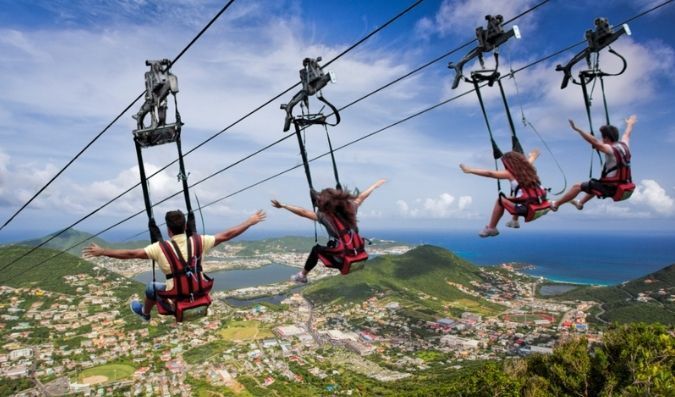 The Dutch side of the island is especially known for its nightlife, beaches, and casinos. The French side has great beaches as well, in addition to some fantastic, high-end shopping and markets.
On St. Maarten, Rainforest Adventures' attractions include observation platforms, chairlifts, zipline and schooner rides at Rockland Estate, an eco-adventure park that preserves native eco-systems while ensuring the sustainability of this magical place. Rockland Estate covers 436,237 square meters of which the footprint of all infrastructure covers only 3.6% of the entire Emilio Wilson Estate property as it exists today
Cities: The inhabitance in centuries past of Spanish, then Dutch and French colonials has left a special touch on the popular capital Phillipsburg as well as other, less known spots like Oyster Pond and Simpson Bay. Marigot is the capital on the French side, and see the food notes above regarding Grand Case in St. Martin.
Monuments: Phillipsburg is home to monuments like the Court Building. On the outskirts lies Fort Amsterdam, a military defense from the 17th century.
Beaches: How can we forget the beaches? From the ever-popular Maho Bay with its tranquil waters to those perfect spots for watersports: Dawn Beach and Little Bay Beach. In St. Maarten so much is related to the coast that the famous Heineken Regatta is celebrated here every March.
-Transport: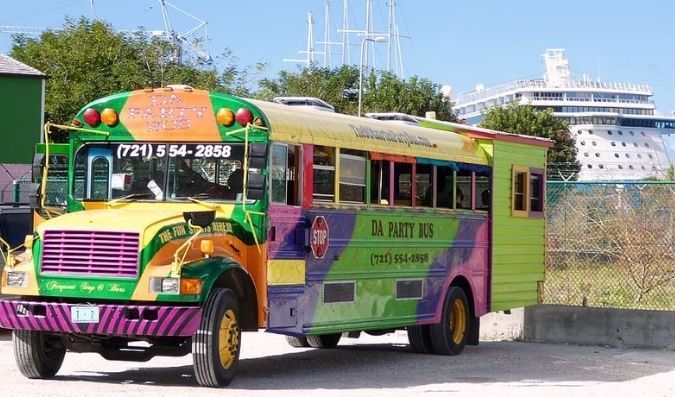 A great way to take full advantage of a vacation in St. Martin/St. Maarten is to rent a car for a day or two. The highway system is made up of a circular route that follows the coast and minor routes that connect the interior. An American license will suffice to drive.
The multitude of options St. Martin/St. Maarten has to offer are a great way to discover a bit more about the fascinating history of this magnificent island. That way, you can understand it better, and enjoy it for exactly what it is: a Caribbean paradise where Spanish, English, French and Dutch left their marks during different historical periods, adding to the African customs that also arrived from the continent. Plan your trip and discover it!

Rainforest Adventures creates unique and memorable adventures that inspire a sustainable use of the environment and appreciation of the local culture while making a positive impact on our communities. Featuring locations in the coolest destinations in Central America and the Caribbean