Going to St Lucia it's finding true paradise for all those curious to know the Lesser Antilles in The Caribbean. Its coasts offer a wide variety of beaches for all tastes. To discover its 158 kilometers is to embark on a multi-sensory adventure on this volcanic island where you will run into the Pitons, twin volcanic spires over 750 meters high, formed by lava and located on the island's southwest coast. Finding all of the island's hidden treasures is truly an incredible adventure.
To help you plan, below are the most important things to know before travel to St Lucia:
-Entry Requirements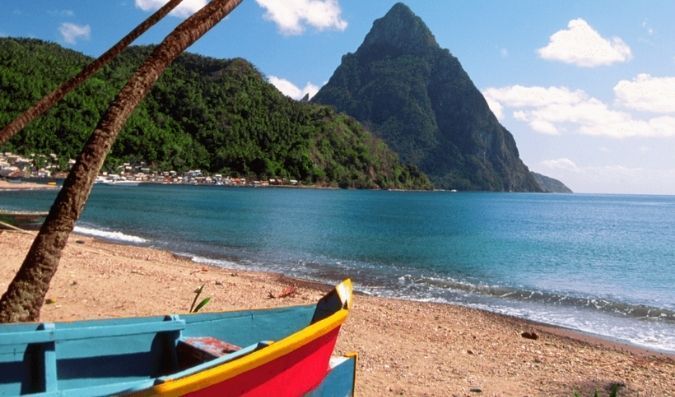 We should point out that US citizens do not need a visa to enter St. Lucia. You do however, need a valid passport that will not expire within 6 months of your departure date from the island, as well as a return/onward ticket. Stays of up to 90 days are permitted upon entry without the need to apply for a visa.
-Exchange/Currency US Dollars: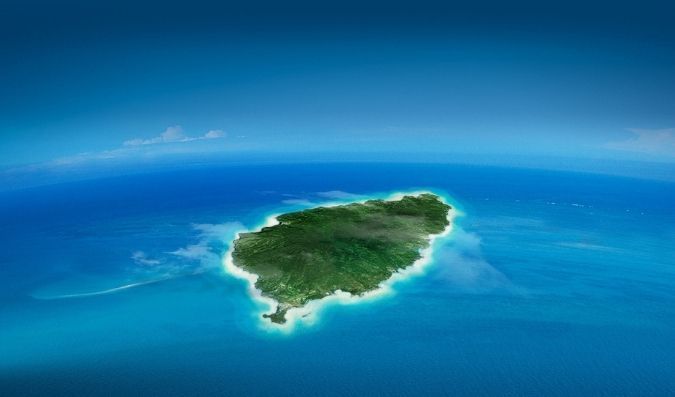 The official currency is the Eastern Caribbean Dollar (XCD), made up of 100 cents. There are coins of 1, 2, 5, 10, 25 and 50 cents and 1 dollar. There are bills of 1, 5, 10, 20, 50 and 100 dollars. It's worth mentioning that many establishments accept payment in US dollars, traveler's checks or international credit cards.
 -Electric Adapters: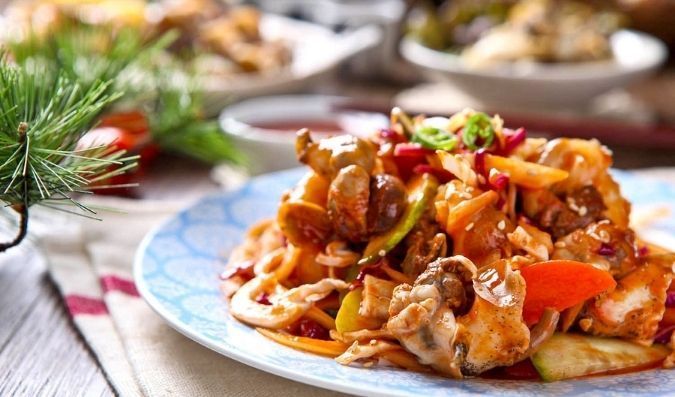 In St. Lucia the common voltage is 230 V. The frequency is 50 Hz. Plugs and outlets are type G, same as Great Britain.
-What to Eat: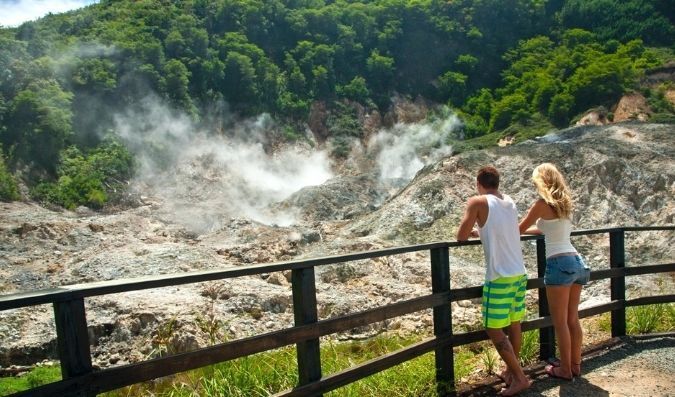 If you're travel to St Lucia prepare enjoy a well-cooked fish, accompanied by a cold beer on a Friday night at the Anse La Raye Fish Fry. You can also find dishes there like smoked meat or the traditional Colombo. These are just a few of the special highlights of St. Lucian gastronomy, with African and European roots. Of course, you can also see the British influence in dishes like carrot cake, sweet desserts, pork ribs or fried chicken thighs.
 -Where to Go: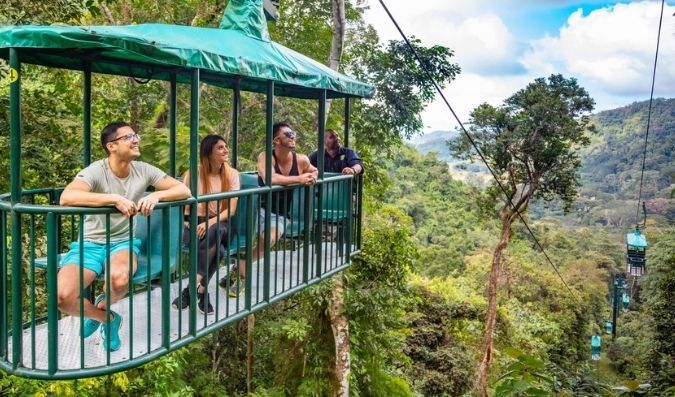 Sulfur Springs Volcano
This is an excellent option for a relaxing therapeutic mud bath, an experience well worth the effort.
Diamond Falls Botanical Gardens
Located in the heart of St. Lucia, this would be an amazing excursion, with the backdrop of an incredible cascade of diamonds. It is a true earthly paradise with a great variety of flowers and tropical plants that you can't miss if you're going to St Lucia.
Rainforest Adventure Parks
Without any doubt to the go that you cannot miss on your list of things to know before travel to St Lucia. Every experience here is unique, like an action-packed zip-line excursion that begins in the rainforest, making the adrenaline flow in all possible ways with high-altitude zippers and fast rides between different platforms. You can also venture out at sunrise to guarantee the best bird sightings, while experienced nature interpreters guide you through the forest with your eyes wide open, ready to see the most elusive birds. More details here.
Pigeon Island National Park
If you're going to St Lucia you should enjoy the tranquil waters of the , with white sand stretching almost a mile is an ideal way to visit popular, local restaurants or maybe take a long, sun-kissed nap. The park also offers the opportunity to visit historical sites with the ruins of old forts, a museum and an Interpretation Center with a brief history of the island.
So, if you're going to things to do in St Lucia there's nothing more to do but prepare for your trip to this enchanting Caribbean island, with happy people, a lot of rhythm, paradise beaches, twin volcanoes, and natural parks with incredible attractions to share as a family and with nature. And if you are more of a partier, there is a Friday Night Street Party every week in the streets of Gros Islet just for you. Here you can join the locals to sing and dance to the rhythm of the percussion steel bands and take part in this happy celebration.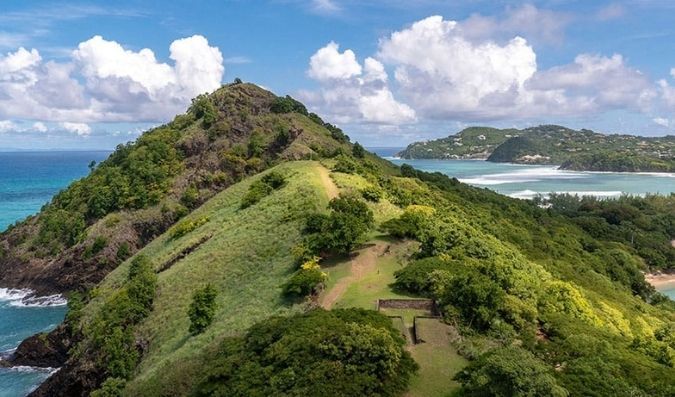 Rainforest Adventures creates unique and memorable adventures that inspire a sustainable use of the environment and appreciation of the local culture while making a positive impact on our communities. Featuring locations in the coolest destinations in Central America and the Caribbean