There you are, thinking about your next destination for Spring break, long weekend, or romantic getaway…
Should you go to the mountain…? Or an exotic rain forest in the Caribbean? The beach perhaps? This time right after winter you should go to the beach! Yes, get a cool tan, enjoy the sea breeze and fresh seafood by the beach, quite relaxing I must say. Waking up listening to the soothing sounds of the waves, a long walk by the shore at the beach leaving your hectic life behind!
You're are all set up to go to the beach! Now, the question is where in the Caribbean and what beach? Do you want to surf, enjoy the crystal blue water of a serene beach, or you just want a secluded calm blue beach maybe to go topless?!!!
Here we have theTop 25 beaches of the Caribbean to help you make a decision and a few other attractions to make the perfect vacation or romantic getaway.
Grace Bay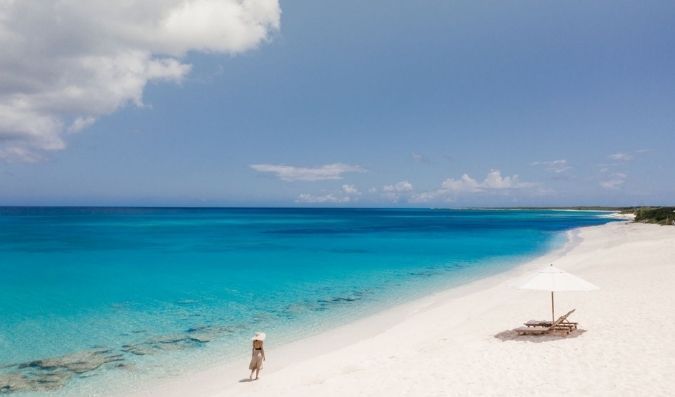 Providenciales, Turks and Caicos
Turquoise waters, Beaches In the Caribbean long stretch of soft white sand, calm water excellent for divers and locals are so friendly. It is ideal for sun bathing, beach sports, walking, relaxing and swimming. Definitely a lovely calm beach
Eagle Beach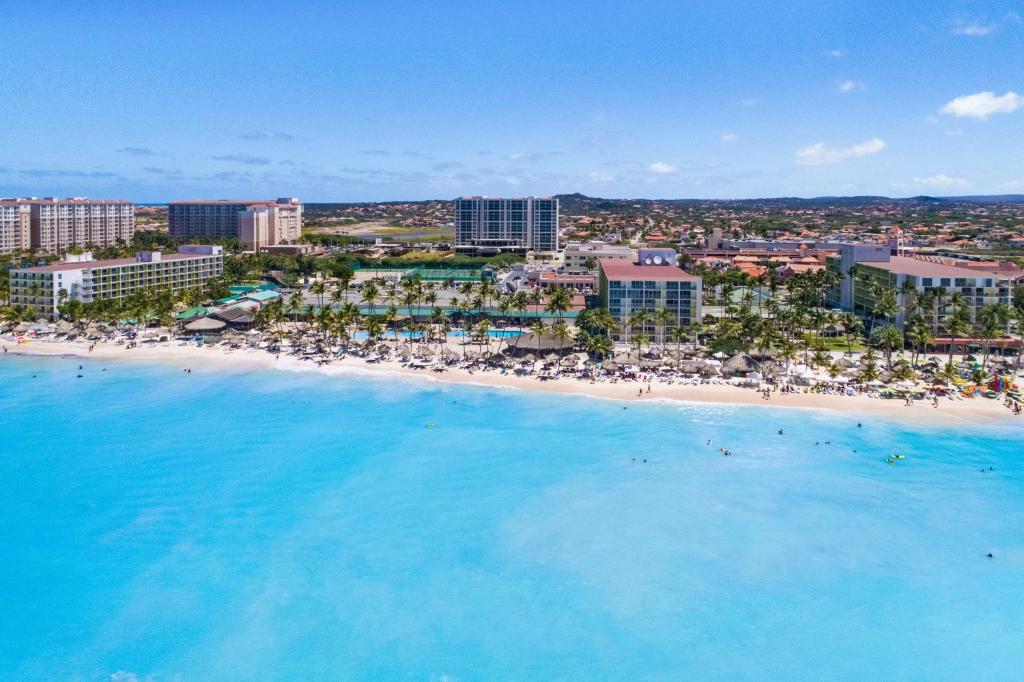 Palm – Eagle Beach, Aruba
Ideal Caribbean beach in Aruba, there are several booths that offer umbrellas and beach loungers for rent, Eagle beach got everything you need white sand, blue water and the brightest hot sun.
Seven Mile Beach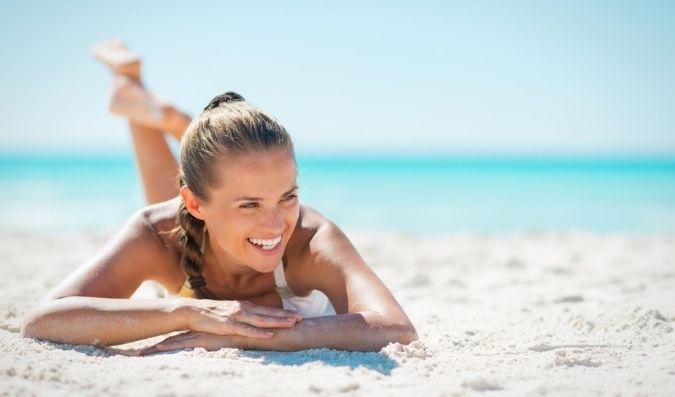 Seven Mile Beach, Grand Cayman
A nice long stretch of sand for walks, tons of water activities, scuba diving, snorkeling, The hotel locations and service are outstanding.
Seven Mile Beach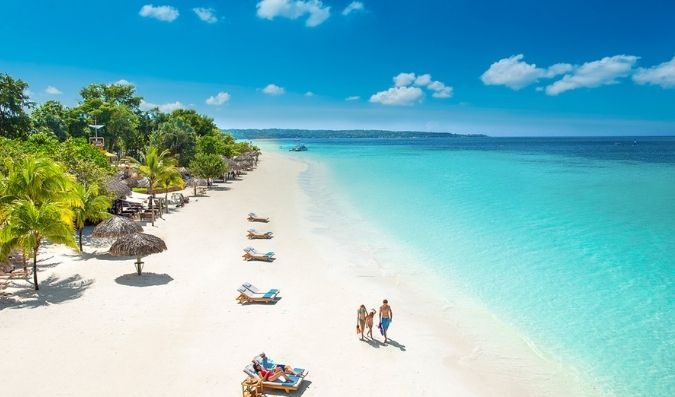 Negril, Jamaica
Pirates once haunted this seven-mile stretch of golden sand beach, fantastic for sun worshipers. 7 miles of crystal clear warm waters to enjoy different water activities and get an awesome tan. The local businesses have a great vibe and much to offer!
Bavaro Beach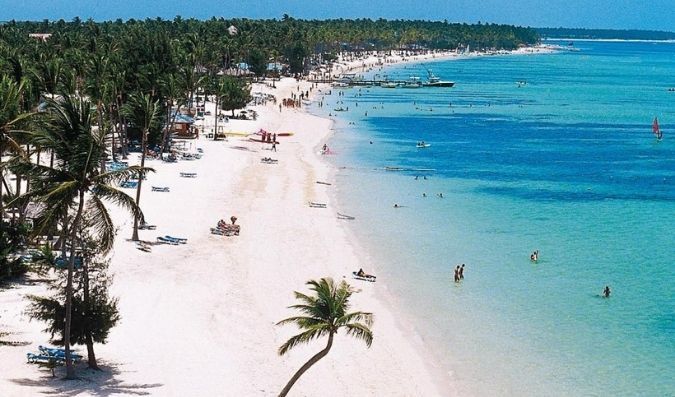 Bavaro, Dominican Republic
This part of the island has very soft white sand great weather, not too crowded, a delight to take a walk and enjoy the breeze. A place to relax and take in the Dominican sun!
Trunk Bay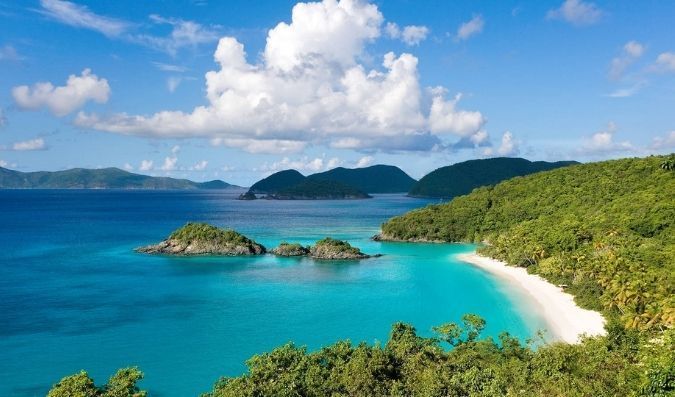 Virgin Islands National Park, St. John
St. John's most photographed beach, beautiful scenery, crystal water and soft white sand, so amazing that can get a bit crowded sometimes. There's an underwater snorkeling trail perfect for beginners, sightseeing tours. Quite enjoyable!
Kenepa Beach
Willemstad, Curacao
The view from the cliff-top when you arrive is so amazing! Calm and incredibly relaxing beach, just the view will relax you!! There's a small snack shack, restrooms, umbrellas and chairs for a small fee. Lovely, secluded beach about 45 minutes away from Willemstad
Maho Beach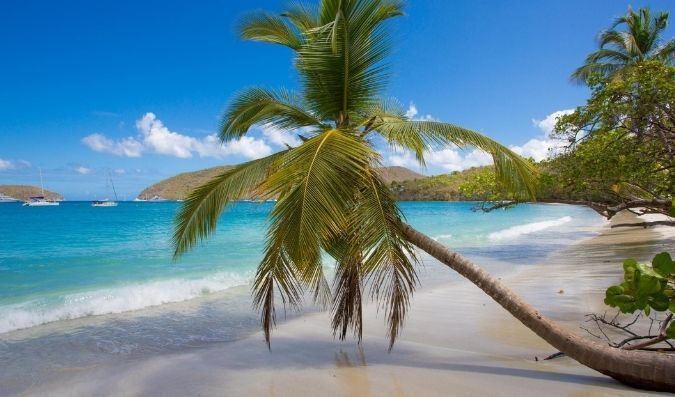 Cruz Bay, St. John
Maho Bay Beach is another beautiful St. John beach. The water is usually calm and it is nicely protected from the wind. Maho is also a great beach if you want to see sea turtles. You can usually see them in the middle of the bay, near the end of the swimming zone.
Shoal Bay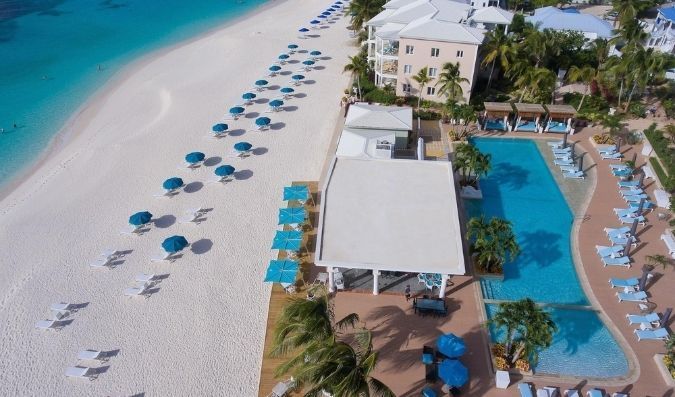 Shoal Bay Village, Anguilla
Flawless Anguilla beach, Shoal Bay Anguilla beach is beautiful, with its pinkish-hued white sand and intense turquoise water. It is also the site of many water sports, including snorkeling, kayaking, diving, and distance swimming.
Horseshoe Bay Beach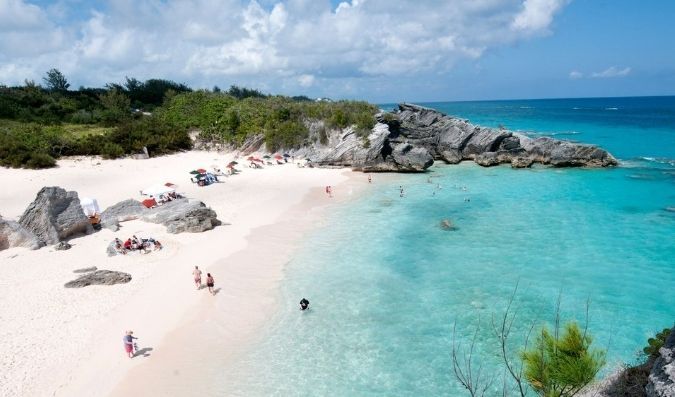 Southampton Parish, Bermuda
Horseshoe Bay is perhaps the most famous beach in Bermuda. The sand of Horseshoe Bay's beach is very fine and displays a very white colour. The beach is equipped with one lifeguard station which is manned during the summer between 10 AM and 6 PM.
Your stress will dissolve like sand on the beach… Enjoy your trip!

Rainforest Adventures creates unique and memorable adventures that inspire a sustainable use of the environment and appreciation of the local culture while making a positive impact on our communities. Featuring locations in the coolest destinations in Central America and the Caribbean