Get your camera ready for a spectacular Visual Adventure Butterfly Garden in Costa Rica, colorful, Instagrammable landscapes, exotic flowers, awesome birds and magical butterflies. There will be no time to blink with all the beauty that will surround you in Costa Rica.
Keep your eyes wide open for Rainforest Adventure:
Butterfly garden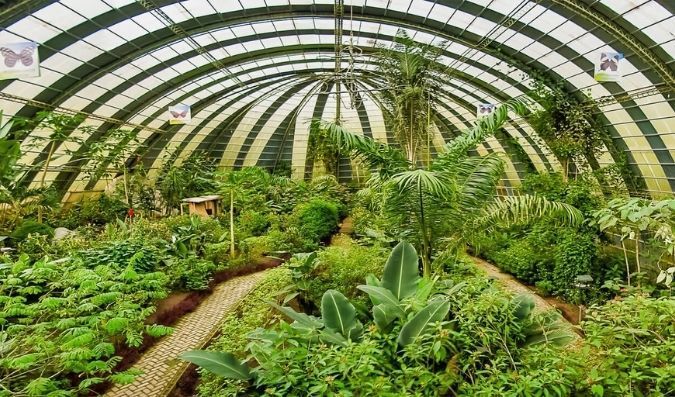 Costa Rica harbors near 1.500 species of butterflies and 12.000 moths. The best time to observe butterflies in Costa Rica is during rainy season, from June to November
The most famous and I must say beautiful butterfly in Costa Rica is the Blue Morpho with amazing neon-blue iridescent wings and a wingspan of up to 15 cm.
Did you know:
Around the world, people view the butterfly as representing, change, hope, and life. Many cultures associate the butterfly as a deep and powerful representation of life.
There's a myth about the blue butterfly that is a symbol of Spirit speaking through transformation and change and in some cultures, spotting a blue butterfly is thought to bring sudden good luck or that a wish one makes or made will come true.
Book a tour here at Rainforest Adventure and see the precious Butterfly Garden that offers visitors the chance to appreciate unique and beautiful butterflies in a carefully controlled environment of 200 square meters which contains dozens of exotic and tropical species. Hey you might spot a Blue Butterfly and your dream will come true!
Orchids garden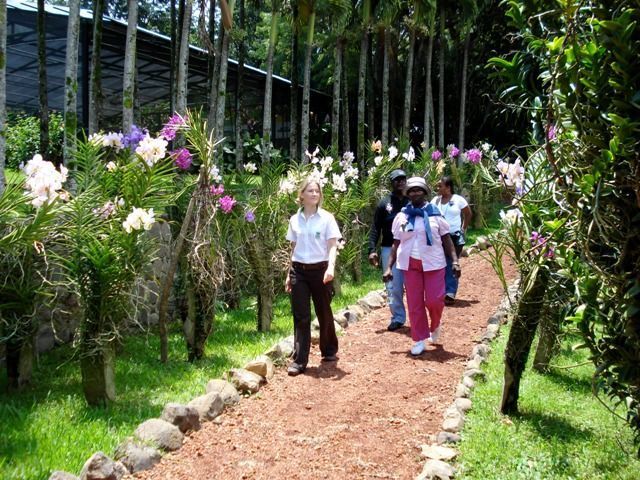 Costa Rica is a place where you will discover a collection of more than 1300 species of orchids with astonishing scents and color variations and certain species of Orchid can survive up to 100 years!!!
Visit the Orchids Garden at Rainforest and see hundreds of orchids as well as an array of trees, plants, and exotic birds. There you can learn a lot about these special plants: herbaceous, monocotyledons, terrestrial, epiphytes or litofilas. The Orchidaceae family is really cosmopolitan, present in every continent. It's formed of 30,000 species, 800 genders and more than 100,000 hybrids.
With all these beautiful Visual Adventure Butterfly Garden filled with butterflies, orchids and birds you just need to strike a pose to get an almost fairy tale photograph. Don't forget to book your tour and tag us.

Rainforest Adventures creates unique and memorable adventures that inspire a sustainable use of the environment and appreciation of the local culture while making a positive impact on our communities. Featuring locations in the coolest destinations in Central America and the Caribbean