Costa Rica is by far the most popular destination for travelers to Central America. With both Caribbean and Pacific coast beaches, volcanoes, vast biodiversity, and countless opportunities for adventure, visitors are sure to have an amazing experience.
There's so much going on in Costa Rica. The possibilities are endless! To help in your planning, here are the most important things you should know before going Where in Costa Rica to vacation :
-Entry requirements: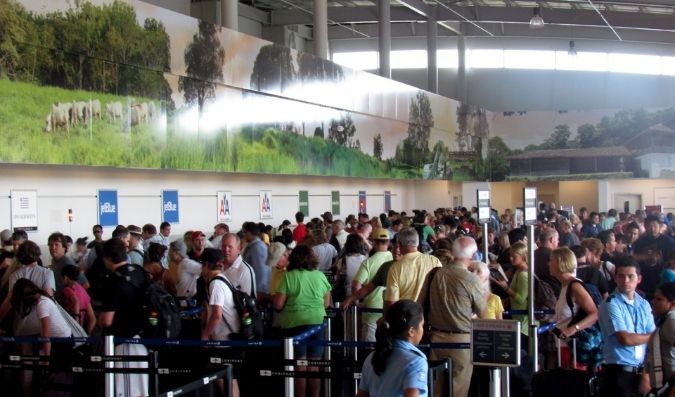 Before buying your plane ticket to Costa Rica, be sure to check entry requirements for visitors from the country where your passport was issued. It's worth pointing out that US citizens do not need a visa to enter Costa Rica.
All that's required is a current passport, and an onward or return ticket leaving Costa Rica. For most visitors, this means within 90-days.
-Exchange/Currency US Dollars: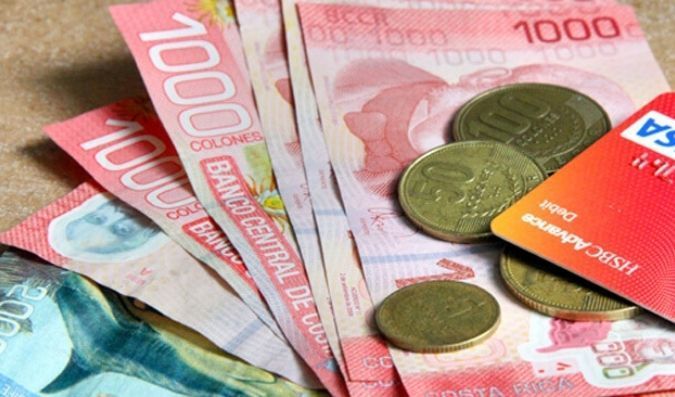 The Colon is the currency of Costa Rica, but the U.S. Dollar is widely accepted. Credit cards can be used in most places too, especially in tourist areas. Also, ATMs are available throughout the country in larger towns.
-Electric Adapters: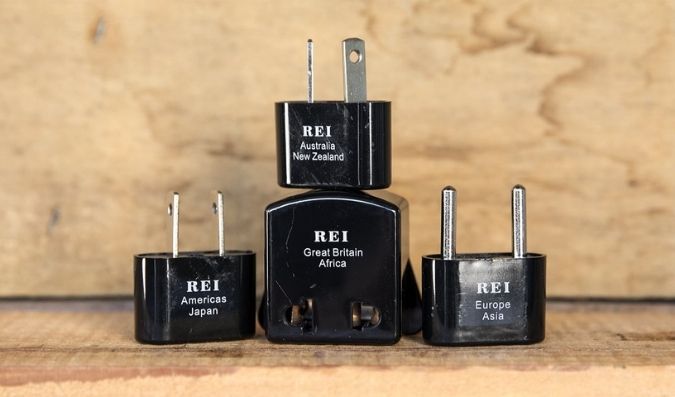 In Costa Rica, they use 110V outlets with two-prong plugs, the same as the US. There's no need to pack an adapter for this trip to charge your phone or blow dry your hair!
-What to eat: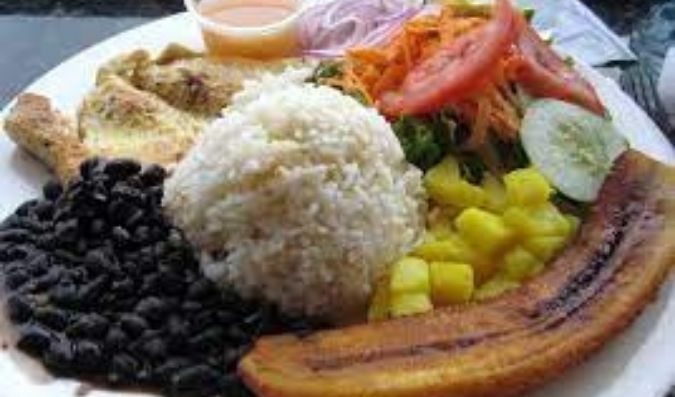 If you're going to Costa Rica, you should definitely take the opportunity to try some local fare.
Rice and beans are included in almost every Costa Rican meal, so you'll be sure to enjoy those in different ways. Gallo Pinto is white rice and black beans cooked up together with some tasty spices.
On the Caribbean side of the country, "Rice n Beans" will be served cooked with coconut milk, red beans, and chilies. Ceviche Tico (Costa Rican style) is cubes of tender fish, mixed with onion, cilantro, peppers, and marinated in lemon juice. Try it with fried plantains on the side, yum!
Speaking of fried plantains, Patacones are fried green plantains and can be a whole dish on their own. Try these smothered in chimichurri, an onion, cilantro tomato mix. Don't forget to stop and sample some of the delicious fresh fruit juices you come across everywhere in the country. Pineapple, melon, mango, banana and other tropical fruits are juiced to make a refreshing "Natural".
-Where to go: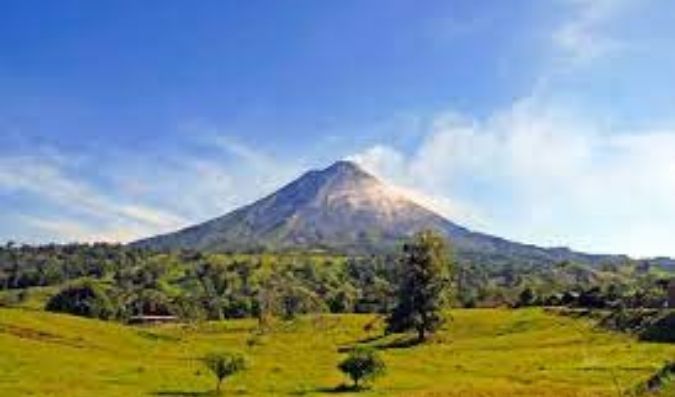 Arenal Volcano and La Fortuna: Relax in thermal waters rich in minerals after a full day hiking around this most impressive sight, Arenal Volcano. Arenal is Costa Rica's most active volcano. Enjoy horseback riding here, tour the lava fields, and raft on the river. Or take a trip to a coffee farm or see a chocolate operation near La Fortuna!
Cahuita: If you're going to Costa, make sure to head to the Caribbean coast and enjoy snorkeling with striking coral reefs teeming with life and rainforest that reaches right up to the sea. There are tours of Cahuita National Park to see the local wildlife. In town, the rich cultural influences from African and indigenous cultures are evident in the food, language, and music.
Guanacaste Coast: Some of the country's most beautiful beaches are found right here along the Pacific Coast. The top ones to hit are Tamarindo, Samara, and Flamingo.
Manuel Antonio National Park:

 Located in the Central Pacific region, this is one of Costa Rica's most visited parks.

Ecotourism lovers will find true joy among the trees

, along with the beaches and encountering sloths, howler monkeys, deer, raccoons and more between

rainforest and beach. 
Just an hour and a half up the coast from there,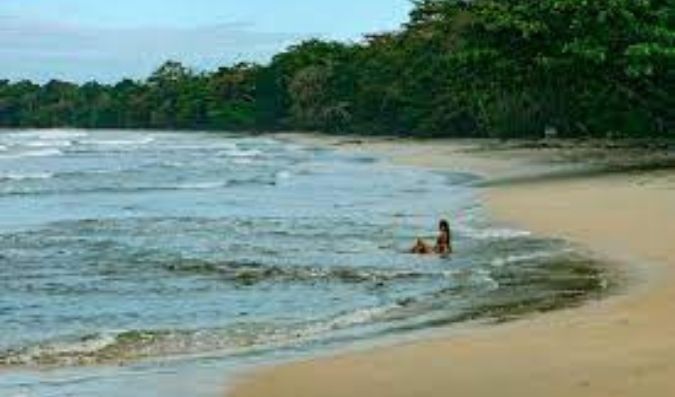 at Jaco Beach in Costa Rica is a wonderful place to create unique and memorable experiences ziplining and exploring the lush rainforest via an Aerial Tram. Book now!
These activities inspire the sustainable use of the environment and an appreciation of the local culture while also positively impacting local communities.
Rainforest Adventures has another location at Braulio Carrillo National Park, less than an hour from San Jose. Get to know all the activities you can do there in here.
-Driving: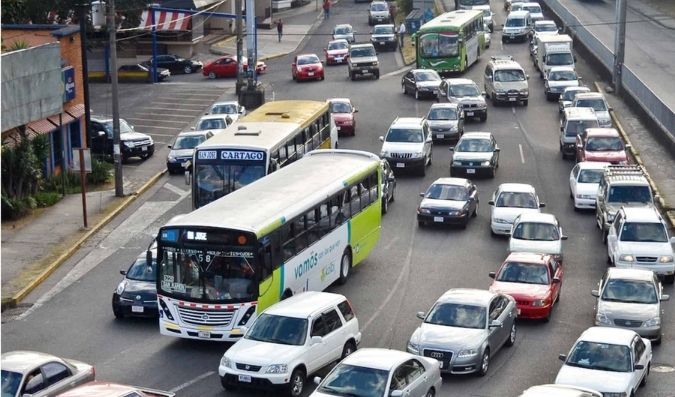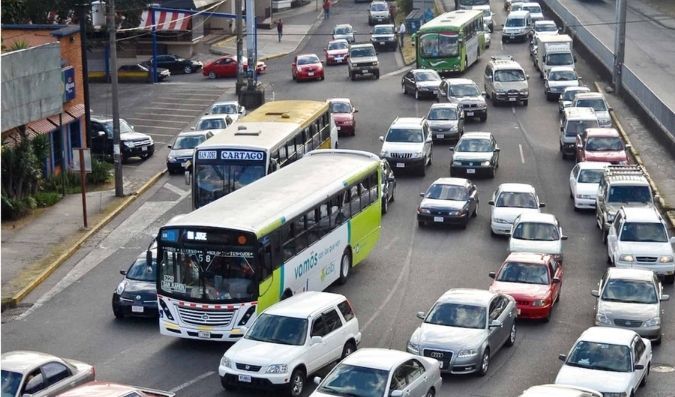 If you're going to Costa Rica, know that you can use your US license to drive there for up to 3 months but have your passport with you to rent. Roads can be rough in places, with lots of curves and hills. Keep this in mind if you're planning to drive yourself, and in calculating how long it will take to get places. A 4×4 is necessary on some routes.
Costa Rica truly embody the spirit of "Pura Vida" for all lovers of ecotourism: adventure, gastronomy, incredible experiences in a unique tropical world. Don't miss out on experiencing the Costa Rican you find deep inside yourself. You won't ever regret it, not for a single minute.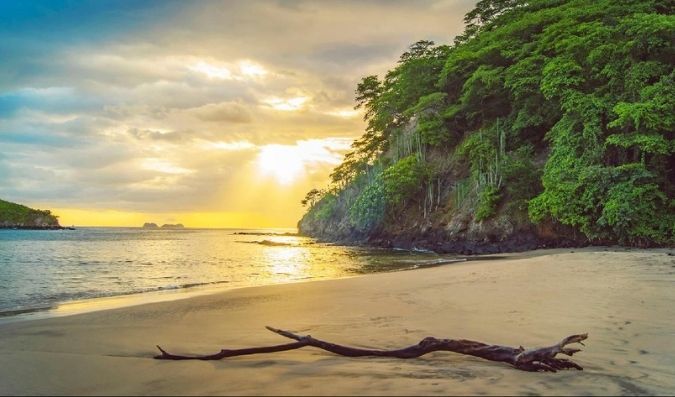 Rainforest Adventures creates unique and memorable adventures that inspire a sustainable use of the environment and appreciation of the local culture while making a positive impact on our communities. Featuring locations in the coolest destinations in Central America and the Caribbean