Costa Rica is home to more than 900 species of birds. This is possible thanks to the great eco-friendly zones and very varied ecosystems that this country has, such as cloud and rain forests, dry forest, mangroves, shorelines, and coral reefs.
That's why it comes as no surprise that Costa Rica is one of the top ten bird-watching hotspots in the world, and it's the main option for many travelers. Because only a few places in the world can say that they have the perfect habitat for more bird species than the United States and Canada combined!Make sure you don't miss these where in Costa Rica to vacation.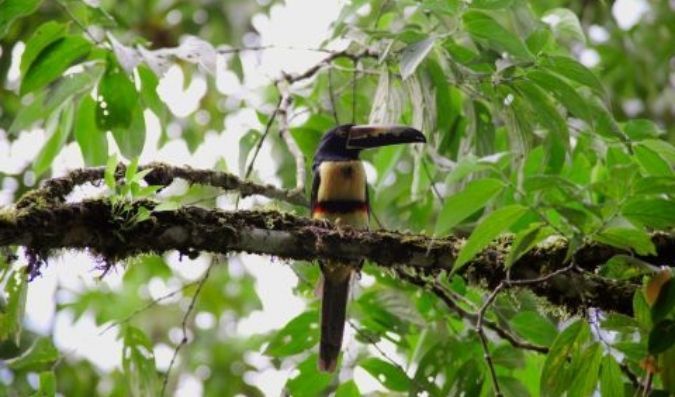 Are you planning on taking a serious bird watching tour?
Look no further because at Costa Rica, you'll find the best place to spot beautiful and varied species of birds from all around the world.
The Rainforest Adventures Atlantic Park, located at Braulio Carrillo, offers a bird watching tour in a protected natural private reserve that has been recognized by the National Audubon Society as one of the best places for birding in Central America, since it has become the perfect place for bird species that are continually looking for safer and purer forests, as well as migrating or inhabiting across different altitudes and enjoy an unforgettable eco-adventure!
You'll be guided by an expert naturalist that will share with you many secrets and tips to spot these majestic creatures.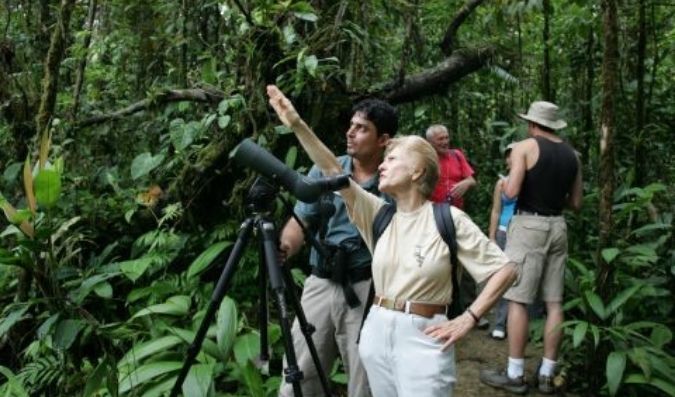 This is a birdwatcher's paradise! And the great thing is that it's possible to go bird watching in Costa Rica the whole year.
Although, it's ideal to visit from August to December. Because that's when migrating species fly to Central and South America to spend their winters. So, this will give you better opportunities to encounter even more birds.
Have you already decided to go bird watching in Costa Rica? Make sure you don't miss these other things to do in Costa Rica.
Book a tour at Rainforest Adventures!
And once you take on this adventure, tag us on our social media so we can repost your incredible pictures.

Rainforest Adventures creates unique and memorable adventures that inspire a sustainable use of the environment and appreciation of the local culture while making a positive impact on our communities. Featuring locations in the coolest destinations in Central America and the Caribbean